The Central laboratory service (SciMed-shop) is located in the 1st basement floor of the Chemistry building PER10 and is open on Monday until Friday from 08.00 – 11.15 and from 13.30 – 16.00 (except in August).

The Shop sells over 3000 articles, among which are chemicals, Lab materials and consumables, Office supplies and IT supplies. Through the Web-shop-system, it is possible to issue requests and payments, and to place special orders.
The SciMed-Shop negotiates advantageous conditions for you with vendors. In addition, when buying through the SciMed shop, you do not pay the tax on volatile organic compounds (VOC).
Special waste, packaging and used materials can be brought to the Collection point for elimination/recycling. A machine for the production of liquid nitrogen is also among the offered services.
For further information, please visit the Web-Shop online or contact the collaborators.
COVID protection
Shop
Maintain a distance when waiting outside the shop (ground markings)
2 customers maximum in the store
Disinfect your hands at the entrance
Disinfect the barcode reader
Disinfect the computer keyboard and mouse
Complete your shopping quickly
Finalize your order
Place the barcode scanner and magnets in the intended places
Exit the shop through the back
The shop is closed for customers from outside the University. We invite you to send us pre-orders by e-mail, which we will prepare for you.
Items ordered through the Webshop can be picked up directly at the counter.
Waste disposal center
Maximum 3 people in the waste disposal area
Only one person in the Bunker
Respect social distances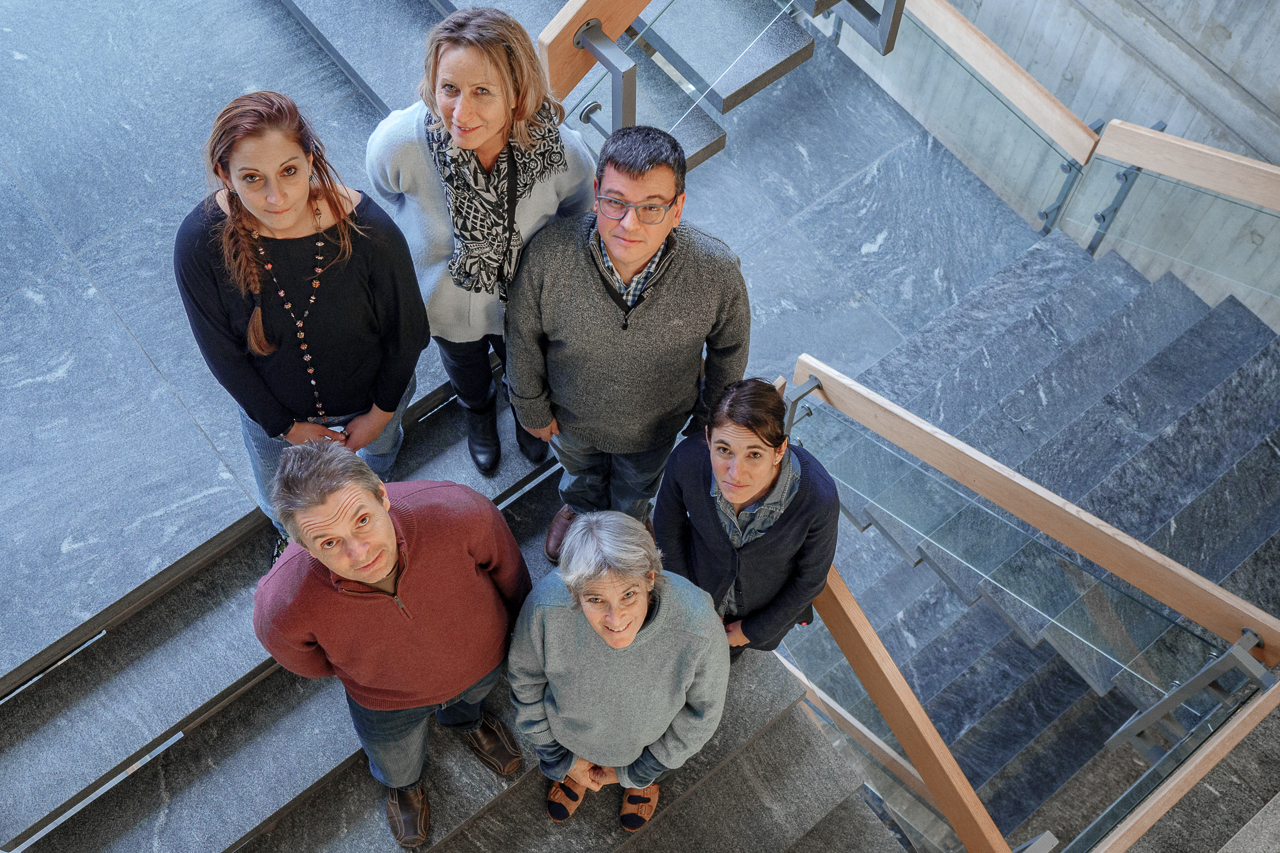 Collaborators