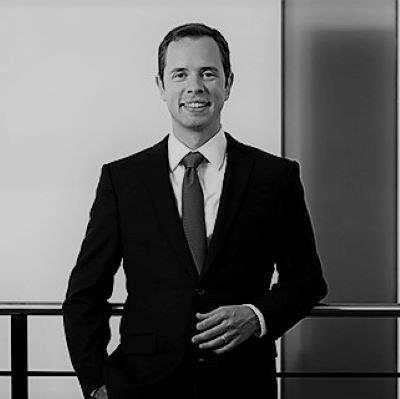 Dr. James F. Reardon

Froriep Legal
Nationality: Swiss
LLM Course: Anti-Corruption and Anti-Money Laundering
Dr. Reardon's practice focuses on complex international litigation and arbitration, as well as on a variety of regulatory matters, in particular in the fields of competition law and banking and finance. James F. Reardon joined Froriep Legal SA in 2018.
Dr. Reardon is both civil and common law trained and admitted to practice in Geneva and Washington, D.C. He holds a Doctor of Laws from the University of Fribourg (magna cum laude); a Juris Doctor from Northwestern University; and a Master (magna cum laude) and Bachelor of Law from the University of Fribourg. He is also an alumnus of the American Swiss Young Leaders by the American Swiss Foundation (2016 Young Leader).
James F. Reardon was previously an associate at DLA Piper LLP (US), a global law firm, and was based in Washington. He focused on FCPA investigations, compliance and litigation, securities litigation, antitrust compliance and litigation, and arbitration. He also worked on sanctions and financial-criminal matters and was a lobbyist registered with the United States Congress.
Prior to moving to the United States, he worked as the Special Assistant to the President of the Swiss Competition Commission, and with a boutique law firm in Geneva, where he worked on a variety of corporate and litigation matters.
James F. Reardon regularly publishes in his fields of work, particularly in antitrust and complex litigation, and also speaks and gives lectures in these areas.
CONTACT
Fribourg University
Institute for International Business Law
Av.de Beauregard 11, Office 5.608, CH-1700 Fribourg
T+41 300 8105 Email