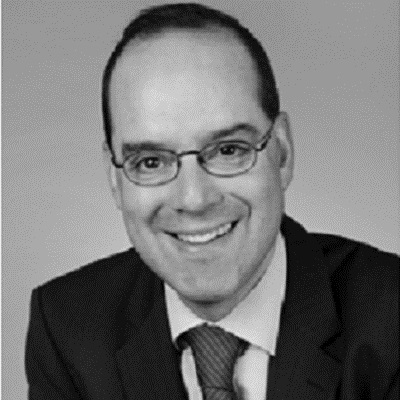 Prof. Daniel Kraus
Professor at the Neuchâtel University Law School
Nationality: Swiss
LLM Course: Intellectual Property Law
Professor Daniel Kraus holds the chair of innovation law at the law faculty of the University of Neuchâtel. He teaches general intellectual property law, biotechnology and patents and leads a seminar on innovation law. He also teaches a course on health law for medical students. Daniel is regularly invited as a guest speaker in several universities.
His research focuses on the balance between rights and exceptions in the field of intellectual property, subject on which he has regularly published. He has recently lead a EU FP 7 funded study on national and international compulsory licenses in the framework of a broader international research project on access to pharmaceuticals, as well as several Swiss National Research Foundation projects on intellectual property, pharmaceuticals and traditional medicine.
A former head of international cooperation and training at the Swiss Federal Institute of Intellectual Property, Daniel now heads, in parallel to his academic position, the law firm kraus.pro, active in legal and public affairs in the field of intellectual property.
Daniel is also a part time judge at the Swiss Federal Patent Court and a WIPO domain name panelist and arbitrator.
CONTACT
Fribourg University
Institute for International Business Law
Av.de Beauregard 11, Office 5.608, CH-1700 Fribourg
T+41 300 8105 Email