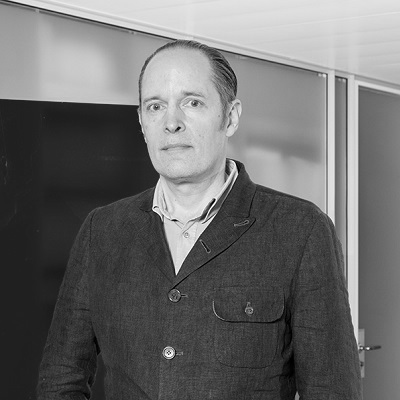 Prof. Marc Amstutz
Professor at Fribourg University Law School
Nationality: Swiss
LLM Course: Competition Law and Compliance
Marc Amstutz is a tenured professor for Private and Commercial Law as well as Legal Theory at the University of Fribourg's Law Faculty.
After graduating from the University of Berne and earning his PhD from the University of Zurich, he obtained his LL.M. from Harvard Law School and subsequently was a visiting scholar at Boston University.
Prof. Amstutz has published widely in the areas of business and commercial law (especially in competition law) as well as legal theory.
His current research focuses on the evolution of law in a transnational context.
Click to open request info form
CONTACT
Fribourg University
Institute for International Business Law
Av.de Beauregard 11, Office 5.608, CH-1700 Fribourg
T+41 300 8105 Email