Fribourg and its region
It is quite impossible to be bored in Fribourg. With its film festivals, concerts and outdoor sporting activities, the city and its region offer an infinite number of recreational opportunities.
In town you will find numerous concert halls, theatres, cinemas and charming little pubs. All this in sumptuous surroundings: the historic city centre is one of the best preserved medieval ensembles in the whole of Europe.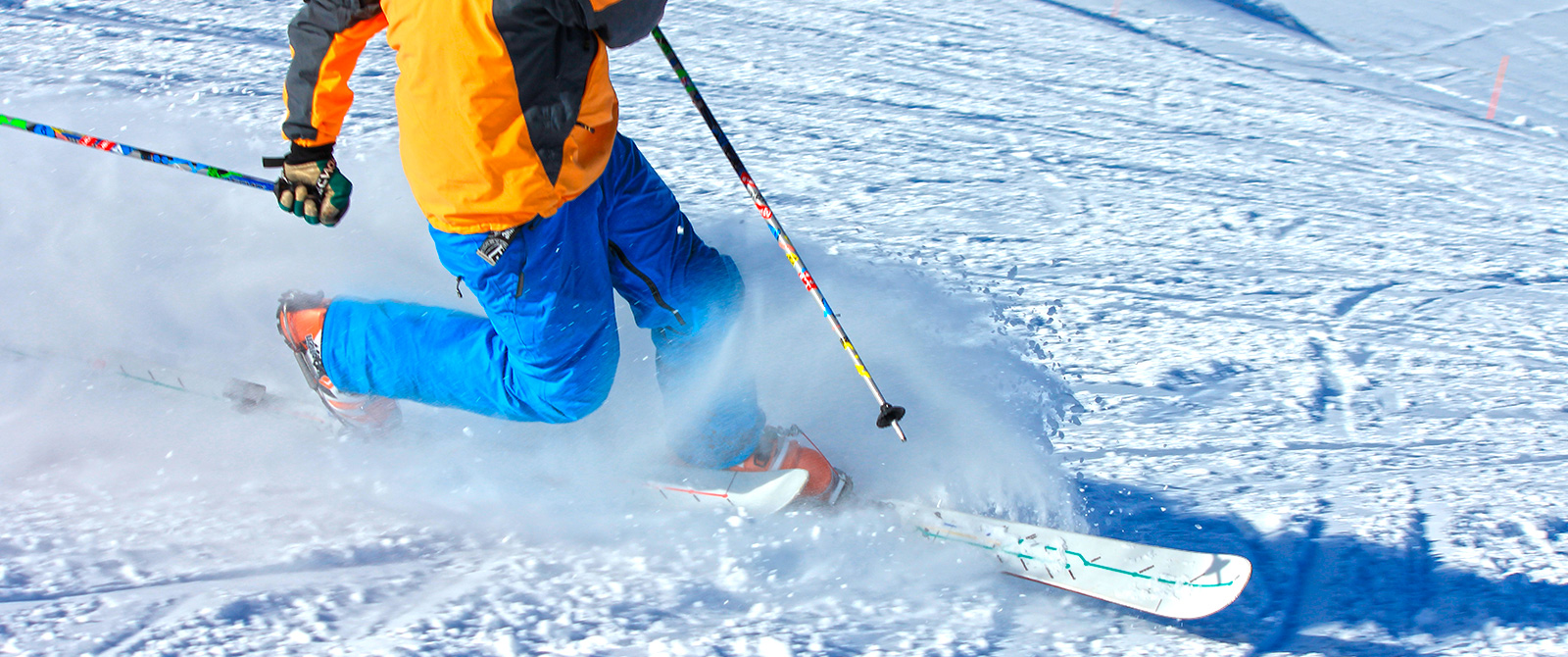 Situated between the Alps and the Three-Lake-Region, the Canton of Fribourg is a paradise for open-air sporting enthusiasts. Here you can not only ski and hike, but also participate in water sports!
Fribourg is host to a large number of festivals known far and wide. Here is a selection:
FIFF: Fribourg International Film Festival
Les Georges: Festival of pop, jazz, and electronic music
Belluard Bollwerk International: Festival of creative art forms
Les Rencontres de Folklore internationale: International Folk Music Festival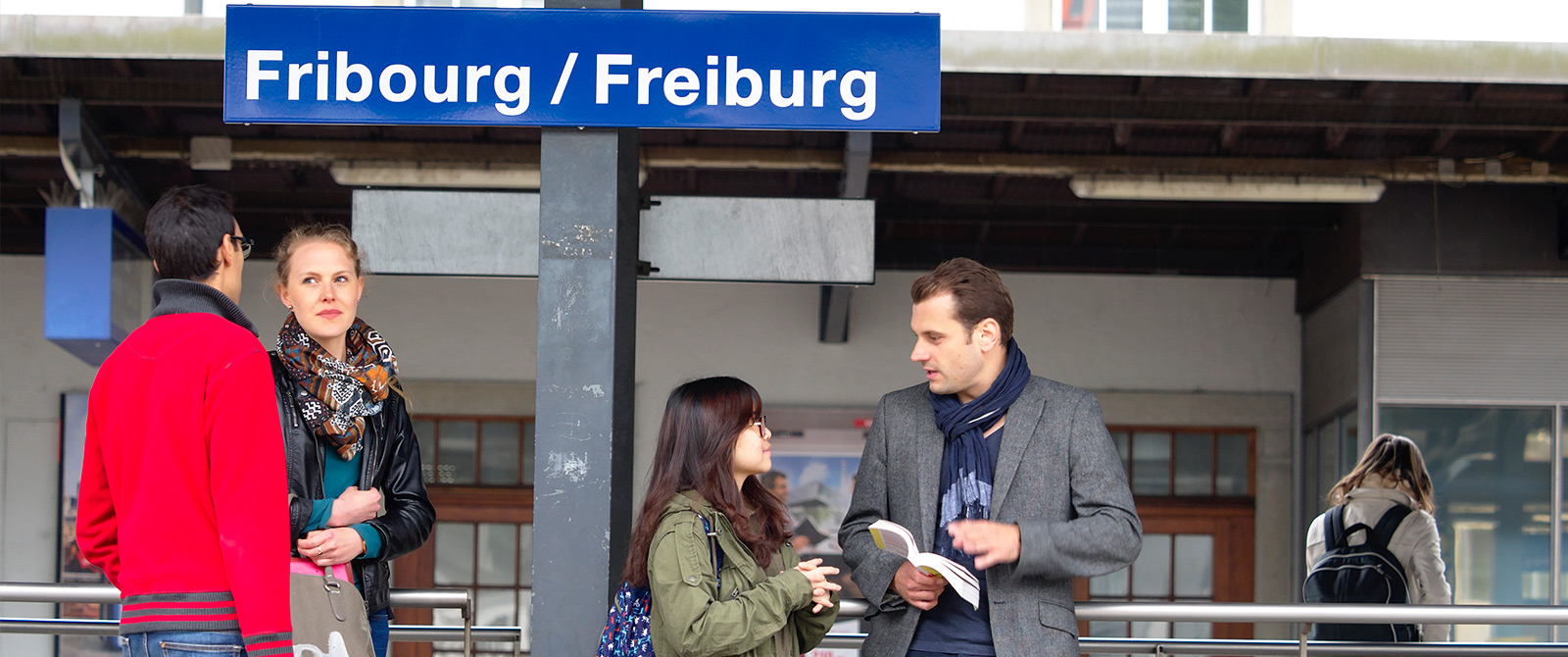 Central position
And as if that wasn't enough, remember that the city of Fribourg is less than 90 minutes by train from Geneva and Zurich and only 20 minutes from Bern.
---
Visit Fribourg: Fribourg city card
The Fribourg City Card opens up Fribourg to you at minimum cost. With it you can visit Fribourg's various museums, play a round of Golf Urbain, an 18 hole golf course through the old town, or take a tour on the little train. Don't hesitate to arm yourself with the Fribourg City Card, it's well worth it.