Müller-Schärer group
Media coverage
September 2017
"Ragweed Observatory"
This video shows our ragweed leaf beetle as a potential biological control agent against Ambrosia artemisiifolia in Europe. The shooting was partially made in our greenhouse and quarantine facility. In french.
2nd November 2016
Science show "Leonardo" - RAI 3
Report on the field visit of our experiments in Northern Italy, on the use of the ragweed leaf beetle to control ragweed, Ambrosia artemisiifolia. This field visit was part of the our stakeholder meeting in Rho, Milano, on 28th October 2016.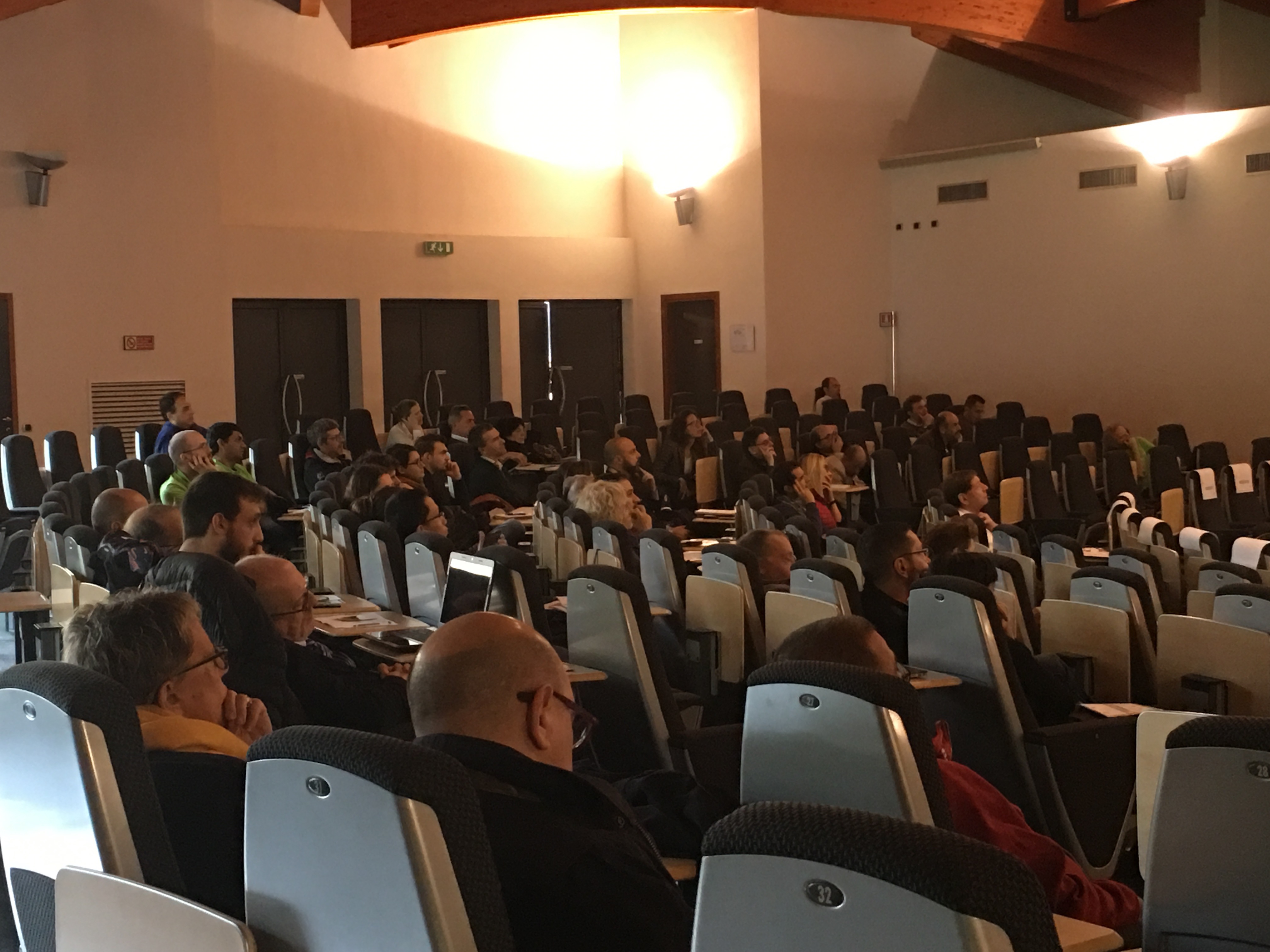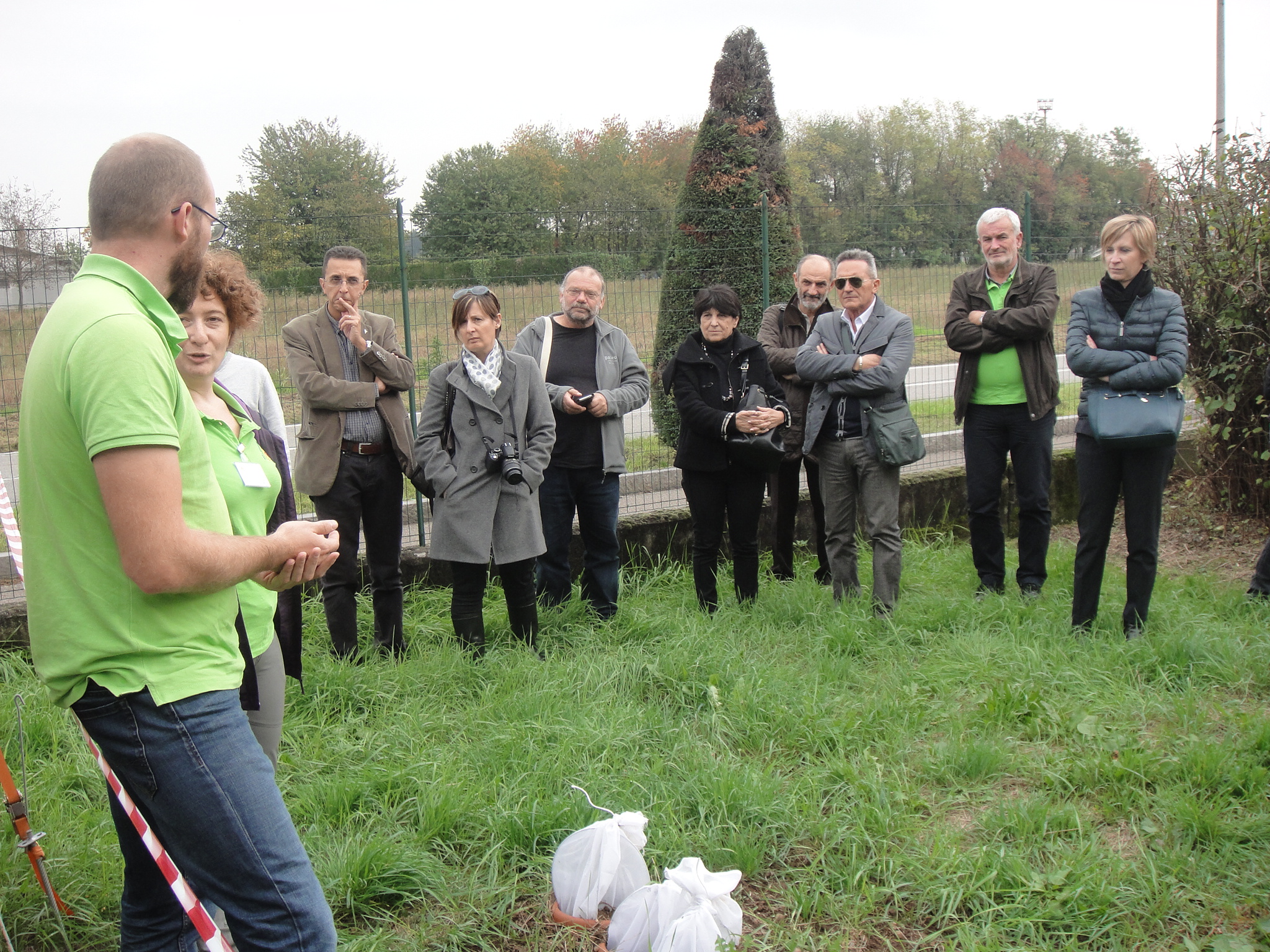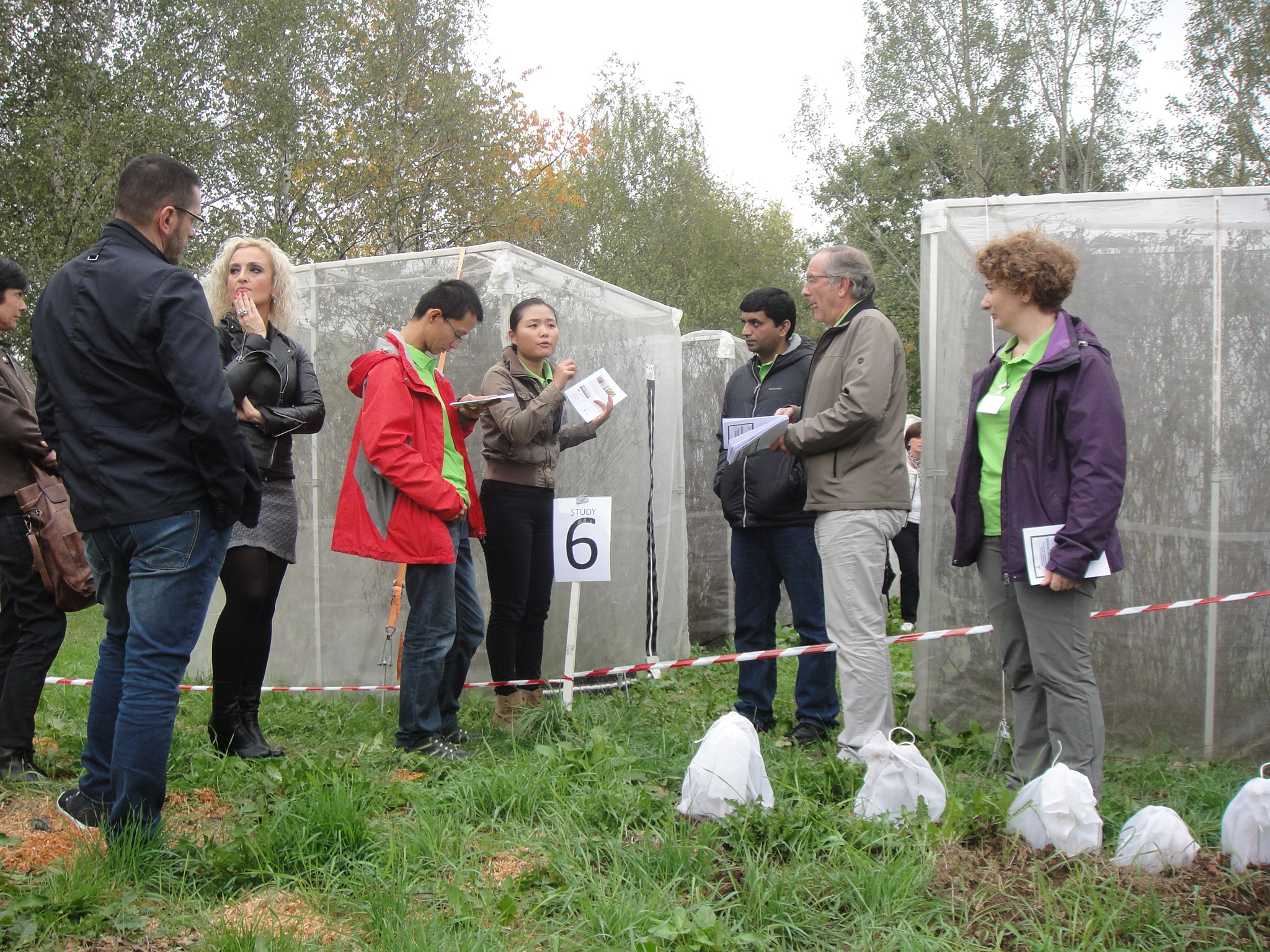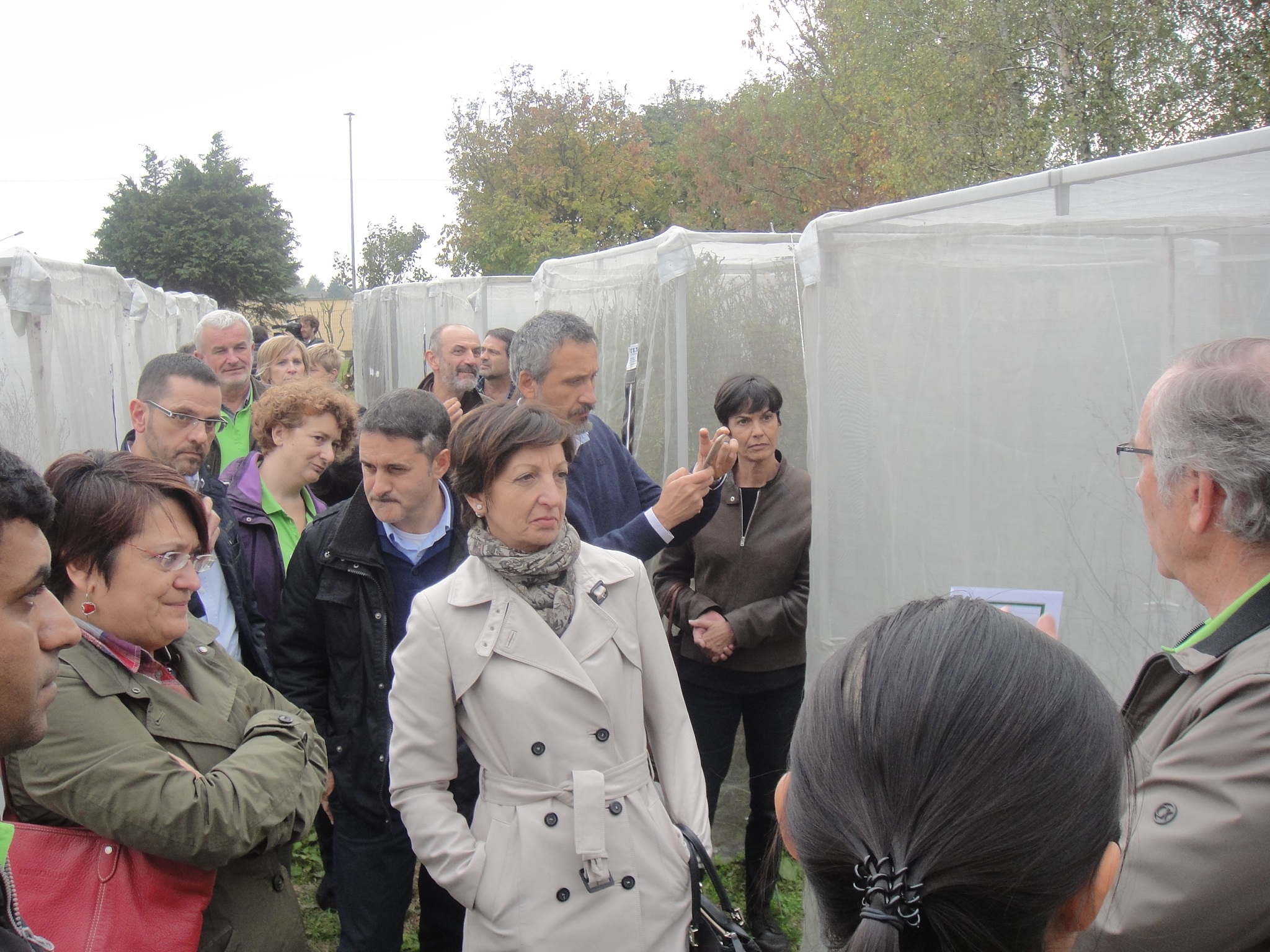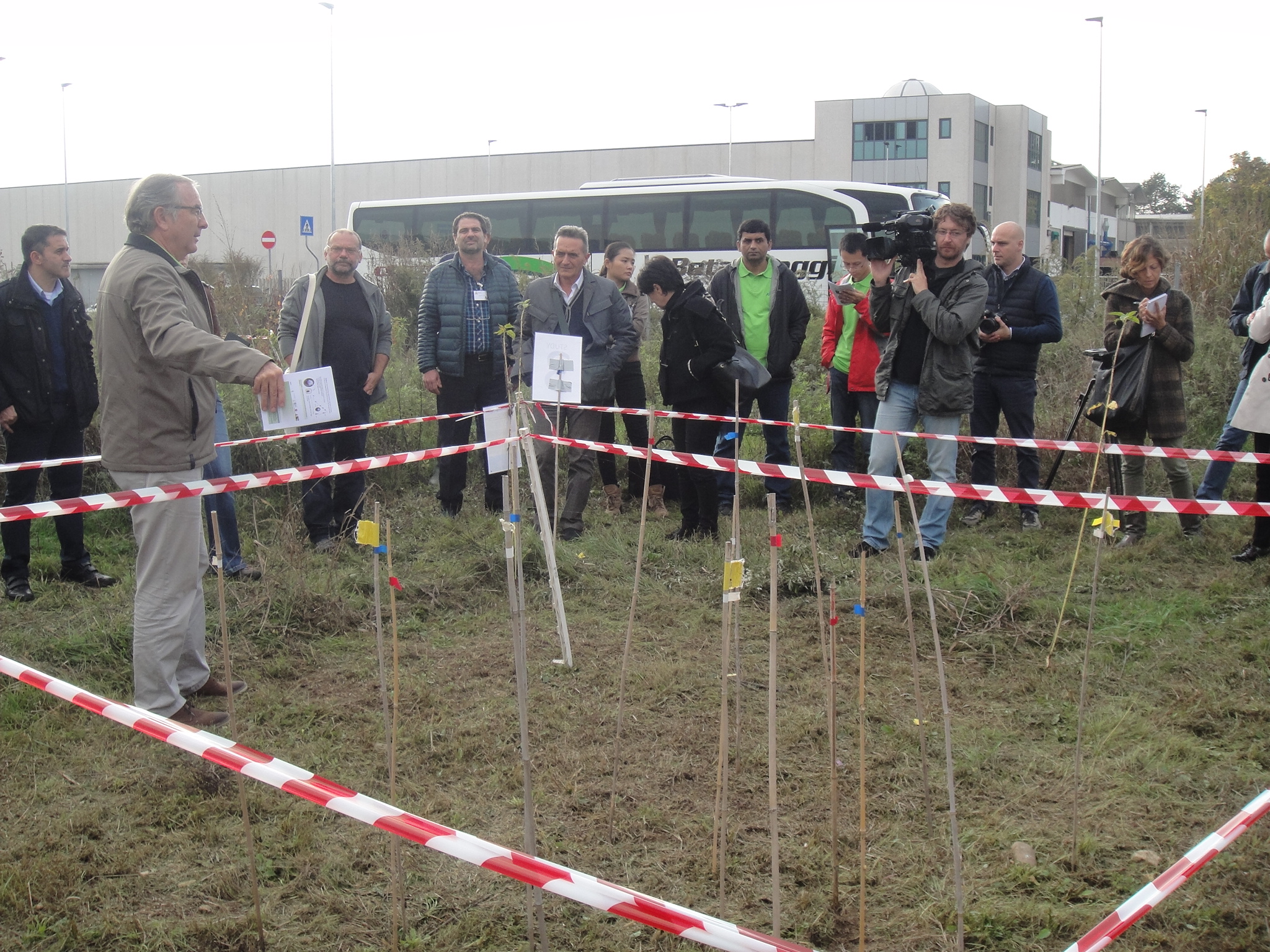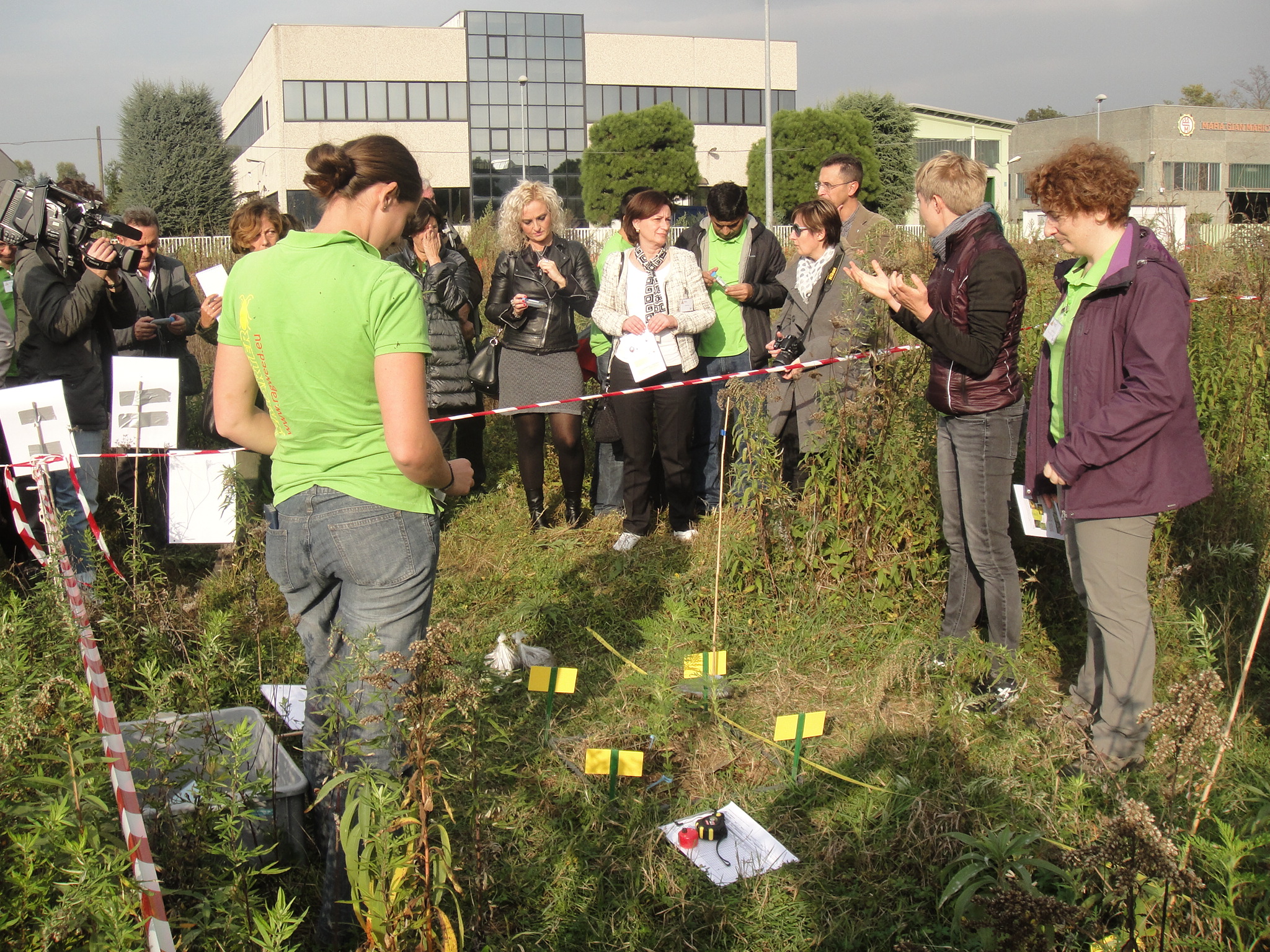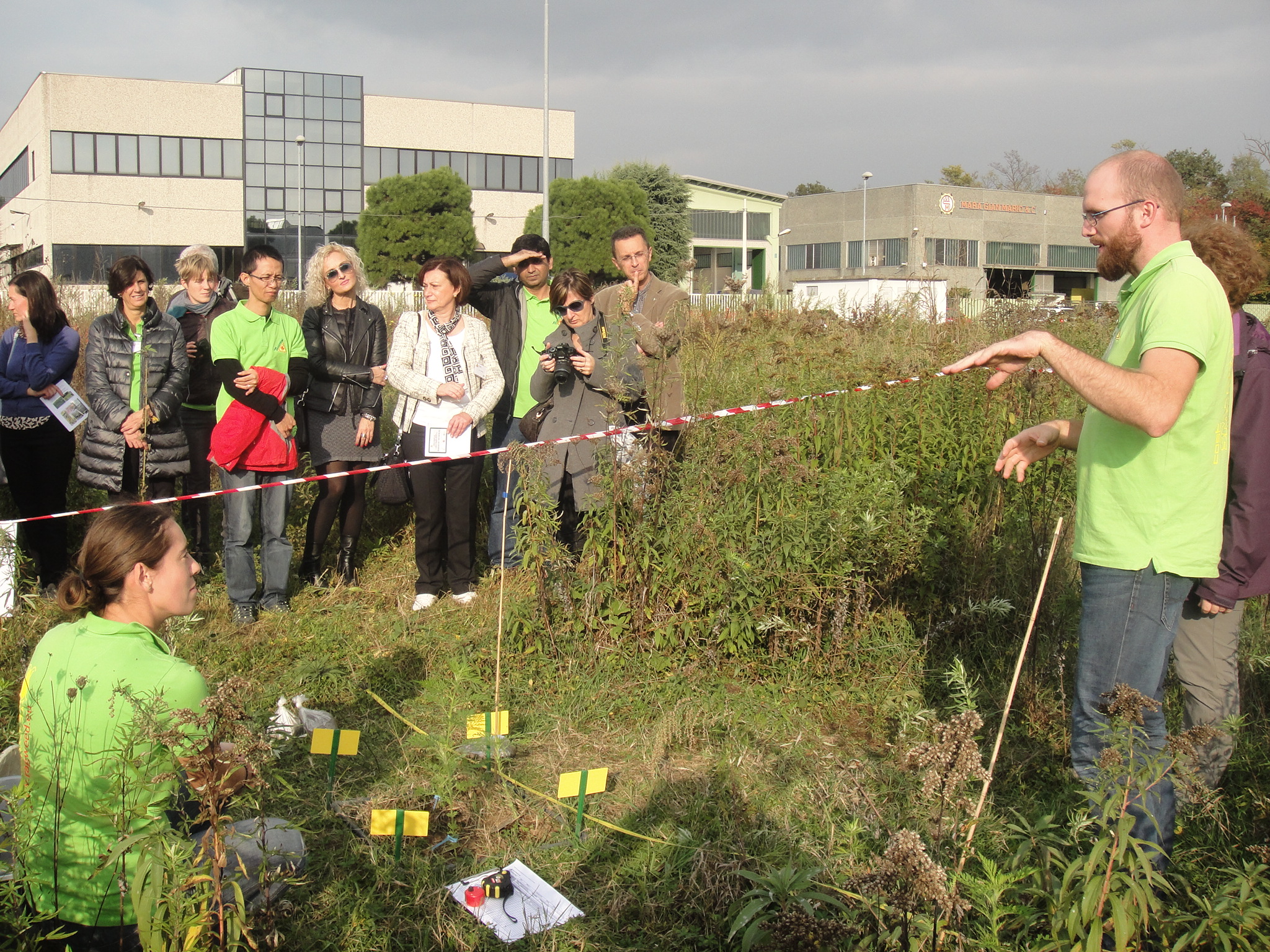 28th October 2016
Stakeholder Conference in Rho
And visit of field sites in Magnago, Italy
25th October 2016
Coleotteri Anti-pollini
L'insetto «Ophraella communa» nemico naturale dell'Ambrosia. Da tre anni spopola nel Milanese: una speranza contro le allergie
24th September 2015
La guerre aux invasives est déclarée
La Liberté
Qu'elles s'appellent solidage du Canada ou ambroisie, les plantes invasives progressent à Fribourg comme en Suisse. Les conséquences peuvent être imprévisibles et les moyens semblent insuffisants.