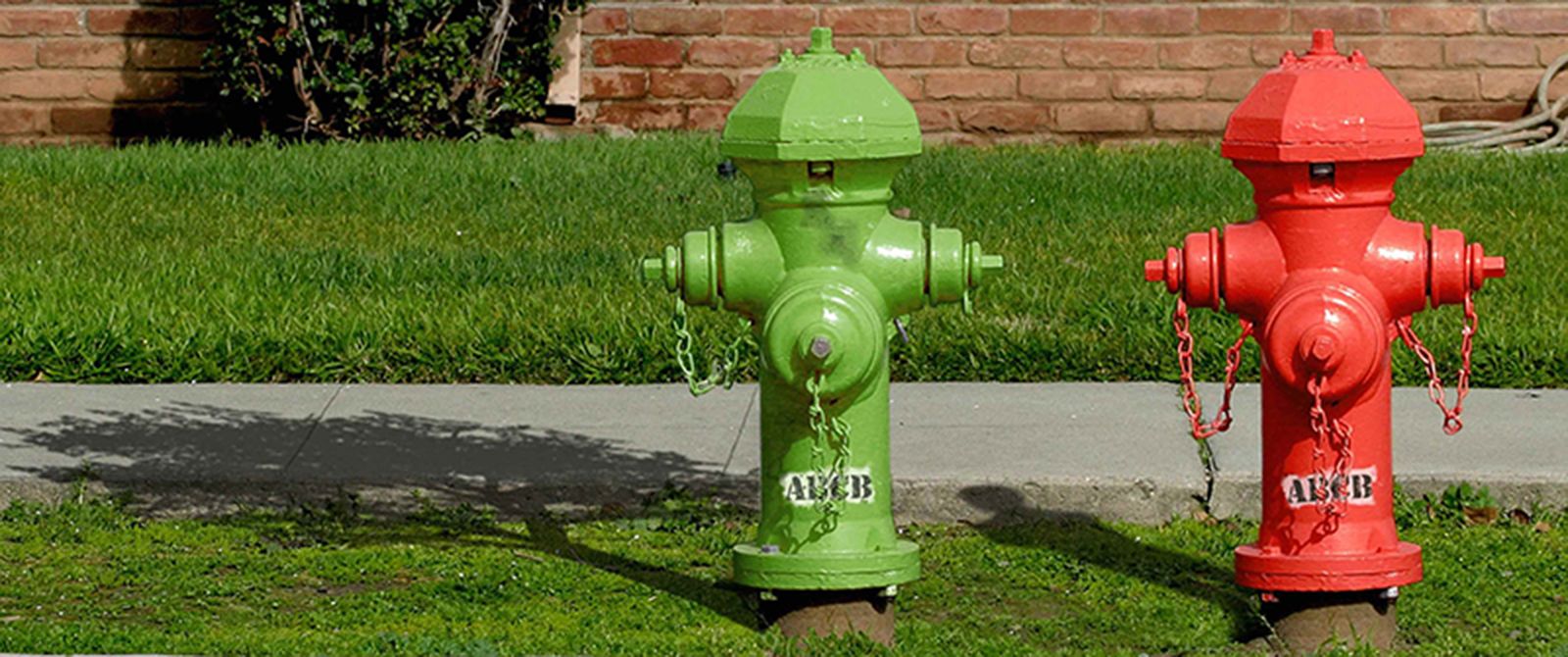 Regulation of plant hormone transporters
My group has a long-lasting interest and competence in the characterization of novel plant hormone transporters.
However, our focus lies in exploring the individual roles of transport proteins driving the fascinating polar, cell-to-cell movement of the plant signaling compound, auxin. This process, called polar auxin transport (PAT), represents a unique, plant-specific mechanism that has puzzled mankind since its first description by the Darwins.
Over the years we have been focusing on the characterization of ABCB-type auxin transporters, belonging to the superfamily of ABC transporters. In contrast to PIN-proteins, ABCB function as ATP-dependent, auxin pumps enabling them to transport auxin against steep gradient. Interestingly, unlike mammalian ABCB proteins - catalyzing the export of a plethora of structurally unrelated substrates, such as anti-cancer drugs - their plant orthologs were shown to own a narrow specificity towards structurally related auxinic compounds. Another striking difference is that some plant ABCBs have been characterized as facultative im/exporters.
Using a combination of biochemical, in silico and imaging techniques, we are currently deciphering their individual modes of regulation, their functional interaction with other transporters and regulatory components and their impact on auxin-mediated plant physiology with an emphasis on root gravitropism.