Immune receptor signalling in plant-bacteria interactions
There is a growing global need for sustainable and environmentally friendly strategies to protect crops from pathogens to ensure future food supply and quality. One strategy is to strengthen the natural defense repertoire of plants to increase their resistance to disease.
The focus of our laboratory is on understanding the interactions between plants and bacteria at the molecular level. In an interdisciplinary approach, we study how plants can recognize microbial infections, but also the bacterial virulence strategies.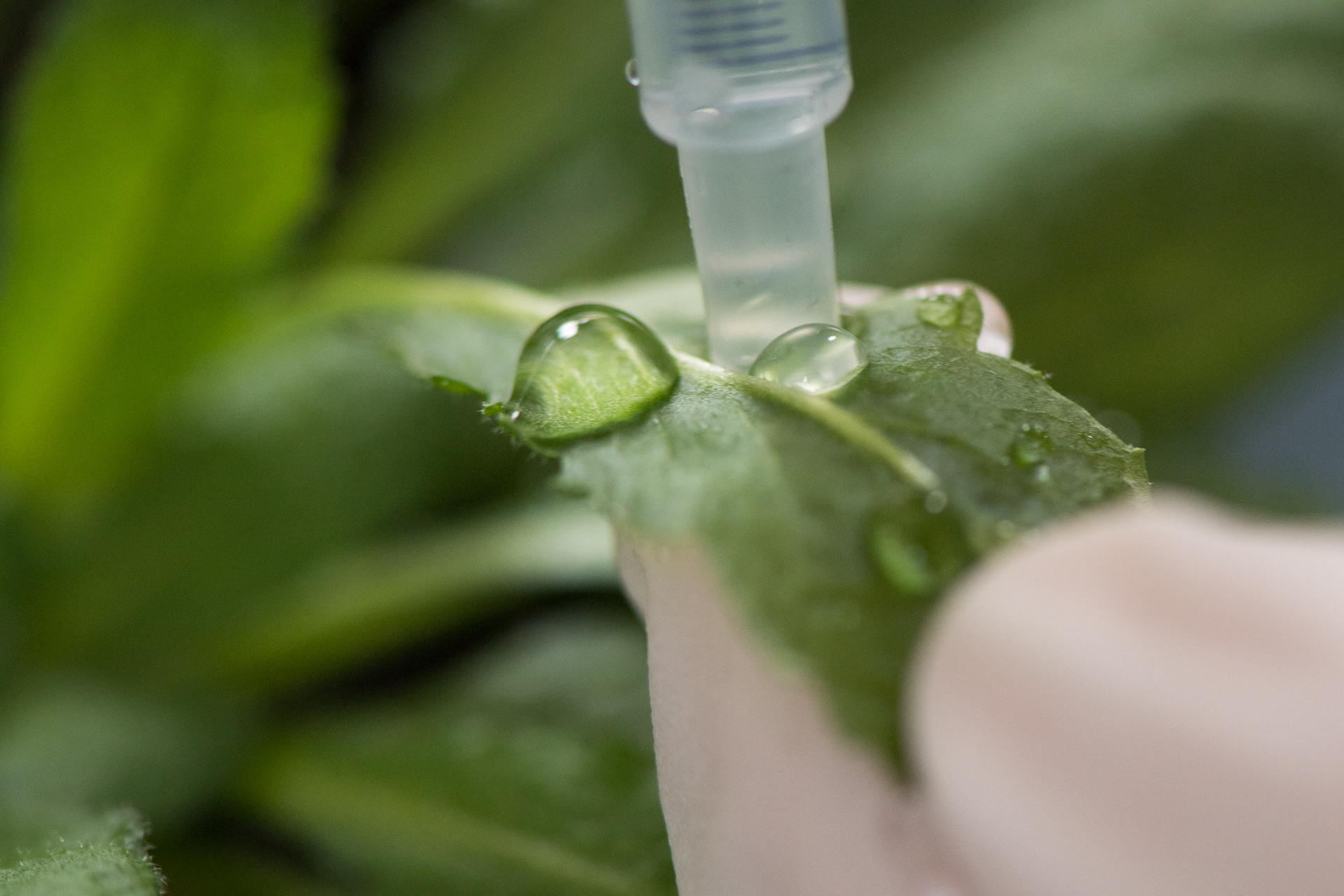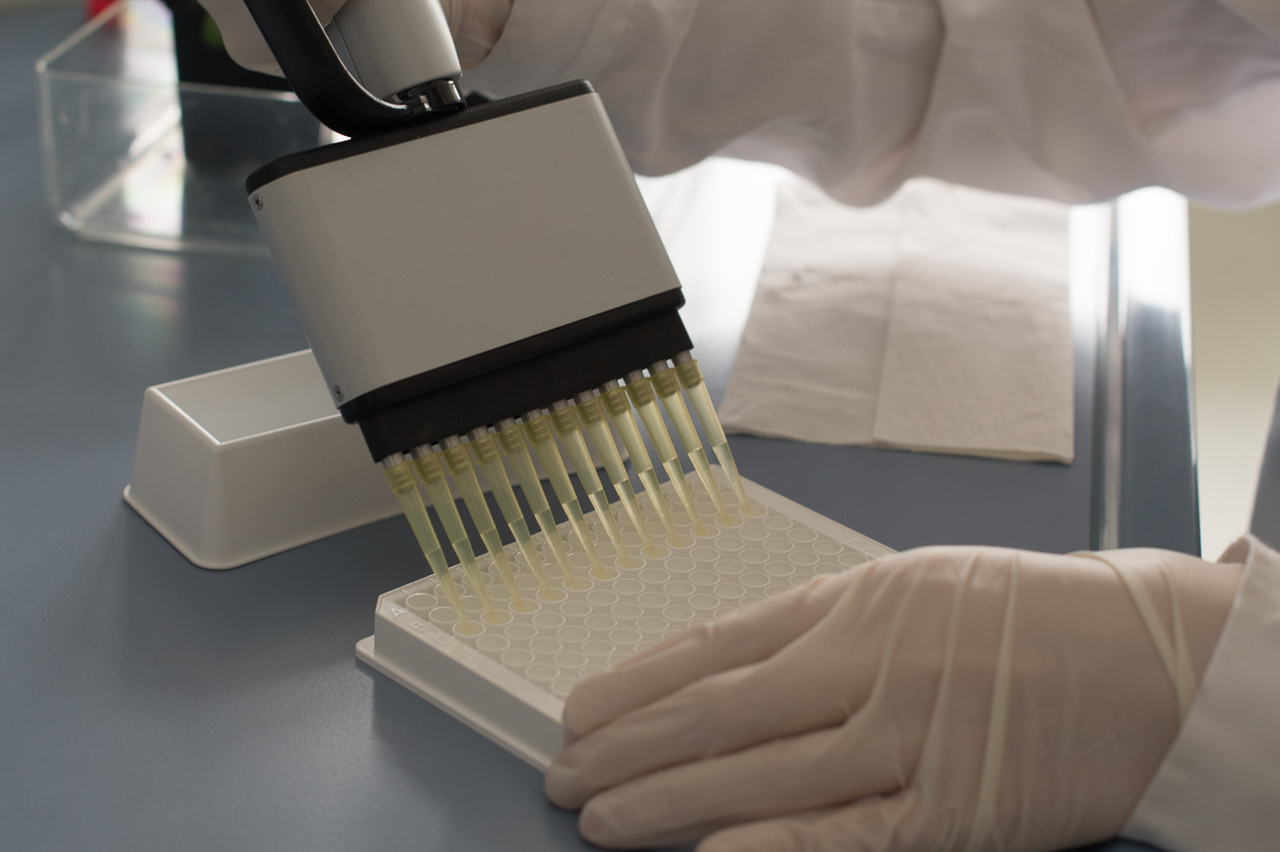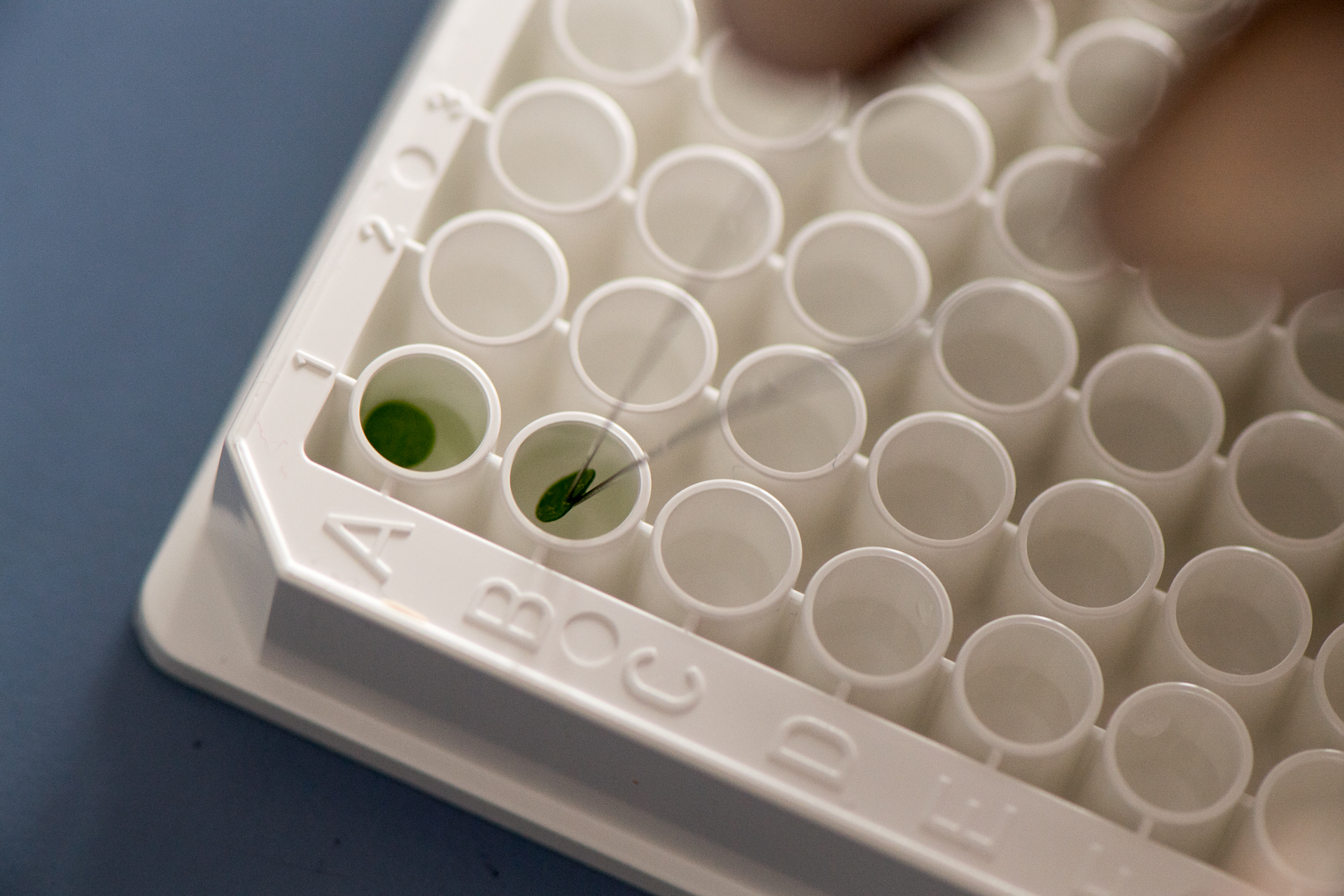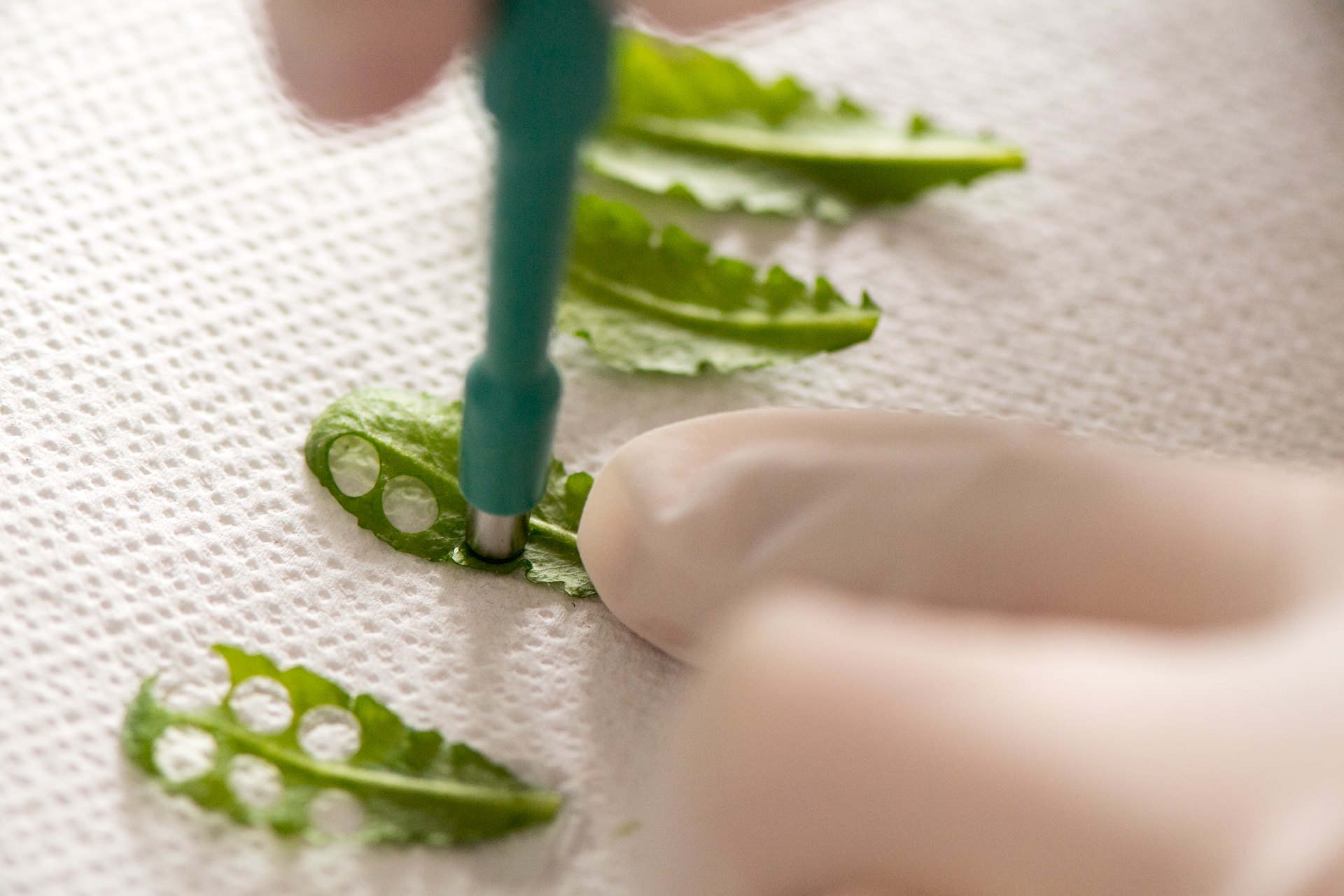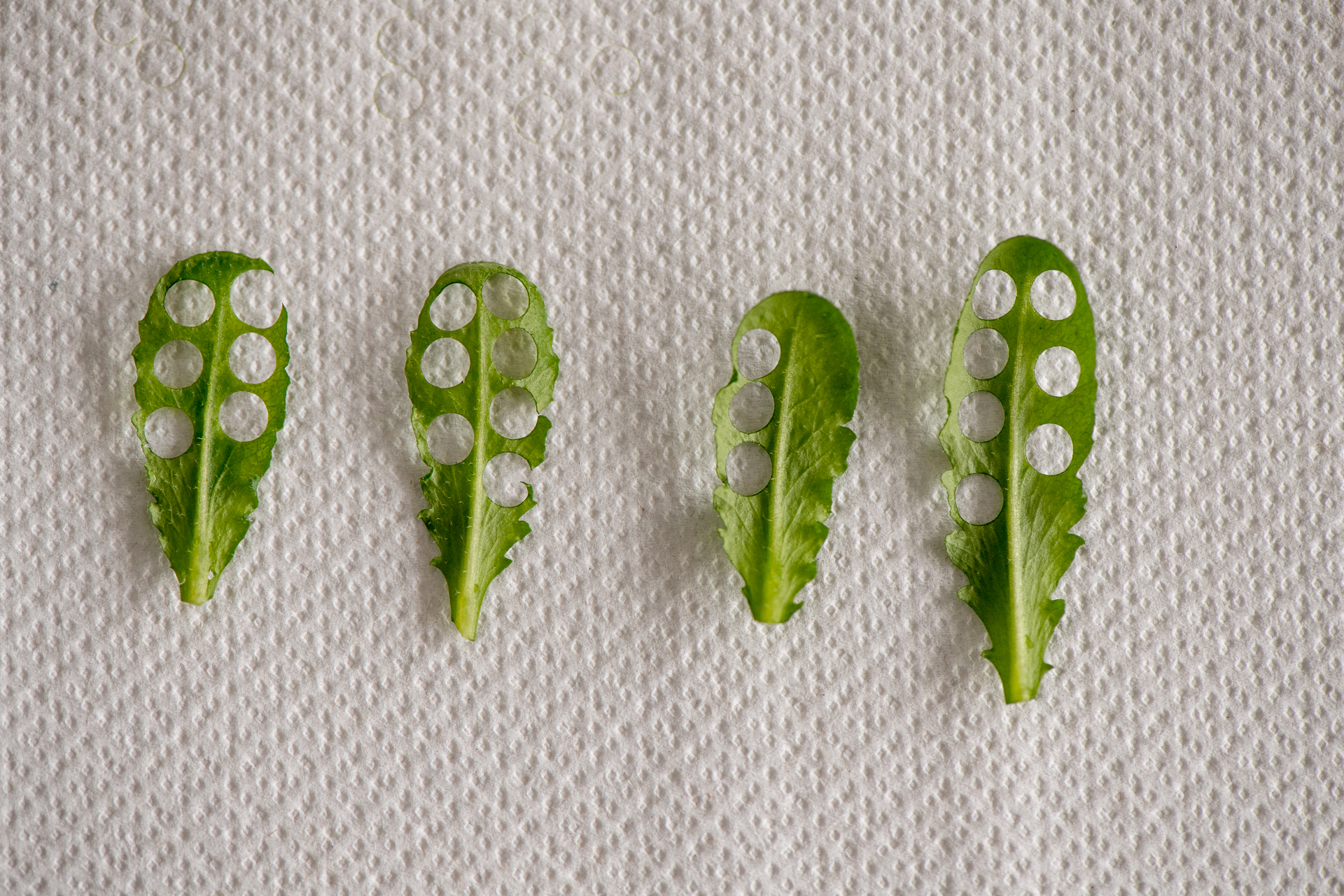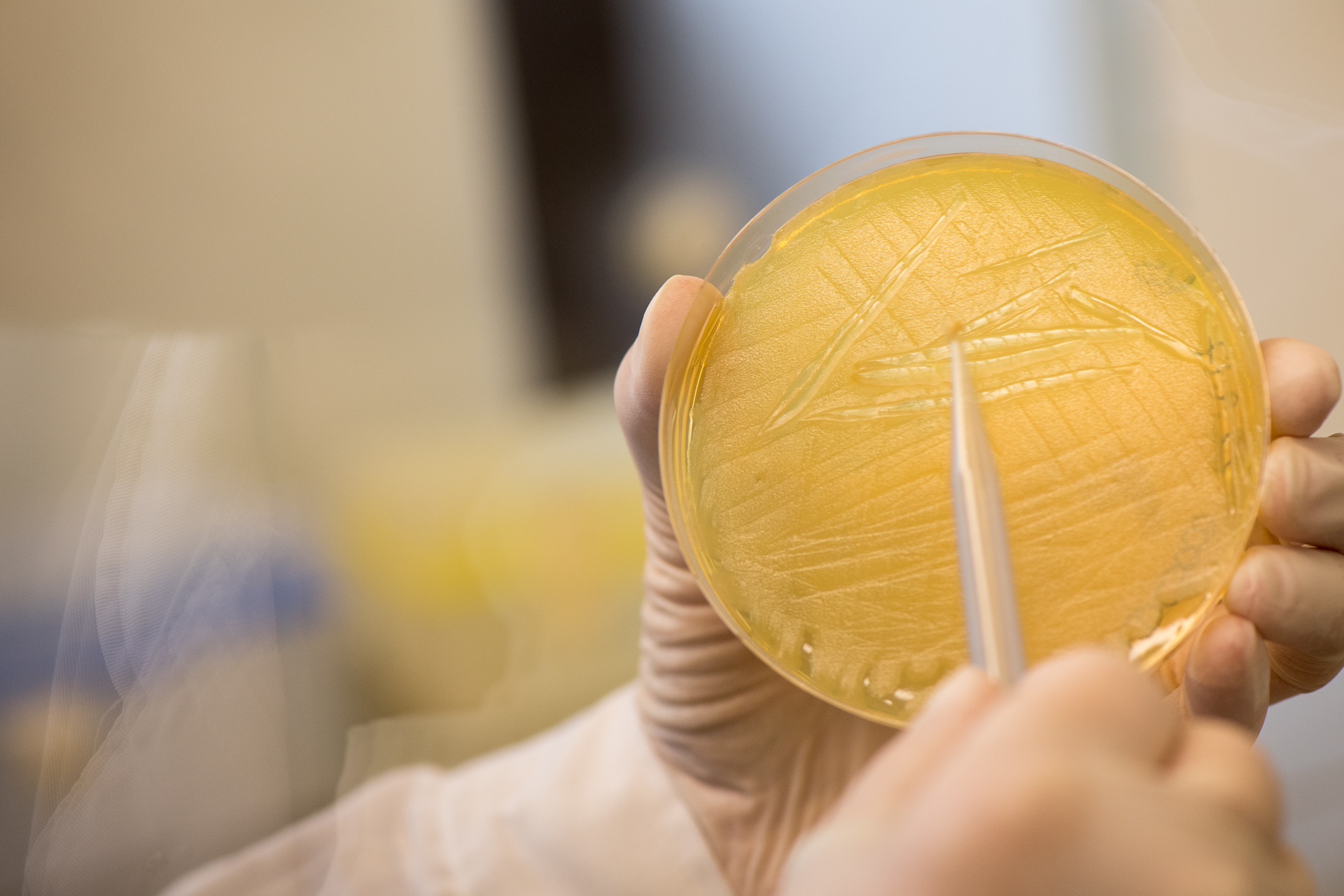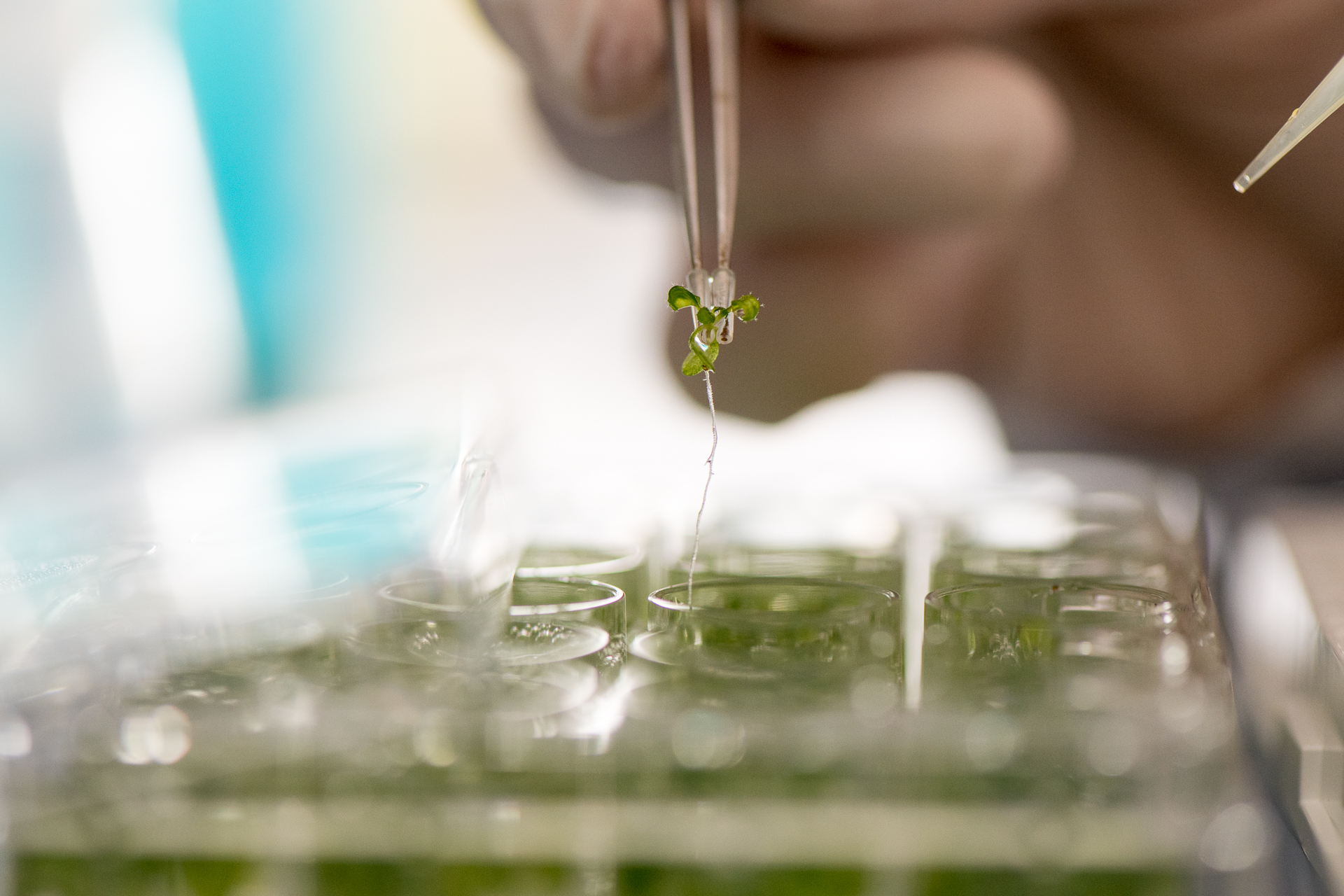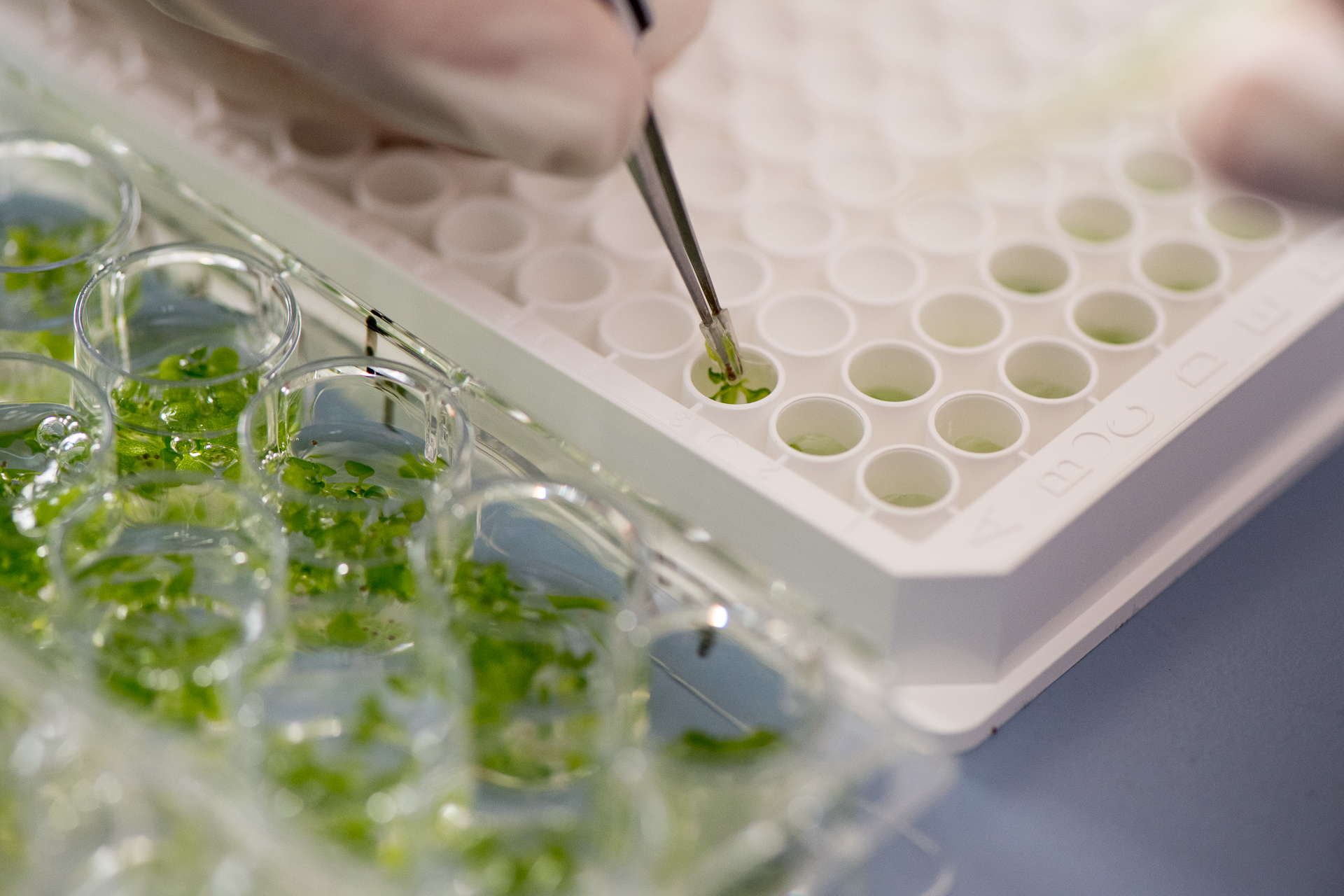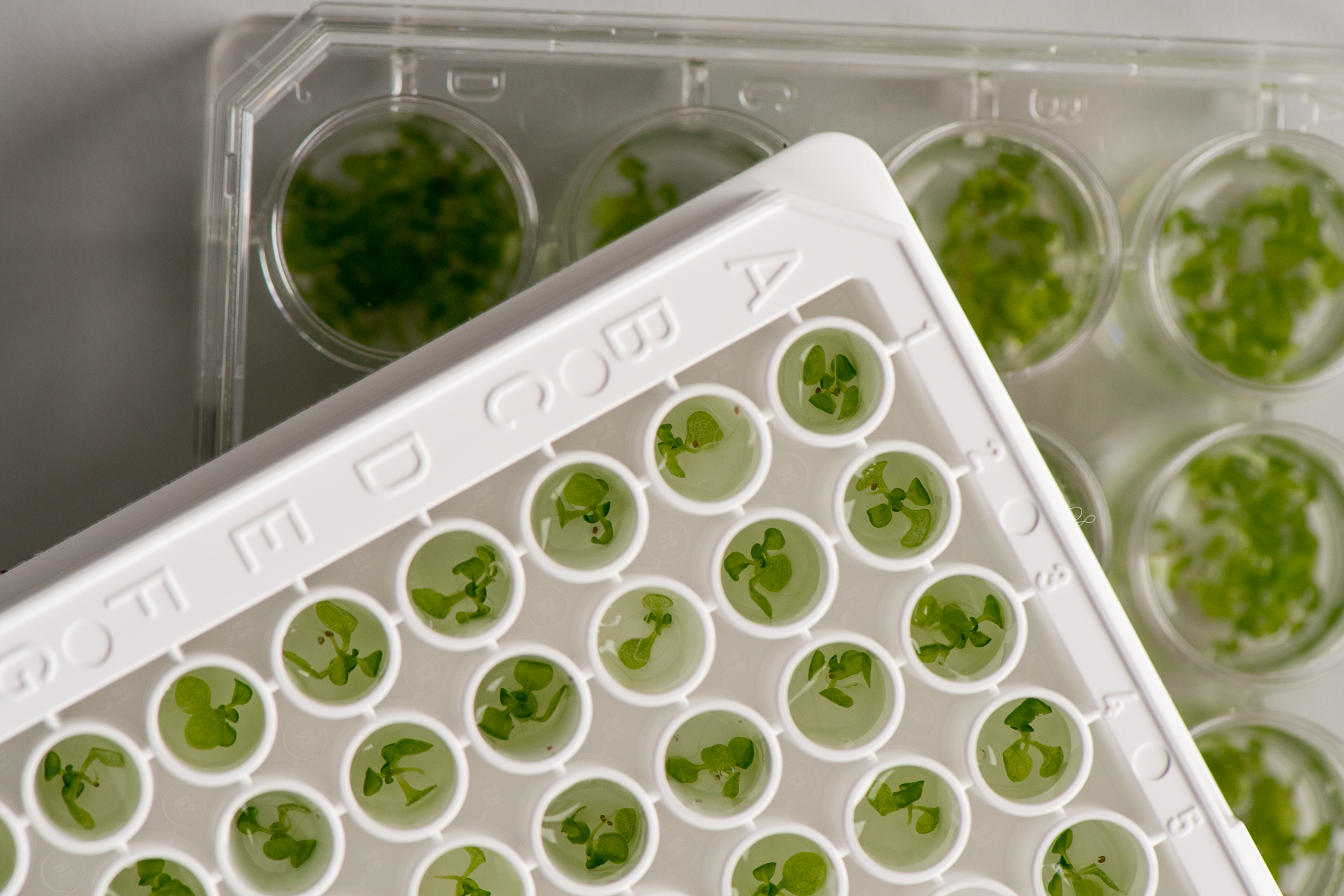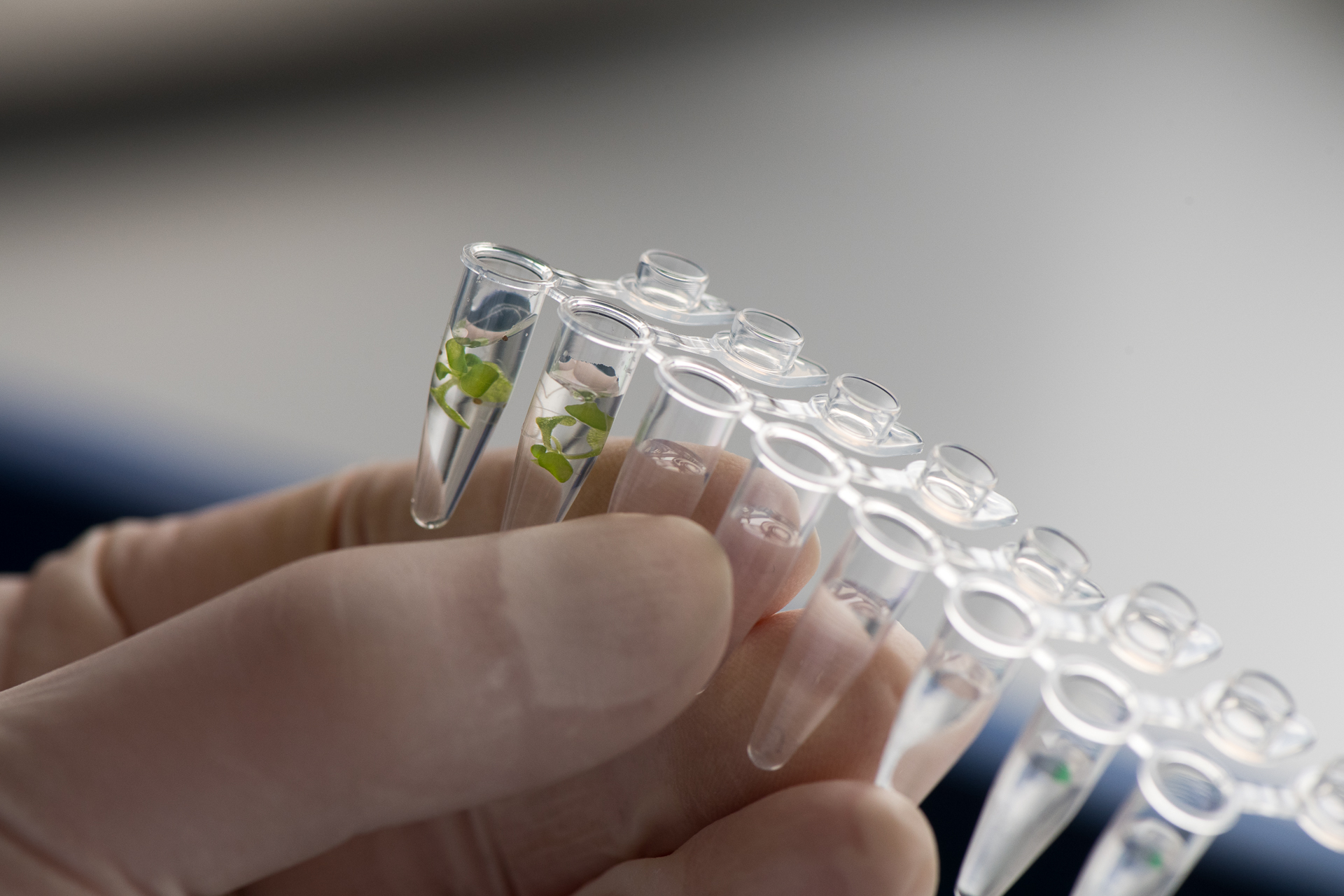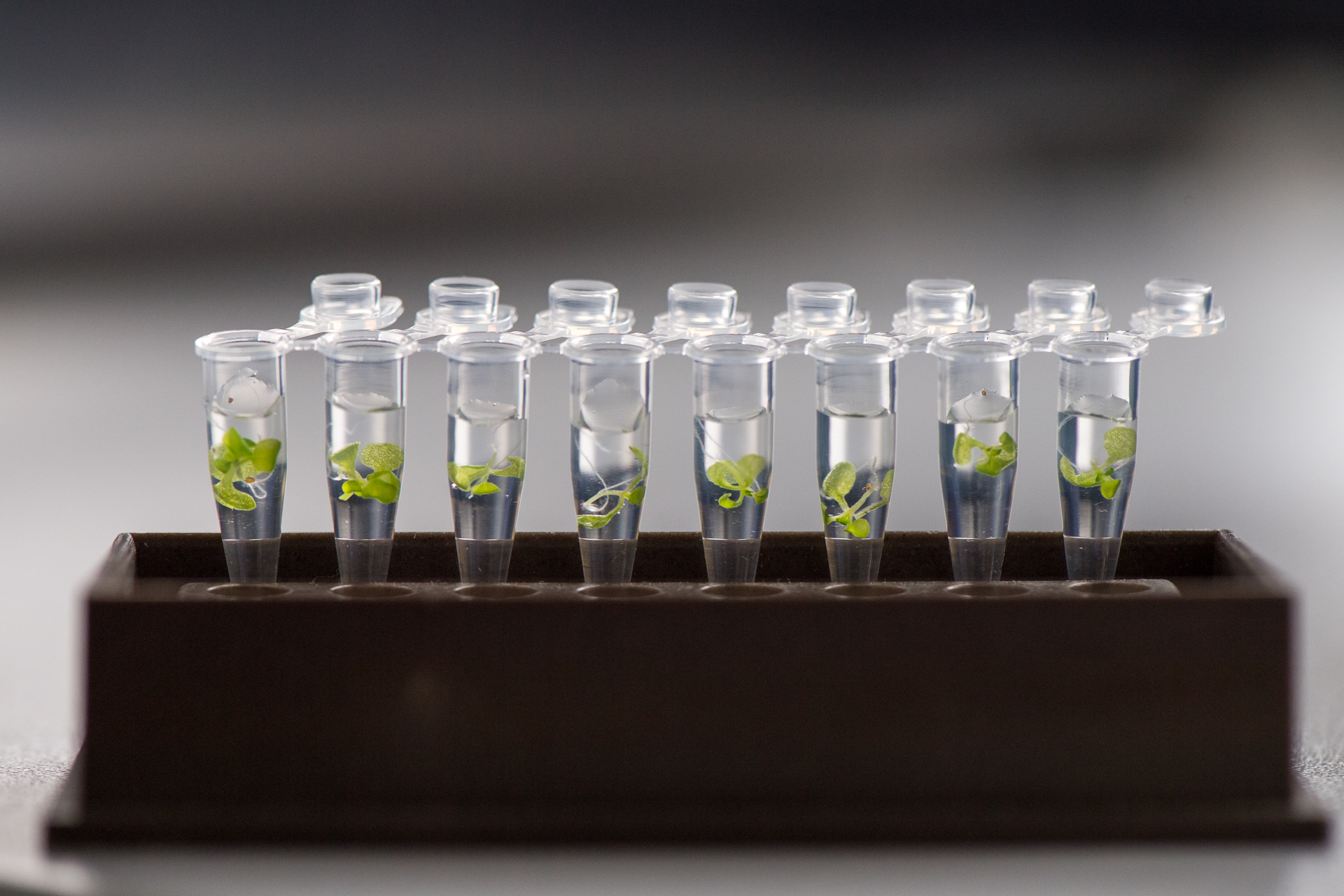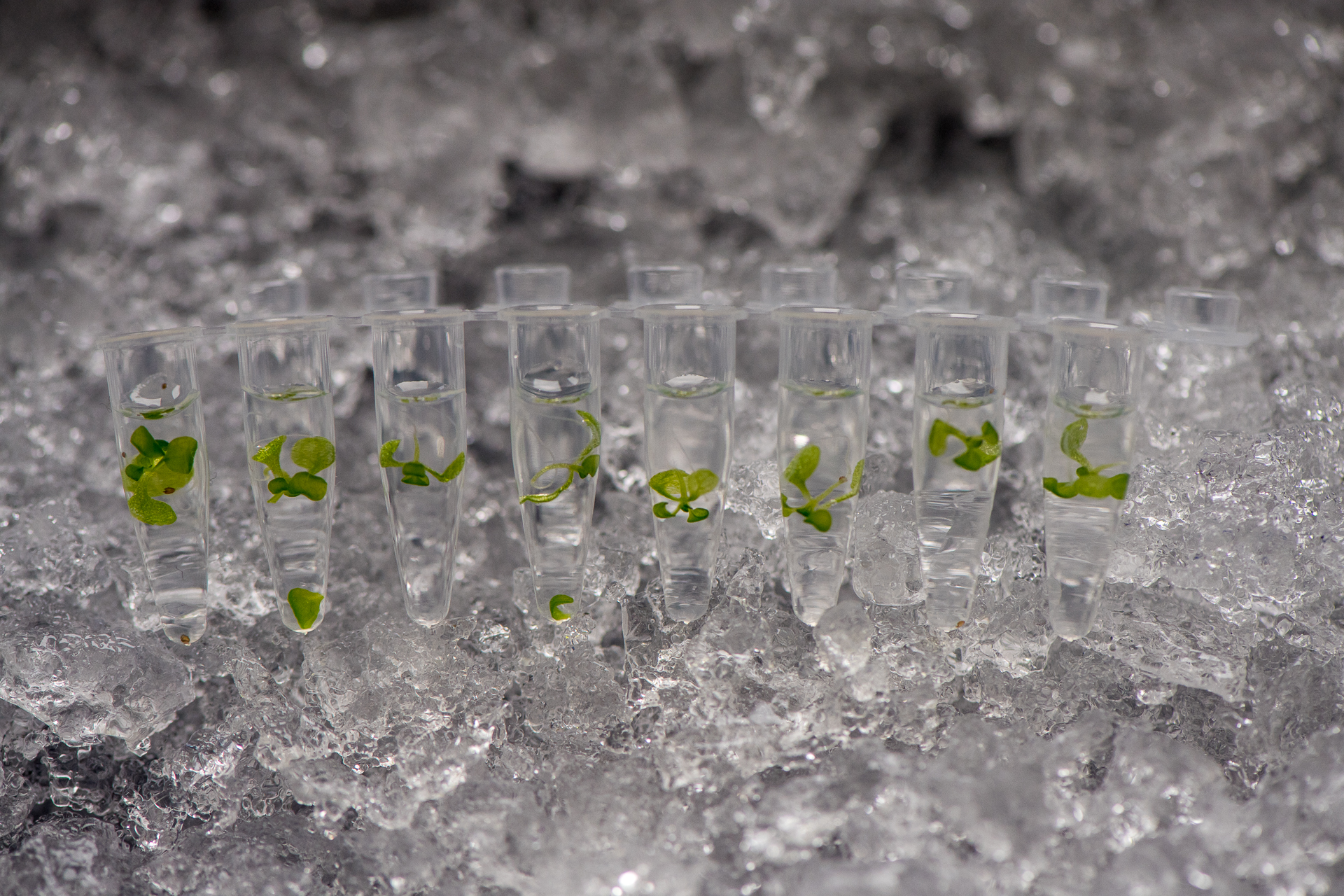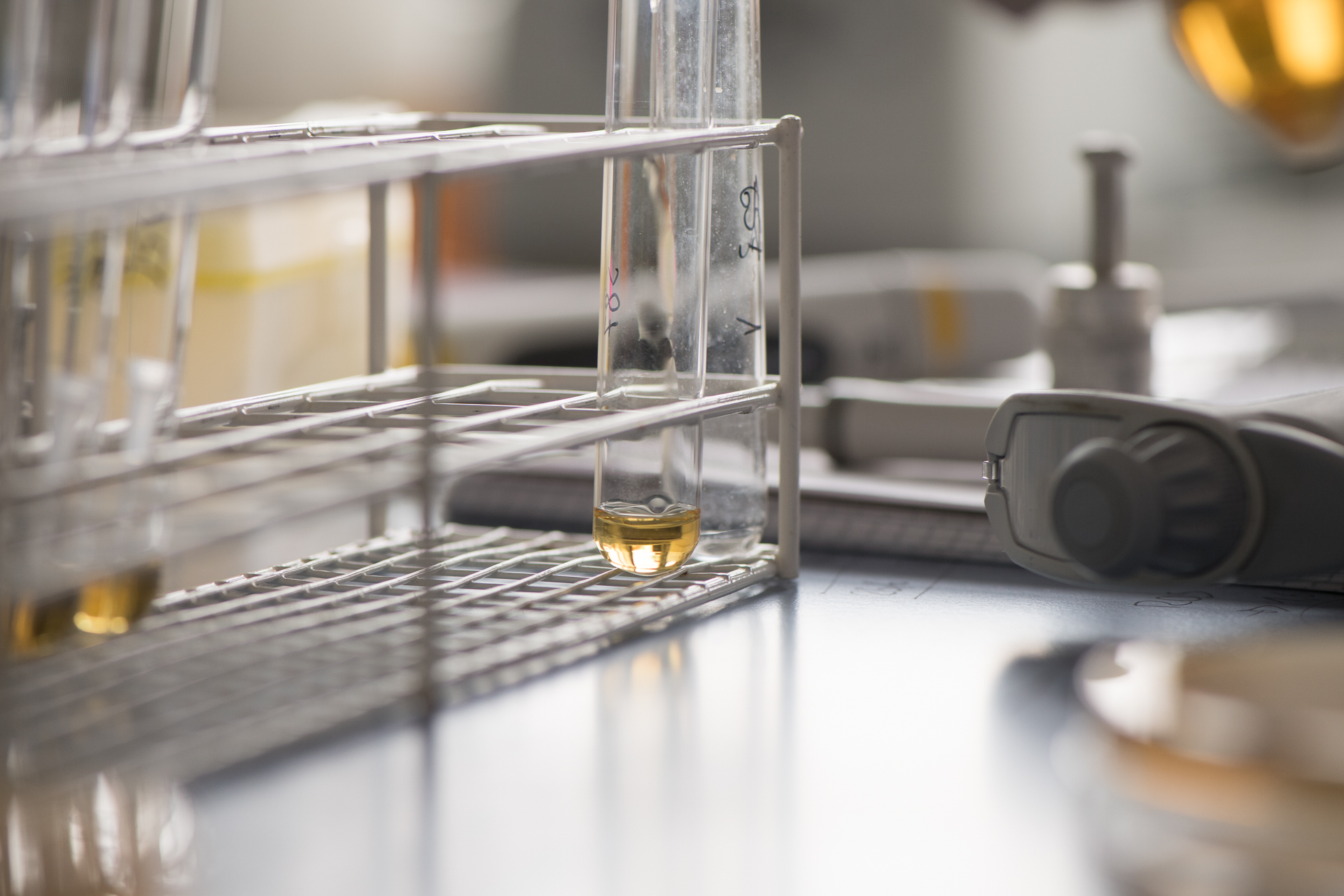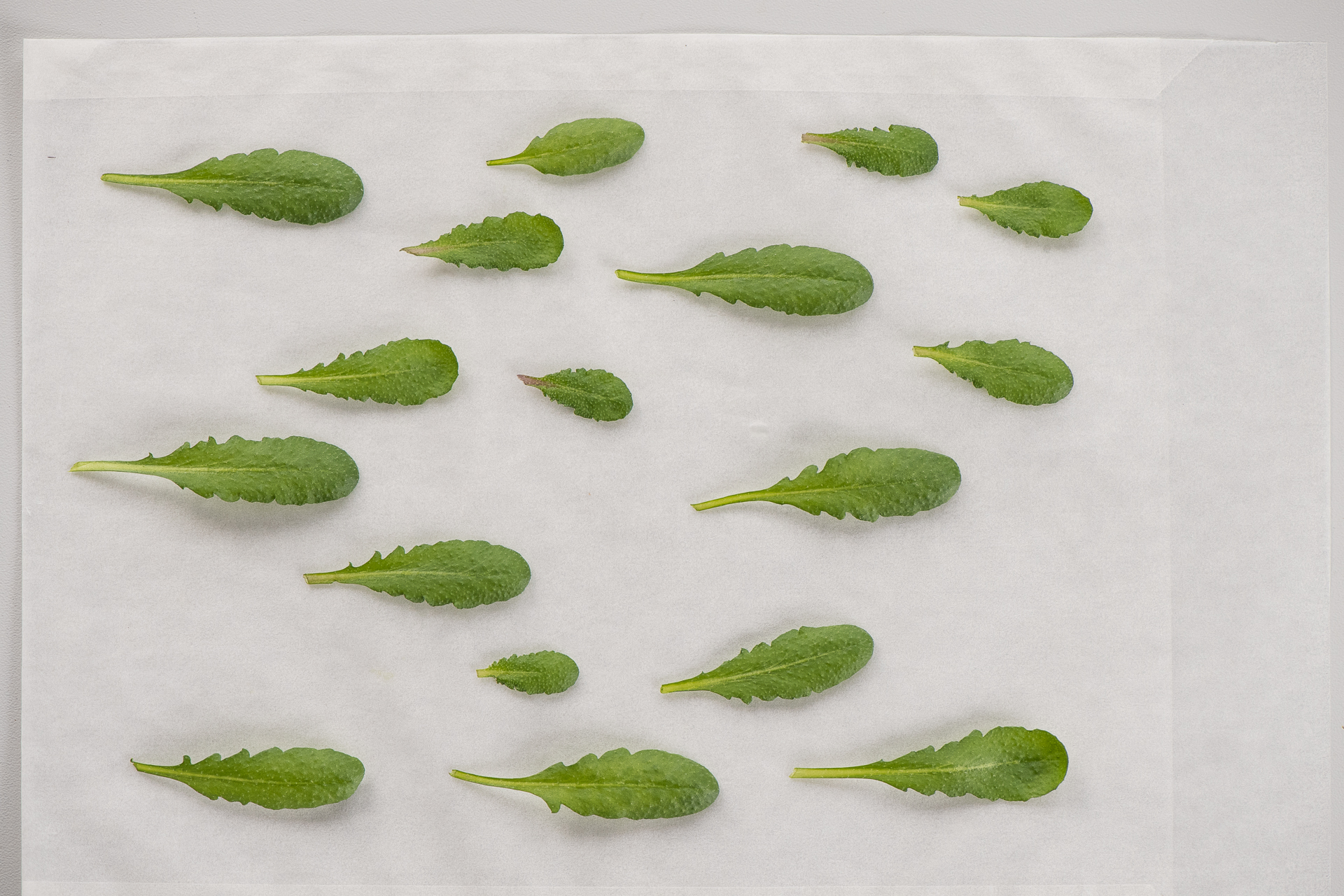 Copyright of photos : Astrid Eckert, Technical University of Munich