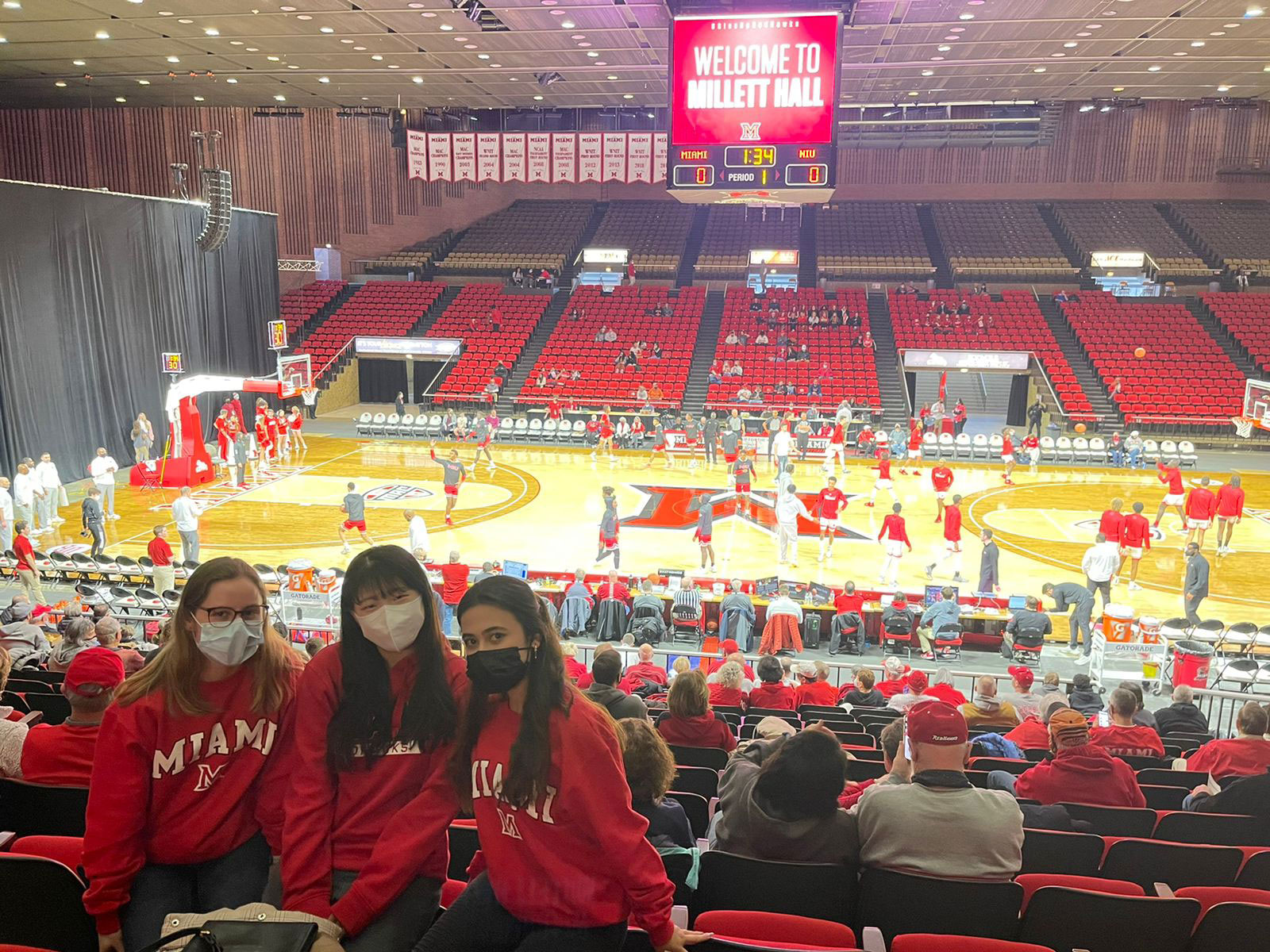 Sophie Sele, Miami University, USA, spring semester 22
"Spending a semester abroad during your studies is a once-in-a-lifetime opportunity. By living in a foreign country for four months, you can really get to know and understand the people, culture and language. The world is so big and has so many beautiful places to offer, so you can't miss this unique chance to see a small part of it. I also believe that by gaining distance, you can learn more about your own country and yourself."
1/8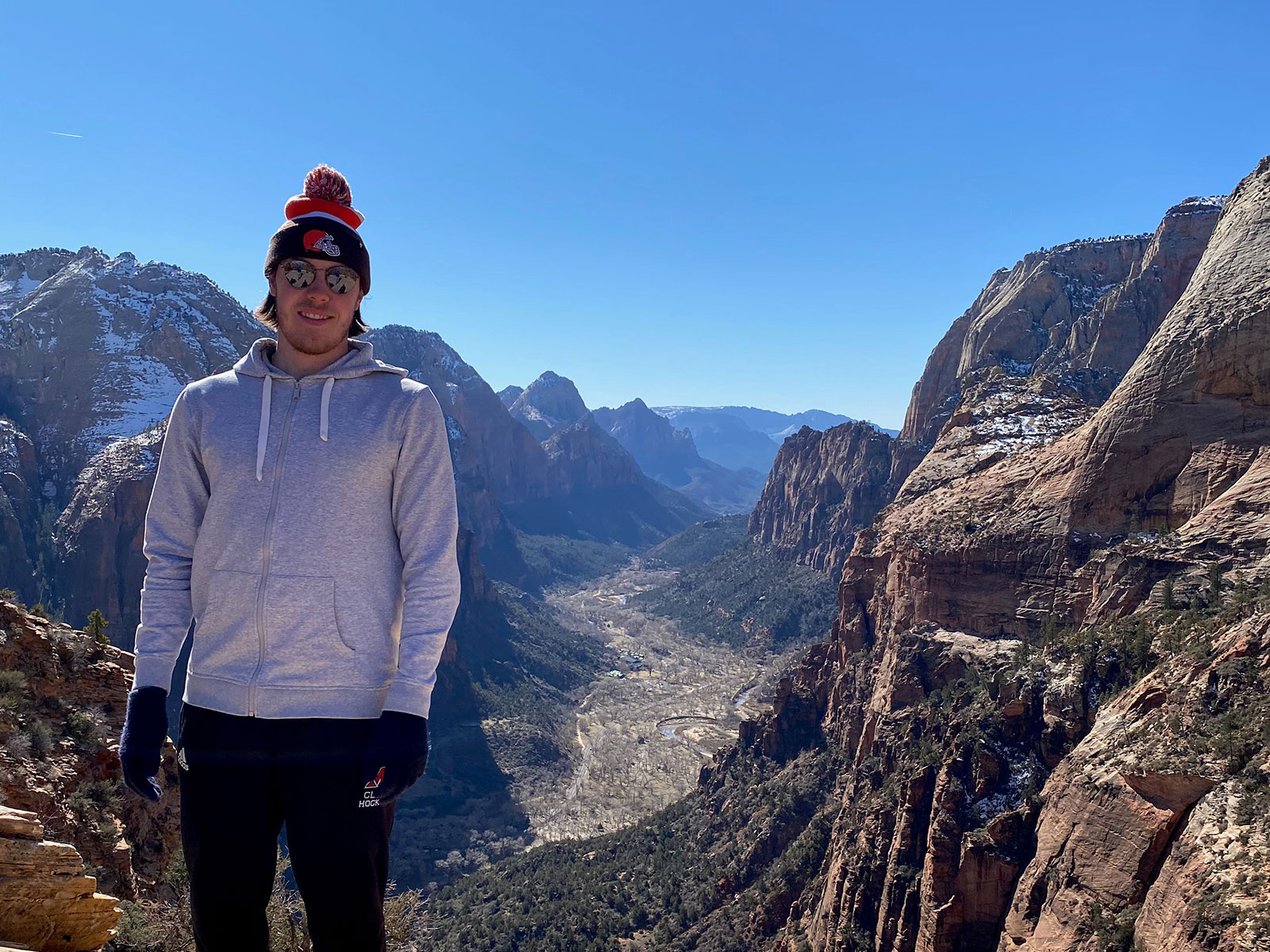 Matthias Jörg, Miami University, USA, autumn semester 21
"Doing an exchange semester is a valuable experience from which I was able to benefit a lot. You get to know a new country and a foreign culture because, unlike on holiday, you really live there and make contact with the people. In addition, you not only learn to speak a language better, it is also very interesting to get to know a different education system. Last but not least, you can benefit a lot as a person from the unique experience of an exchange semester."
2/8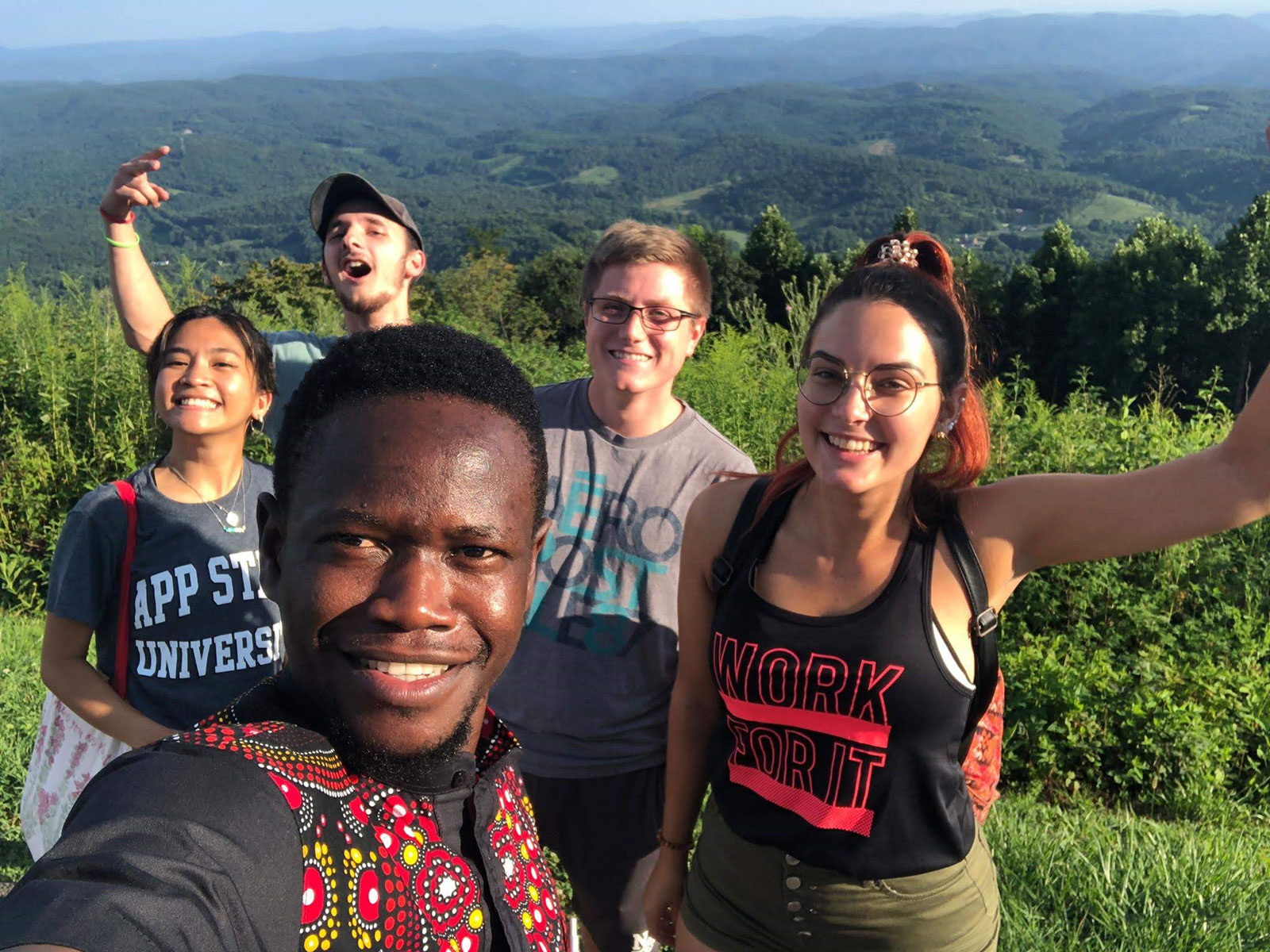 Maéva Uldry, Appalachian State University (Boone), USA, autumn semester 21
"One of my greatest memories of my time abroad are the beautiful hikes during the fall and all my trips to the east and west coast. It is almost impossible to choose, I have so many great memories!"
3/8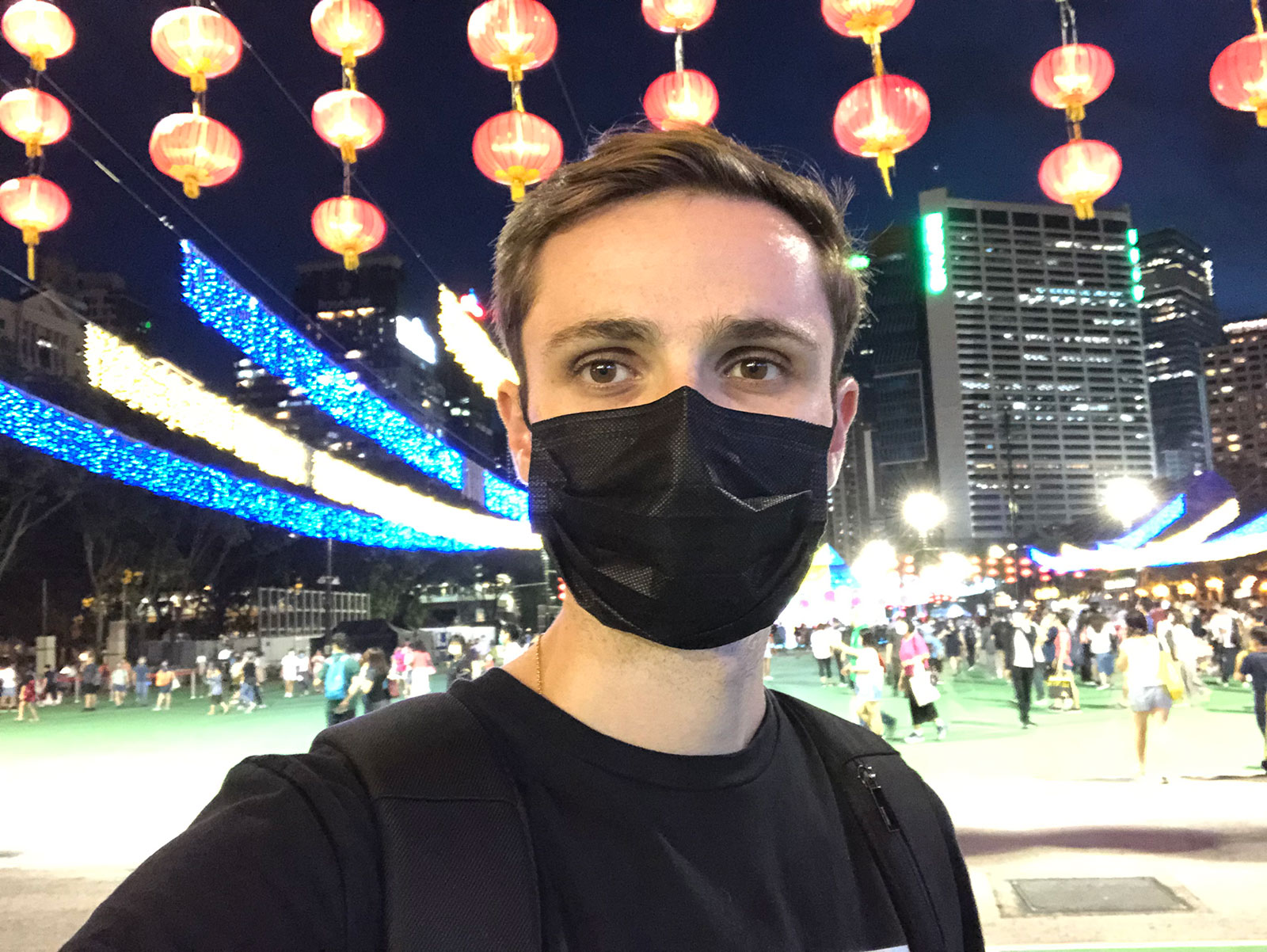 Yannick Zuber, City University of Hong Kong, China, autumn semester 21
"My time in Hong Kong will forever remain in my fondest memories: in addition to the very interesting studies, I was also able to broaden my horizons in cultural terms, make new friends and experience first-hand what it feels like to be part of the hustle and bustle of Asia's World City. Due to the multitude of positive experiences both at the university and in the city, it is difficult for me to single out one memory as my personal highlight. But I hope that I can express my enthusiasm with the following photos and encourage future exchange students to also go to Hong Kong to study at City University. If they are interested in Chinese culture, the Cantonese language, the common law legal system and/or life in a cosmopolitan city, they will certainly not regret it!"
4/8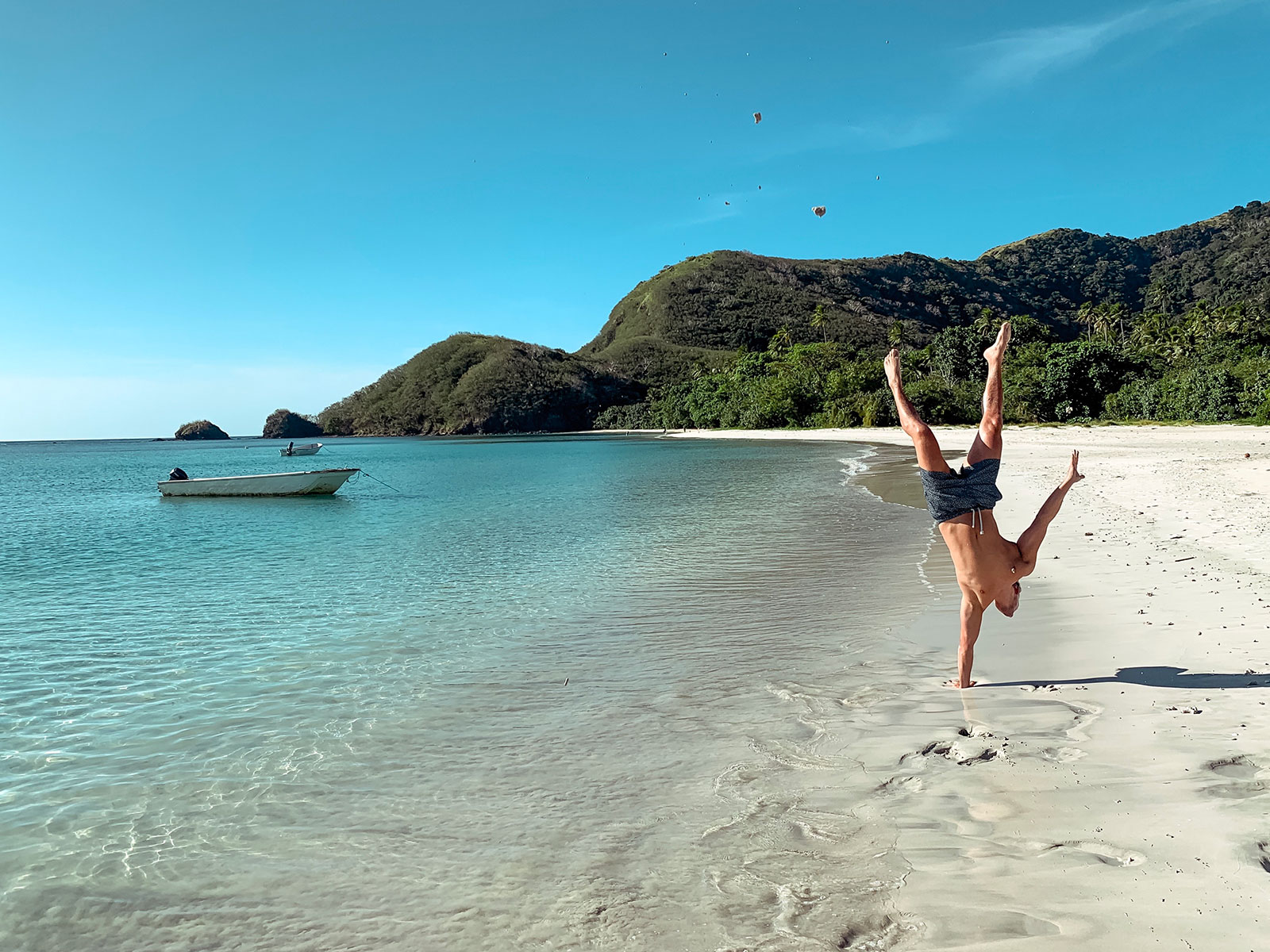 Samuel Capela Moreira, University of Technology Sydney, Australia, autumn semester 19
5/8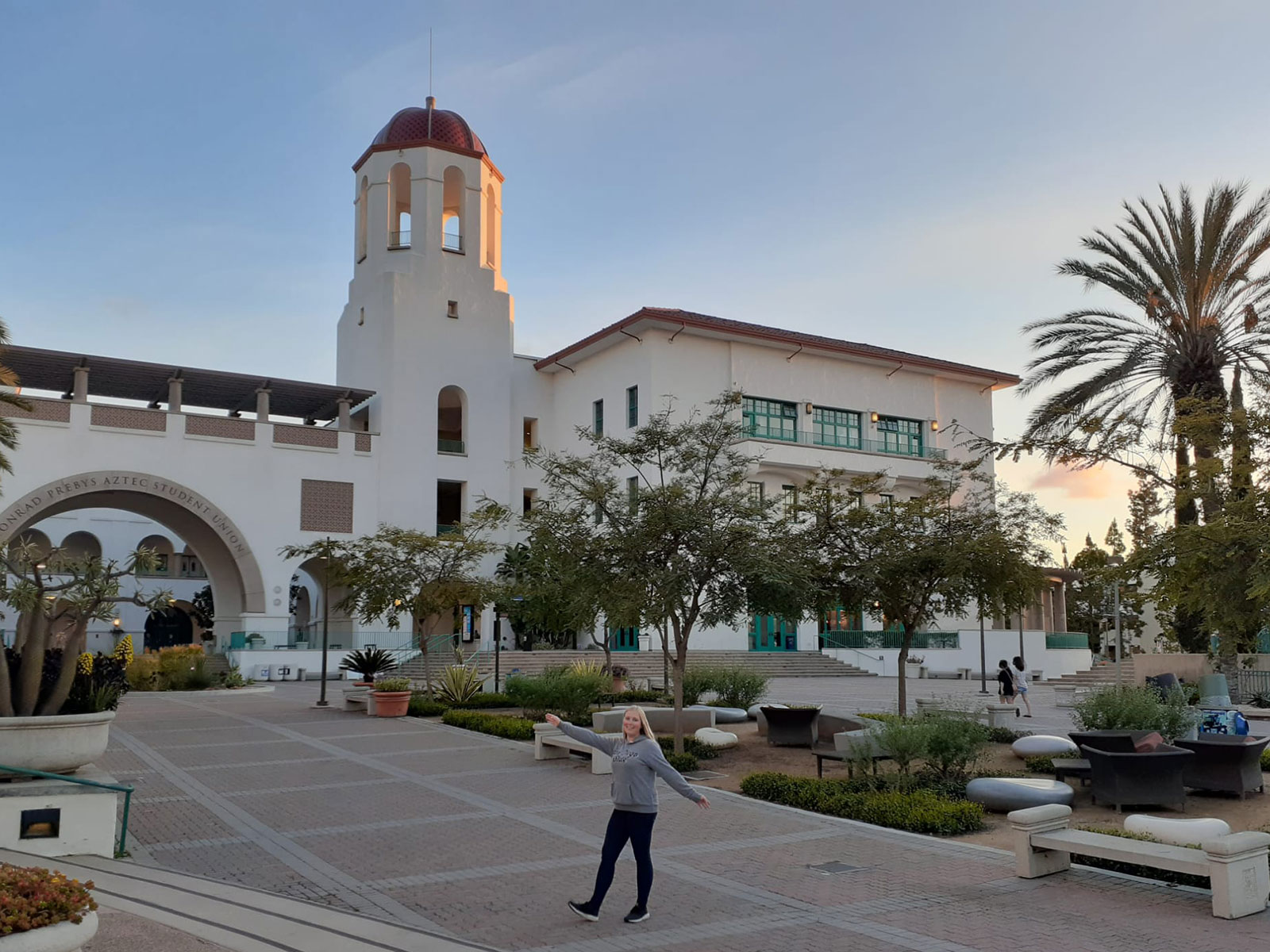 Zoé Pochon, San Diego State University, USA, spring semester 21
6/8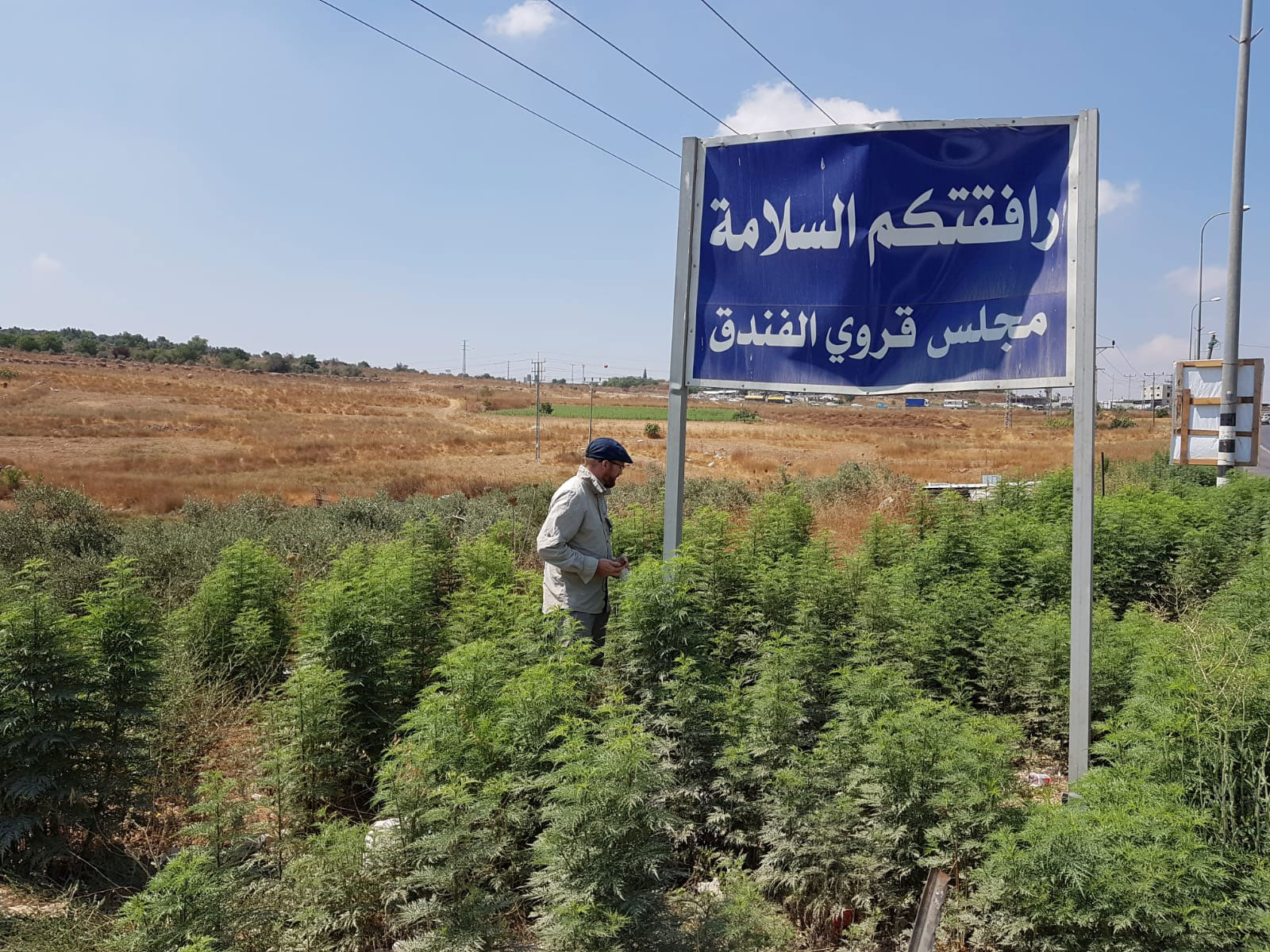 Benno Augustinus, Hebrew University of Jerusalem, Israel, spring semester 19
7/8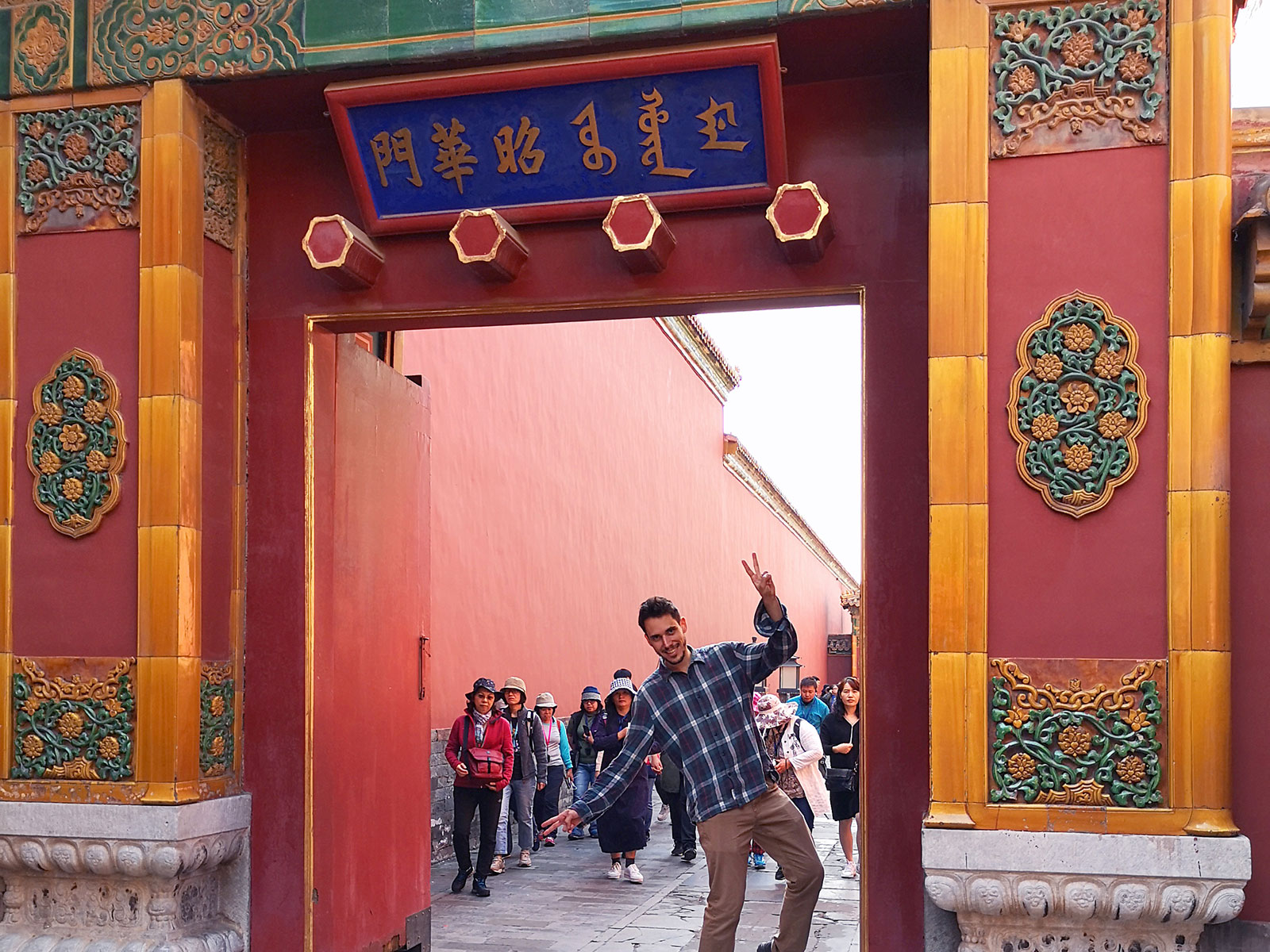 Eric Bonvin, Beijing Foreign Studies University (Peking), China, autumn semester 19
8/8