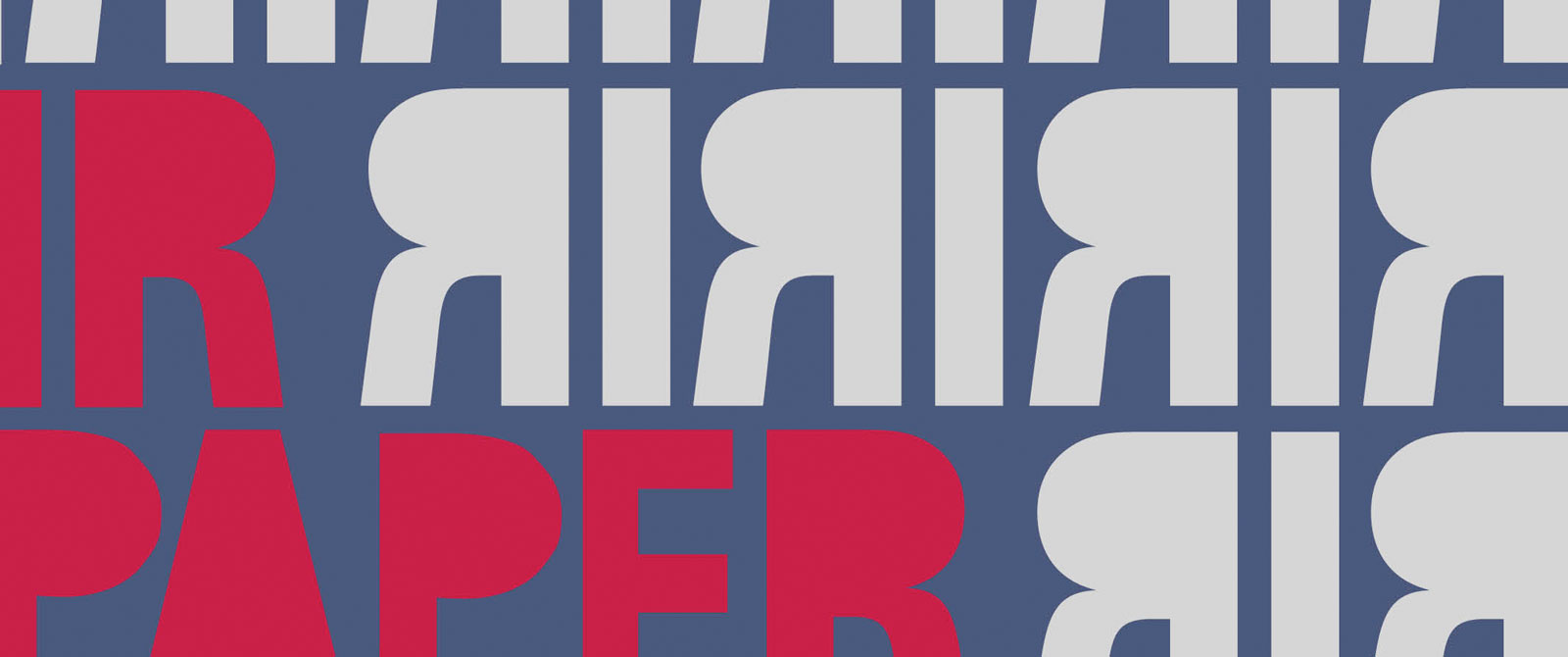 IR-Papers
The journal series of the Institute of Law and Religion
With the IR-Papers, the Institute for Law and Religion has introduced a new publication format for smaller individual publications. The series aims to make contributions by Institute staff as well as high-quality student work from the diverse interface area of religion, law and society in national and international contexts accessible to a wider audience. Articles from other authors are also welcome. For corresponding inquiries, please contact: religionsrecht@unifr.ch.
IR-Paper 4 (may 2021)
Das Engagement von Kirchen in Abstimmungskämpfen
Lorenz Engi (Free collaborator at the Institute of Law and Religion, private lecturer at the University of St. Gallen, Delegate for Religious Affairs of the Canton of Zurich)
Mit der Abstimmung über die Konzernverantwortungsinitiative, die am 29. November 2020 stattfand, rückte das Engagement von Kirchen in Abstimmungskämpfen in den Fokus. Die grossen Kirchen engagierten sich für ein Ja zu dieser Initiative. Dieses Engagement rief den Widerspruch von Kreisen hervor, welche die Volksinitiative ablehnten. In diesem Zusammenhang entzündete sich eine Debatte darüber, ob und inwiefern die öffentlich-rechtlich anerkannten Kirchen an die Grundsätze gebunden sind, die für "Gemeinwesen" in Abstimmungskämpfen gelten.
Die Auseinandersetzungen führten zu Stimmrechtsbeweschwerden der Jungfreisinnigen in mehreren Kantonen und schliesslich vor Bundesgericht. Das Bundesgericht schrieb die Beschwerden mit Verfügung vom 23. März 2021 als gegenstandslos geworden ab, da die Volksinitiative abgelehnt worden war und damit kein aktuelles Interesse an der Behandlung der Beschwerden vorhanden war.
Die vorliegende Untersuchung möchte das wissenschaftlich noch wenig erforschte Feld des Engagements von Kirchen in Abstimmungskämpfen analysieren. Dazu werde ich zunächst die neueren Entwicklungen rekapitulieren (1). Danach soll in zwei Kapiteln der aktuelle Stand von Rechtsprechung und Literatur dargestellt werden (2-3). Nach dieser Bestandesaufnahme gehe ich zur rechtlichen Analyse über. Sie erfolgt in drei Schritten: Zunächst soll untersucht werden, was die Normen des kirchlichen Rechts zum politischen Engagement der Kirchen sagen (4). Dann gilt es zwei Grundsatzfragen zu klären: Sind die anerkannten Kirchen öffentlich-rechtliche Körperschaften wie andere (z.B. politische Gemeinden), oder bilden sie öffentlich-rechtliche Körperschaften sui generis? (5) Und inwiefern sind die öffentlich-rechtlich anerkannten Religionsgemeinschaften an die Grundrechte gebunden? (6) Auf dieser Grundlage lassen sich die Schlussfolgerungen entwickeln. Am Eingang derselben soll reflektiert werden, weshalb eigentlich bestimmte Organisationen und Institutionen in Abstimmungskämpfen besonderen Beschränkungen unterliegen (7). Dann wird es möglich sein, Ergebnisse in Bezug auf die Ausgangsfrage zu formulieren, ob die Kirchen in Abstimmungskämpfe eingreifen dürfen (8). Am Schluss der Arbeit steht ein zusammenfassendes Fazit (9).
For enquiries about the study, please contact: lorenz.engi@unisg.ch
All issues