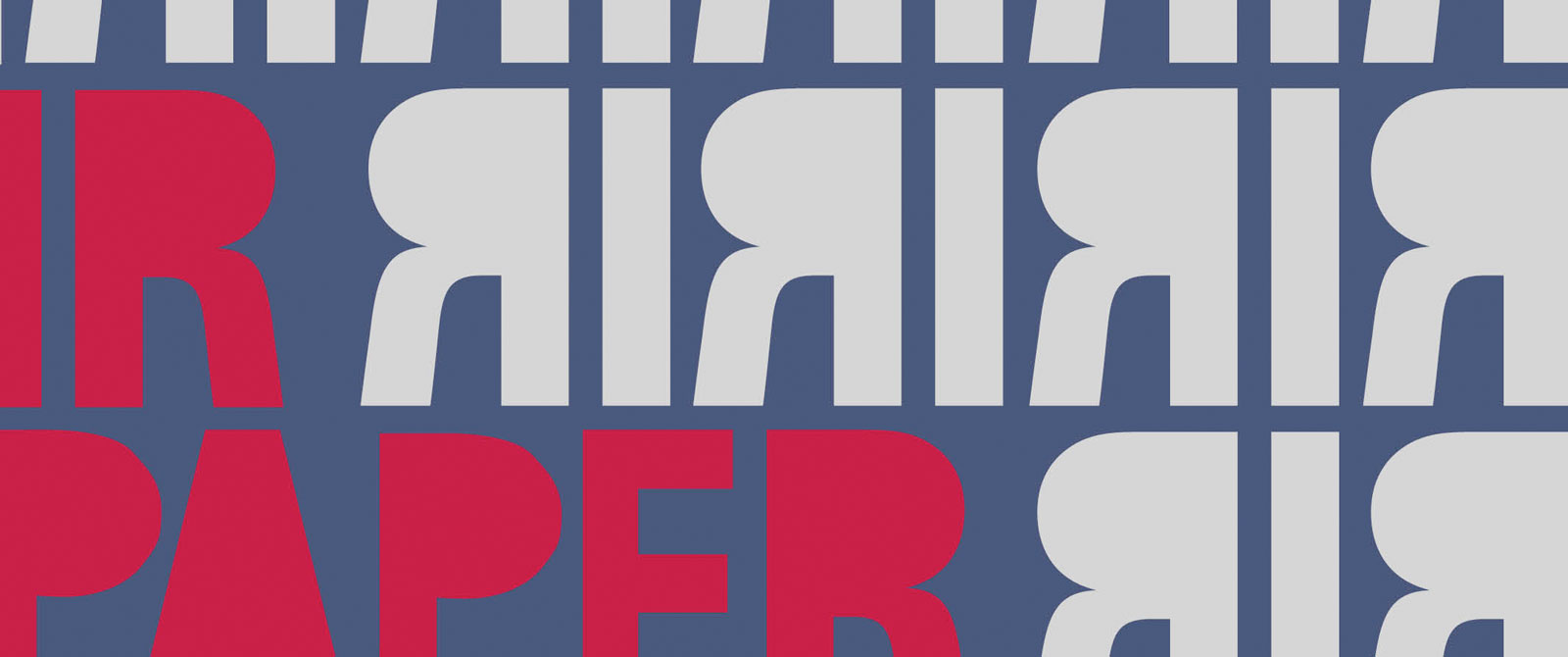 IR-Papers
The journal series of the Institute of Law and Religion
With the IR-Papers, the Institute for Law and Religion has introduced a new publication format for smaller individual publications. The series aims to make contributions by Institute staff as well as high-quality student work from the diverse interface area of religion, law and society in national and international contexts accessible to a wider audience. Articles from other authors are also welcome. For corresponding inquiries, please contact: religionsrecht@unifr.ch.
IR-Paper 11 and 12 (November 2023)
Religion et État dans le Canton de Vaud, Mise à jour d'un pacte politique par la reformulation de l'article 169 de la Constitution
This article sheds light on a little-known aspect of Vaudois religious policy. When people talk about the relation between the state and religion, it is usually about the recognition of religious communities. However, before this recognition process is developed further, the Constitution of the Canton of Vaud lays down principles in Article 169. This paper proposes to extract the spirit of these principles by reformulating the two paragraphs that make up Article 169, a semantic exercise that allows us to visualise a political pact proposed to the Vaudois population. In addition, it "bypasses" terms that are difficult to define, such as "spiritual dimension" or "fundamental values". The result makes it possible to look at the question of religion in the canton of Vaud from an innovative angle, from which the civil society plays a crucial role.
For enquiries about the study, please contact: sylvain.odier@chuv.ch
Staatliche Ansprüche auf kirchliche Bauten
In the wake of declining membership numbers, the need for church buildings (churches, parish halls, vicarages) decreases as well. The question arises as to whether and to what extent churches should utilise their properties commercially. One aspect that needs to be taken into account here are the state claims that exist in relation to church properties. In some cantons, the state used to own church properties, and in some locations this is still the case today. Other influences exist insofar as church properties may be partially used by the state. Overall, it is clear that churches in particular are not buildings that can be equated with other buildings as their use affects the public interest.
For enquiries about the study, please contact: lorenz.engi@unifr.ch
All issues