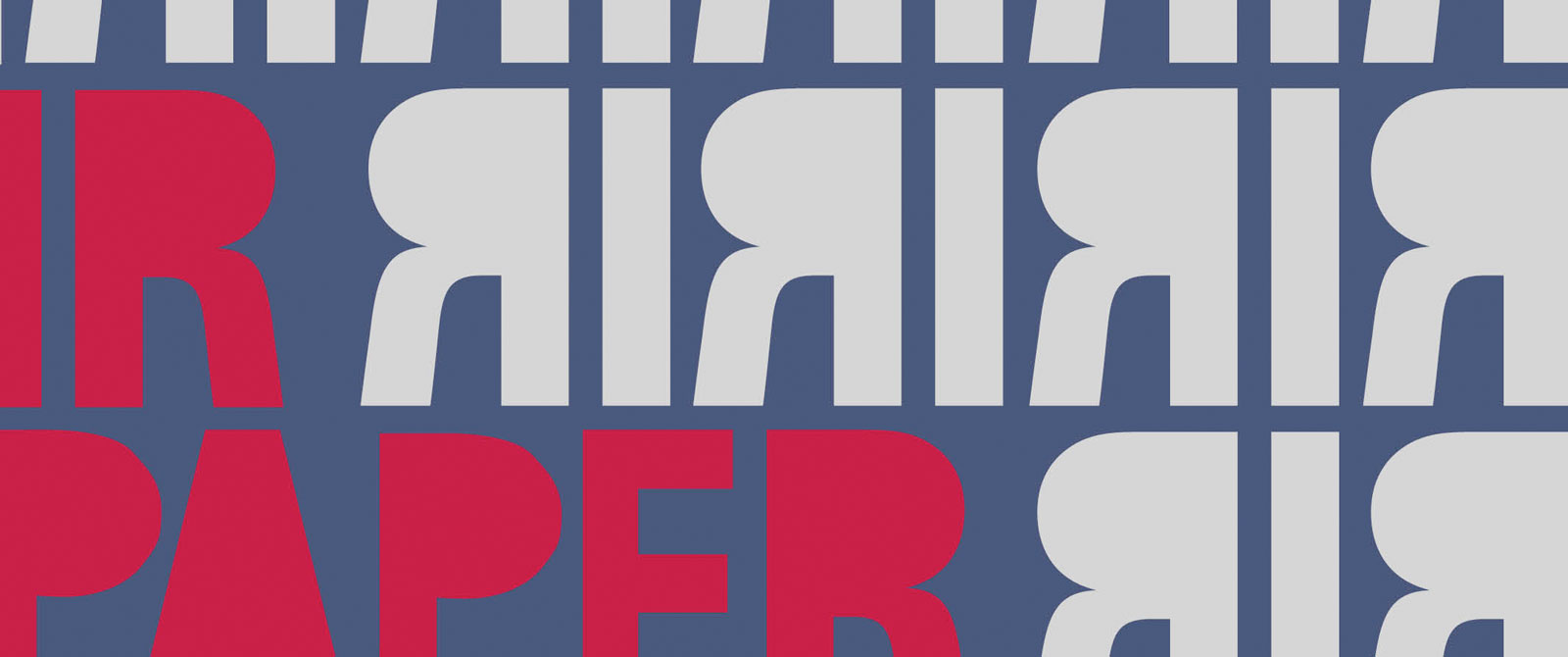 IR-Papers
La série de revues de l'Institut
Avec les IR-Papers, l'Institut de droit des religions a créé un nouveau format de publication pour accueillir des petites publications individuelles. L'objectif est de rendre accessible à un public plus large des contributions du personnel de l'Institut ainsi que des travaux des étudiants de haute qualité traitant du domaine de l'interface entre religion, droit et société dans le contexte national et international. Les suggestions d'articles par des auteurs tiers sont également les bienvenues. Pour les demandes correspondantes, veuillez contacter : religionsrecht@unifr.ch.
IR-Paper 3 (avril 2021)
Mandatory civil marriage according to Swiss law: Superfluous historical remnant or building block in the fight against forced marriages?
Pahud de Mortanges (Professor of Legal History and Canon Law at the Faculty of Law of the University of Fribourg and Director of the Institute of Law and Religion) / Barnaby Leitz (Graduate assistant to Prof. René Pahud de Mortanges at the Chair of Legal History and Canon Law at the University of Fribourg)
In September 2017, Claudio Zanetti, at the time member of the Swiss parliament, submitted a parliamentary initiative with the aim of abolishing mandatory civil marriage by the state, stipulated in article 97 para. 3 of the Swiss Civil Code. Under this provision, a civil marriage must take place before entering into a religious marriage. According to Zanetti, purely religious blessings should also be possible without prior state marriage ceremonies. Indeed, if a secular concubinage can be established without further ado today, why not a purely religious marriage? Many religions have their form of marriage. In Germany e.g., mandatory civil marriage was abolished in 2009, due to the situation faced by older couples who wanted to have their new partnership blessed by the church but did not want to marry under state law. The reasoning behind this was, for example, to not snub children from a previous marriage or not to lose widowhood pension rights.
Claudio Zanetti withdrew his initiative in September 2018. But when forms of relationship are becoming increasingly pluralistic, the question remains why the state can monopolise marriage. Long gone are the days when the state had to defend itself against the Roman Catholic Church's societal power and, subsequently, placed key areas of citizen's lives under the protection of state law. Would it not be a sign of respect for religions if they were granted regulatory autonomy in this area? Can we not trust the spouses' mature judgment and let them decide for themselves when they want to make use of the legal instrument of civil marriage with its protective effects and when they do not need them? Or are there other reasons today, for example, in the context of migration, which make it advisable to maintain mandatory civil marriage?
This paper does not intend to take a position on the future of civil marriage law in general. It aims to provide relevant context on marriage law from a legal-historical, religious and comparative perspective so that the significance of Art. 97 para. 3 of the Swiss Civil Code can be better assessed. By this, it wants to contribute to the discussion on the state's role in regulating marriage. First, the paper explains the norm's historical background (section 1), its area of application today, and how it is enforced (section 2 and 3). Next, a comparative review of the law outlines the questions or problems that arise in countries that do not have mandatory civil marriage (section 4). Finally based on the insights gained, we aim to answer whether there is a need today to adhere to mandatory civil marriage (section 5)...
Tous les numéros
IR-Paper 3 (04/2021)

René Pahud de Mortanges/Barnaby Leitz, Mandatory civil marriage according to Swiss law: Superfluous historical remnant or building block in the fight against forces marriages?, IR-Paper 3, April 2021

In the 19th century, the prohibition of religious weddings prior to state marriages had the objective of enforcing the right to marriage and preventing discriminatory practices, particularly those of the Catholic Church. While this is no longer pertinent, mandatory civil marriage has a new raison d'être in today's age of migration. The state thereby requires and ensures that marriages in Switzerland should be entered according to state law and its underlying principles. This also impacts how those couples who live more in line with religious and cultural ideals than others view marriage. However, for mandatory civil marriage to fulfil its raison d'être, its scope of application de lege ferenda must be adapted to today's diversity in marriage law. Furthermore, its enforceability must be improved.

IR-Paper 2 (08/2020)

Christian Reber/Lara Aharchaou, Die Kantone und ihre Beziehungen zu Religionsgemeinschaften - Unterschiedliche Strategien im Umgang mit religiöser Vielfalt, IR-Paper 2, August 2020

Cette étude examine la question de savoir quels services des administrations cantonales sont responsables des relations avec les communautés religieuses. Elle met en lumière les récents développements cantonaux visant à s'ouvrir au pluralisme religieux.

IR-Paper 1 (08/2020)

Christian Reber, Die Schweizer Armeeseelsorge auf dem Weg in die multireligiöse Zukunft, IR-Paper 1, August 2020

L'aumônerie de l'armée remplit une fonction de base importante et centrale en conseillant, accompagnant et soutenant les membres de l'armée. En raison de l'évolution du paysage religieux, l'aumônerie au sein de l'armée doit également remettre en question, définir et, si nécessaire, réaligner sa mission et ses ressources humaines et professionnelles. Jusqu'à présent, l'aumônerie de l'armée était assurée exclusivement par des membres des églises reconnues au niveau cantonal. L'ouverture à d'autres églises et communautés religieuses est conforme à la neutralité religieuse et idéologique de l'armée et constitue une étape importante vers un avenir multireligieux.