Opening of the Centre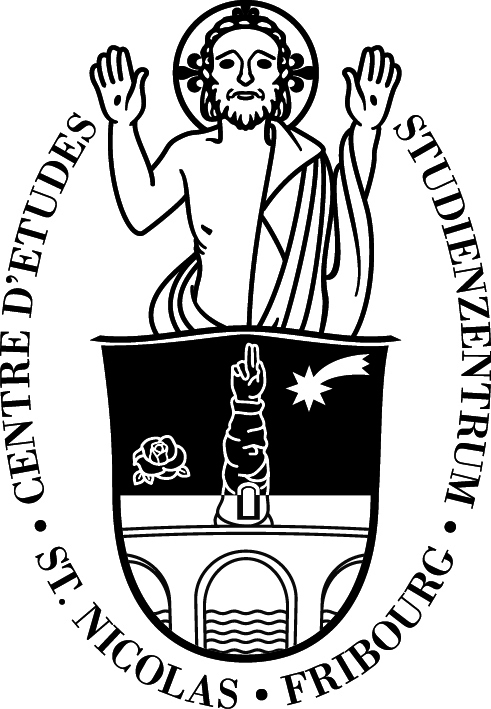 On 6 December 2017, the Study Centre St. Nicholas for the Eastern Churches was opened in a ceremony at the Department of Theology of the University of Fribourg. On the same day, the "Silver Rose of St. Nicholas" was solemnly presented to Monsignor Claude Ducarroz, provost of the chapter of Fribourg Cathedral, during the evening mass in the Cathedral of St. Nicholas. In his homily for St. Nicholas' Day, Mons. Ducarroz offered to the Study Centre a spiritual guideline for a theology of the philanthropy of God
On the occasion of the presentation of the Silver Rose, a delegation from the diocese of Hildesheim came to Fribourg: Mr. Hans-Georg Spangenberger, member of the Ecumenical Commission of the diocese, and Dr. Wolfgang Buck; they delivered a letter of congratulations from Auxiliary Bishop Dr. Nikolaus Schwerdtfeger.
The inaugural meeting of the St. Nicholas Centre took place on 8 March 2018.
KNA-Ökumenische Informationen reported the foundation of the St. Nikolaus Center with an article on March 27, 2018.