Institut in Chambésy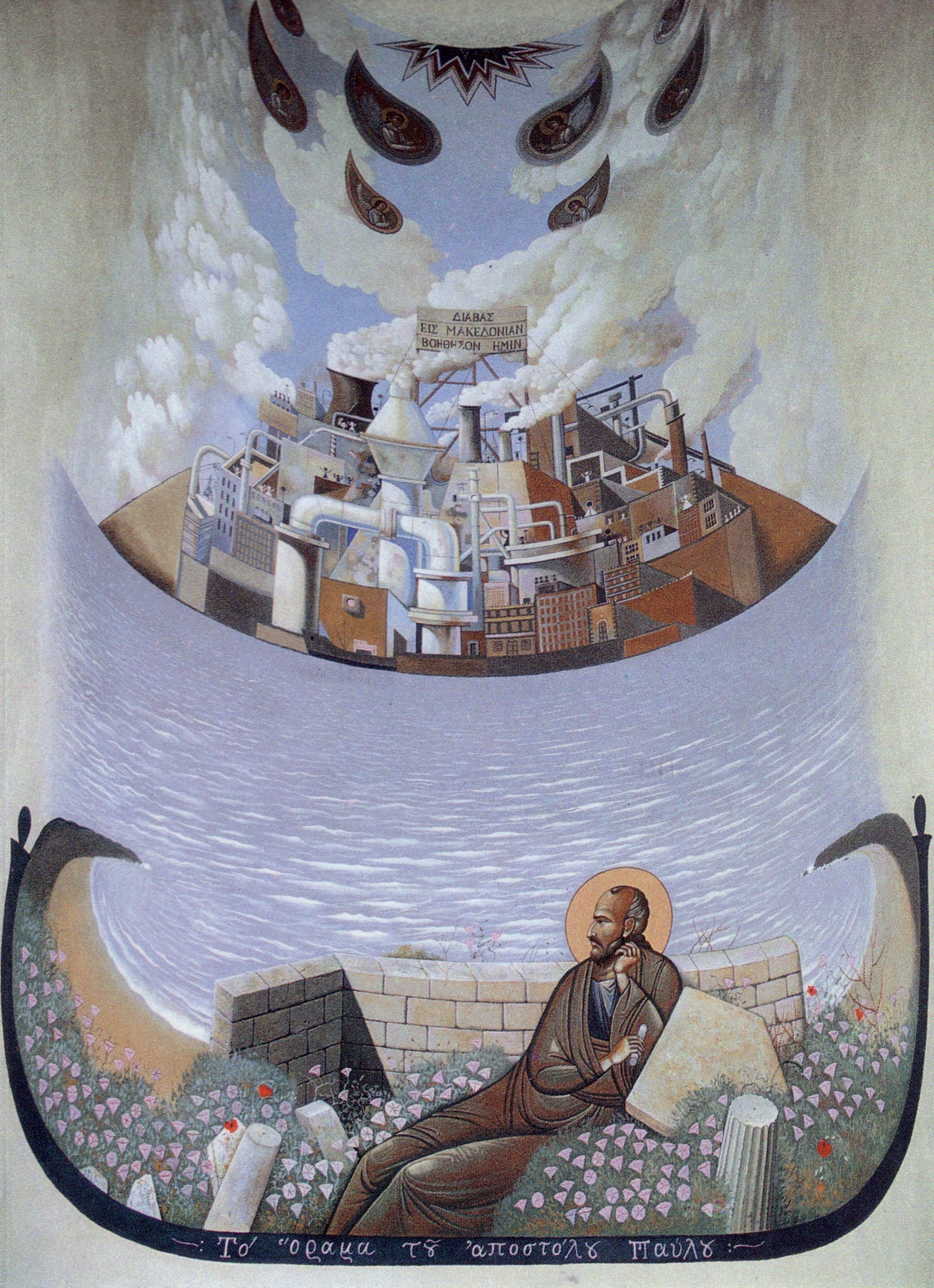 In collaboration with the Institut d'études supérieures en théologie orthodoxe at the Orthodox Centre of the Ecumenical Patriarchate in Chambésy, the Faculty of Theology in Fribourg offers a Master's programme specialising in "Interchristian and Interreligious Studies". So far, about 200 Orthodox scholarship holders have taken part in this programme.
The professors of the Institute in Chambésy (Archbishop Prof. Job Getcha, director; Prof. Vlassios Phidas, former director; Prof. Konstantin Delikostantis; Bishop Archbishop Kyrillos Katerelos) are visiting professors of the Faculty of Theology Fribourg. One of the professors represents the Institute of Chambésy on the Board of Directors of the Study Centre.