Ostkirchliches Institut Regensburg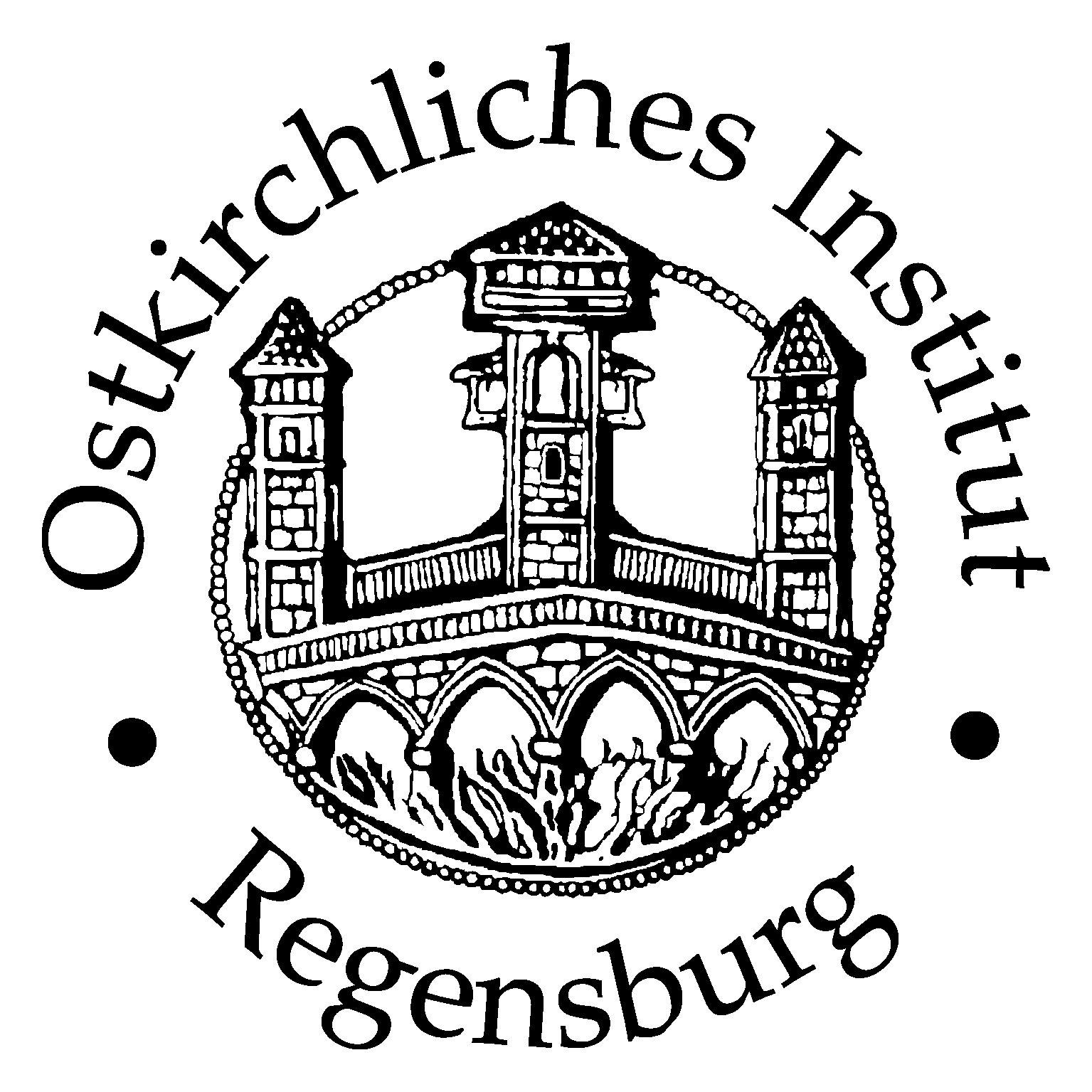 The Zentrum St. Nikolaus works in continuity with the Ostkirchliches Institut Regensburg (OKI): The ISO has not only learned a lot from the OKI; it has also taken over the Regensburg archives, which are available for further research into 50 years of Eastern Church work, and maintains contact with the former members of the OKI. On June 3, 2015, an "Agreement on Cooperation between the Institute for Ecumenical Studies at the University of Freiburg and the Eastern Church Institute Regensburg" was signed. In addition, in cooperation with Prelate Wyrwoll, the catalogue ORTHODOXIA of all Orthodox bishops worldwide will be updated at the new study centre and also made available online at www.orthodoxia.ch
Above all, the "Centre for the Study of Eastern Churches" has taken over the structural orientation of the OKI: From a Catholic perspective, it offers an academic platform for orthodox theologians to get to know the church and theology of the West from their own experience and to rethink their own ecclesiastical and theological tradition from the perspective of the "diaspora", develop it creatively and represent it as independent actors in dialogue.
Translated with www.DeepL.com/Translator