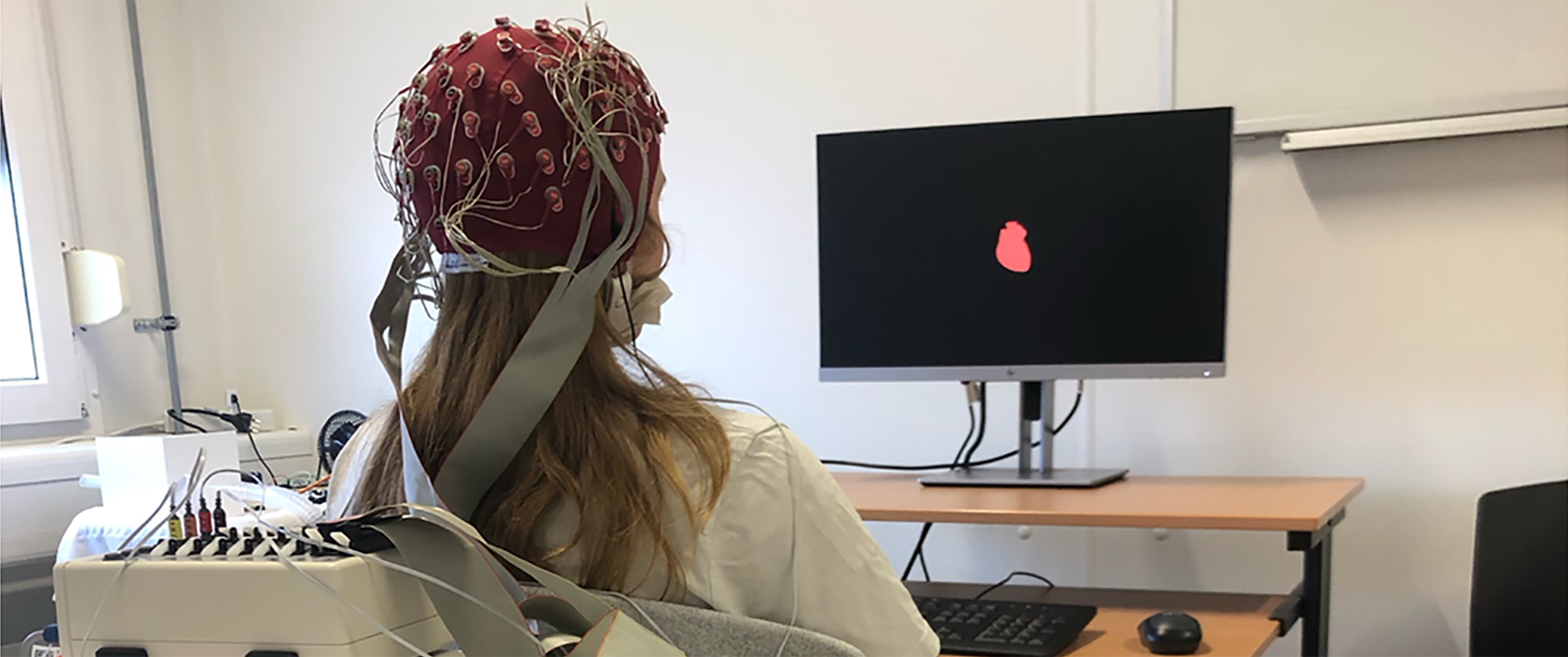 Functional Neurological Disorder (FND) Research Group
Our research focusses on Functional Neurological Disorders (FND), formerly called Conversion disorder. They consist of a neurological dysfunction that occurs in the absence of a classical neurological disease or lesions of the nervous system, but is distinct from other major psychiatric symptoms.
Our team is multidisciplinary, involving neurologists, engineers, psychologists and neuroscientists so that we can merge our expertise in conducting clinical research, aiming to better understand this disabling disorder and ultimately help the numerous patients suffering from FND.
An important part of our research is dedicated to the validation of clinical bedside signs in order to aid the diagnostic process, the identification of biomarkers (objective assessment of clinical signs, brain MRI) and epidemiologic surveys in order to define prognostic factors.
Another important part of our research aims at a better understanding of the links between stress, emotion regulation and the physical symptoms, by studying biological markers of the stress response (cortisol, alpha-amylase, motor freeze response and brain activity under stress).
Research