Strategy 2030
The present strategy has been developed in close consultation with all stakeholders inside and outside of the university and is the result of two years of deliberation. The present strategic plan fulfils the University of Fribourg's legal obligation under Art. 9 para. 1 of the University Act to regularly draw up a strategic plan with a planning outlook of ten years. This strategy will be augmented and/or implemented via existing or yet to be developed topic-specific strategies and policies regarding areas such as quality assurance, sustainability, libraries or multilingualism.
The three main axes
1
As a modern, committed and internationally networked comprehensive university, the University of Fribourg is an outstanding, interdisciplinary education and research institution in the Humboldt tradition of organically combining research and teaching and offers excellent development and career opportunities.
2
The University of Fribourg is characterised by its bilingualism and multilingualism, its humanistic-ethical approach and numerous widely recognised key areas of expertise.
3
In its operations, the University of Fribourg pays particular attention to sustainability, equal opportunities and diversity, staff support and development as well as governance and quality assurance.
Development through targeted profiling
As a comprehensive university, the University of Fribourg offers a broad spectrum of subjects and provides students with a comprehensive, cross-disciplinary choice of courses. This diversity, combined with along-standing practice of inter-faculty exchange based on close proximity, forms an excellent basis for defining the university's distinction, not only in subject-specific disciplines, but also in inter- and transdisciplinary research and teaching. As a result, all faculties have already established numerous development priorities with international visibility that give the University of Fribourg its special profile.
Towards this end and building on its tradition and existing centres of excellence, the University of Fribourg intends to prioritise its development along three major axes: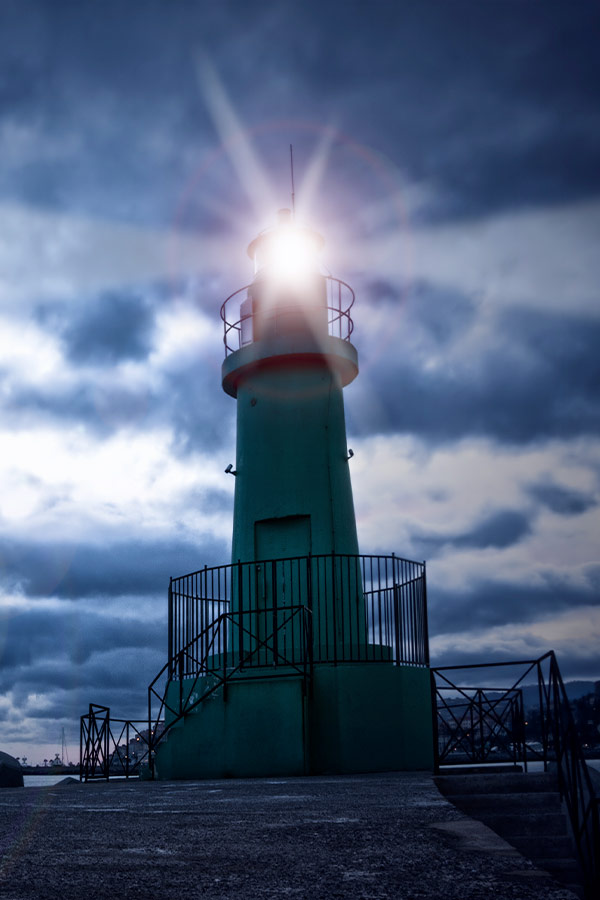 Beacons
The first is to consolidate or expand and further develop its already existing "beacons". For example, the University of Fribourg is an international leader in the field of materials science with its interdisciplinary research in the field of nanomaterials and the biomedical sciences. Its research area "Bio-inspired Materials" is recognised as a National Centre of Competence in Research (NCCR).
However, other areas in which the University of Fribourg has particular expertise are also to be consistently maintained and further developed, such as in the field of the organisation of political entities, for which centres of excellence on federalism or "Europe" already exist.
---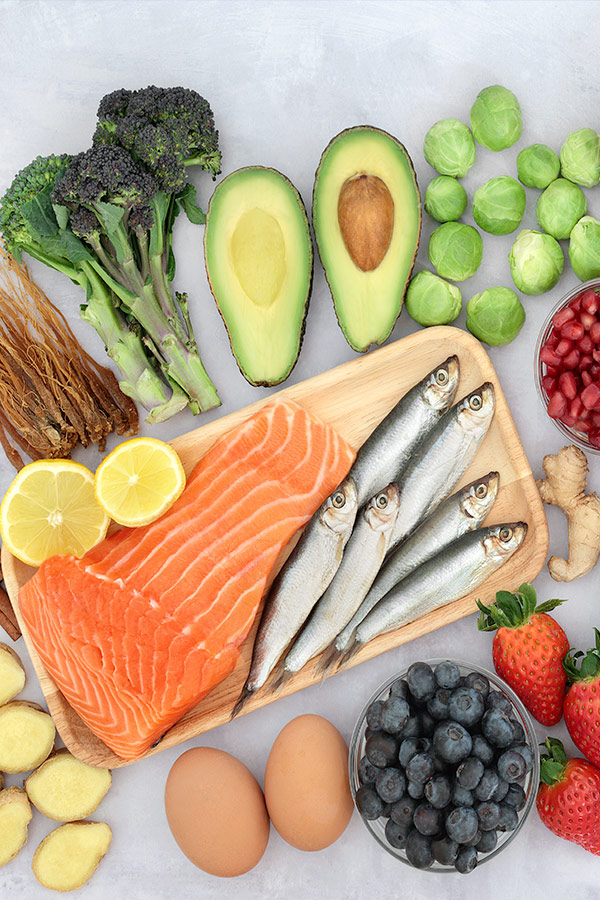 Network

In particular through targeted networking of already existing activities and competences, the formation of (interdisciplinary) centres of excellence in selected additional areas is also to be promoted.
A prime example would be a key area in the field of nutrition (in view of the university's nationally and internationally recognised research achievements in biology and psychology, its specialisation in family medicine as well as its Botanical Garden, and in view of possible synergies with other partners) and a pooling of its diverse competences in the field of history, including the "Bible&Orient" museum, the only one of its kind in the world.
---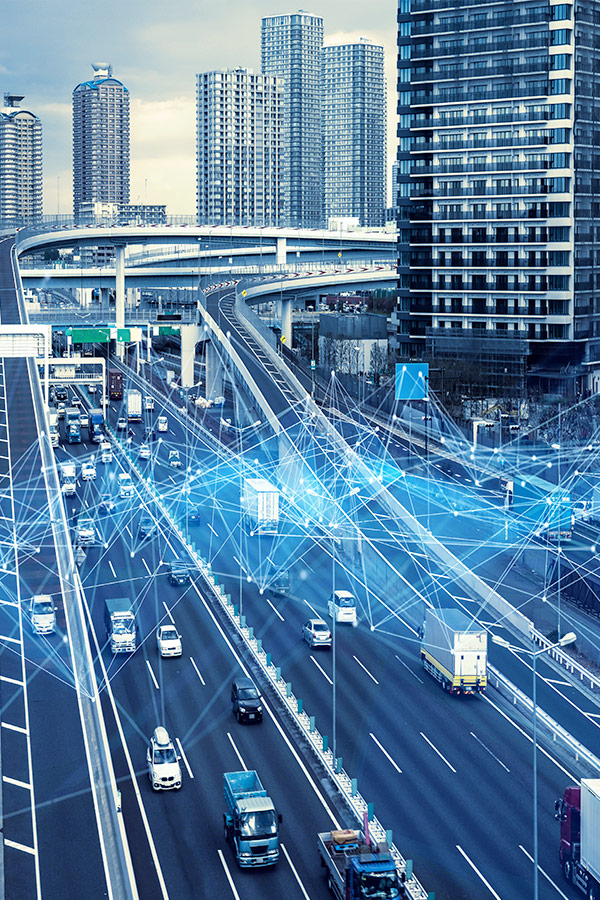 Social cohesion
Finally, the University of Fribourg is looking to strengthen its standing as an institution in which humanistic-ethical aspects are especially promoted both within and across all disciplines, and to position itself here as a national and international reference point. Thanks to this tradition, the University of Fribourg is in an excellent position to make substantial contributions to understanding the varied interactions between human beings and their environment and to the development of new, innovative approaches to solving urgent and complex social questions and issues, especially in the areas of community and social cohesion, sustainability and digitalisation.
To this end, it intends to strengthen and further develop the already existing centres that address questions surrounding humanity and the environment, digitalisation and society, ethics, the coexistence of different religions and cultures in increasingly fragmented societies, and the understanding of linguistic cultures and multilingualism.
Twelve strategic guidelines
The University of Fribourg is unwaveringly committed to quality and excellence in all areas. Aware that excellence and quality are created by people, the University of Fribourg ensures and promotes its attractiveness to excellent established researchers, promising younger researchers, talented students as well as highly qualified administrative and technical staff. Openness and permanent exchange at regional, national and international level, both in scholarship and administration, is part of the University of Fribourg's identity.
In the areas of sustainability and equal opportunities, as well as in the use of the opportunities arising from digital transformation, the University of Fribourg sees its place in the Canton as a central, formative actor that enjoys an outstanding position in these areas in the national as well as international environment.