Research Interests:
Single molecule spectroscopy, fluorescence enhancement
DNA self assembly techniques, DNA origami, DNA nanotechnology
Metallic and semiconducting nanoparticles
Plasmonics, nanophotonics
Natural and artificial light harvesting complexes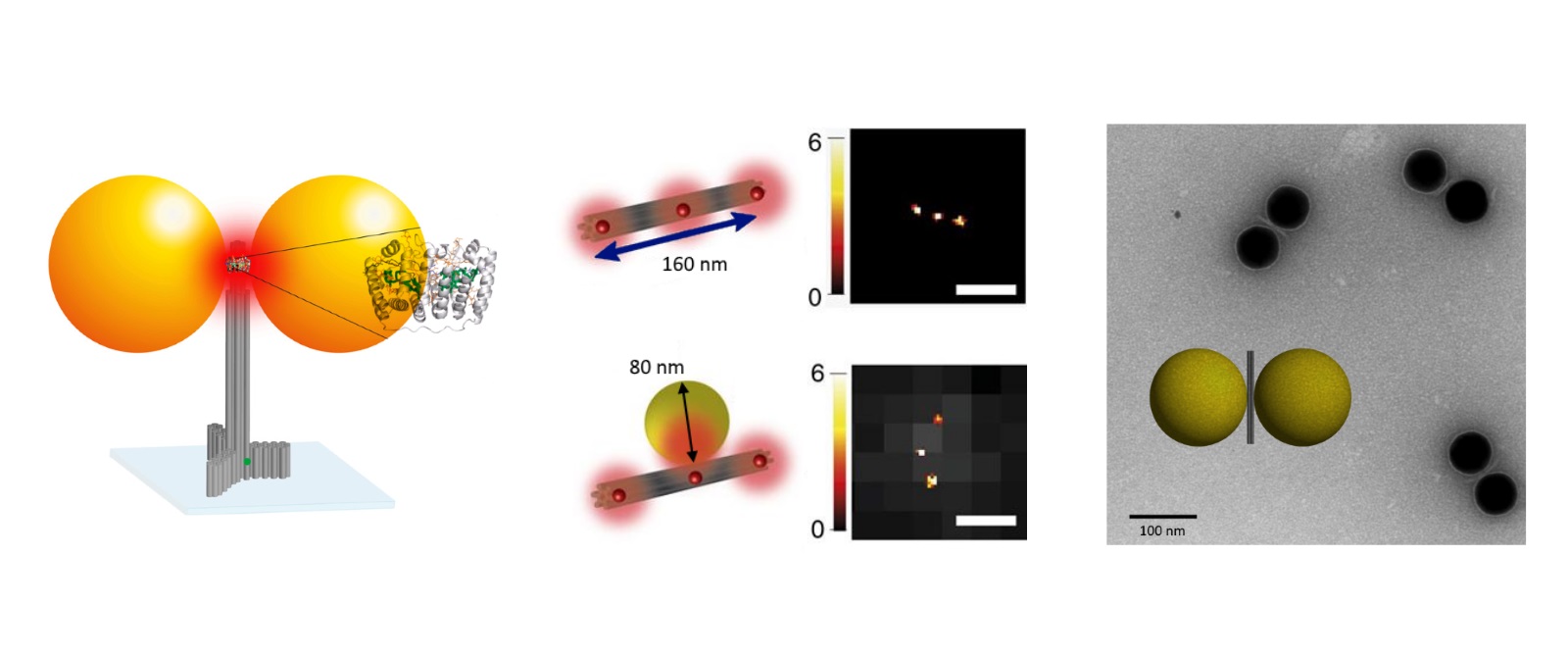 News
Mauricio Pilo-Pais has recently joined our group on January 2019. Mauricio did a research stay at the group of Prof. Tim Liedl at the LMU (Germany) from 2014 to 2018. He will focus on the self-assembly of optical nano-antennas.


Our work on plasmonic assisted FRET is online.
Guillermo Pedro Acuna
Department Head, Professor
PER 08 - 1.68
+41 26 300 9031