Events
26 November 2021 - «Escape routes - paths of faith»: What role does faith play for refugees?
The symposium "Escape routes - paths of faith" asks about the role of faith and religion against the background of suffered war, violence and persecution for those affected. The event will illuminate narratives of escape and faith from the perspectives of cultural studies, religious history and biography.

Registration/Contact until 17.11.2021
30 September/ 1 October 2021 - «Discourses on the Occident and Memory Spaces in Europe»
Conceptions of Europe, images of the self and of others, constructions of space and borders in Europe have been and continue to be defined, especially since the decades around 1800, by discourses of an "Occident". Discourses of the Occident can be described as polyvalently applicable discourse complexes that can be modelled and adapted and that are sometimes more nationalistic, sometimes more religious, sometimes more universalistic. The conference will focus on intellectual discourses, on agents and networks in various sciences, above all philosophy, theology and cultural sciences, education, especially history, geography and religious education, literature and art, media and political movements.
19th March 2020 - «Religion and Wealth» - Cancelled
The Swiss Journal of Religious and Cultural History (SJRCH) and the Raiffeisen Forum invite to a debate in which questions of religion and wealth, controversies over financial policy, ethics and social issues are central.
February 2017 - Conference «Adversus Christianos»
In February 2017 the colloquium «Adversus Christianos» took place in Fribourg. It offered the opportunity to deepen the knowledge of polemical literature: a great variety of arguments and polemical methods were presented. The texts not only attest to the respective milieu-specific expressions and the motives of their authors, but also allow conclusions to be drawn about the different conceptions of Christianity.
8th/9th April 2016 - Conference «Spaces of apocayptical thought»
The Symposium «Spaces of apocayptical thought. Discourses of crisis, last days, and renewal in the decades around 1900» was organised by Franziska Metzger, Mariano Delgado, Markus Ries and David Neuhold on 8th/9th April 2016 in Fribourg and Lucerne. Here you can find some impressions of this meeting with more than 70 participants.
30th November 2012/ 1st December 2012 - Conference «History of Religion Transnational»
As part of the change in the editor-in-chief, the Editorial Board Meeting «History of Religion Transnational» organised by Franziska Metzger, Mariano Delgado and David Neuhold took place on 30.11. and 1.12. 2012.
28th/ 29th April 2006 - 100th Anniversary - Conference «Religion, history, memory»
To celebrate the 100th anniversary of our Journal a conference under the title «Religion, history, memory» took place at the University of Fribourg on 28/29 April 2006. 22 speakers from seven nations participated at this conference.
General assemblies
Reports of the last few general assemblies
Impressions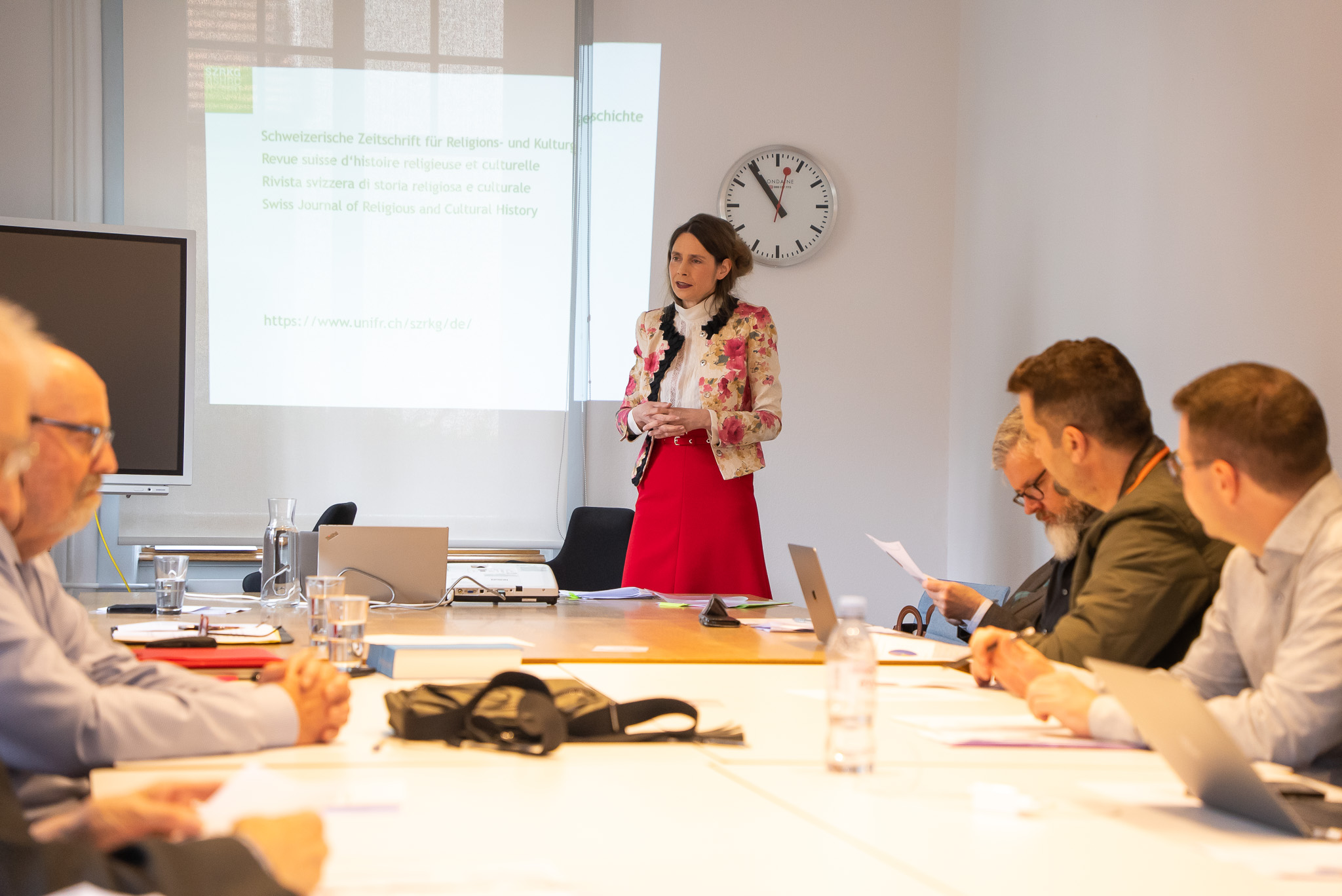 General Assembly 2022, Aarau
1/12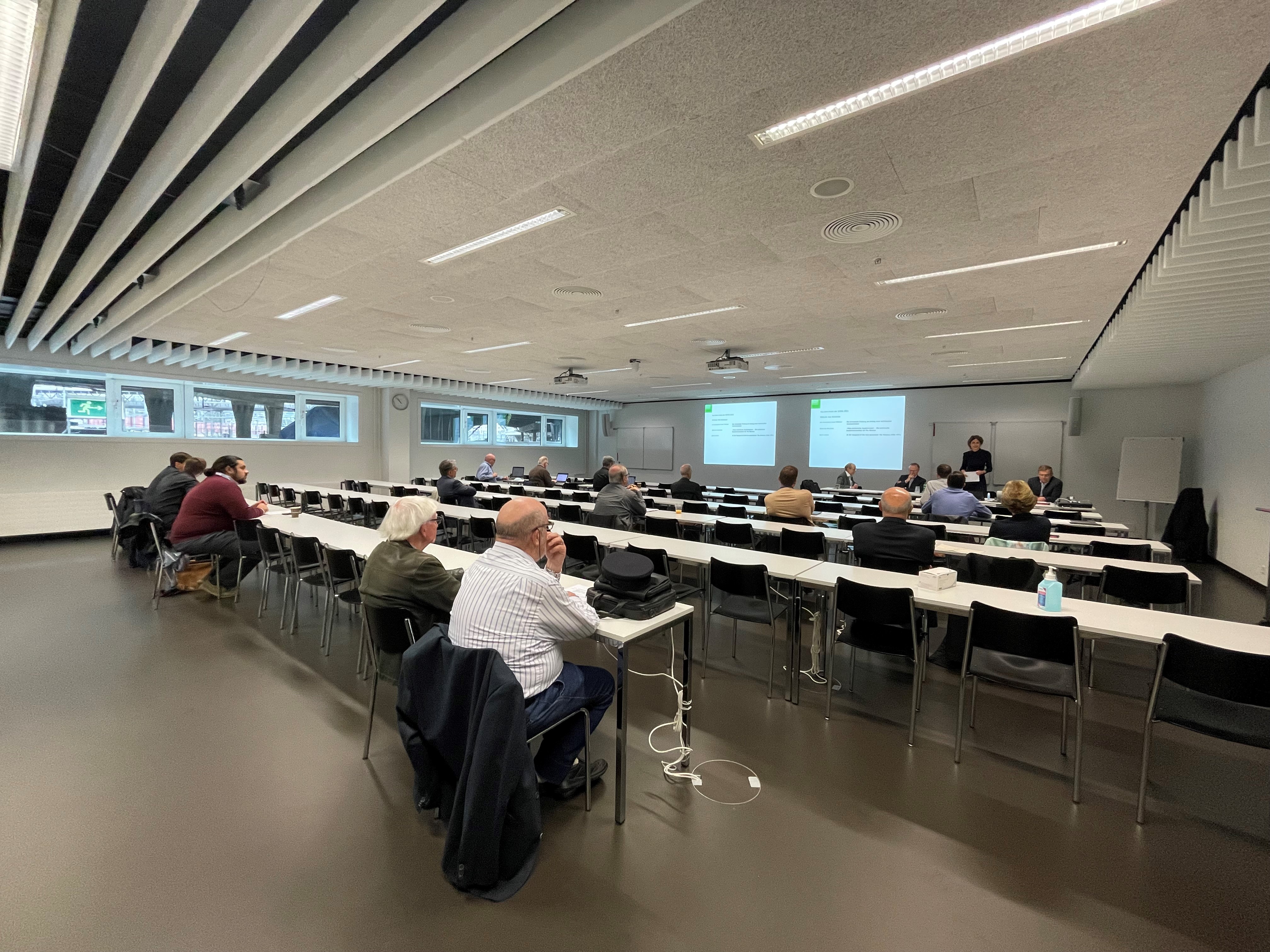 General Assembly 2021, Lucerne
2/12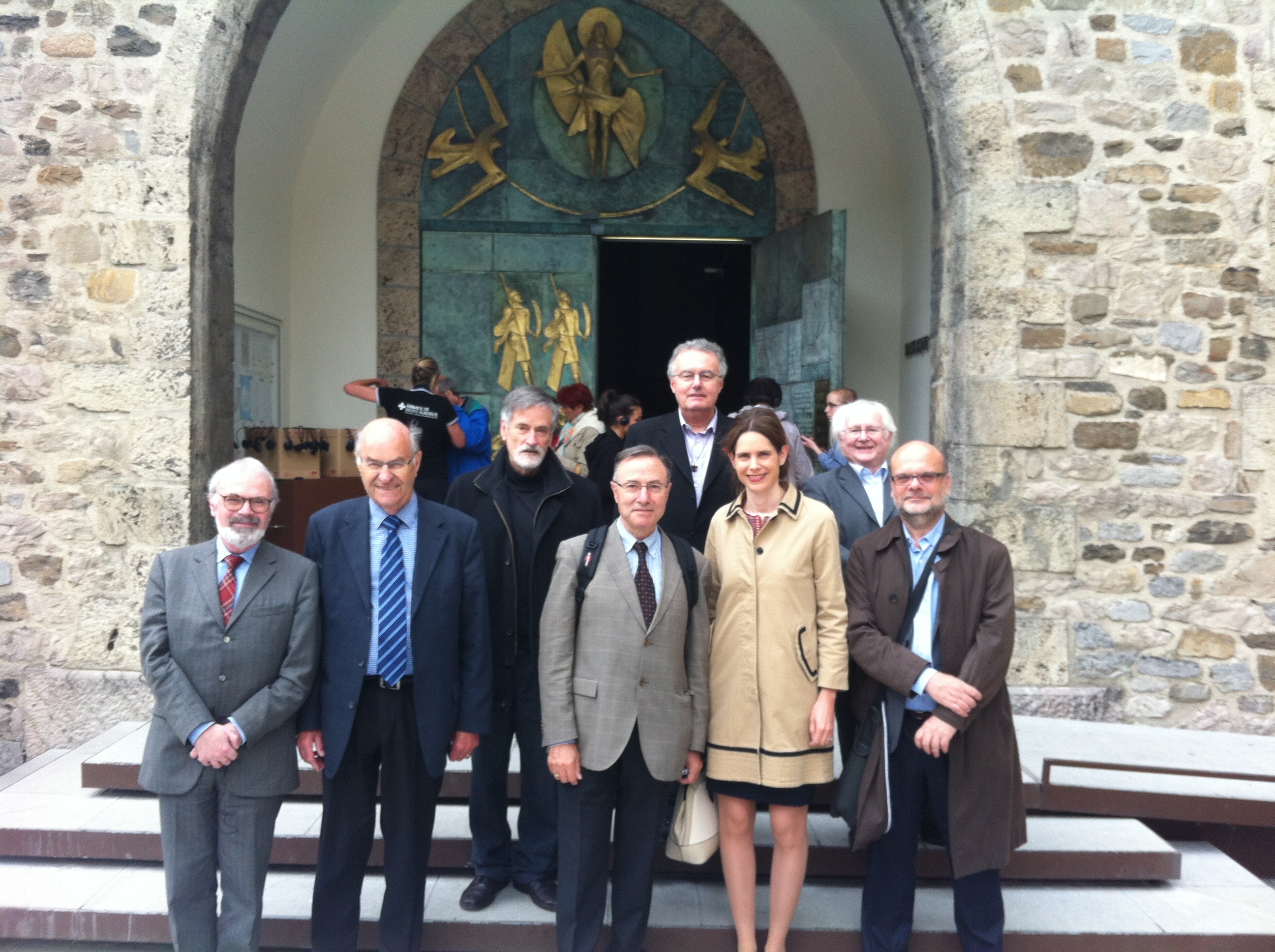 General Assembly 2015, Saint Maurice
3/12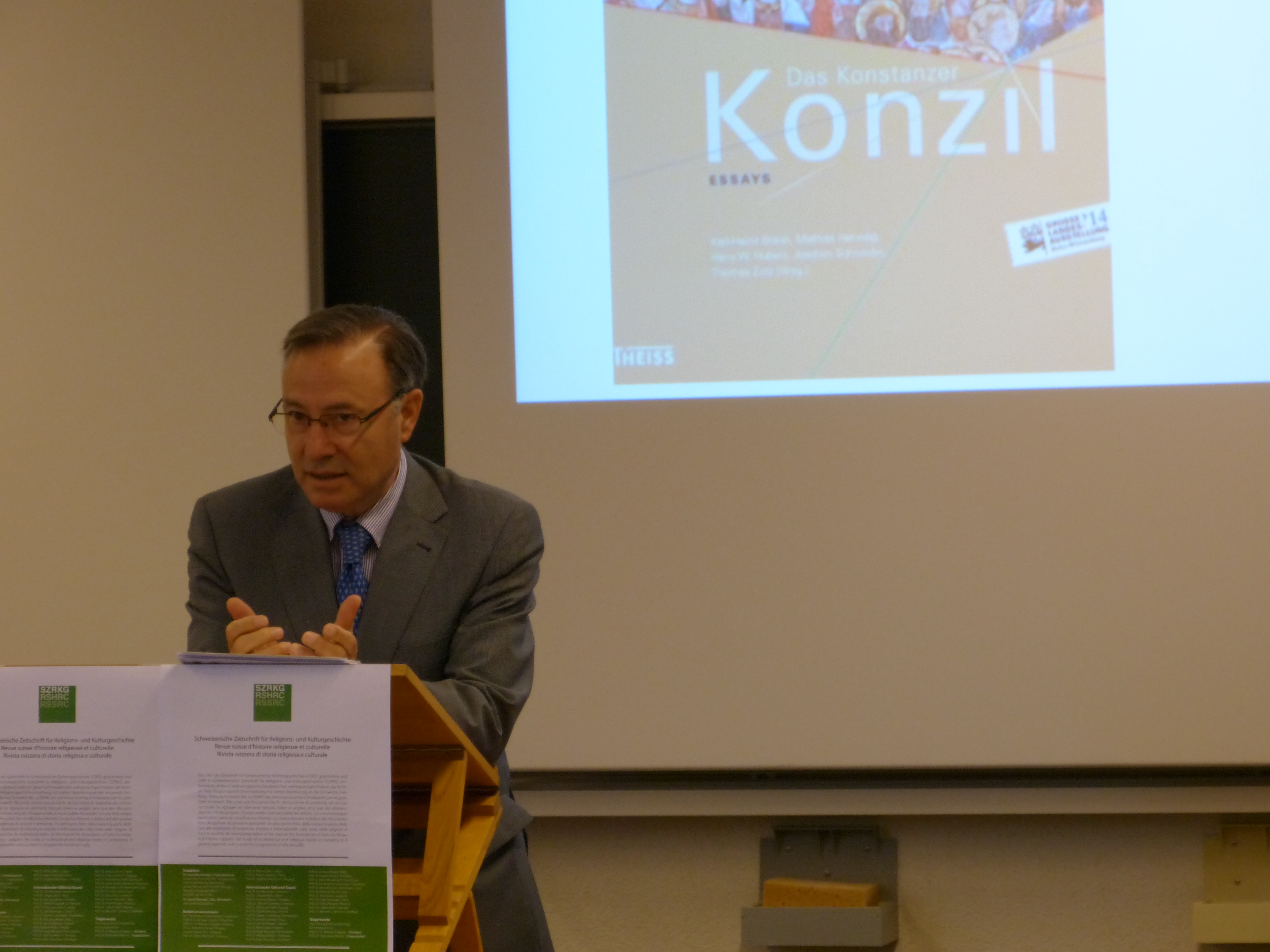 General Assembly 2014, Fribourg, M. Delgado
4/12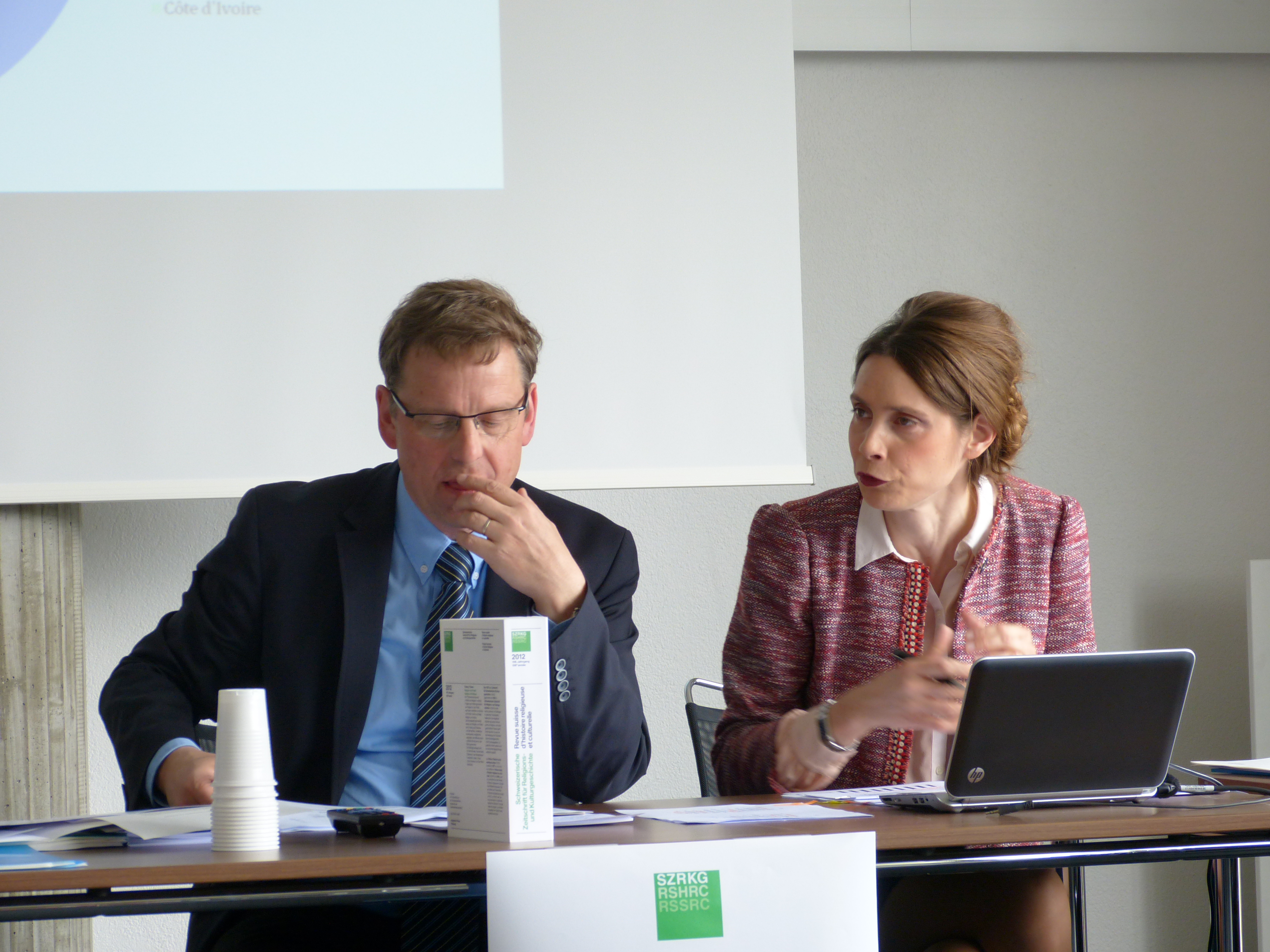 General Assembly 2013, Fribourg, M. Ries, F. Metzger
5/12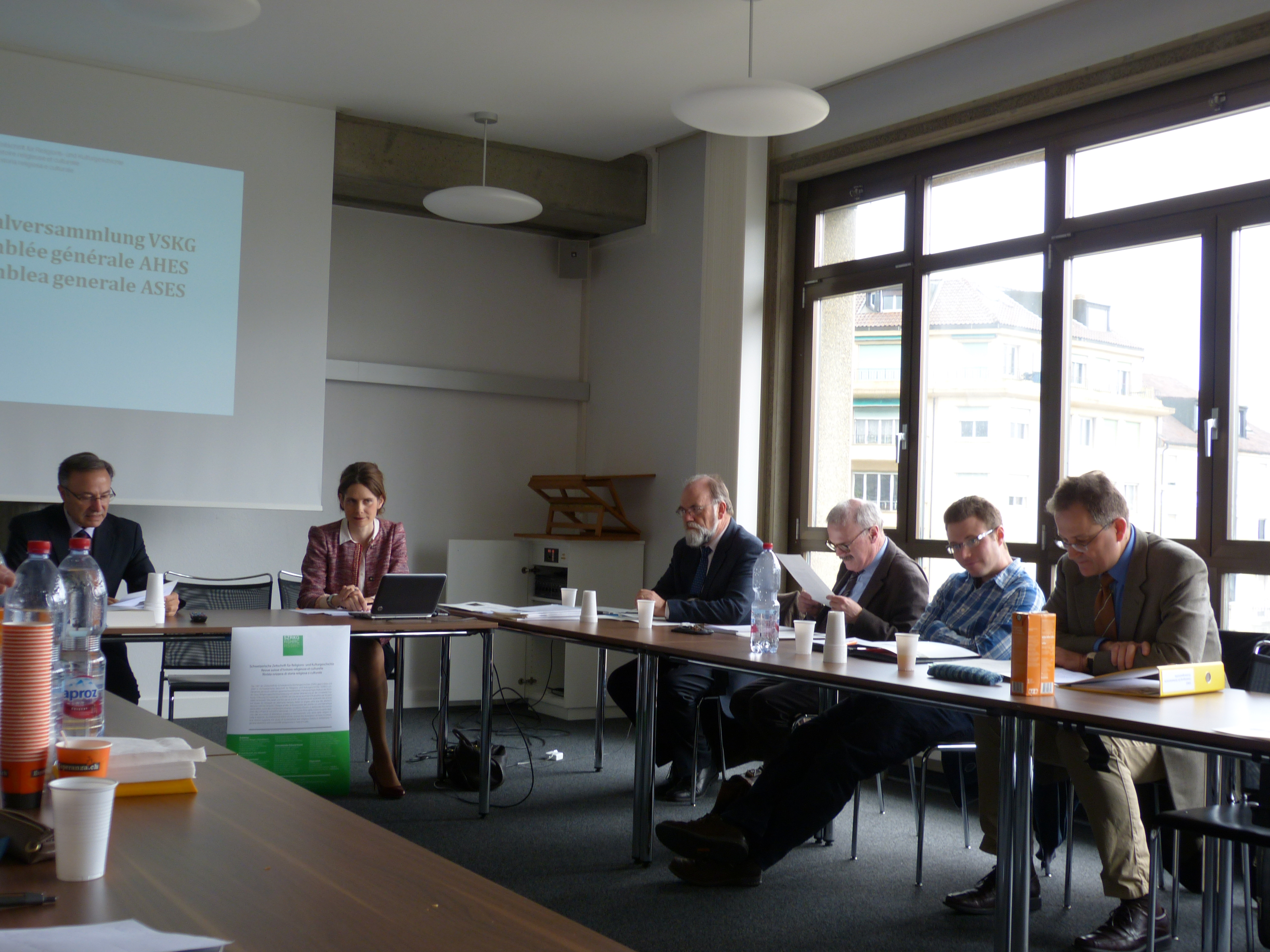 General Assembly 2013, Fribourg, M. Delgado, F. Metzger, F. Python, E. Tremp, L. Planzi, M. Sallmann
6/12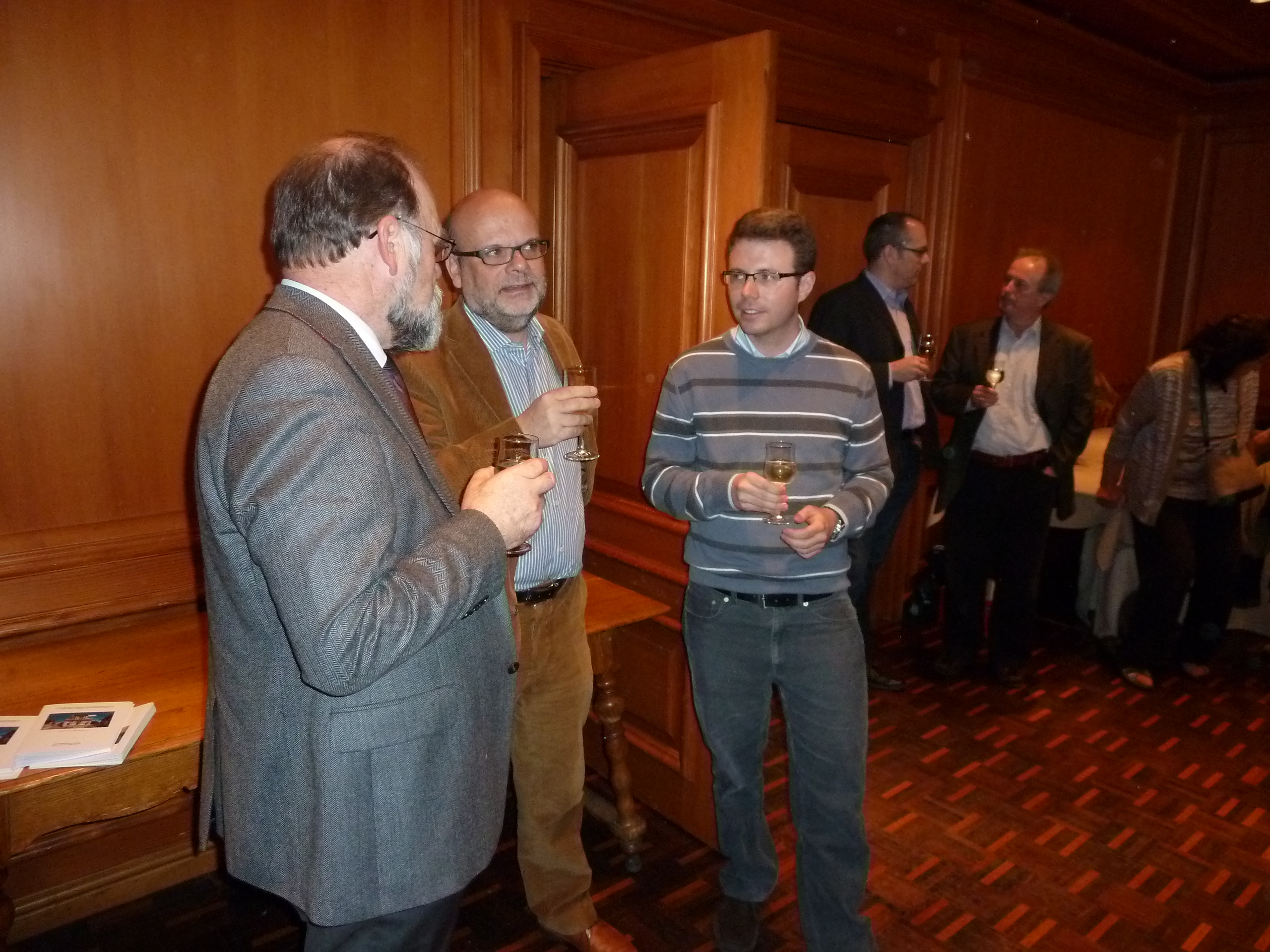 General Assembly 2012, Solothurn, F. Python, B. Andenmatten, L. Planzi
7/12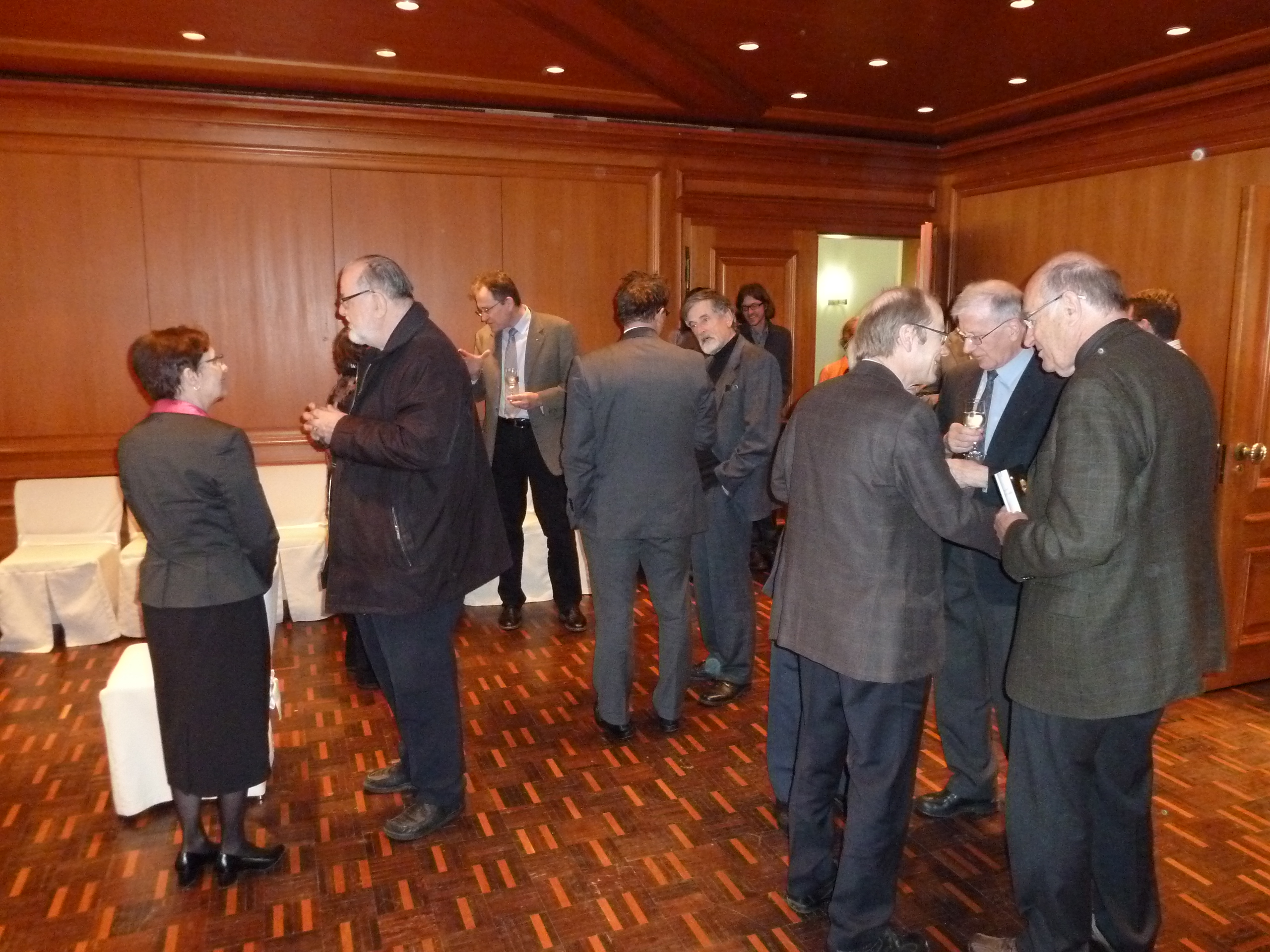 General Assembly 2012, Solothurn, Apéro
8/12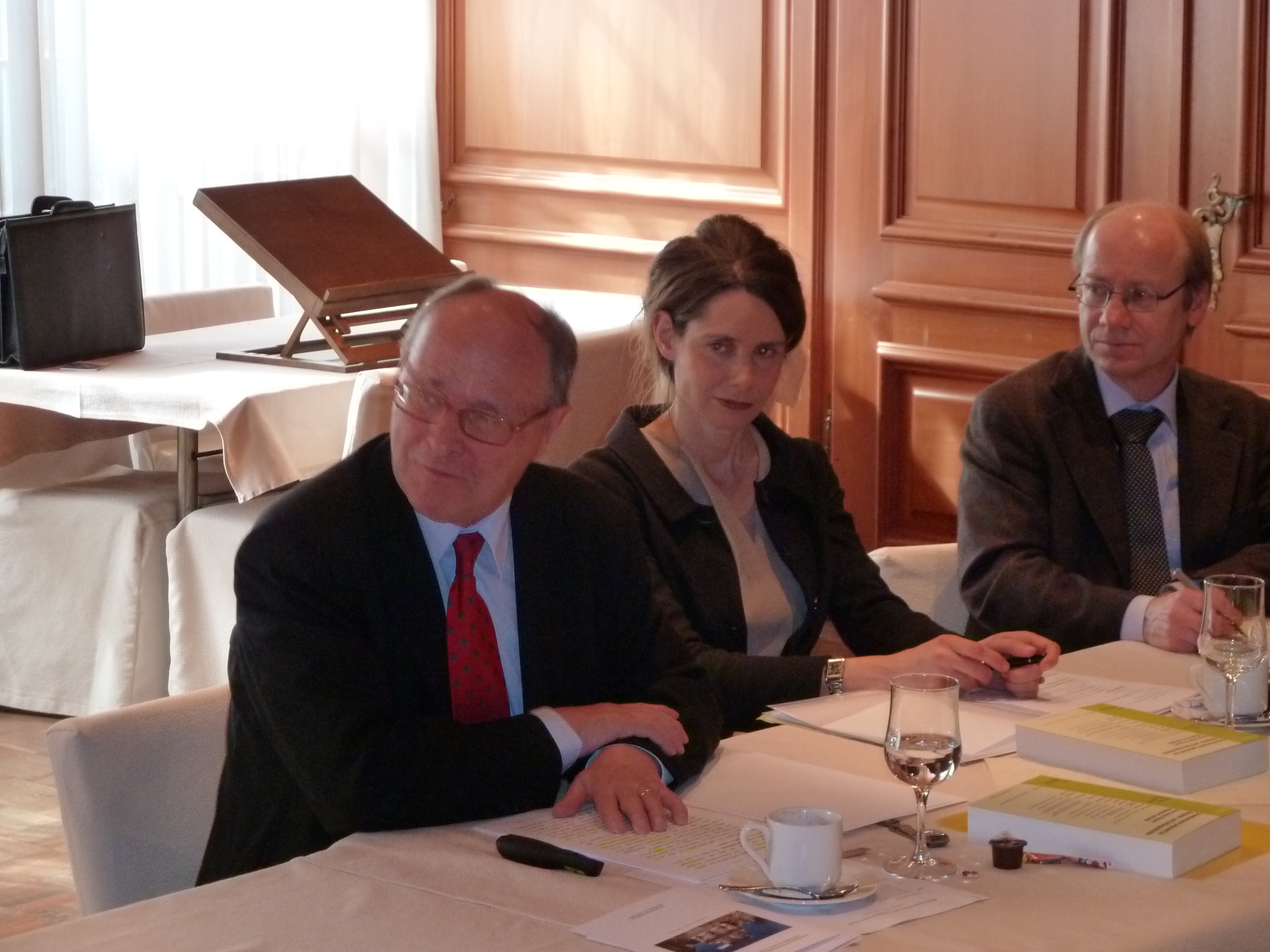 General Assembly 2012, Solothurn, U. Altermatt, F Metzger, F.X. Bischof
9/12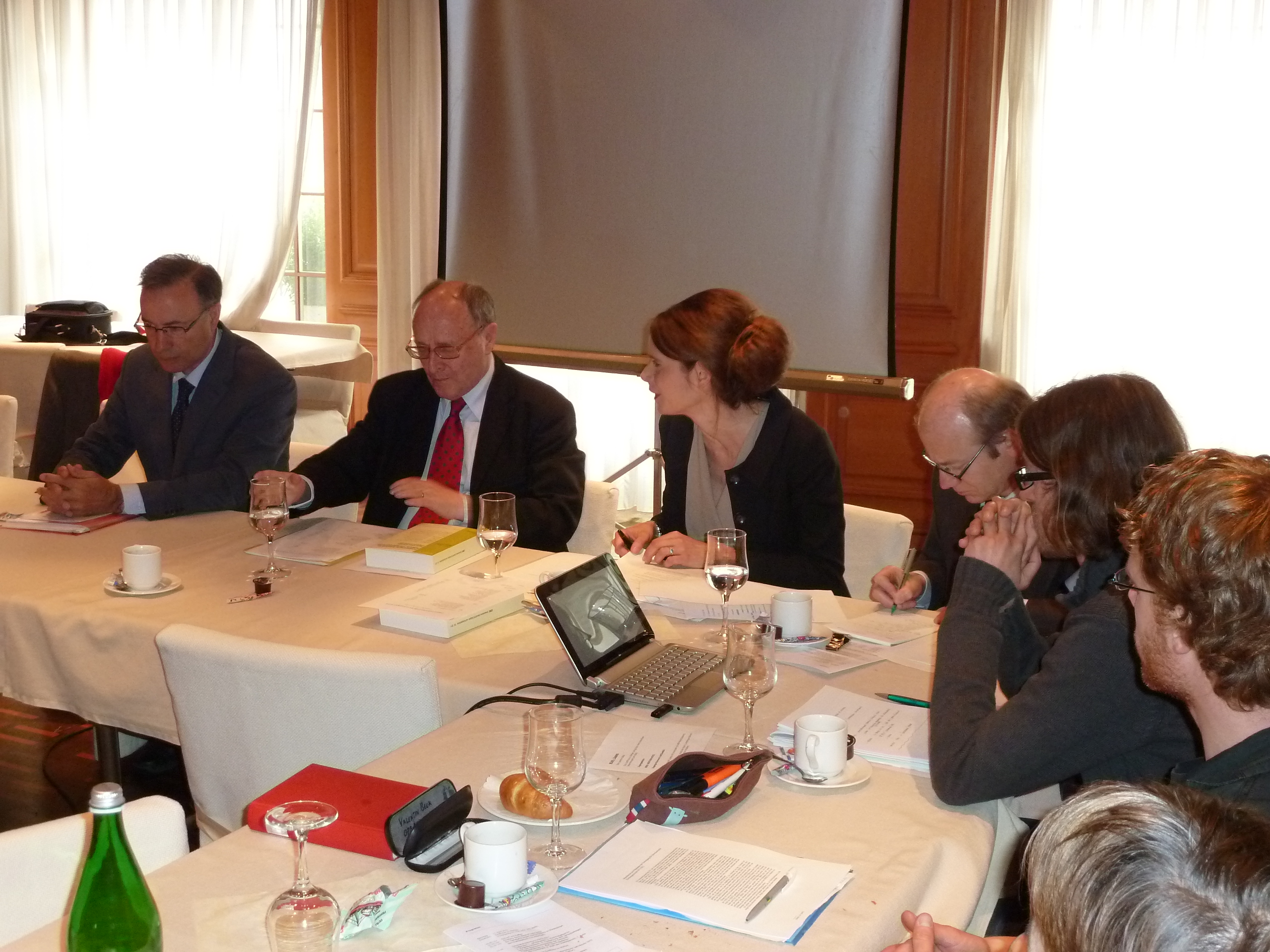 General Assembly 2012, Solothurn, U. Altermatt, M. Delgado, F. Metzger
10/12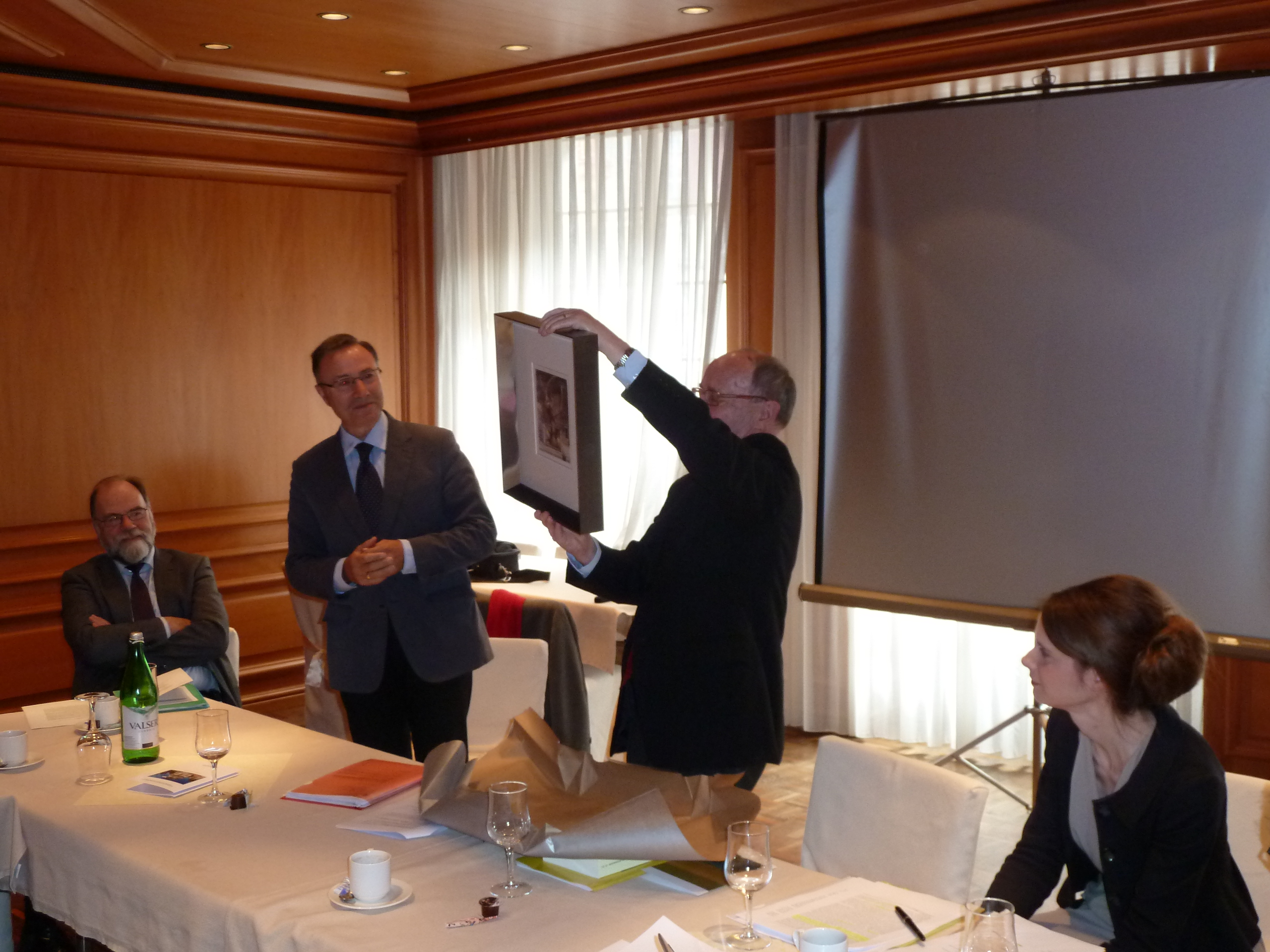 General Assembly 2012, Solothurn, F. Python, M. Delgado, U. Altermatt, F. Metzger
11/12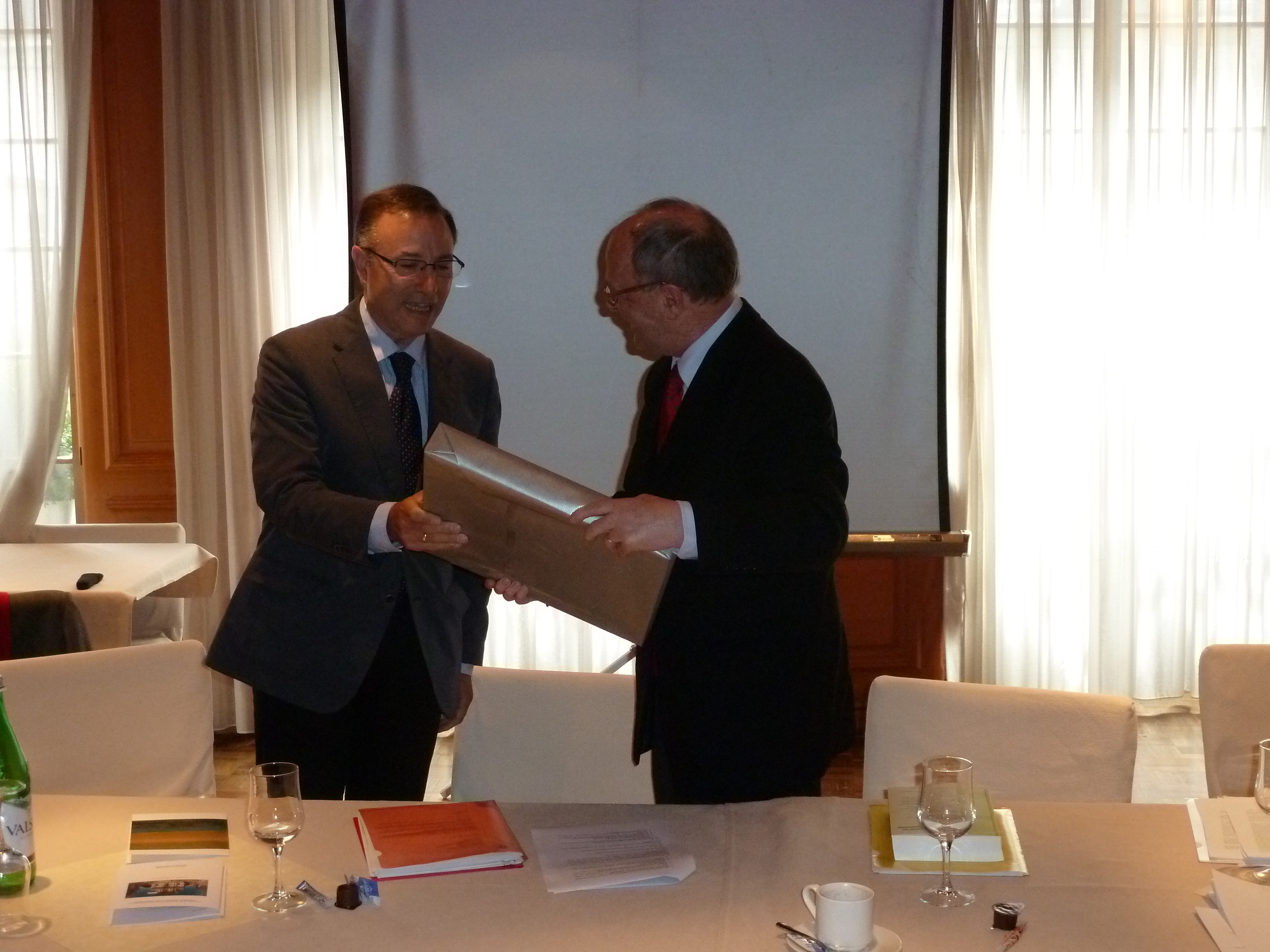 General Assembly 2012, Solothurn, M. Delgado, U. Altermatt
12/12