Chloé Baillod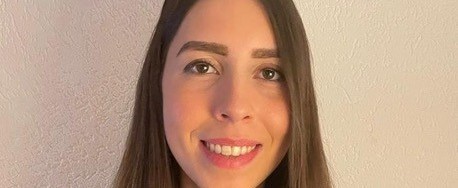 Chloé Baillod is a graduate Assistant of the Chair of Marketing. She assists Professor Furrer with different courses. She also supervises students for their Bachelor theses and leads the research seminar of methodology in Marketing.
Office hours
There are no office hours but appointments can be made by email.
Address
Chair of Marketing
University of Fribourg
Bd. de Pérolles 90, Office E432
1700 Fribourg
Contact
Tel.: +41 26 300 83 08
Publications

Furrer O., Landry M., Baillod C., Yu Kerguignas J., 2023, The interplay between physical and social servicescape: investigating negative CCI, Journal of Services Marketing, Vol. 37 No. 6, pp. 732-745.

Furrer O., Landry M., Baillod C., Tsiotsou R.H., and Liu B.S., User/consumer-based innovation in services", Elgar Encyclopedia of Services, F. Gallouj (EIC), C. Gallouj, M.-C. Monnoyer, L. Rubalcaba, and M. Scheuer, (eds.), Edward Elgar, 2023, pp. 395-399.