Jean-Louis Leuba (1912-2005)
Prof. Jean-Louis Leuba, pastor of the Reformed Church, died in Neuchâtel on 7 February 2005. The theologian from Neuchâtel and former rector of the university there was Doctor honoris causa of the University of Fribourg.
In Fribourg he was known for the "Prix Leuba" he donated, which is awarded for outstanding work in the ecumenical field, even more for his participation in academic life, especially in the Dies Academicus.
With Jean-Louis Leuba, we have left at an advanced age a personality well known in the academic world and in ecumenical circles throughout Switzerland and beyond. Until a few weeks ago, Professor Leuba still participated in public life.
Bruno Bürki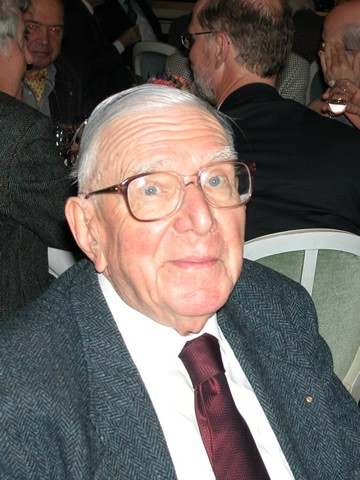 Download obituary by Bruno Bürki (German)