History
The Institute as Competence Center of the Faculty
The Institute for Ecumenical Studies is founded on the inspiration of the Second Vatican Council. It contributes with academic means in an interdisciplinary context to a deepened theological formation in the horizon of the diversity of Christianity. In this way it promotes the growing communion of churches, theological dialogue and the common witness of Christians. The Institute is anchored in the ecclesial life of Switzerland and, on this basis, assumes its responsibility in the worldwide ecclesial horizon.
The Institute for Ecumenical Studies is affiliated to the Faculty of Theology at the University of Fribourg. The theology of ecumenism in dialogue with Orthodoxy and the Reformation communities is a competence centre of the Faculty.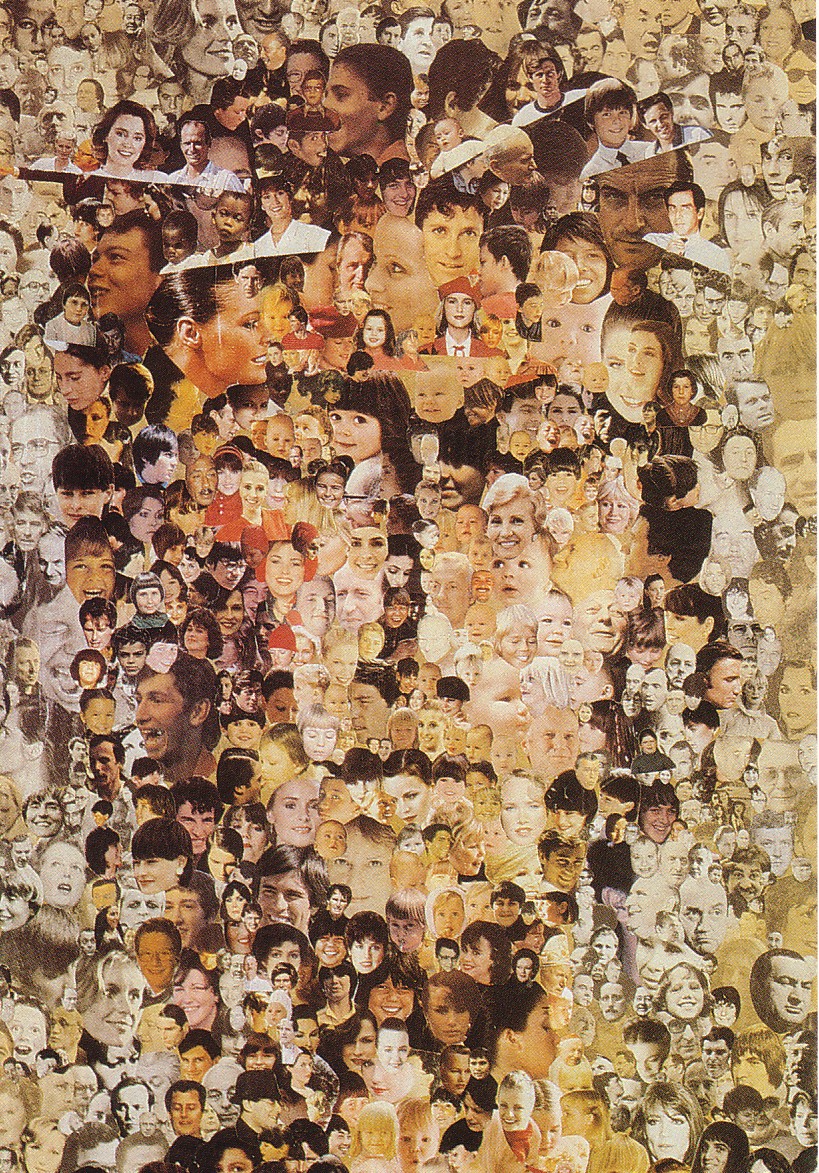 My heart remembers your word: Seek my face; I will seek your face, O Lord; do not hide your face from me Ps 27,8-9
The Institute's commitment to the deeper ecclesial communion of Christians is carried out "face to face", in the hope of making the face of Christ visible to one another and to all whom we meet.
The Institute wishes to serve a Church of "living stones":
Let yourselves be built as living stones to a spiritual house, to a holy priesthood, to offer through Jesus Christ spiritual sacrifices that please God 1 Petr 2,5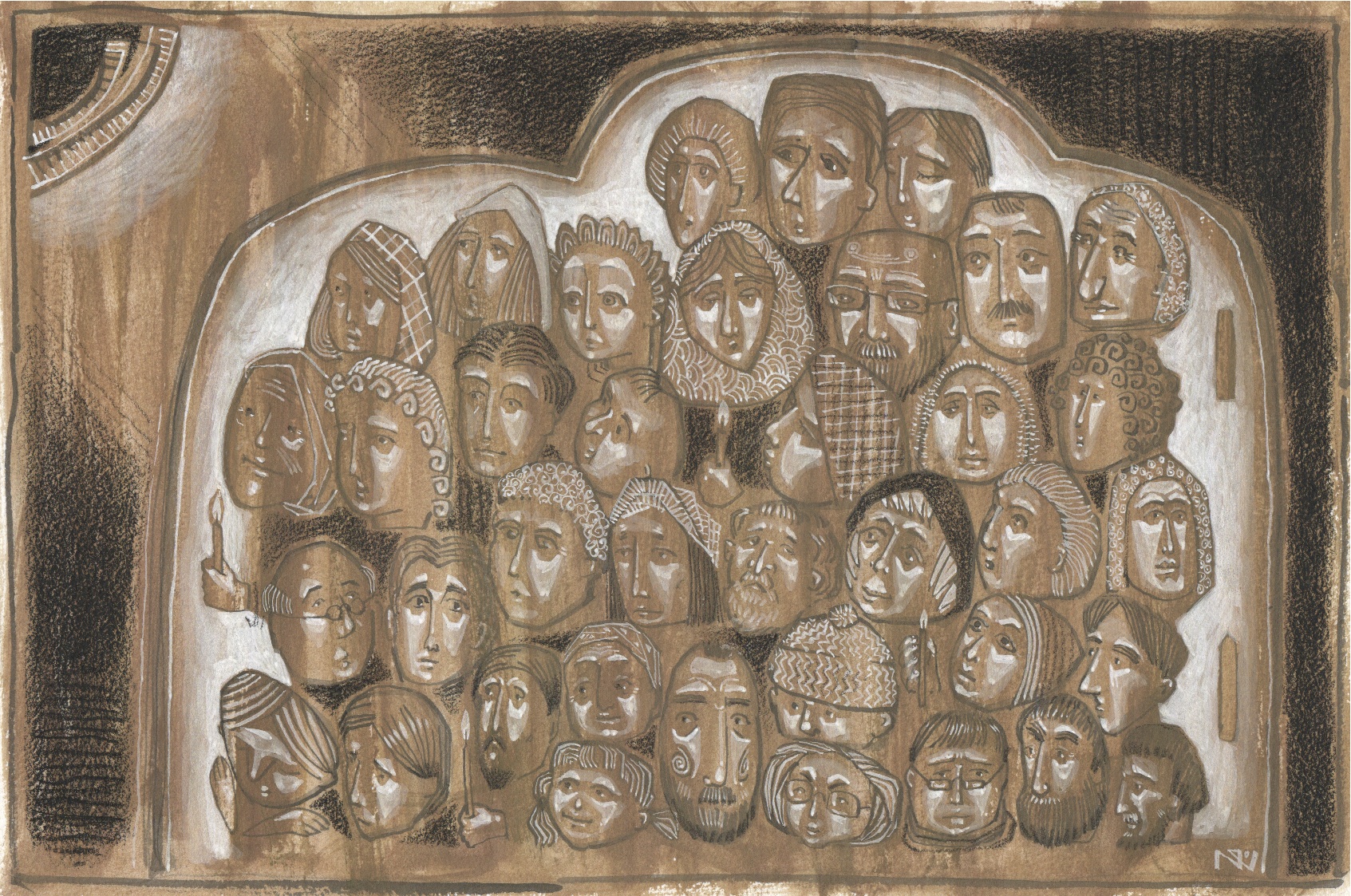 History of the ISO
The Institute for Ecumenical Studies (Institutum Studiorum Oecumenicorum, ISO) was founded in 1964 during the Second Vatican Council. Today it is a recognized competence center of the Faculty of Theology of the University of Fribourg. Its attention is directed both to the specific developments of the Western Church in the relationship between the Catholic Church and the Reformation communities and to the Eastern Churches, their history, theology and present. Numerous partnerships with ecclesial and academic institutions show that theology and life, thought and witness of faith, the dialogue of love and the dialogue of truth belong closely together in the work for the deeper Christian community.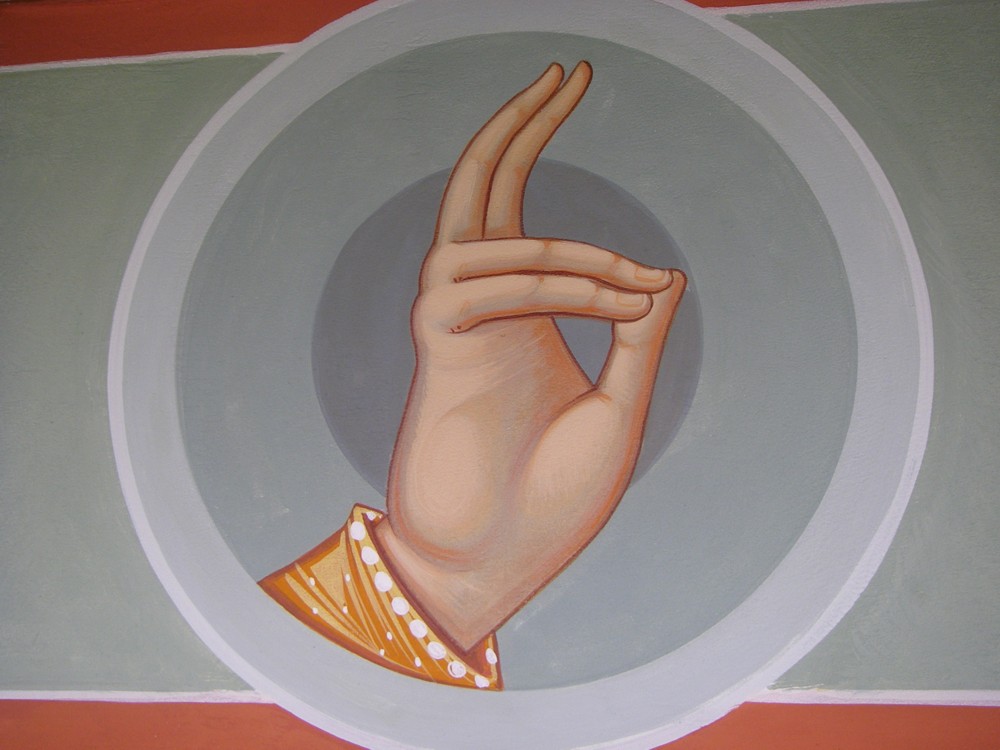 The tasks of the ISO include teaching in the field of ecumenical theology, research projects, scientific conferences, specialized libraries, exchange programs for students of other ecclesial traditions, study trips, scientific publications (e.g. in its own ranks Studia Oecumenica Friburgensia, Epiphania and Epiphania Egregia) and the exercise of mandates in ecumenical bodies.
In addition to members of the Faculty of Theology, representatives of church life in Switzerland also belong to the ISO Institute Council (Directorate). In this way, the ISO is anchored in ecclesial life in Switzerland and in international horizons. The Institute is committed to "spiritual ecumenism", which combines theological work with prayer and the common witness of faith.