From normal marine to extreme environments: A Micropaleontological Perspective
The Micropalaeontological Society's Joint Foraminifera and Nannofossil Meeting
University of Fribourg, Switzerland
1st – 4th July 2019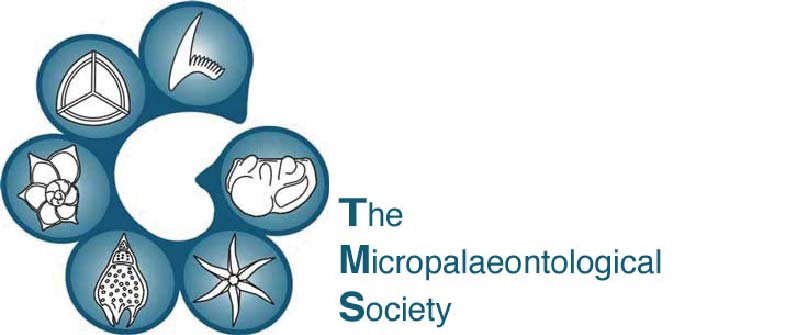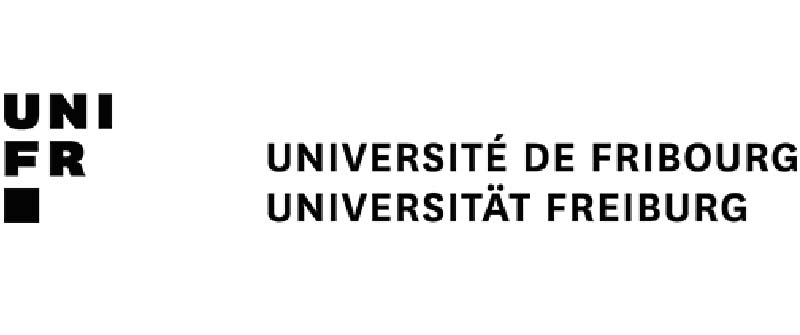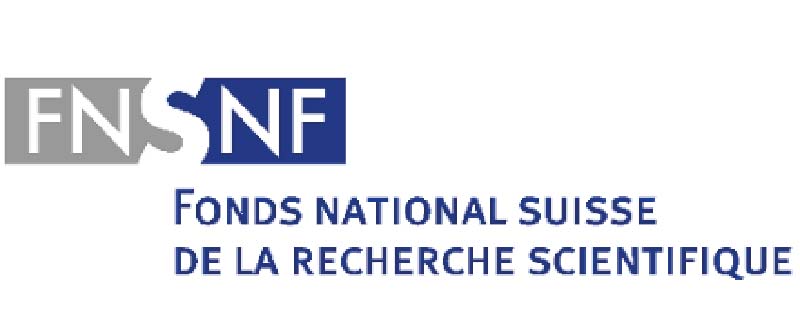 The Micropalaeontological Society includes five groups of research: Foraminifera, Nannofossils, Ostracods, Silicofossils.
The conference

Experts, phD students from different fields and universities presented their work to the public in the talk session and in the guided poster sessions.

Field trip

The last day the excursion gave a complete overview of the tipical swiss heritage: mountains, lakes, medieval city, cheese and chocolate.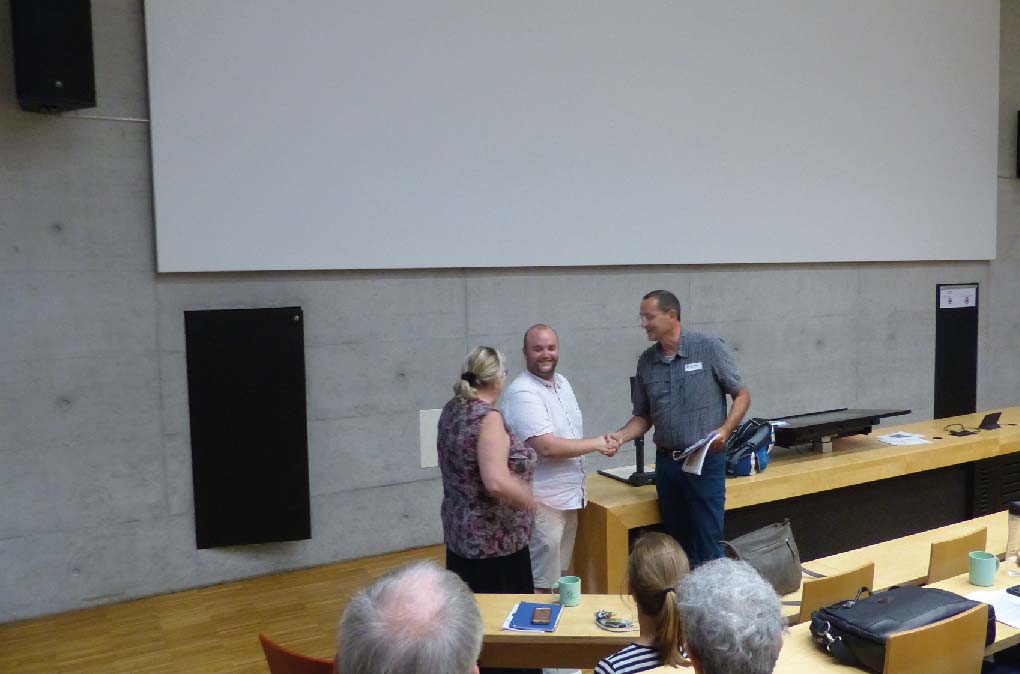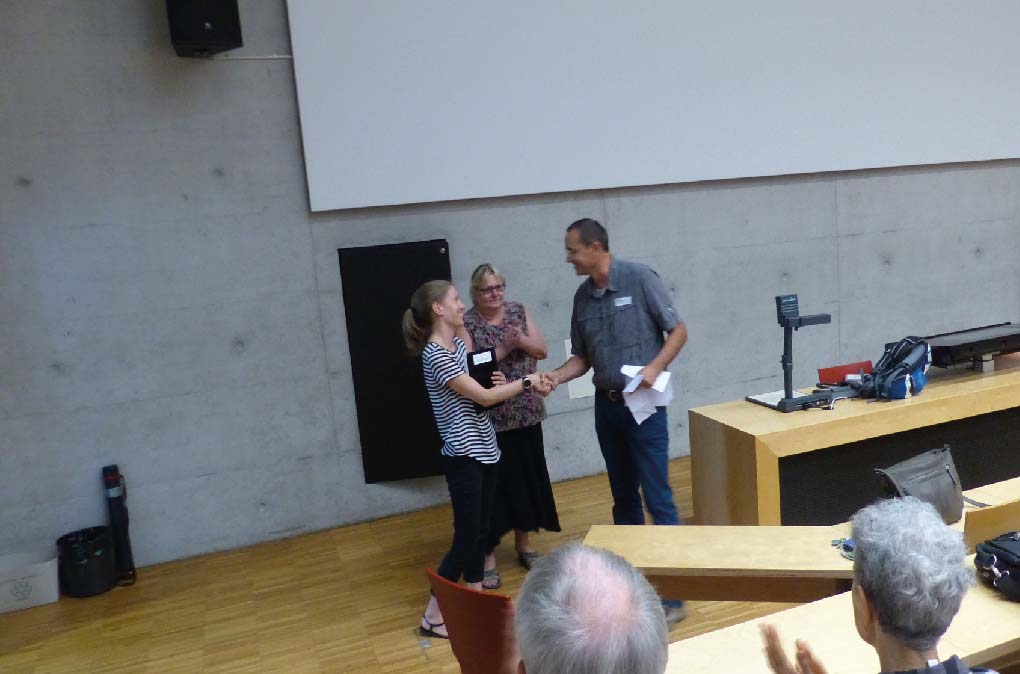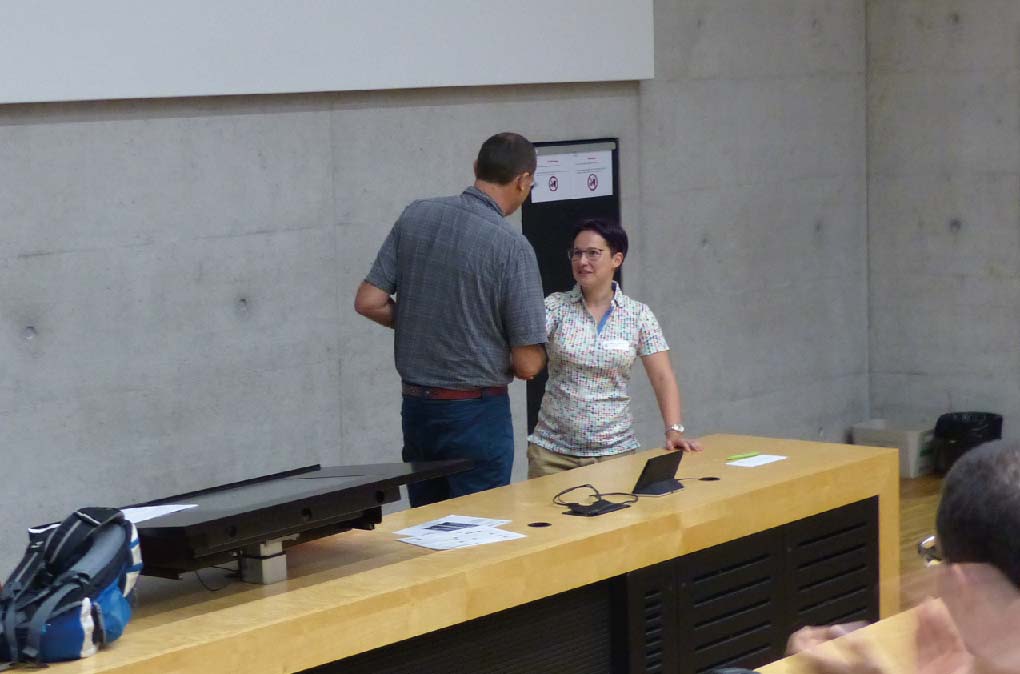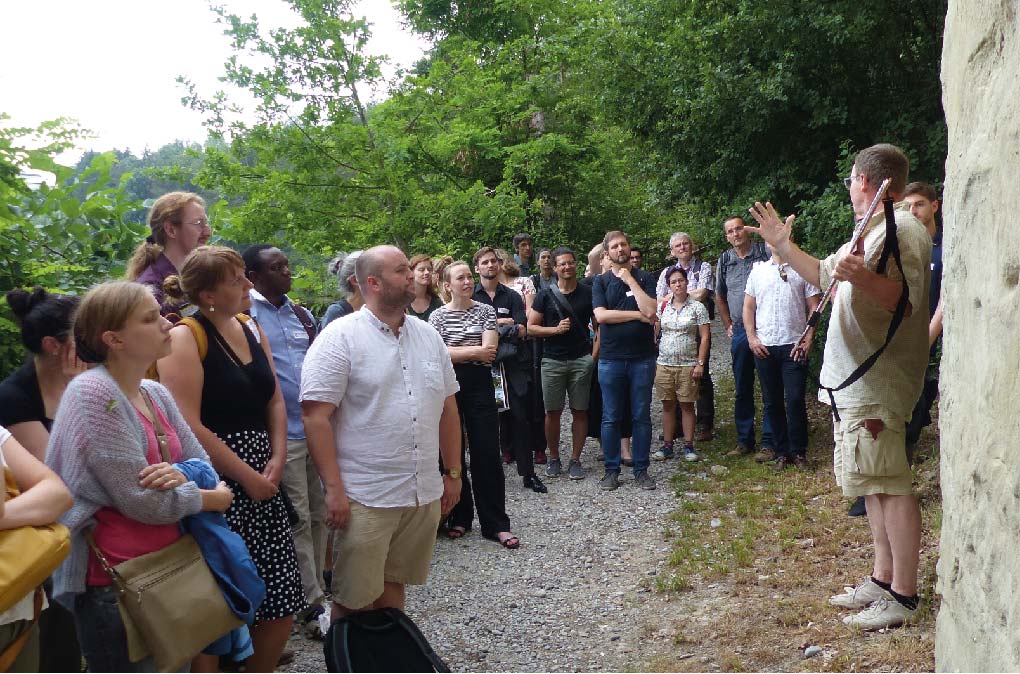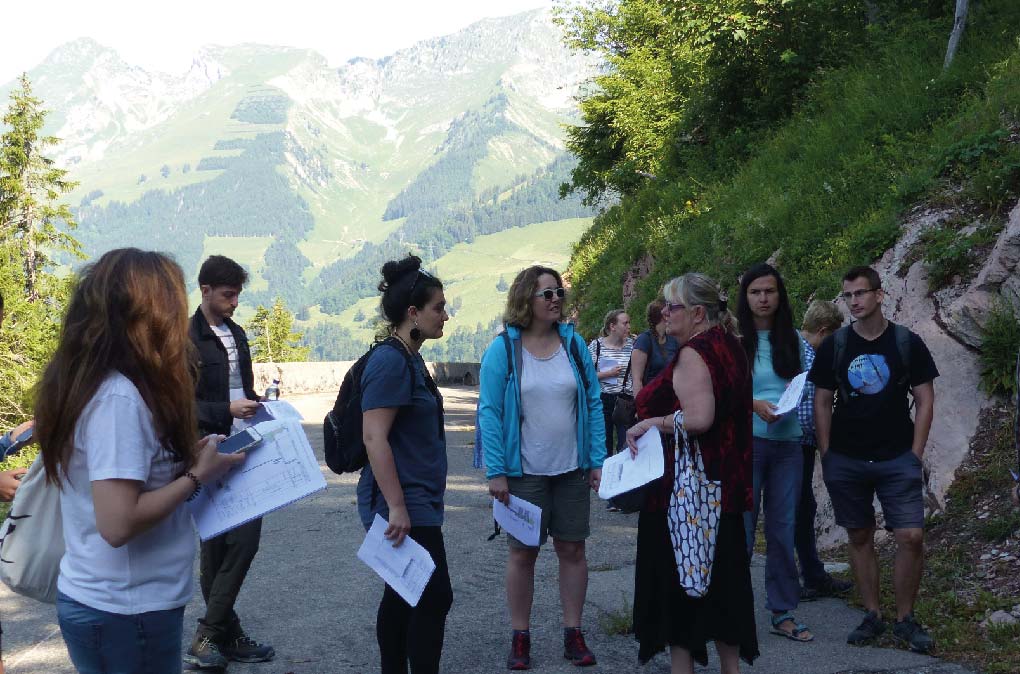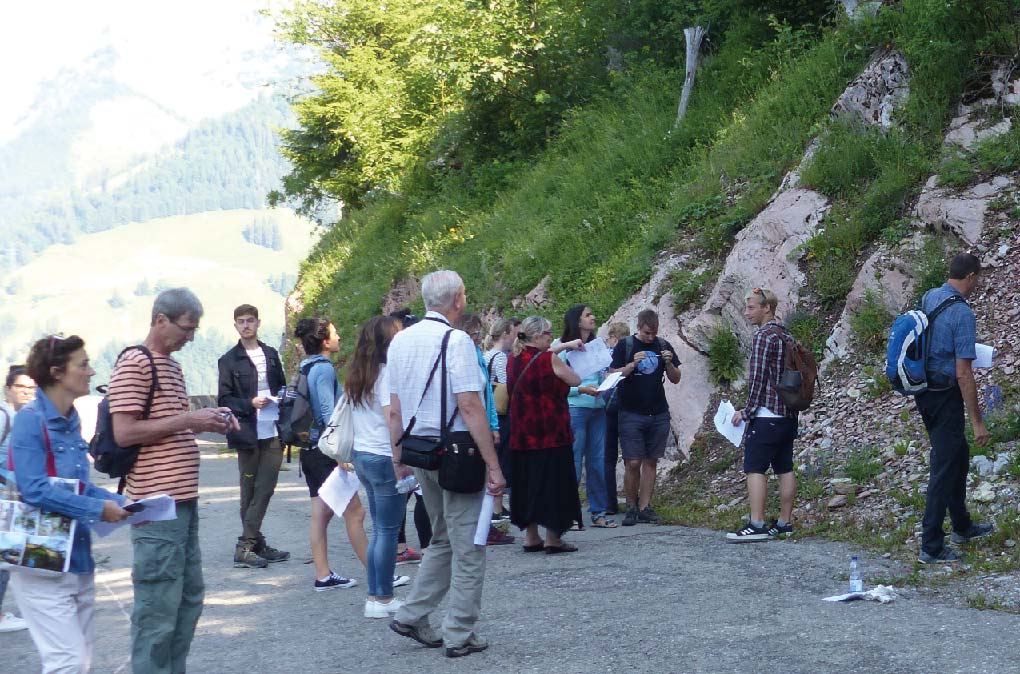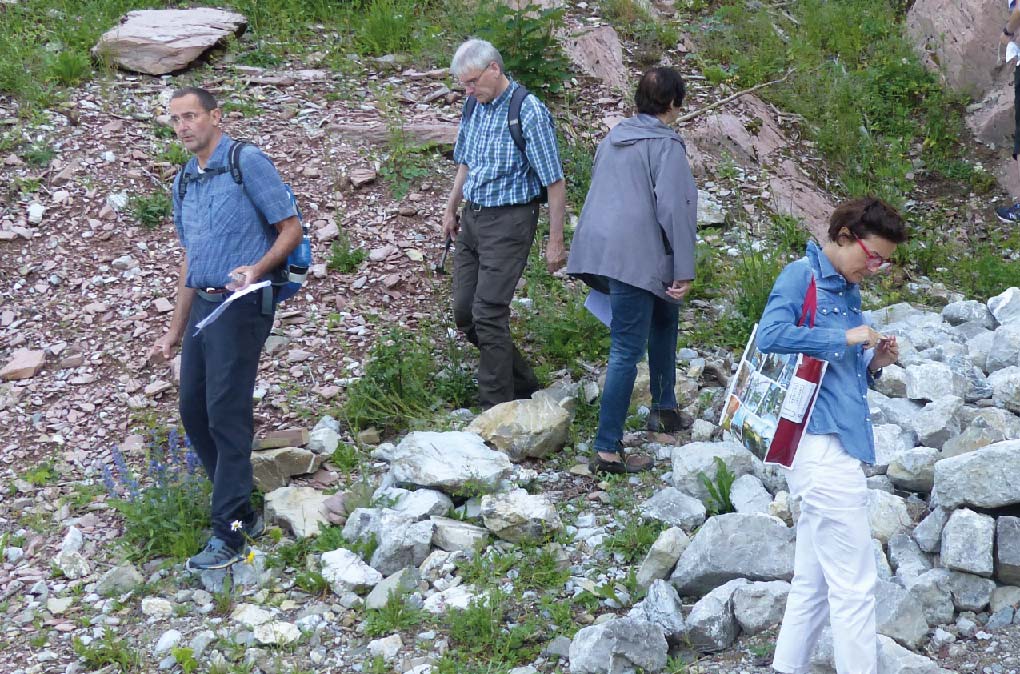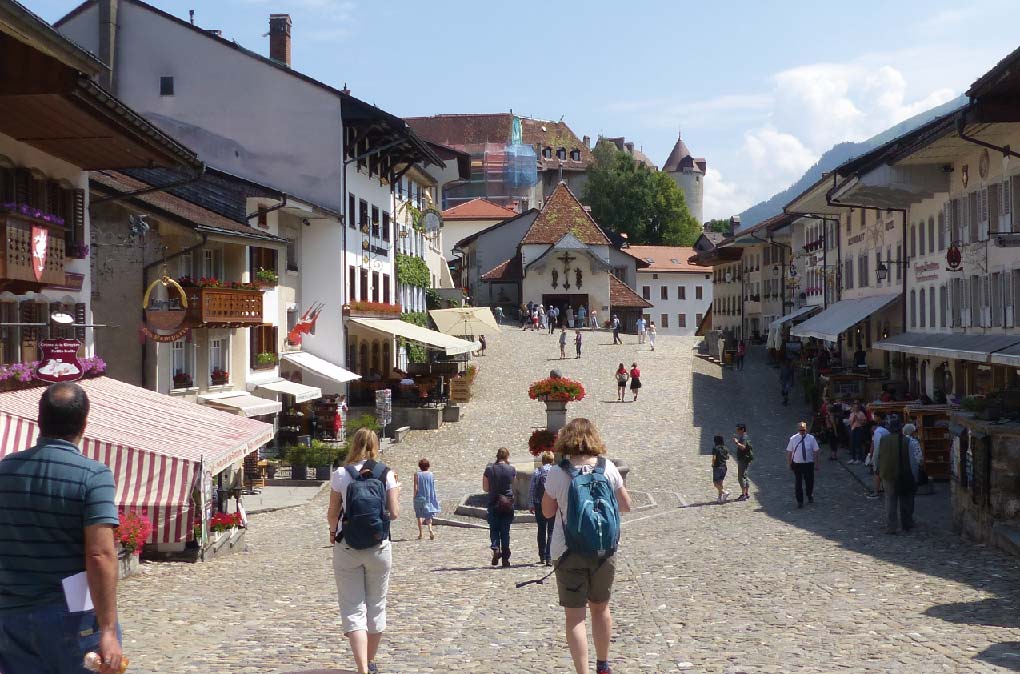 Images courtesy of Valentina Beccari