RC19 Annual Conference 2021 - Keynote Lectures and Speakers
We are pleased to present the keynote speakers of this year's RC19 Annual Conference:
Keynote 1: Delusions of control and the realities of provision under COVID: State and civil society responses in South Africa
August 25, 2 pm Room RM 01 C-0.104
Please read about Professor Jeremy Seekings
Jeremy Seekings is Professor of Political Studies and Sociology, Director of the Centre for Social Science Research and Interim Director of the Institute for Democracy, Citizenship and Public Policy in Africa at the University of Cape Town (South Africa). He is also a visiting professor at the Macmillan Centre for International and Area Studies at Yale. Jeremy is currently directing a 14-country study of the politics of cash transfers in Africa.
His research has a focus on social and political dimensions of inequality and public policy. He writes about welfare state-building across the Global South; the political economy of public policy in general in South Africa; race and class; social movements and urban politics; adolescence and kinship, poverty and violence. His recent publications include Gronbach & Seekings (2021) "Pandemic, lockdown and the stalled urbanization of welfare regimes in Southern Africa" (Global Social Policy) , Hickey, Lavers, Niño-Zarazúa & Seekings (2020) "The Politics of Social Protection in Eastern and Southern Africa" (UNU-WIDER), Seekings (2020) "The Effects of Colonialism on Social Protection in South Africa and Botswana" (In Schmitt: From Colonialism to International Aid) and Seekings (2017) "The discourse of dependency and the agrarian roots of welfare doctrines in Africa: The case of Botswana" (socialpolicy.ch).
Jeremy Seekings (University of Cape Town)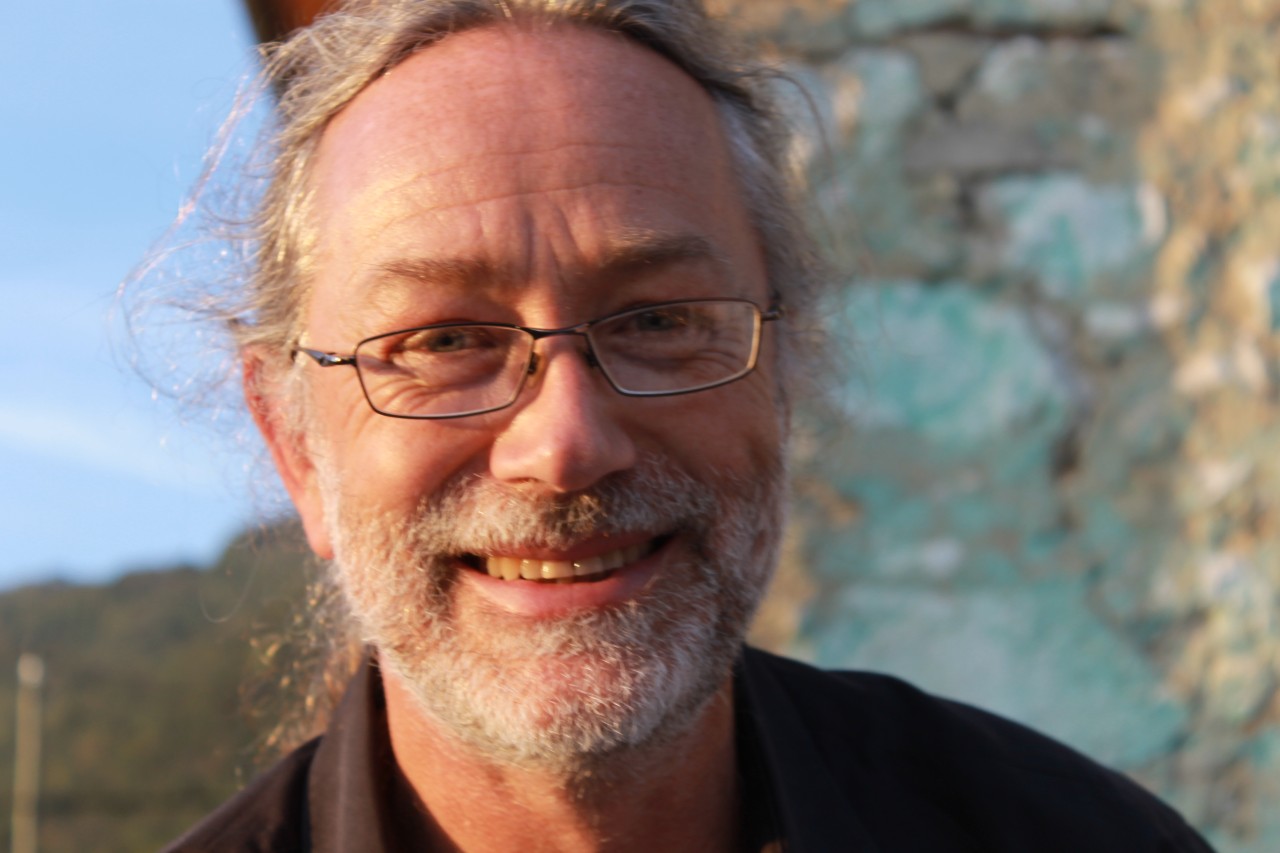 Keynote 2: Federalism and the welfare state in Switzerland (preliminary titel)
August 26, 11:15 am Room RM 01 C-0.104
Please read about Professor Giuliano Bonoli
Giuliano Bonoli is a Full Professor of Social Policy at the University of Lausanne (Switzerland) since 2005, affiliated with the Swiss Graduate School for Public Administration (IDHEAP), and to the Interdisciplinary Centre of Life Course Research (LIVES-UNIL).
Former academic affiliations include the University of Fribourg (Switzerland) and the University of Bath (UK). He received his PhD at the University of Kent at Canterbury (UK) for a study on pension reforms in Europe in 1998.
His research interests include the welfare state and its change, pension reform, labour market and family polices. Most recent key publications include Bonoli (2013) "The origins of active social policy. Active labour market policy and childcare in a comparative perspective" (Oxford University Press) and Bonoli & Liechti (2018) "Good intentions and Matthew effects: access biases in participation in active labour market policies" (Journal of European Public Policy). Earlier and often cited publications include Bonoli (1997)
"Classifying welfare states: a two-dimension approach" (Journal of Social Policy) and Bonoli (2005) "The politics of the new social policies: providing coverage against new social risks in mature welfare states" (Policy & Politics). His publications on federalism include Bonoli & Trein (2016) "Cost-Shifting in Multitiered Welfare States: Responding to Rising Welfare Caseloads in Germany and Switzerland" (Publius: The Journal of Federalism) and Bonoli, Trein & Natili (2019) "A federalist's dilemma: Trade-offs between social legitimacy and budget responsibility in multi-tiered welfare states" (Journal of European Social Policy).
Giuliano Bonoli (University of Lausanne)
Keynote 3: Global institutions and people's lives (preliminary title)
August 26, 5:45 pm Room RM 01 C-0.0104
Please read about Professor Tara Patricia Cookson
Tara Patricia Cookson is Assistant Professor of Gender, Development and Global Public Policy (since 2021) at the School of Public Policy and Global Affairs at the University of British Columbia (Canada). She was previously a Postdoctoral Fellow of the Social Sciences and Humanities Research Council of Canada (SSHRC) at the Geography Department at the University of British Columbia (Canada).
Her research interests include social justice, gender, violence, social policy in the Global South. A key recent publication was Cookson (2018) "Unjust conditions: Women's work and the hidden cost of cash transfer programs" (University of California Press). This publication won the Globe Book Award for Public Understanding of Geography, American Association of Geographers, 2019 and the Sarah A. Whaley Book Prize, National Women's Studies Association, 2019 and received the Honorable Mention of the Global Development Studies Book Award, International Studies Association, 2020. Further recent publications include Zulver, Cookson & Fuentes (2021) "COVID-19 and gender-based violence: Insights from a 'data for development' project on the Colombia-Venezuela border" (International Feminist Journal of Politics), Cookson, Jha, Fuentes & Saxena (2020) "Programmatic norms change to eliminate violence against children: Insights for practitioners and researchers from a UNICEF global mapping study" (Global Public Health) and Cookson (2016) "Working for Inclusion? Conditional Cash Transfers, Rural Women, and the Reproduction of Inequality" (Antipode).
Tara Patricia Cookson (University of British Columbia)
Keynote 4: COVID-19 and global social policy institutions in the context of shifting multilateral and regional dynamics.
August 27, 8:45 am Room RM 01 C-0.104
Please read about Professor Sarah Cook
Sarah Cook has had a distinguished research, management and leadership career crossing between academia and global institutions including the United Nations and the Ford Foundation. Sarah Cook is Adjunct Professor, UNSW in Sidney. Previous positions were associate Professor and Inaugural Director, Institute for Global Development, University of New South Wales, Sydney, Visiting or adjunct Professor at the Department of Social Policy/East Asia Social Policy at Bristol University, UK and at the School of Social Development and Public Policy, Beijing Normal University, China. She was director of the UNICEF Office of Research-Innocenti Research Centre, Florence and the United Nation's Research Institute for Social Development (UNRISD), Geneva. She also worked for the Ford Foundation, China as Program Officer, Governance and Public Policy. Presently she is co-editor of the Journal Global Social Policy.
Her research interests include health, health policy and global institutions, the informal economy, care and sustainable development, and social policy in developing economies and China. Most recent key publications include Agartan, Cook & Lin (2020) "Introduction: COVID-19 and WHO: Global institutions in the context of shifting multilateral and regional dynamics" (Global Social Policy), Cook (2020) "Informal workers in a context of urbanisation and migration: Reflections from China for social policy in Asia" (In Carre & Chen: The Informal Economy Revisited: Examining the past, Envisioning the future) and Cook (2017) "Social investment and the international development organisations" (In Midgely, Dahl, Conley & Wright: Social investment and social welfare: International and critical perspectives). Earlier and often cited publications include Hu, Cook & Salazar (2008) "Internal migration and health in China" (The Lancet), Leppo, Ollila, Pena, Wismar & Cook (2013) "Health in all policies-seizing opportunities, implementing policies" (Sosiaali-ja terveysministeriö) and Cook & Dong (20011) "Harsh choices: Chinese women's paid work and unpaid care responsibilities under economic reform" (Development and Change).
Sarah Cook (University of New South Wales)