Published on 14.11.2020
"St. Nicholas is here!" - a different feast in Fribourg
The Study Centre for Eastern Churches and the Association St. Nicholas of Orthodox students at the University of Fribourg would like to make the Feast of St. Nicholas in the City of Fribourg 2020 an unforgettable experience - even though the traditional procession had to be cancelled ...
A badge with the inscription "Saint-Nicolas est là! ist da!" will become a symbol of the message of St. Nicholas that we can witness and realise together ...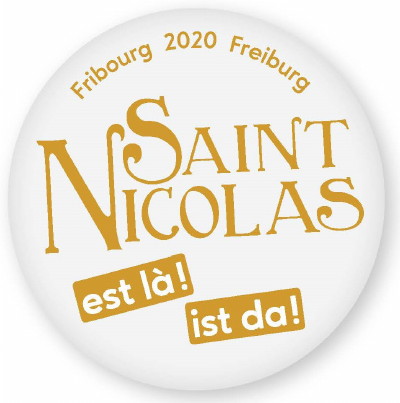 How can I paraticipate?
►Here you find all the necessary information ...
---