Contesting Computer-Anthropologies
The Human in the Digital Age
CCA engages the question of what it means to be human in the digital age in light of the emergence of new technologies like "artificial intelligence" and "artificial life". CCA questions the dominant frame of mind of today, which tries to understand human beings in terms of a "computer-anthropology" and is thus prone to anthropomorphising digital technology. It will do this in three steps:
A critical analytical, conceptual and historical investigation of computer-anthropology.
The articulation of possible and plausible alternative anthropologies, which are thought through in terms of their practical and social implications, and introduced to contrast the findings of the first step.
Findings will be communicated to the broader public by a variety of means: journalism, podcasts, video-essays, documentary films, edited book series, art projects and school projects. This will promote deeper discernment of meaningful applications of AI and AL.
Thus, CCA undertakes academic, inter- and transdisciplinary research at the intersection of computer science, medicine, law, sociology, history, philosophy, and theology, with a focus on creating interactive platforms of engagement with its findings.
Research outputs

Published

Dürr, Oliver: Digitaltechnologische Aufklärung. Zur pharmakologischen Herausforderung der Technik im Zeitalter der künstlich erweiterten Intelligenz, in: Steinmann, Jan Juhani (Hrsg.), Die Alpen und das Valley. Natur und Technik im digitalen Zeitalter. Göttingen: Cuvillier Verlag 2022, 27–43.
Dürr, Oliver: Homo Novus. Vollendlichkeit im Zeitalter des Transhumanismus. Beiträge zu einer Techniktheologie (= Studia Oecumenica Friburgensia 108) Münster: Aschendorff 2021. (OpenAccess: https://www.aschendorff-buchverlag.de/detailview?no=12267)
Dürr, Oliver, Sie rufen "Friede! Friede!", aber da ist kein Friede. Eine christliche Kritik des Transhumanismus in Zeiten von COVID-19, in: ZTP 143 (2021), 557–583.DOI: 10.35070/ztp.v143i4.3492
Dürr, Oliver, Nikolaj Fëdorov und der Transhumanismus. Quelle der Inspiration und Kritik, in: FZThPh 68/1 (2021), 297–311.
Dürr, Oliver, Umstrittene Imagination. Zur Konfrontation von Christentum und Transhumanismus im säkularen Zeitalter, in: Dürr, Oliver / Kunz, Ralph / Steingruber, Andreas (Hrsg.), Wachet und betet. Mystik, Spiritualität und Gebet in Zeiten politischer und gesellschaftlicher Unruhe (= Glaube & Gesellschaft 10). Münster: Aschendorff 2021, 55–79.
Grey, Carmody: Time and Measures of Success. Interpreting and Implementing Laudato Si', in: New Blackfriars 101 (2019), 5–28.
Grey, Carmody: The Only Creature God Willed For Its Own Sake'? Anthropocentrism in Laudato Si' and Gaudium et Spes, in: Modern Theology 36/4 (2020), 865–883.
Grey, Carmody: What We Talk About When We Talk About 'Science', in: Modern Theology 37.2 (2021), 489–494.
Grey Carmody: Only Theology Saves Culture: Overcoming Nature-Culture Dualism in Modernity and Postmodernity, in: Tijdschrift voor Theologie 4 (2015), 325–337.

Steinmann, Jan Juhani: "Die universalsprachliche Singularität und ihre Tücken" in der Freiburger Zeitschrift für Philosophie und Theologie 67/2020, 170-194.

Steinmann, Jan Juhani: Herausgeberschaft des Symposiumsbandes Die Alpen und das Valley. Natur und Technik im digitalen Zeitalter. Göttingen 2022.

Steinmann, Jan Juhani: "Das Erbe Albrecht von Hallers. Eine Ekstasis des Ge-denkens" im Symposiumsband Die Alpen und das Valley. Natur und Technik im digitalen Zeitalter. Göttingen 2022, 61-79.

Steinmann, Jan Juhani: "Das Vorfaltenlicht. Die Alpen und das Valley". Wird erscheinen im Castrum Verlag, 2022.

Accessible & science communication outputs

Videos & Podcast

Video-Essay on digital education

with Oliver Dürr, Paula Bleckmann and Rüdiger Maas

Video-Essay: There is no such thing as a clean war!

with Oliver Dürr and Colonel Patrick Hofstetter

Video-Essay on Medical Technology saves lives, but who saves people?

with Oliver Dürr and Samuel Koch

Video-Essay on the difference between brains and computers

with Oliver Dürr, Thomas Fuchs and Barbara Drossel, German with English subtitles.

Video-Essay on the defence of democracy and the rule of law in the age of "artificial intelligence"

with Oliver Dürr, Sarah Spiekermann, Mireille Hildebrandt, Paul Nemitz, Konstantinos Karachalios and Johannes Hoff, German with English subtitles.

Video-Essay on the limits of modern reason and scientific methodologies

with Thomas Fuchs, German.

Video-Essay on the limits of materialism

with Johannes Hoff, German.

Video-Essay on resonance and "unverfügbarkeit"

with Hartmut Rosa.

Video-Essay on knowledge, filter bubbles and a freed imagination

with Oliver Dürr.

Video-Essay on the limits of the modern world picture

with Oliver Dürr, Thomas Fuchs, Hartmut Rosa, Christiane Tietz, Joachim Negel, Johannes Hoff and Martin Brüske.

Video-Essay on science, spirituality and orientation in a complex world

with Oliver Dürr, Veronika Hoffmann.

Presentation on transhumanism and theological anthropology

by Oliver Dürr.

Podcast on privacy, surveillance and spirituality

with Oliver Dürr, Joel Gerber and Nicolas Matter, German.

Podcast on biotechnological enhancement, transhumanism and the human

with Martin Brüske, Oliver Dürr and Nicolas Matter.

Hook Lecture: What Do We Want To Sustain? On computer-anthropology, ecology and teleology

by Carmody Grey.

What Is Mercy?

by Carmody Grey

Magazine & Journalistic contributions
Executive board (currently)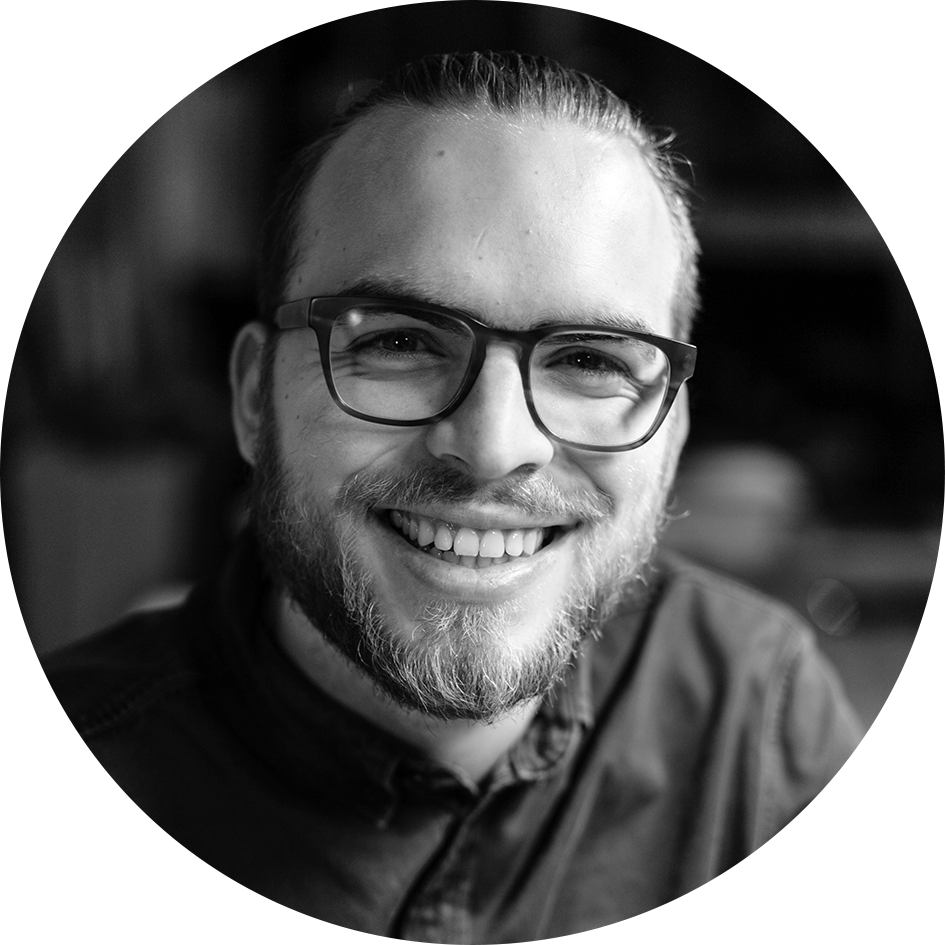 Dr Oliver Dürr (PostDoc, University of Zurich / Scientific collaborator Center for Faith & Society, University of Fribourg)
Current CCA projects

Deep Learning in AI. A Survey and Work Programme for the Humanities (research paper together with Jan Segessenmann, Thilo Stadelmann)
Theologische Beiträge zur Diskussion um künstliche Intelligenz, künstliches Leben und die digitale Welt (working title) (PostDoc project)
Dehumanizing the Mind. Notes On the History of Automation (working title) (monograph)
Information, AI and the Mereological Fallacy (research paper together with Jan Segessenmann and Carmody Grey)
Humanmedizin in posthumanen Zeiten? (research paper, in review)

Contested Imaginaries. Witnessing the Christian Faith in the Information Age (research paper together with Carmody Grey, appears in the "religions" special issue: "Churches in Europe and the Challenge of Cultural Witness")

Mindless Machines. Contesting Computer-Anthropologies (research paper together with Carmody Grey and Jan Segessenmann)
Did We Get the Joke? Spirituality and Critical Technology (book chapter together with Luca Baschera)
Media Salutis? Reflexionen über die (Un)Möglichkeit der Gottesbegegnung im digitalen Zeitalter (research paper together with Nicolas Matter)
Language and the Limits of AI (working title) (research paper together with Jan Juhani Steinmann and Jan Segessenmann)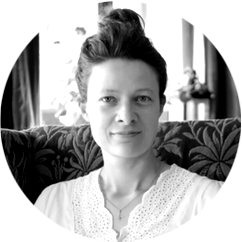 Prof. Dr Carmody Grey (Assistant Professor of Catholic Theology, Durham University)
Current CCA projects

Mindless Machines. Contesting Computer-Anthropologies (research paper together with Oliver Dürr and Jan Segessenmann)
Function and Gratuity in Theology and Biology (appears in Philosophy, Theology and the Sciences)
God Has No Favourites. SPCK, 2022 (in press)

Contested Imaginaries. Witnessing the Christian Faith in the Information Age (research paper together with Oliver Dürr, appears in the "religions" special issue: "Churches in Europe and the Challenge of Cultural Witness")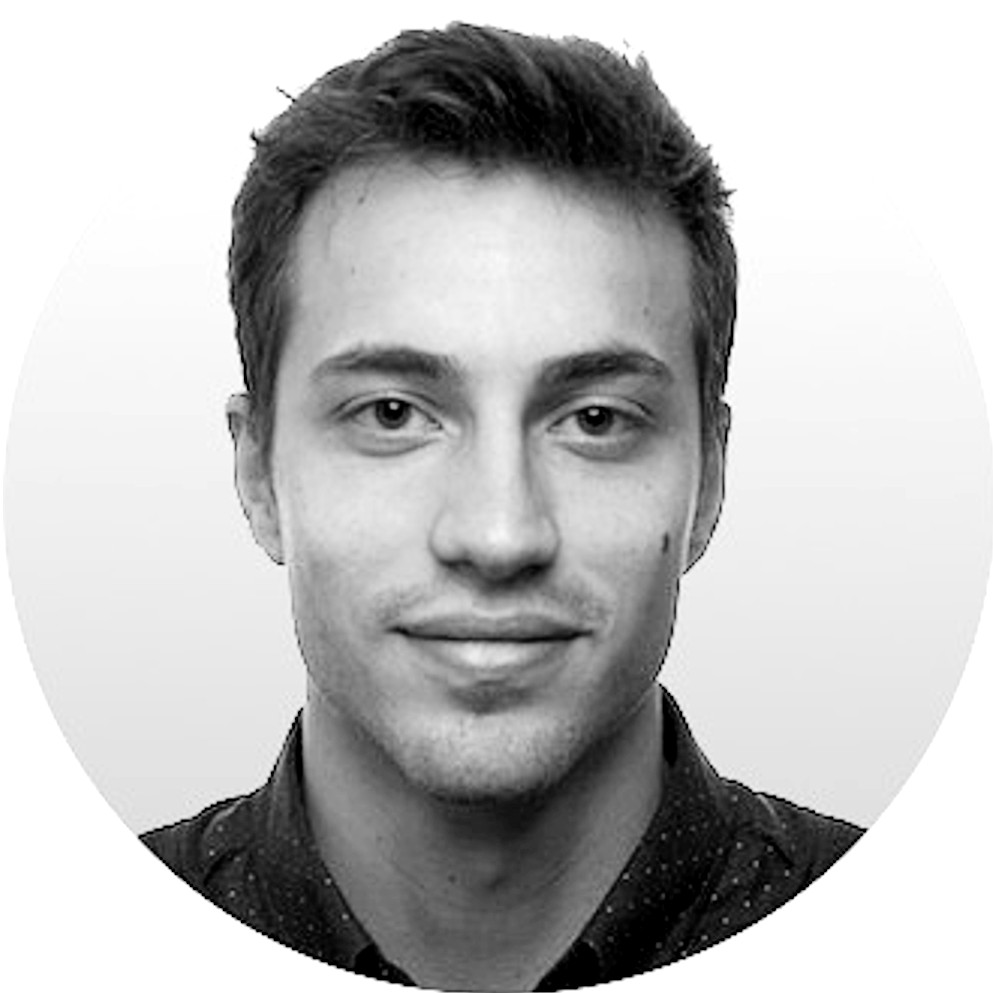 M.Sc., M.Th.min. Jan Segessenmann (PhD Researcher, University of Fribourg)
Research interests

Artificial intelligence with a focus on the theory of deep learning
Biomedical engineering and computational neuroscience
Phenomenology of the body (Leibphänomenologie)
Theological anthropology in a digital age
Philosophy and theology of technology

Current CCA projects

Black-Box Algorithms and Projection (research paper together with Oliver Dürr and Carmody Grey)
Menschliche und maschinelle Intelligenz. Untersuchung einer Analogie (working title) (PhD project)
Project Team (currently)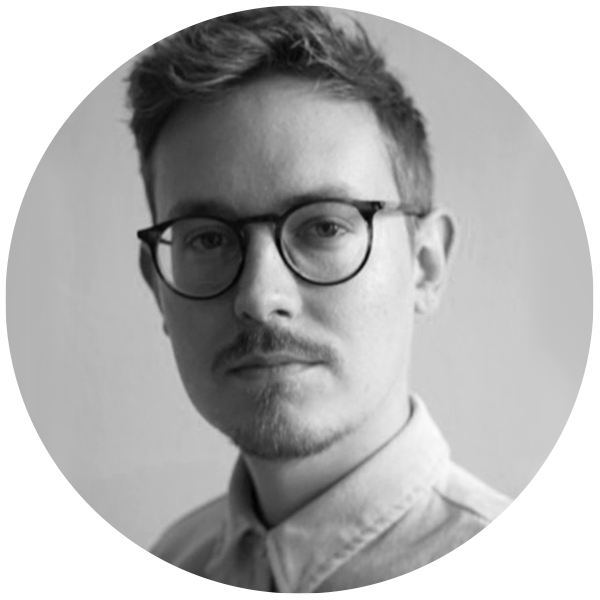 MTh. Nicolas Matter (PhD Researcher, University of Fribourg)
Research interests

Wilhelm Schapp's Philosophy of History
Hermeneutics and hermeneutic phenomenology
Phenomenology of the body (Leibphänomenologie)
Narrative Identity (Alasdair MacIntyre, Charles Taylor, Paul Ricoeur)
Theological anthropology
Political theology
Ecclesiology: Being Church in the Secular Age. Social imaginary, habitus and the formation of ways of being-in-the-world.
Metaphysics and postmodernism

Current CCA projects

Virtuality and Theology (research paper together with Oliver Dürr)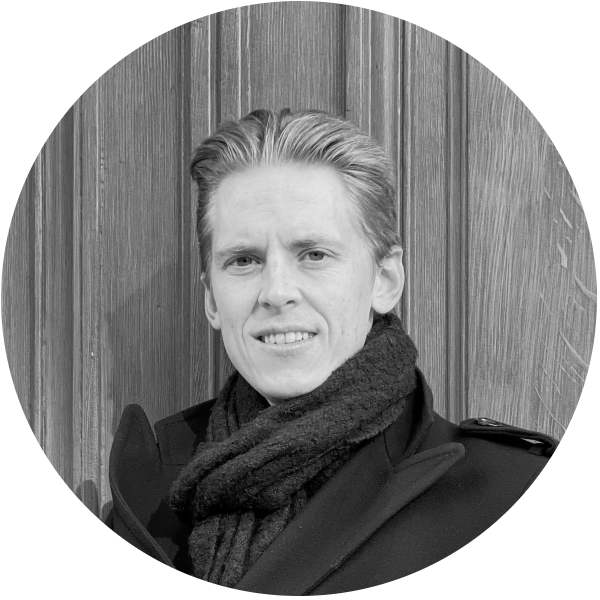 Dr Jan Juhani Steinmann (Post-Doc Researcher)
Research interests

Phenomenology, hyperphenomenology
Existential philosophy
Theories of trans- and posthumanism
Philosophy of technology
Catholic theology, philosophy of religion
Theories and concepts of thought
Poetology
Edmund Husserl, Hans Waldenfels, Søren Kierkegaard, Friedrich Nietzsche, Martin Heidegger

Current CCA projects

Language and the Limits of AI (working title) (research paper together with Jan Segessenmann and Oliver Dürr)
Advisory Board (currently)
Prof. Dr Dr Thomas Fuchs (Karl Jaspers Professor of Philosophical Foundations of Psychiatry and Psychotherapy, University of Heidelberg)
Prof. Dr Barbara Hallensleben (Professor for Dogmatics, University of Fribourg)
Prof. Dr Johannes Hoff (Professor for Systematic Theology, University of Innsbruck)
Prof. Dr Urs Gasser (Professor for Public Policy, Governance and Innovative Technology, University of Munich)
Prof. Dr Dr Benedikt Paul Göcke (Professor of the Philosophy of Religion and Philosophy of Science, Ruhr-University Bochum)
Dr Konstantinos Karachalios (Managing Director of IEEE Standards Association)
Prof. Dr Björn Ommer (Head of Machine Vision & Learning Group, Ludwig Maximilian University of Munich)
Prof. Dr Hartmut Rosa (Max-Weber-Kolleg für kultur- und sozialwissenschaftliche Studien, Universität Erfurt & Professor for general and theoretical sociology, University of Jena)
PD Dr Christine Schliesser (Lecturer on Ethics, University of Zurich & Scientific collaborator Center for Faith & Society, University of Fribourg)
Prof. Dr Walter Senn (Professor for Computational Neuroscience, University of Bern)
Prof. Dr Sarah Spiekermann (Head of Institute for Information Systems and Society, Vienna University of Economics and Business)
Prof. Dr Thilo Stadelmann (Head of Centre for Artificial Intelligence, Zurich University of Applied Sciences)
Prof. Dr Raphael Sznitman (Professor in AI for Medical Imaging, University of Bern)
Dr André Uhl (Executive Member, The Council on Extended Intelligence)
Prof. Dr Matthias Wüthrich (Professor for Systematic Theology, University of Zurich)
Prof. Dr Dr Andrew Davison (Starbridge Associate Professor in Theology and Natural Sciences, University of Cambridge)
Partnerships & Collaborations: