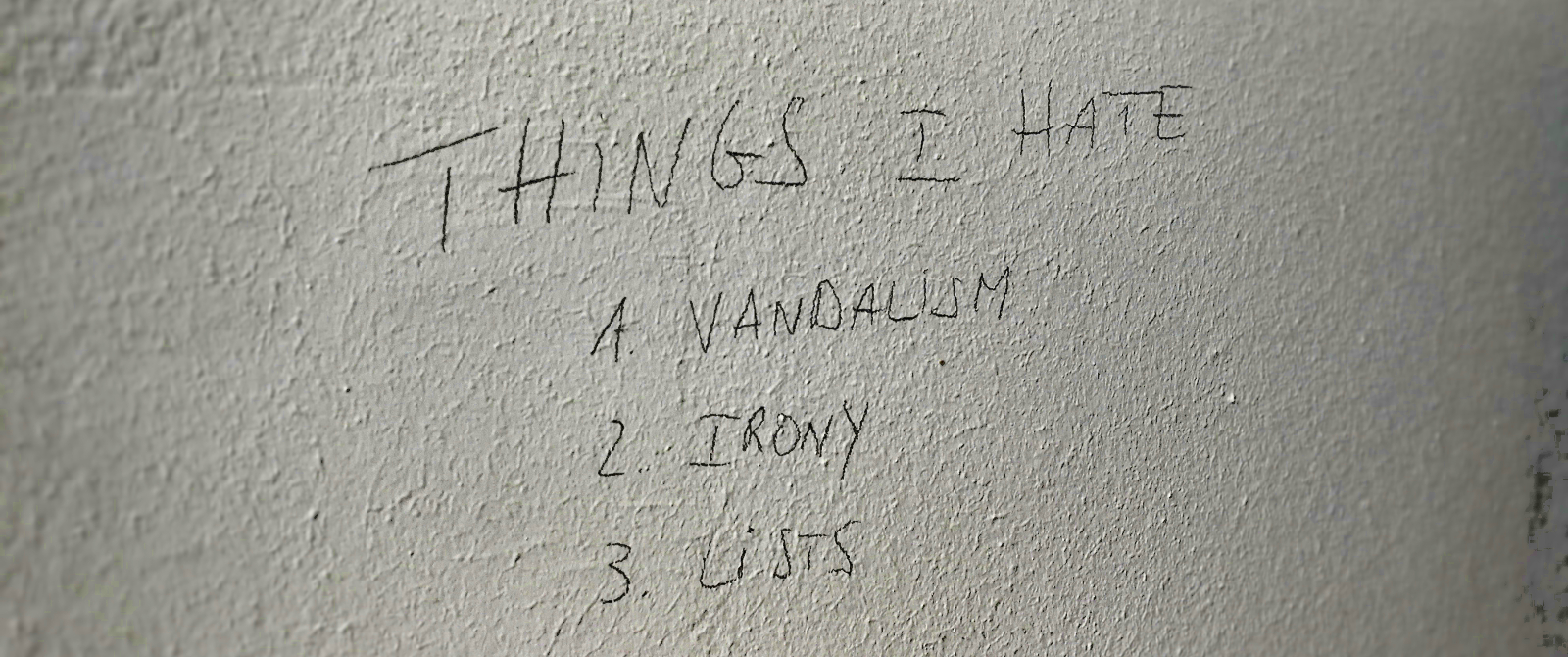 English linguistics at Fribourg focuses on the analysis of the processes involved in the construction and interpretation of meaning in context. Another specificity of English linguistics lies in the emphasis set on empirical approaches to research. PhD students are invited to use different methodologies in their project, and in particular to evaluate the robustness of theoretical claims against empirical evidence. In that respect, PhD students will receive training in quantitative approaches, involving experimental methodologies and statistical analysis. Prof. Maillat is the director of the Swissuniversities doctoral programme Language and Cognition which offers regular intensive specialised courses on many aspects of linguistic research. The kind of topics that are typically covered include persuasion, figurative language, humour, deceptive communication, argumentation theory, linguistics of spatial language.
Professor who is eligible to supervise theses:
Areas of specialisation:
Studies of meaning in use in English
Analysis of interpretative processes, and of inferential processes involved in meaning construction in particular
Experimental methodologies applied to pragmatic research (i.e. experimental pragmatics)
Various interfaces between pragmatics and other linguistic branches (e.g. second language acquisition, discourse analysis, argumentation theory)
Questions touching on the relation between language and cognition
Theses can be supervised in English or French.