Laura Géraldine Illia Manzan
Prof. Dr.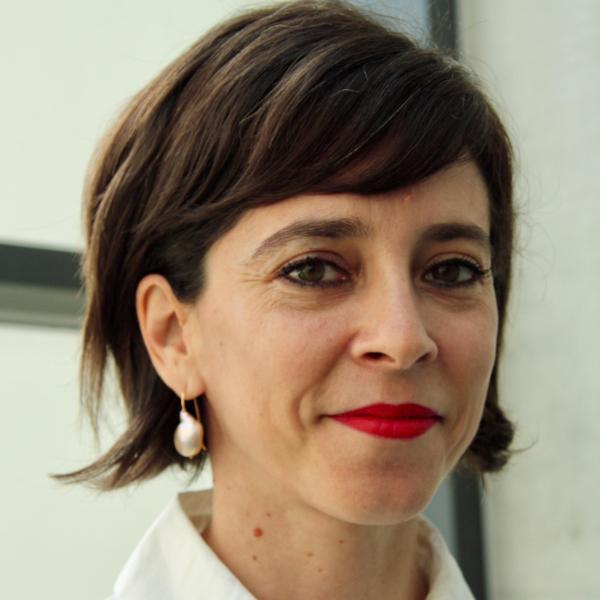 Organizational legitimacy, Stigma, Reputation, Identity, Social responsibility, Social impact, Stakeholder management, Issues and Crisis management, Social media, Text-mining, Time Series, Thematic analysis, Artifical intelligence (AI) text agents  & Business Ethics.
Biographie
Laura Illia obtained her PhD in Communication at the Università della Svizzera Italiana (CH). She was then a postdoctoral researcher at the University of Cambridge and at the London School of Economics and Political Science (LSE), where she also lectured from 2006-08. From 2008 to 2019 Laura Illia has been a professor at IE University (IE HST and IE Business School) in Madrid where she directed the Master's program in Corporate and Marketing Communication.
In her research, Prof. Illia focuses on how discourses and narratives contribute to our understanding of business. Specifically, she looks into questions of legitimacy, reputation and corporate social responsibility. By applying new digital methods such as machine learning to big dataset she analyzes the legitimation of organizations on social media and the use of new media by companies in the dialogue with their stakeholders. Her works are published in journals like MIT Sloan Management Review, Journal of Business Ethics, British Journal of Management, Journal of Management Inquiry, Business and Society, Journal of Business Research and others. In her academic career she has won numerous grants such as the post-doc fellowship from Swiss National Science Foundation (CH), research grant from IABC (US), regional grant from JCYL (ES), private grant from UniCredit and Universities Foundation (IT), individual grant from BBVA Foundation (ES).
Recherche et publications
Engagements publics
Commissions of Trust and Outreach activities

2023 - present: Editorial Board Member, Journal of Business Research (section on CSR/ethics)

2021 - present : Member of the Postdoc.Mobility (PM) Evaluation Commission (EvCo) for the domain of social science, Swiss National Science Foundation (SNSF)

2020 - 2022: Member of the Jury for designation of Best PhD dissertation at Swiss Association of Communication and Media Research (SACM)

2019 –present: Editorial Board Member, Journal of Management Studies

2018 –present : Editorial Board Member, Journal of Business Ethics

2017 : Conference committee member and organizer of 3rd Frontiers conference in MOC-TIM, regional conference of AOM, ETH Zurich, Switzerland

2016–present : Reviewer for Academic Positions for various international Universities

2015 :Conference Committee member and conference organizer of 2nd Frontiers conference in MOC, regional conference of AOM, University of Roskilde, Denmark

2014 –17 :Elected International Representative at large, Academy of Management, MOC

2012 –present : Editorial Board Member, Business & Society

2011 :Conference organizer 14th ICIG Symposium, IE University, Spain

2010 –present :Editorial Board Member, Corporate Communication: An International Journal

2009 –present :Editorial Board Member, Corporate Reputation Review

2013:Committee Member Best Paper Award, MOC division, AOM Conference

2009:5 years of outstanding reviewer service, Academy of Management, MOC Division

2008–present : Reviewer service for various ISI-Ranked Journals such as Journal of Business Ethics; Organization Science; British Journal of Management; Business & Society; Journal of Economics, Business and Management; Public Understanding of Science;

2010–present: Panel Discussant at numerous international conferences such as AOM or EGOS