How to contact us?
Consultations are possible in our offices or via MS Teams or by phone. In the case of consultations in our office, masks must be worn during the entire consultation.
To make an appointment with one of our psychologists, you can reach us either by e-mail at conseilpsychologique@unifr.ch or by telephone on 026 300 70 41 (Mon-Fri 8:30-11:30).
University of Fribourg
Psychological counseling for students
Route-Neuve 7A
1700 Fribourg
+41 26 300 70 41 /Monday-Friday 8:30-11:30 am)
conseilpsychologique@unifr.ch
Staff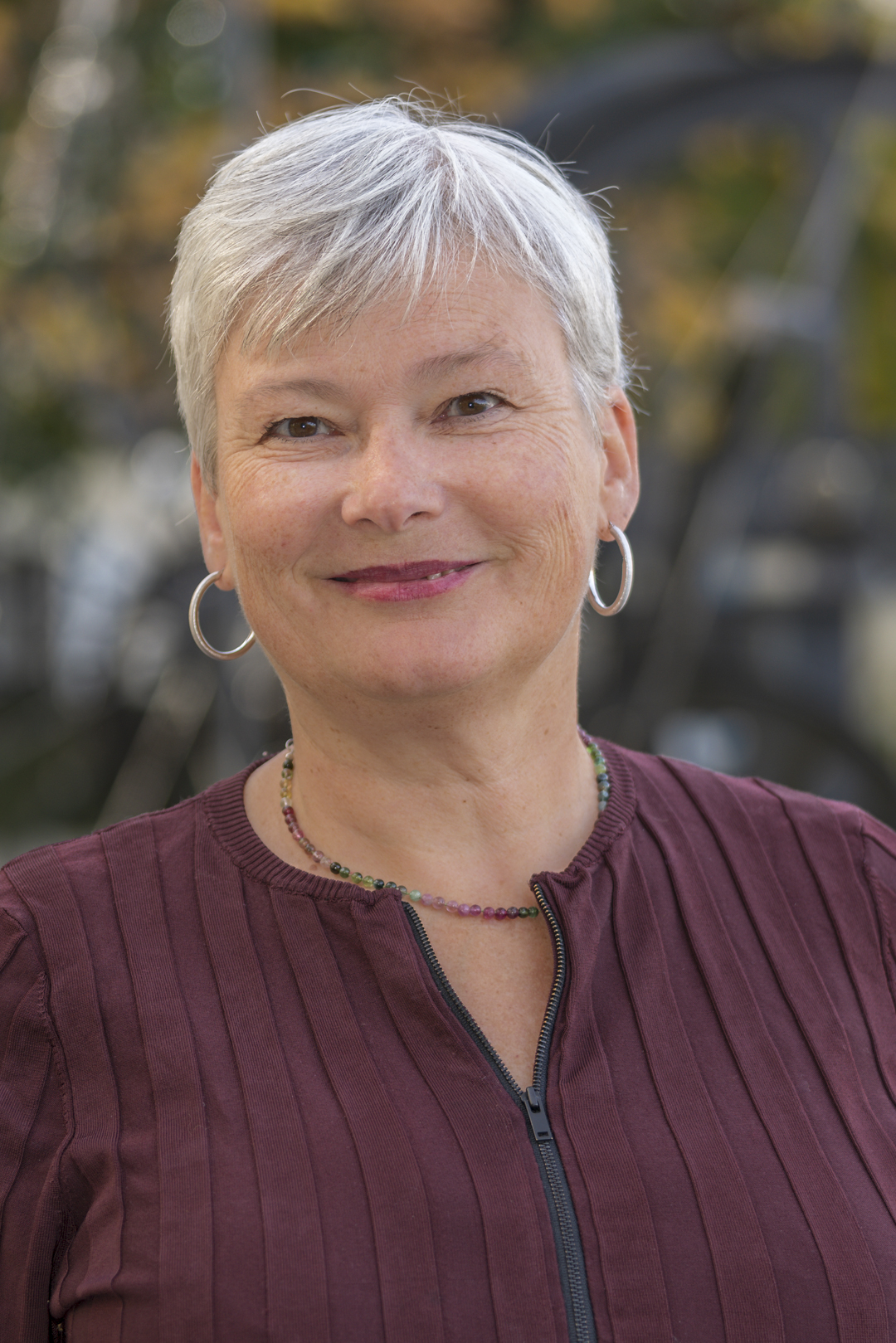 Rita Raemy
Psychologist
Lic. phil. psychologist, specialization in systemic therapy, hypnotherapy and sexology, working since 1996 for the psychological counseling for students at the University of Freiburg.
Other fields of work: therapeutic work with families – parents, children and adolescents, perpetrators of domestic violence; in the school environment – primary and secondary II level; Assessor at the peace court Sense.
Languages of consultation: English, German, French, Italien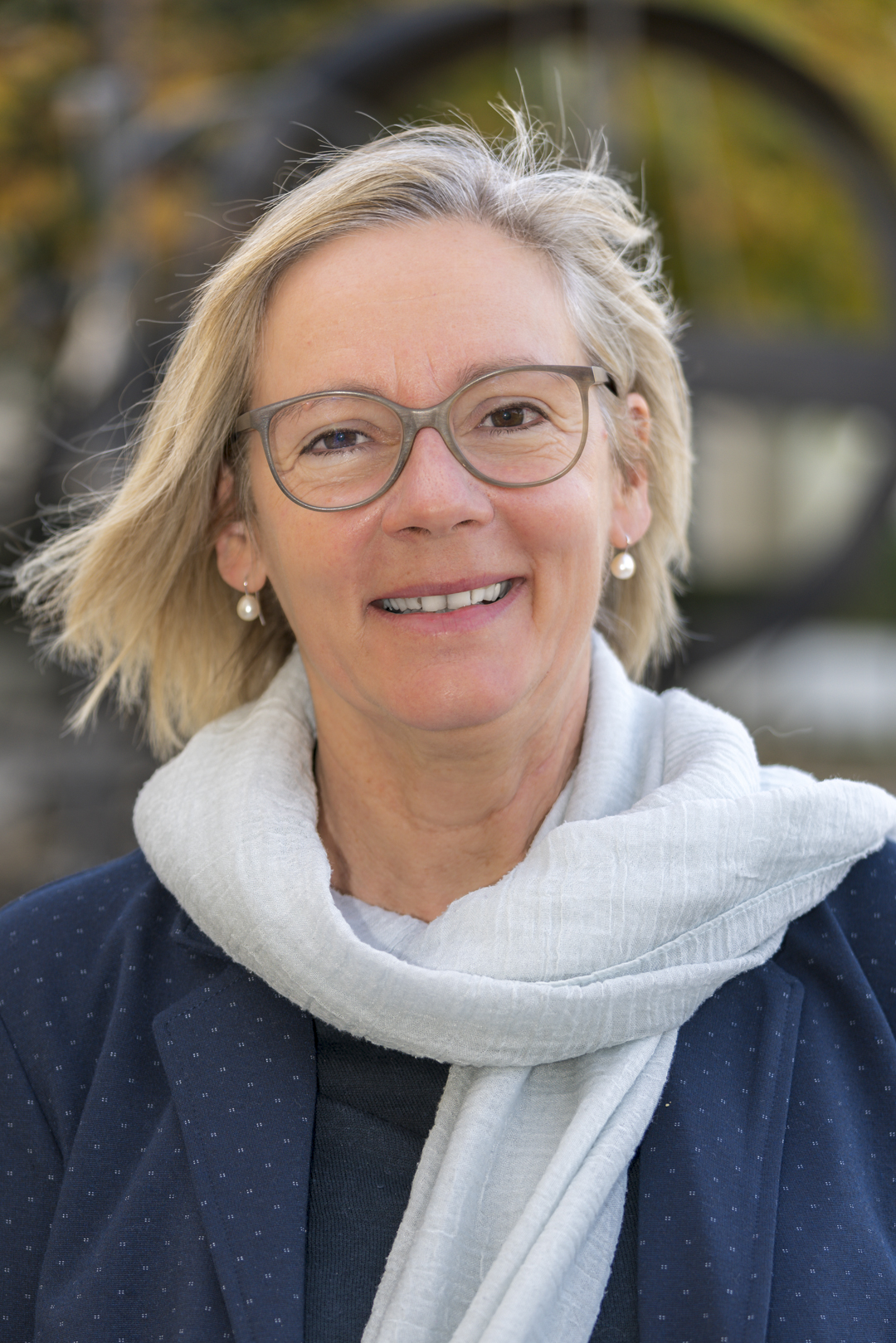 Anita Brauchli
Psychologist PCA
Lic. phil 1 educator/psychologist, trained in person centered psychotherapy resp. psychotherapy; sound massage practitioner after Peter Hess, systemic coaching and systemic constellation work.
Other fields of work: basic education and training PH Freiburg in the field of psychology and interdisciplinary topics, consultant for teachers in Swissgerman Freiburg.
Languages of consultation: German, French, English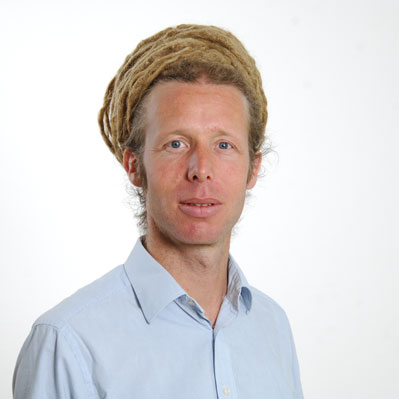 Daniel Waldispühl
Psychotherapist ASP
Lic. Phil in Pedagogical Psychology, Applied Psychology (with specialization in Clinical Psychology) and Religious Studies with diploma as high school teacher. Training as psychotherapist at the Institute for Body-Centered Psychotherapy (IKP) Zurich.
Further fields of work: therapeutic support for offenders, couple and family therapy, high school teacher for psychology and pedagogy.
Languages of consultation: English, German, French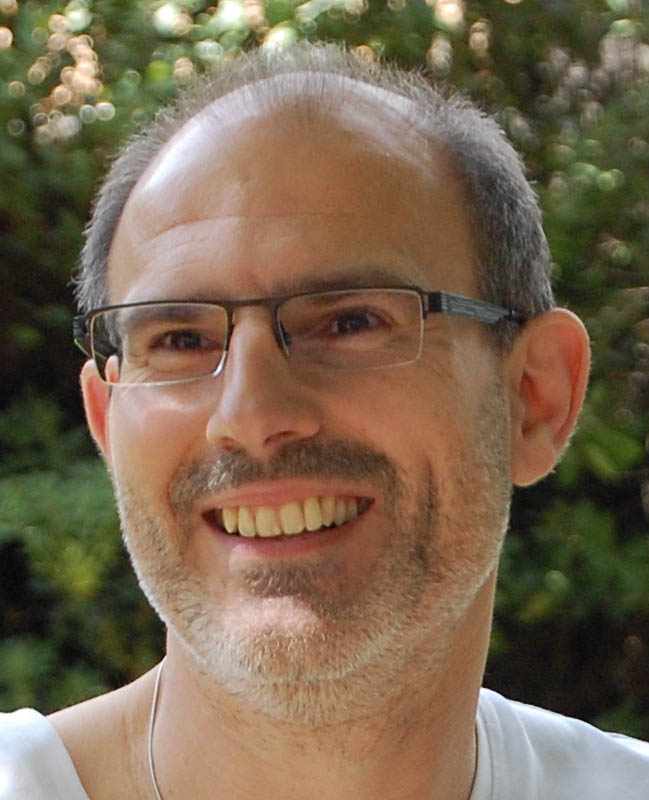 Yves-Alexandre Thalmann
Psychologist FSP
Lic. Phil. in General and Clinical Psychology, specialization in counselling (individual and couple counselling), bio- and neurofeedback.
Other fields of work: high school teacher for psychology and pedagogy, adult educator (interpersonal competences), author of works of practice-oriented psychology.
Language of consultation: French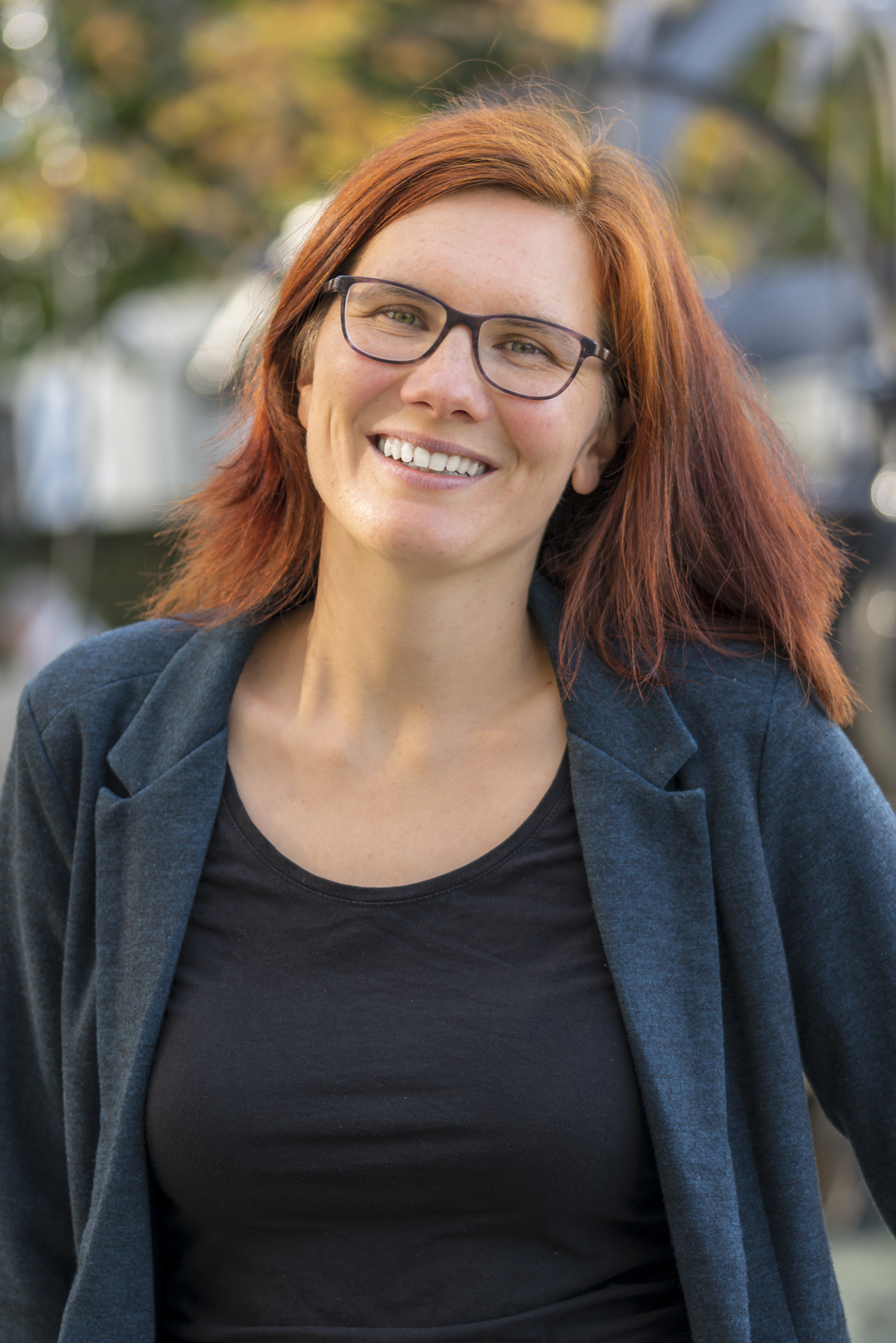 Mirjam Andexlinger
Coordination
Master of Arts in multilingualism and didactics; since 2009 responsible for the coordination of the psychological service of the University of Freiburg; takes care of inquiries from students and staff of the University, responsible for the website and the organization of the workshops and for the entire administration of the service.