University of Fribourg
Department of Economics
Chair of Industrial Economics
Office G 412
Bd. de Pérolles 90
CH - 1700 Fribourg
: +41 26 300 82 83
Reception: Arrange per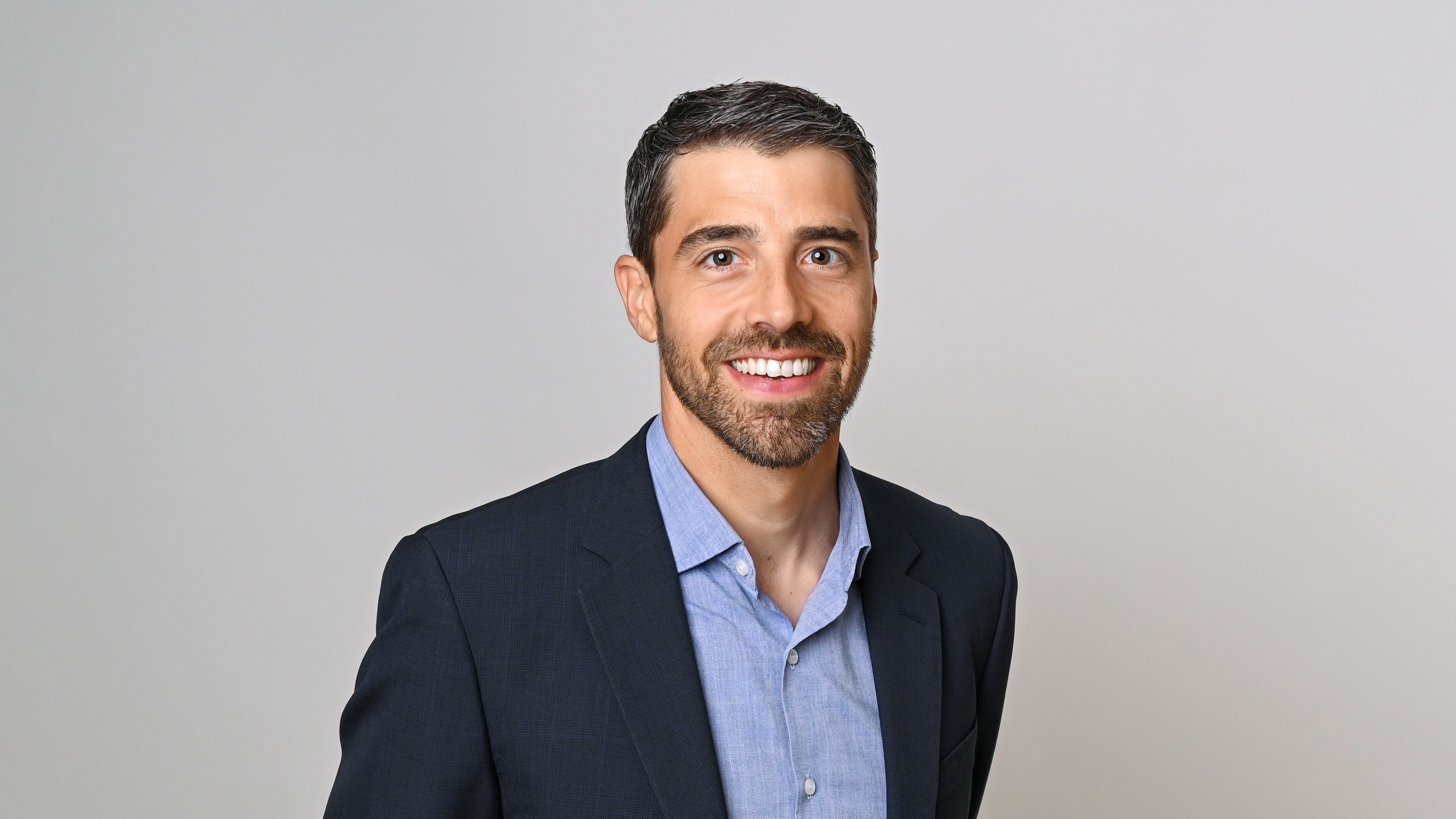 Education
PhD (summa cum laude), University of Fribourg, 2022
Swiss Program for Beginning Doctoral Students, Study Center Gerzensee, 2020
CAS in Higher Education Didactics, 2019
Master of Arts in Economics, 2015-2017
Bachelor of Arts in Management, 2008-2011
Professional background
Manager Assurance Services at Ernst&Young (EY) Ltd., 2015-2017
CPA certification, 2014
Senior Consultant Assurance Services at Ernst&Young (EY) Ltd., 2011-2014
Publications
Chapkovski, P., & Zihlmann, C. (2019). Introducing otree_tools: A powerful package to provide process data for attention, multitasking behavior and effort through tracking focus. Journal of Behavioral and Experimental Finance, 23, 75-83.
Working Papers
Herz, H., & Zihlmann, C. (2021). Adverse Effects of Monitoring: Evidence from a Field Experiment (No. 8890). CESifo Working Paper.
Work in progress
Biased beliefs and trust in government: Evidence from the United States. Together with Holger Herz, Deborah Kistler and Christian Zehnder.
Nudging innovation: The effect of risk salience. Together with Elisa Matthewes and Anis Nassar.
Research interests
Organizational Economics, Experimental Economics, Behavioral Economics, Innovation & Entrepreneurship