Iron and Softstone Industries in Medieval Northern Madagascar
Since 2017, we are working in strong collaboration with our colleagues from various Malagasy institutions to gain insights into the Medieval Period (5th to 15th century CE) in Northern Madagascar. Up to now, Madagascar remains one of the last large landmasses to be permanently settled by humans, as archeological evidence of human presence only dates to approx. 6th century CE. Very little is known so far about this pre-colonial period, mainly owing to a lack of archeological research in recent times.
Most of the implications about this era come from excavations conducted in the 1940ies at the famous cemetery site of Vohémar. The funerary culture documented there accounts for the existence of an Islamized civilization called Rasikajy that had strong bonds with the Indian Ocean Trade Network, judging from imported goods originating from China, India and the Arab Peninsula. Additionally, early researchers discovered iron objects and lathe-turned stone pots of local origin. Very quickly, these objects could be linked to production sites, namely softstone quarries in the Pre-Cambrian hinterland, and iron smelting sites along the coast. Studying these sites in detail allows for a more profound insight into technological and economical exchange mechanisms and boosts the understanding of the settlement history of Madagascar and its role in the Indian Ocean Trade Network.
Funding and Collaborateurs
Literature and Documentation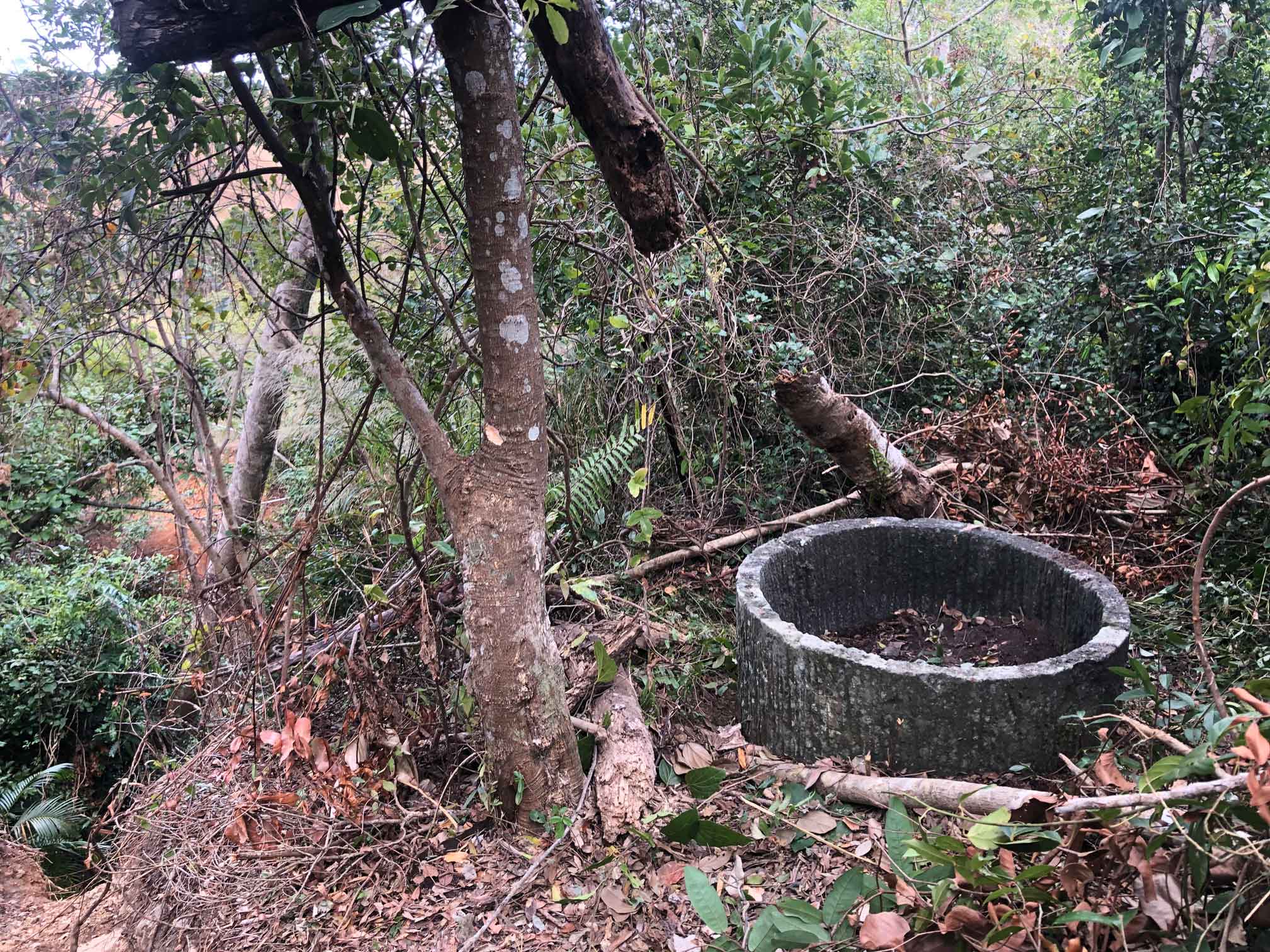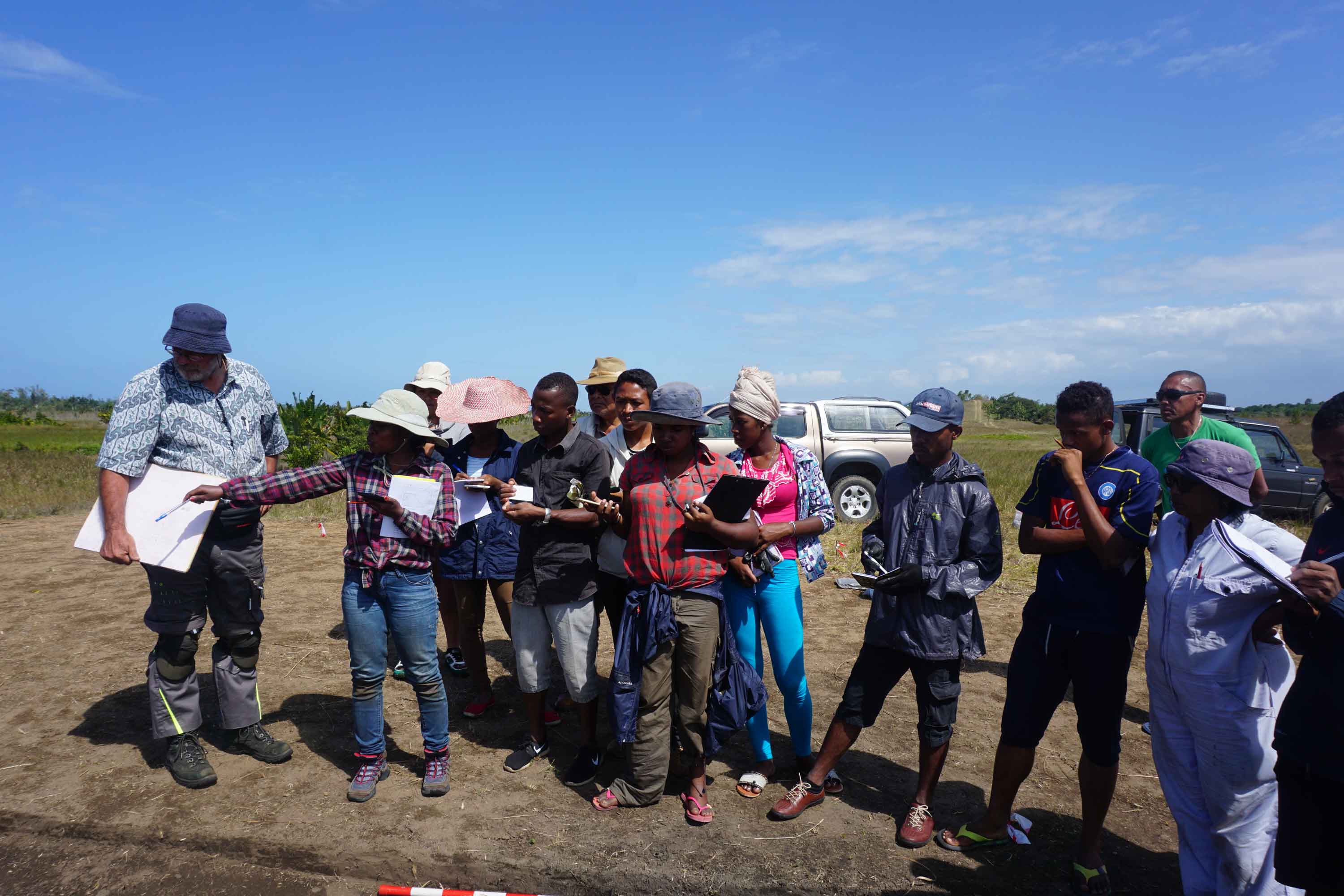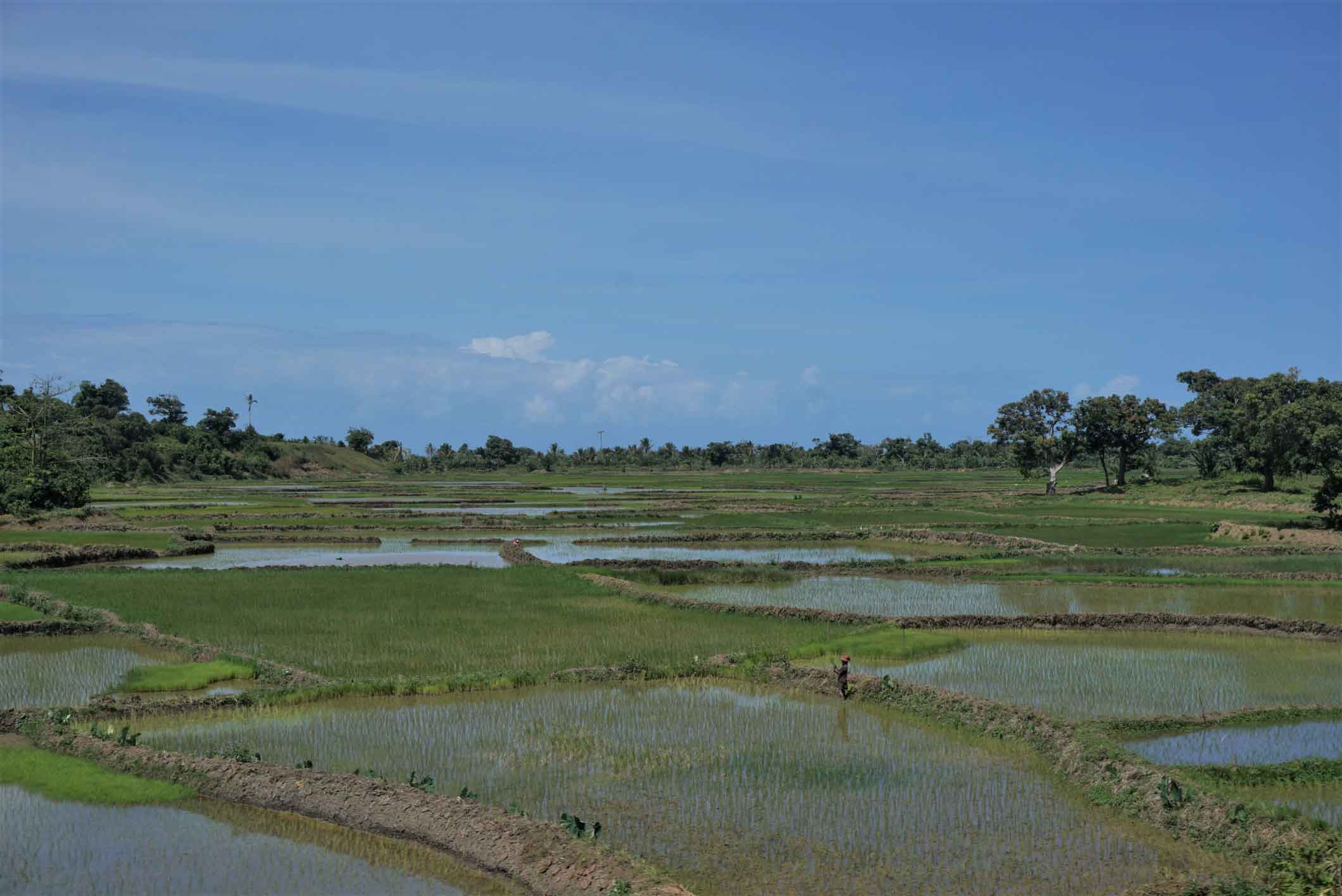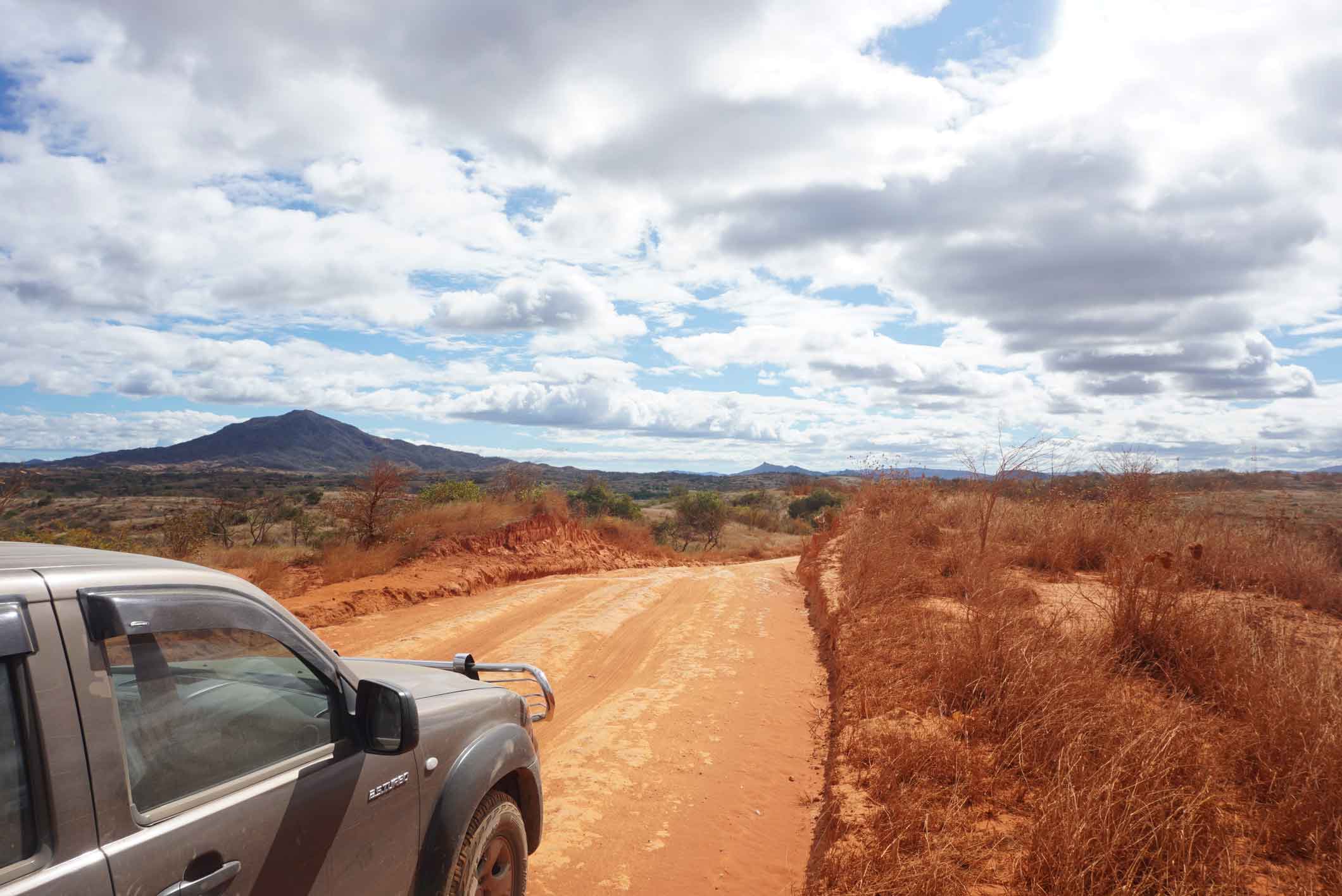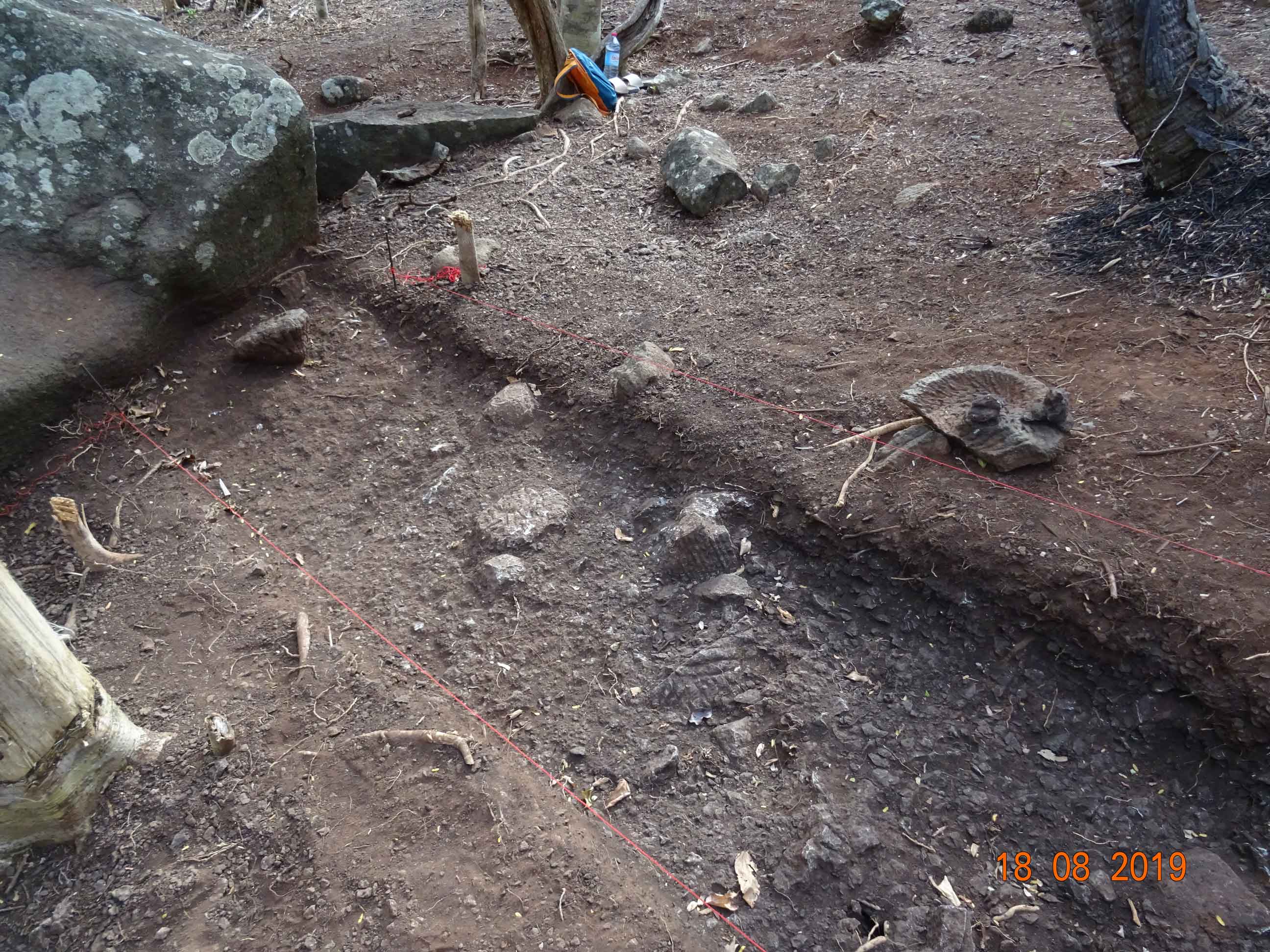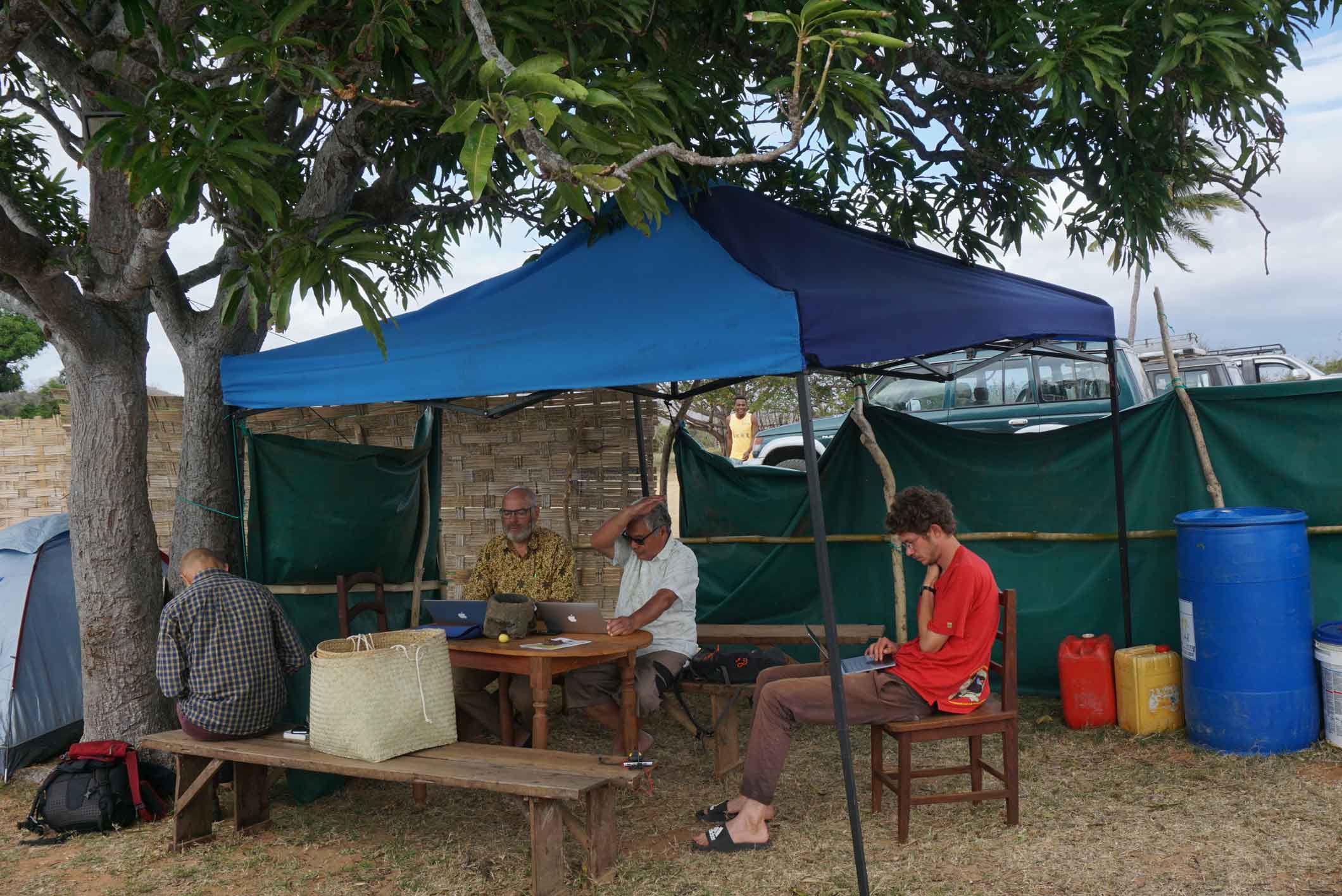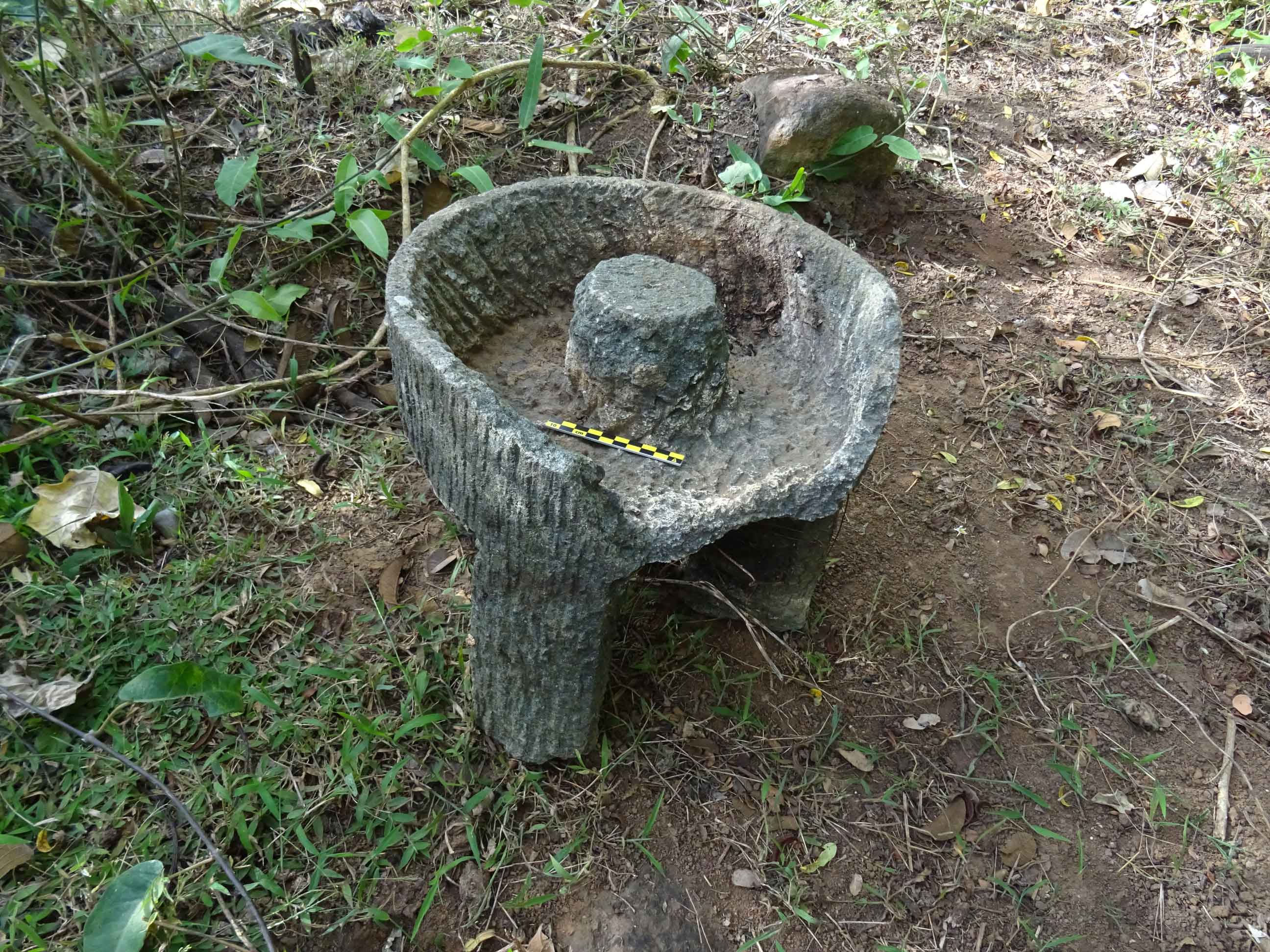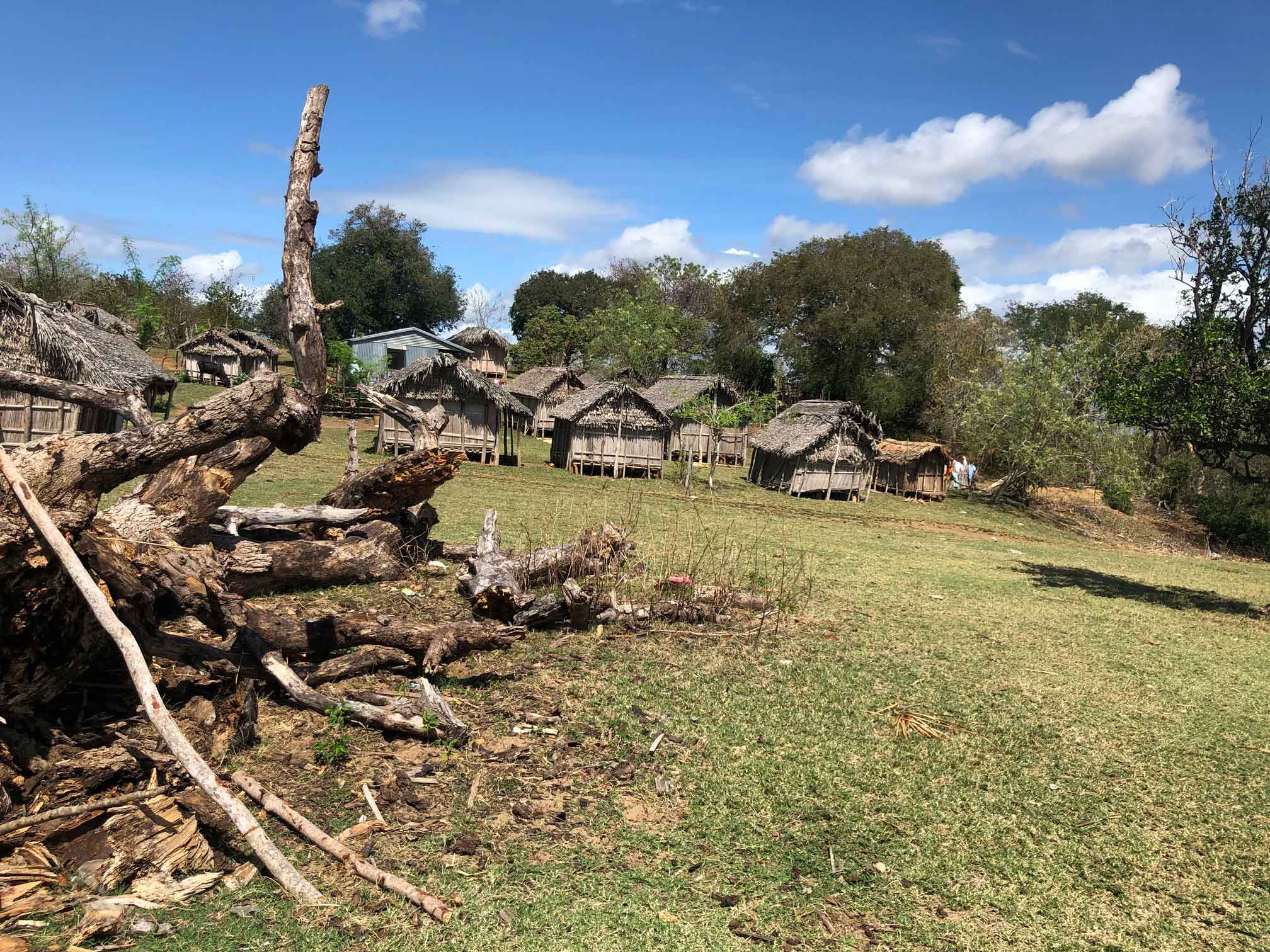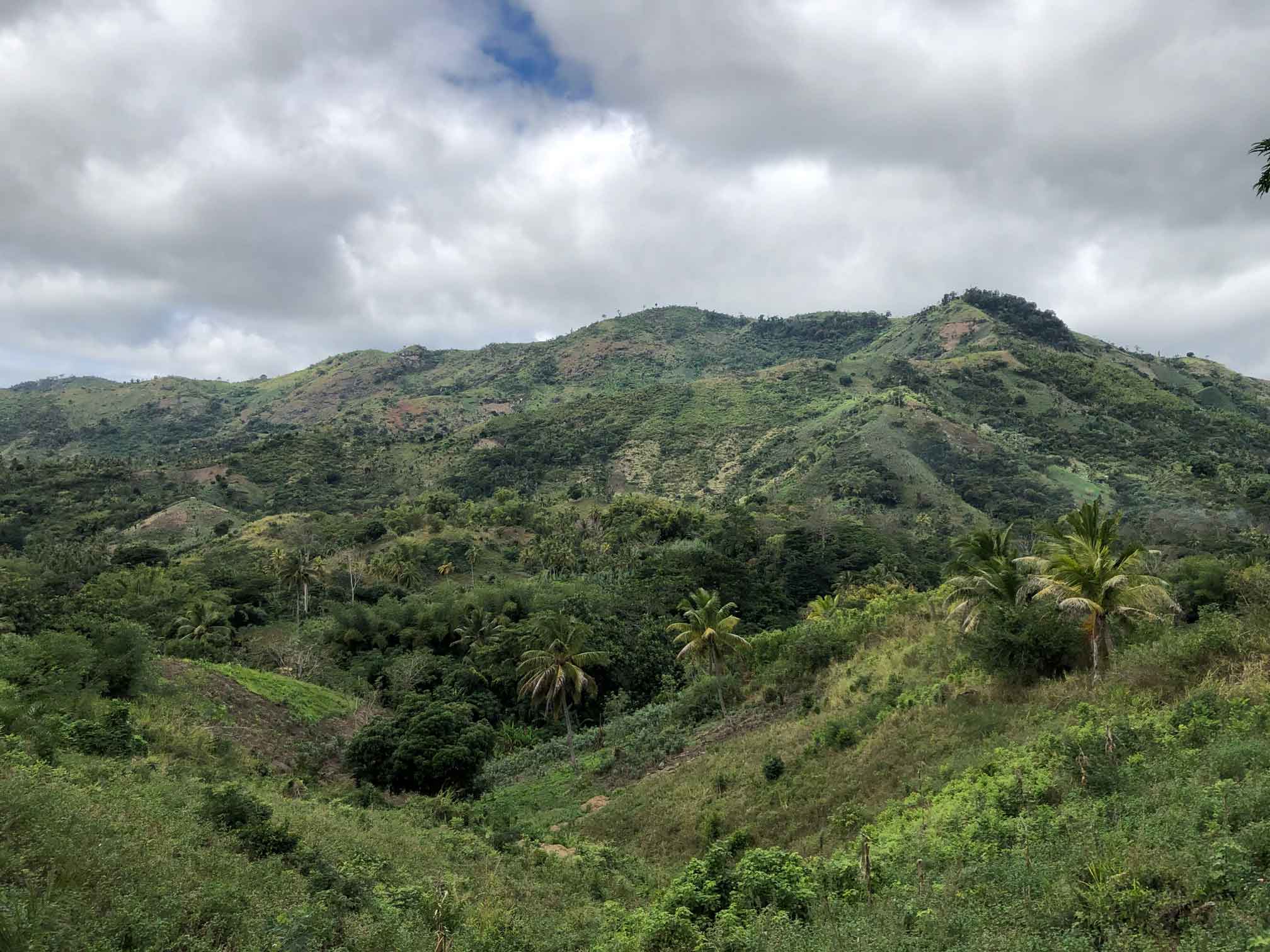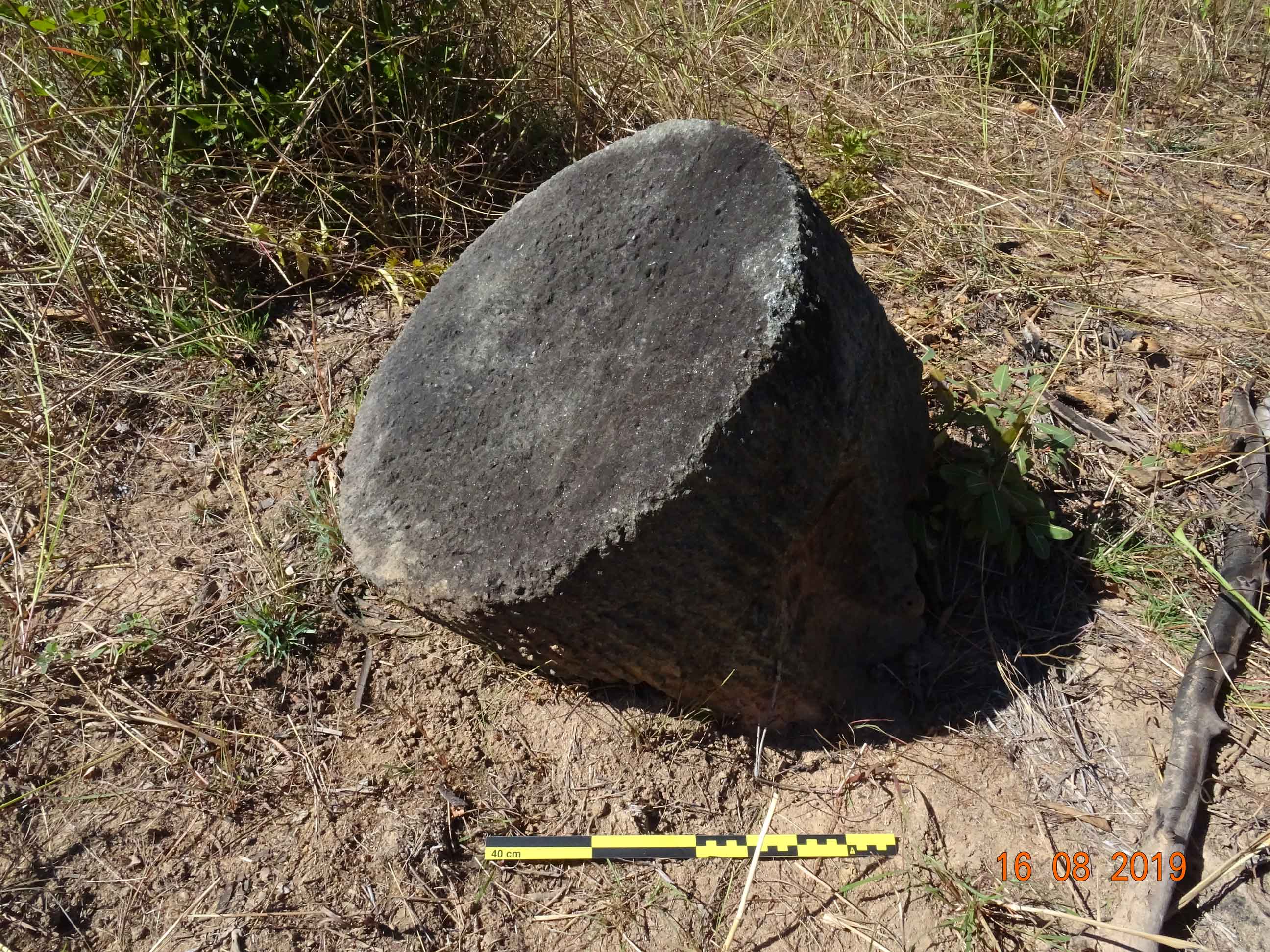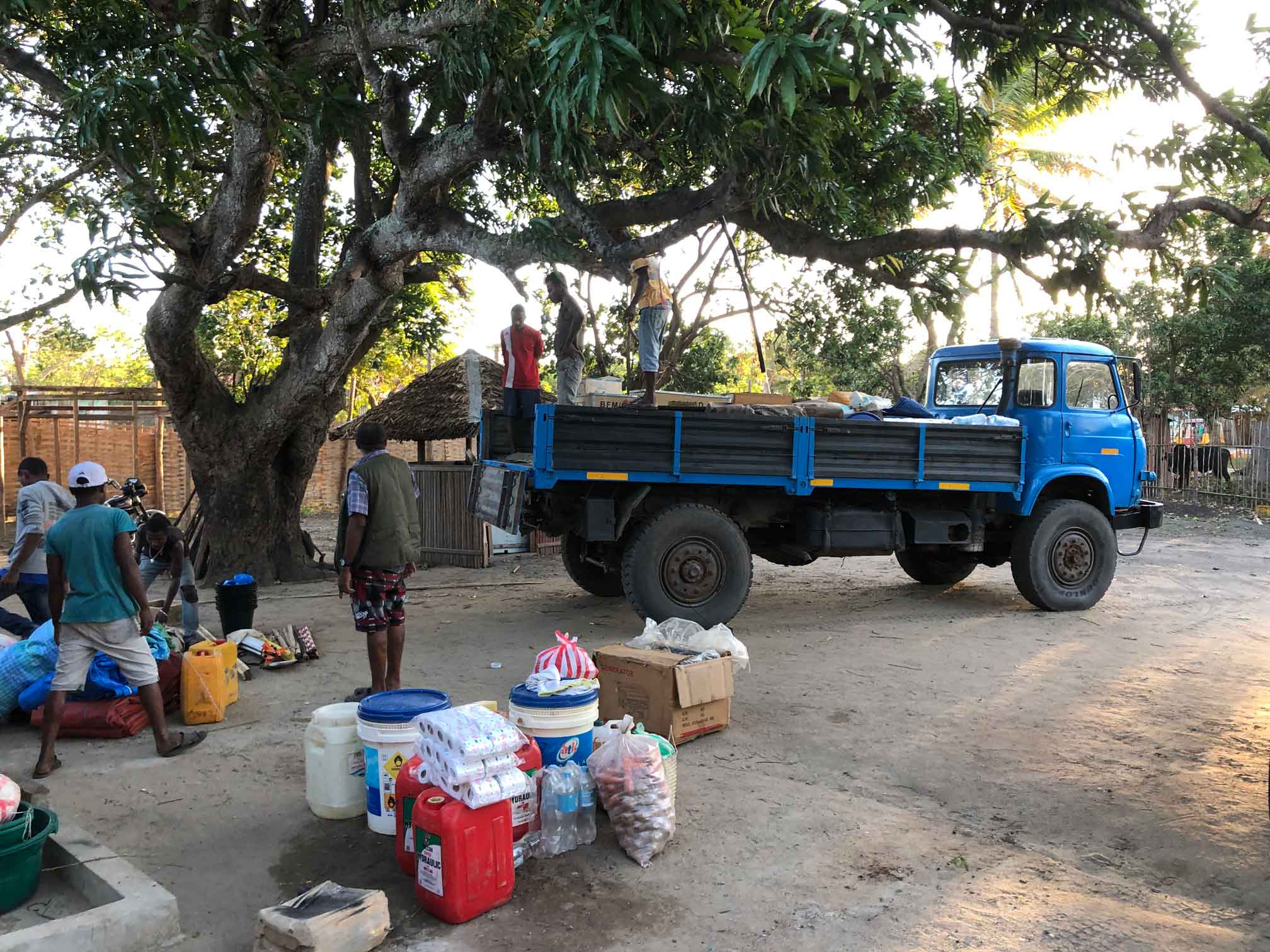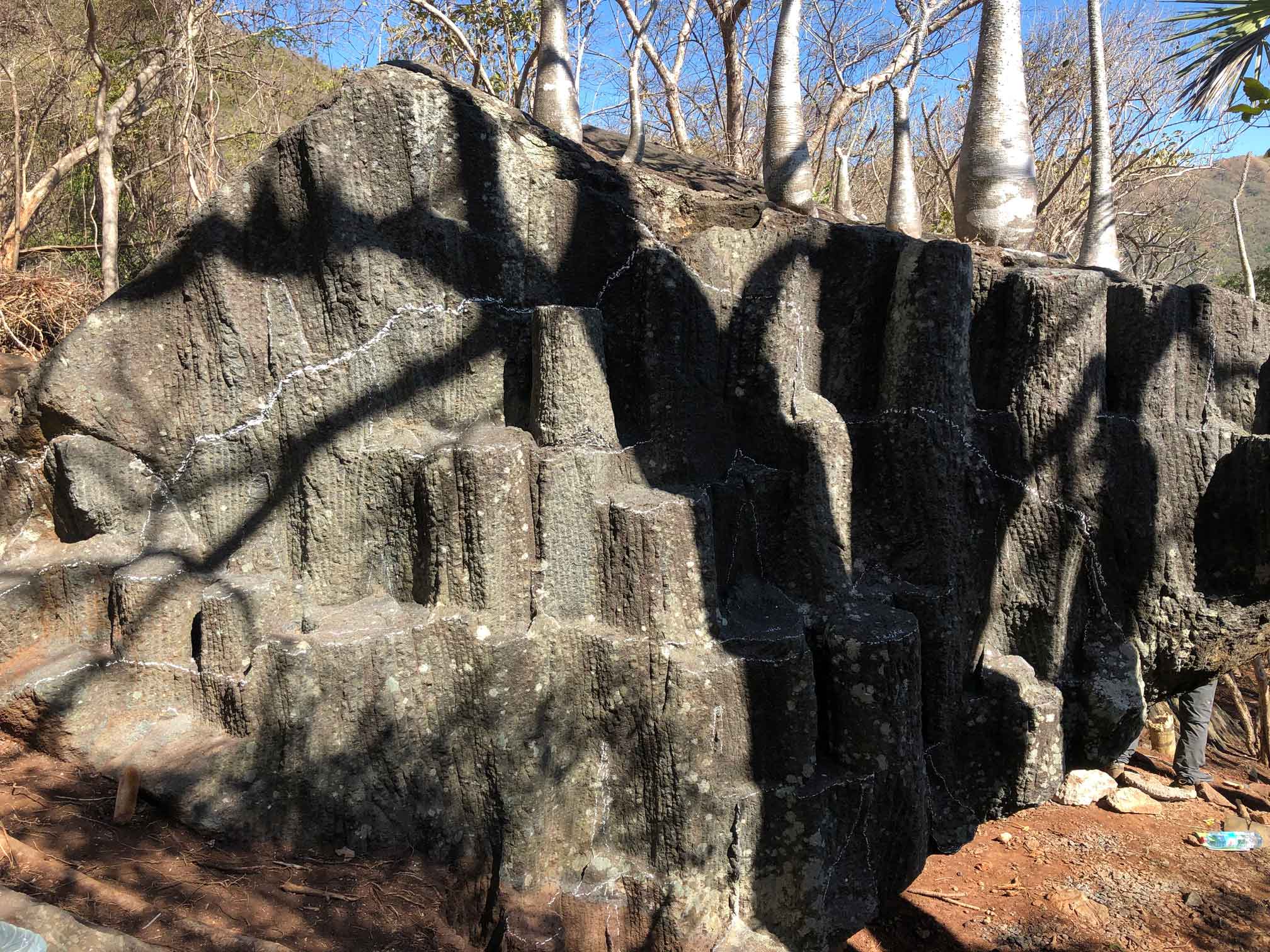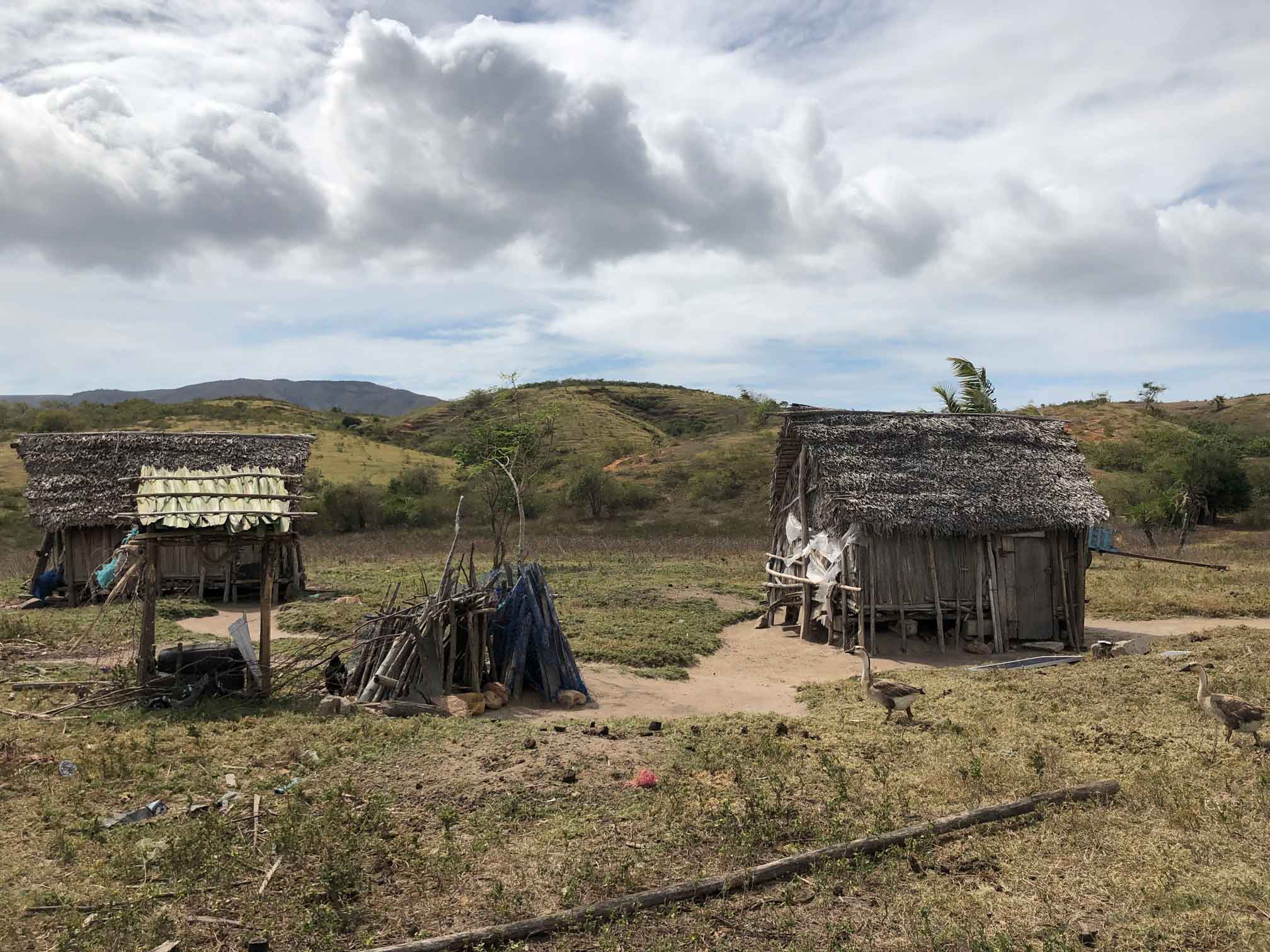 Softstone
The magnificent lathe-turned tripods discovered in Vohémar are some of the most spectacular objects in the medieval inventory of Madagascar. They were found in all archeological excavations in the North, as well as outside of the island in the Comoros, Kenia and Tanzania. They are carved out of a specific type of softstone called chlorite schist in literature references. This material consists of an array of soft minerals and is homogenous in texture, making it resistant to heating and easily shapeable with iron tools.
The extraction and first brute shaping of these vessels was carried out in quarries located in the crystalline hinterland before their final polishing and use as cooking vessels and funerary goods. With around thirty identified quarries so far, we are just starting to comprehend the extent of this Medieval softstone industry. The ambiguity of the formerly assumed scarcely populated North East and a large-scale cooking vessel production raises the question, if these vessels were destined for export via the Indian Ocean Trade Network or if local demand was significantly higher than previously suspected. Through extensive field work and petrographic study of Malagasy and non-Malagasy artefacts, we hope to gain further insights into the origin and ambition of the Rasikajy softstone workers.
First provenance work on this material yields promising results. Due to its unique mineralogy, texture and typology of the objects, softstone fragments found outside of Madagascar can easily be traced back to the island. To understand transportation within Madagascar, we are developing a detailed petrographic approach using mainly microscopy to characterize and fingerprint relevant quarries.
Iron
Between 2017 and 2019 three excavation and survey campaigns were carried out in Northeastern coast of Madagascar. These campaigns confirmed the presence of iron production workshops along the coast between Vohémar and Antalaha and defined a metallurgical district. This iron was produced by the Rasikajy most probably for local use. The Rasikajy lived in this area between the 7th and the 17th century, but produced iron only between the 11th and the 15th centuryThe study of the Rasikajy's iron production could allow us to understand technology transfers with other trading populations in the Indian Ocean (from East Africa to China via India and Arabia).
After a detailed study of the archaeological remains and the analysis of the waste (slag, tuyere, etc.) we can now reconstruct the structure of the furnaces. They were bowl furnaces with a single tuyere and small walls made of sand. Bellows were also probably used. This very basic technology could allow the reduction of lateritic ores available in the surrounding hills: small ferruginous concretions were crushed on an anvil before being piled up inside the furnace. It has to be say that for now, no traces of smithing activity have been identified in this area.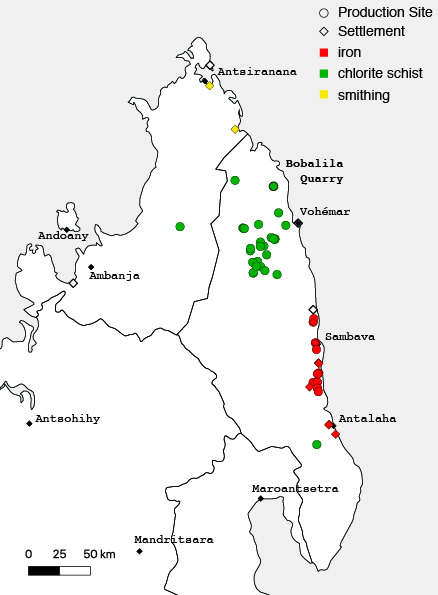 From one workshop to another, variations can be observed. However, these variations are small and could correspond to local variability. This tends to demonstrate the use of a same technology throughout the period of metallurgical production, between the 11th and 15th centuries AD.
Details
Official Title: Metals, Stones and Pots by the Rasikajy: Technological transfer and exchange network in North-Eastern Madagascar (circa 700 - 1700 AD)
Funding: SNF and SLSA
Duration: 01.09.2017 - 31.08.2021
Project Partners:
Chantal Radimilahy - Institut des Civilisations Musée d'Art et d'Archéologie Université d'Antananarivo
Bako Nirina Rasoarifetra - Institut des Civilisations Musée d'Art et d'Archéologie Université d'Antananarivo
Contact
Prof. Vincent Serneels
Department of Geosciences
Chemin du Musée 6
CH-1700 Fribourg
---
Chantal Radimilahy
AMA - Association Malgache d'Archéologie
Université d'Antananarivo