Managers and Imams: Saving Humanity in High Asia
Till Mostowlansky's habilitation project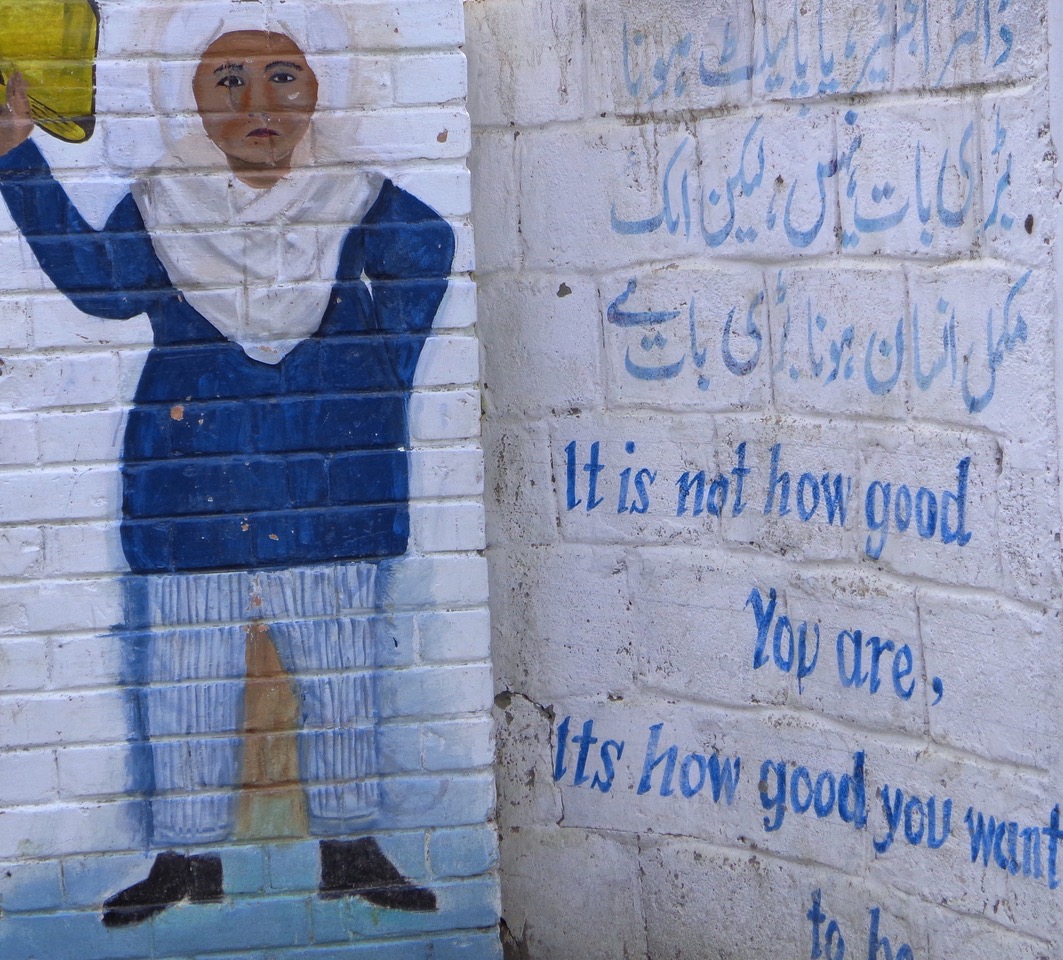 In humanitarianism, international development and related fields of "doing good" Muslims have often received attention as subjects and not as agents. This project explores organizations with Muslim genealogies in the borderland of Afghanistan, Pakistan and Tajikistan that have promised people to relieve suffering, promote progress and connect them to other places around the globe. It thereby analyses how, under which historical conditions and to what ends these organizations have emerged, thrived, failed and transformed.
Managers and Imams specifically interrogates why certain Muslim humanitarians attempt to extend their influence over vast fields of society while others do not. Focussing on Shia Muslims of Ismaili and Twelver orientation, who constitute the majority population in this part of High Asia, the project contributes to three fields of anthropology that are infrequently brought together: humanitarianism/development, religion/Islam and economy/globalization. To fuse these perspectives, it employs insights from the anthropology of infrastructure, space/place, and affect/morality. In doing so, it offers a means to deepen the theoretical framing of these organizations' ever incomplete struggle to achieve legitimacy across the domains of economy, ethics, materiality, politics and religious practice.
Managers and Imams operates with a definition of "doing good" that takes into account the fluidity and intersections between practices typically labelled separately as "humanitarian", "developmental", "philanthropical" and "charitable." In an attempt to overcome these a priori distinctions, the project sees these practices as tied to particular "productions" of humanity. To access such productions ethnographically and historically it distinguishes between ideological notions that shape responsibilities, institutional provisions that include rights and obligations, social relationships between recipients and providers that encompass processes of exchange on different institutional and inter-personal levels, actual practices of provision, and the social and economic consequences of these practices for providers, recipients and the wider social field (Thelen, Leutloff-Grandits & Peleikis 2009).
Based on a decade of ethnographic and archival research in and on the borderland of Afghanistan, Pakistan and Tajikistan, Managers and Imams departs from persistent assumptions that humanitarianism and development are rooted in European and North American history. In contrast, this project emphasizes that this globally dominant and publicly visible strand is but one possible type of "production" of humanity amongst many world-wide. Examining the different, intricately entangled political, economic and religious influences on Muslim humanitarians in High Asia, Managers and Imams tells the story of a region fragmented by colonialism and Cold War, connected by transnational investments and Shia Islam, and perpetually perceived as in need of salvation by outside actors.