Gender Sensitive Research and Teaching: Expanding Collaboration between Switzerland, Armenia, Georgia and Uzbekistan
Seed Funding Grants with the CIS Region 2020
Duration: 31.12.2020 – 31.12. 2022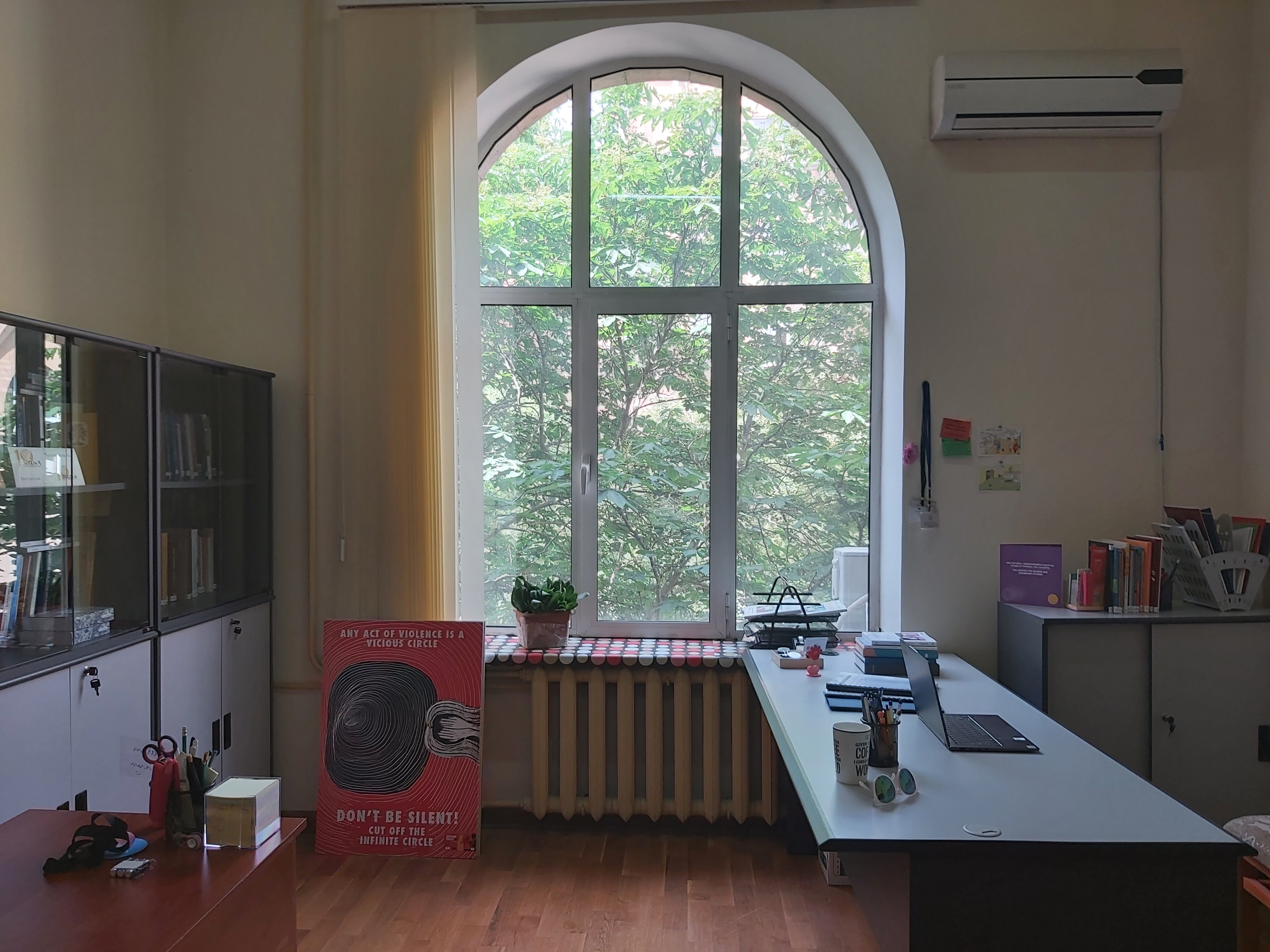 This project builds upon the existing collaboration between the Unit for Social Anthropology at the University of Fribourg and the Center for Gender and Leadership Studies at the Yerevan State University. The inclusion of partners from Georgia and Uzbekistan is an important step for establishing a transnational network (in the CIS region and beyond) that will allow for a better understanding of the developments with regard to gender in academia and society in the different countries. In addition, it allows us to initiate conversation between social and technical sciences, as well as between academia and civil society organizations working on gender issues.
Thus, this project's goal is to build a knowledge hub between partners from universities, organizations, and civil society to exchange and collaborate on gender issues. The purpose of this knowledge hub is to integrate and mobilize expertise from social sciences research and NGO work to advance gender sensitivity in research, teaching, education, and professional development as well as to strengthen NGO work through evidence-based data. In concrete, our discussions will focus on the following five themes:
How to place gender at the center of research and concern, both in social and technical sciences.
How to integrate gender consciousness in professional, educational, and academic training.
How to prevent or at least minimize the influence of gender stereotypes in the career choice of young women and men.
Comparative accounts on how the current pandemic and the measures taken to curb the spread of the virus affect gender (in)equality in academia and NGO work in the partner countries.
How to make more efficient advocacy around gender issues using knowledge and data produced in the research.

Core team:
Dr. Andrea BoscoboinikUniversity of Fribourg, Social Anthropology
Siran Hovhannisyan
Yerevan State University, Gender and Leadership Studies
Dr. Zafar Juraev Ph.DAndijan Machine-Building Institute, International Relations Department
Dr. Sibylle LustenbergerUniversity of Fribourg, Social Anthropology
Dr. Gohar Shahnazaryan
Yerevan State University, Center for Gender and Leadership Studies
Contact: andrea.boscoboinik@unifr.ch