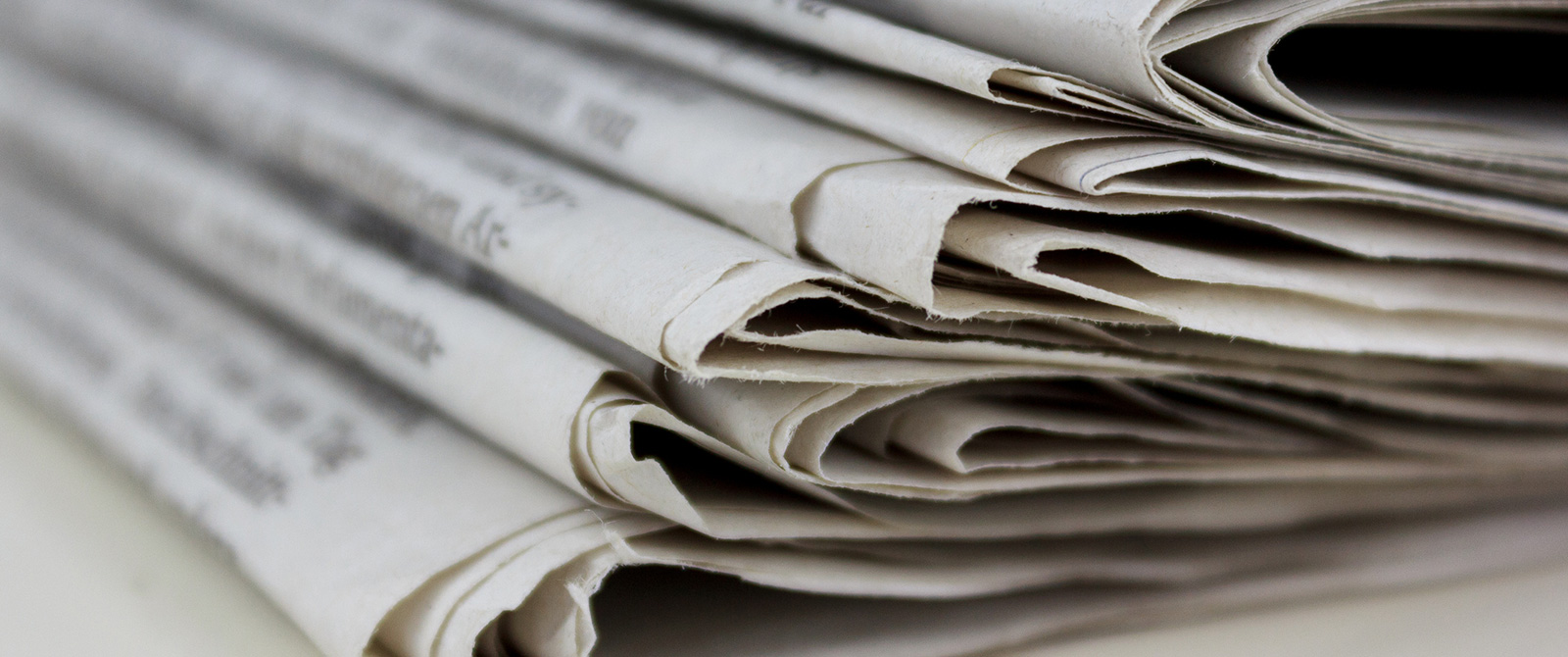 Publications (Excerpt)
Burkert, M., Ivens, B. S., Henneberg, S., Schradi, P., 2017, Organizing for value appropriation: Configurations and performance outcomes of price management, Industrial Marketing Management, 61, 1, 194-209.
Barroso, R., Burkert, M., Dávila, A., & Oyon, D., 2016, Shareholder Protection: The Role of Multiple Large Shareholders, Corporate Governance: An International Review, 24, 2, 105-129.
Burkert, M., Davila, A., Mehta, K. & Oyon, D., 2014, Relating alternative forms of contingency fit to the appropriate methods to test them, Management Accounting Research, 25, 1, 6-29.
Publications (Full)
You can find the full publication list by clicking on this link.