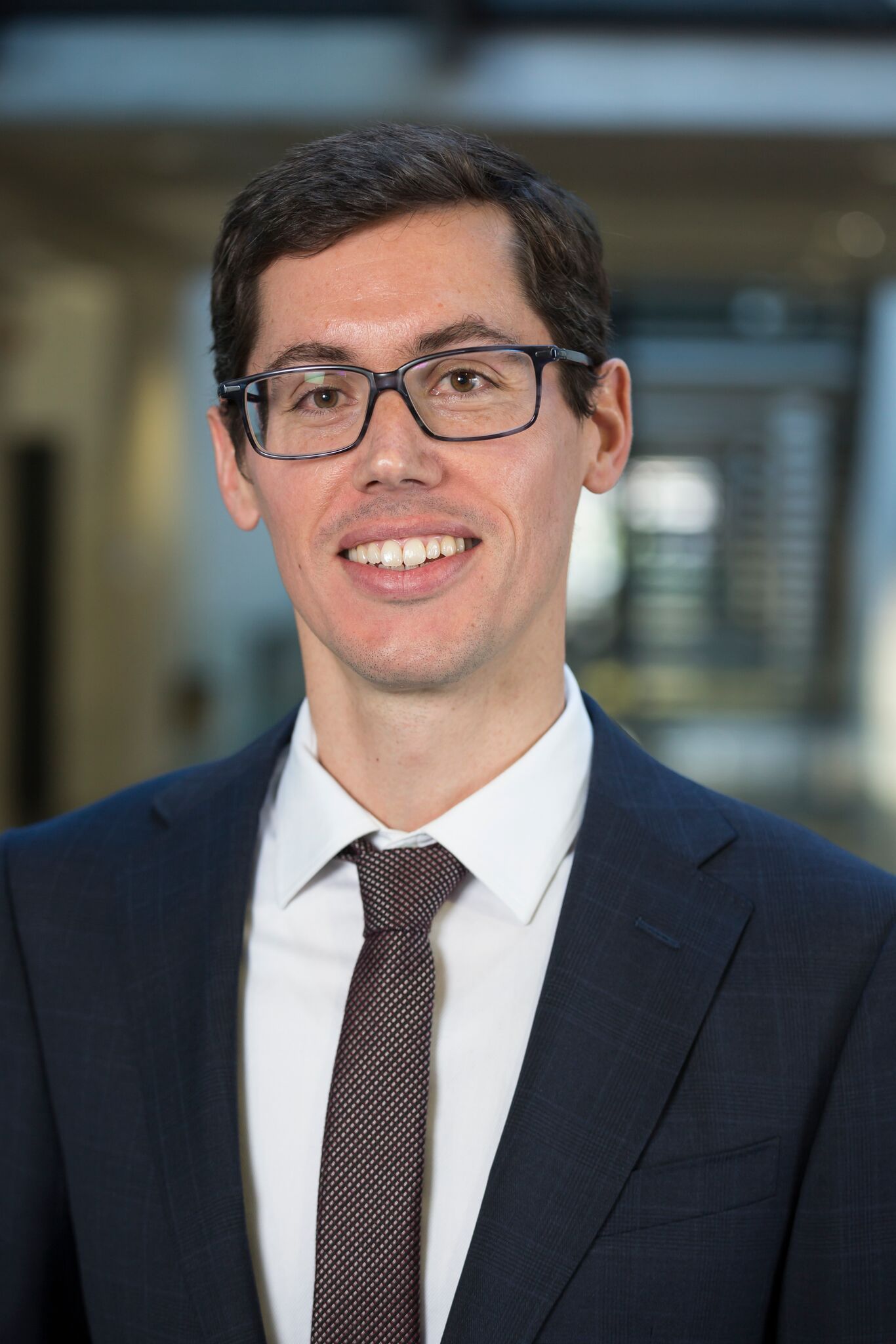 ---
Short bio
In 2007, I received my PhD in mathematics from Ecole Polytechnique Fédérale de Lausanne (CH). From 2008 to 2009, I was a Postdoctoral Research Fellow at Columbia University (US) in the Department of Industrial Engineering and Operations Research. In 2009-2010, I was appointed as Assistant Professor at the University of Warwick (UK) in the Center for Discrete Mathematics and its Applications (DIMAP) and the Warwick Business School (WBS). From September 2010 to July 2015, I was an Associate Professor at the Université Paris Dauphine (F) in the Computer Science and Mathematics Department. Currently I am a Professor at the University of Fribourg (CH), where I am heading the Decision Support & Operations Research Group together with Marino Widmer in the Department of Informatics.
My main research interests are:
Structural and algorithmic graph theory
Combinatorial optimization
Computational complexity
Mathematical Modeling
A detailed CV can be found here.
---
Teaching activities
Bachelor Courses:
Master Courses:
---
Publications
Several of my publications which are not directly available through Open Access on the journals' webpage can be found on our institutional repository according to the Open Access policies of the journals.
---
PhD students
Nathanael Barrot: 2012 - 2015 (currently postdoc at RIKEN Research Center in Japan)
(co-supervisor: Jérôme Lang (Université Paris Dauphine))
Esther Galby: 2015 - 2020 (currently Postdoc at Technische Universität Hamburg, Germany)
Vera Fischer: 2018 - 2023 (co-supervision with Meritxell Pacheco)
Felix Mann: 2019 -
Felicia Lucke: 2020 -
Narmina Baghirova: 2020 - (co-supervision with David Schindl)
Elise Bangerter: 2023 - (co-supervision with Meritxell Pacheco)
Visiting PhD students:
Zakir Deniz (2017, Duzce University (Turkey))
Pierre Hauweele (2018, Université de Mons (Belgium))
Paloma Thomé de Lima (2018, University of Bergen (Norway))
Carolina Goncalvez (20021, 2022, University of Buenos Aires (Argentina))
Member of PhD committees:
Grégoire Cotté, Conservatoire National des Arts et Métiers, Paris, France (2016)
Vasileios Papapanagiotu, Università della Svizzera Italiana, Lugano, Switzerland (2018)
Gauvain Devillez, Université de Mons, Belgium (2022)
Nikolaos Melissinos, Université Paris Dauphine PSL, France (2022)
Valentin Bouquet, Conservatoire National des Arts et Métiers, Paris, France (2022)
Pierre Hauwelee, Université de Mons, Belgium (2023)
Postdocs
Diana Sasaki: 2014 - 2015 (now Professor at Universidade do Estado do Rio de Janeiro (Brazil))
Maria Pia Mazzoleni: August 2017 (now Docencia at Universidad Nacional La Plata (Argentina))
Andrea Munaro: February - June 2018 (now Lecturer at Queen's University Belfast (UK))
Zakir Deniz: September - December 2019
Meritxell Pacheco: January 2021 - August 2021 (now Senior Researcher and Lecturer at University of Fribourg (CH))
Jérôme De Boeck: March 2022 - ongoing
---
Third Party Funding
2022: SBB Research Fund; Optimization of train crew assignemnt to activity segments
2019 - 2022 : Innosuisse project 36157.1 IP-EE; Decision support for an efficient and sustainable waste collection; role: PI
2019 : Funding from private sector; Planungsunterstützung
2018 : Funding from private sector; Effiziente und nachhaltige Kehrichtsammlung
2015 - 2016 : PHC Proteus grant; Structural and Algorithmic Aspects of Graph Classes Defined by Cliques and Stable Sets
in collaboration with Slovenian researchers; role: coordinator
2014 - 2015 : MATH-AmSud grant; Discrete mathematics: graph partition problems
in collaboration with Brazilian researchers; role: coordinator
2013 - 2014 : MATH-AmSud grant; Algorithmic, Algebraic and Structural issues on coloring and matching theory of graphs
in collaboration with Argentinian and Chilean researchers; role: member
2012 : GdR - Recherche Opérationnelle grant; Décoloration: d-bloqueur minimum pour le nombre chromatique d'un graphe
in collaboration with French researchers; role: member
2012 -2013 : PHC Bosphore grant; The selective graph coloring problem
in collaboration with Turkish researchers; role: coordinator
2012 : GdR - Recherche Opérationnelle grant; Problèmes de coloration avec sélection
in collaboration with French researchers; role: coordinator
2008 : FNR (Luxembourg) grant for postdoctoral research at Columbia University
---
Conference activities