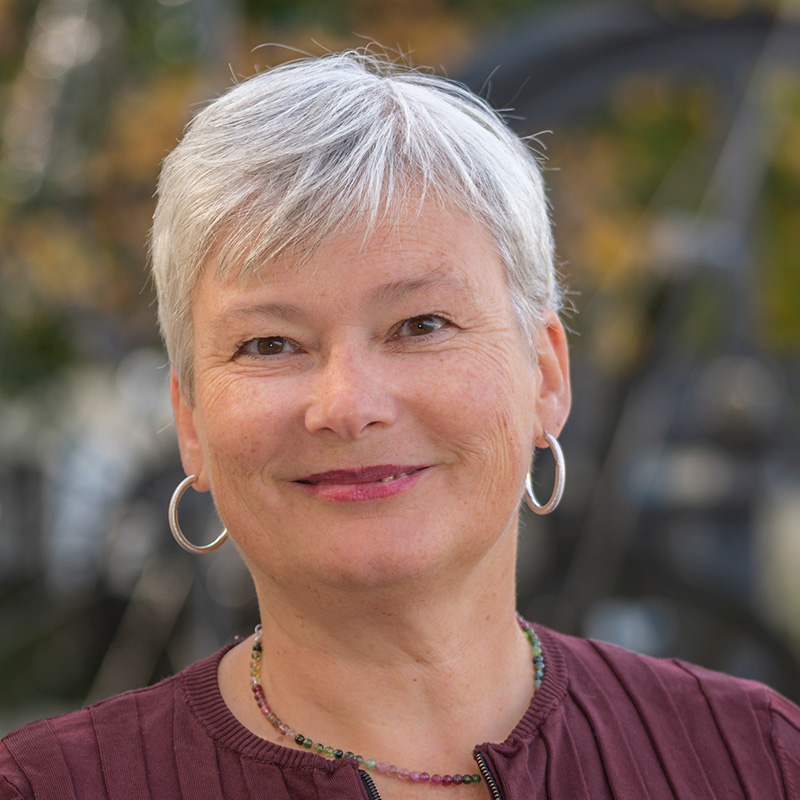 Rita Raemy
Psychologist
Lic. phil. psychologist, specialization in systemic therapy, hypnotherapy and sexology, working since 1996 for the psychological counseling for students at the University of Freiburg.
Other fields of work: therapeutic work with families – parents, children and adolescents, perpetrators of domestic violence; in the school environment – primary and secondary II level; Assessor at the peace court Sense.
Languages of consultation: English, German, French, Italian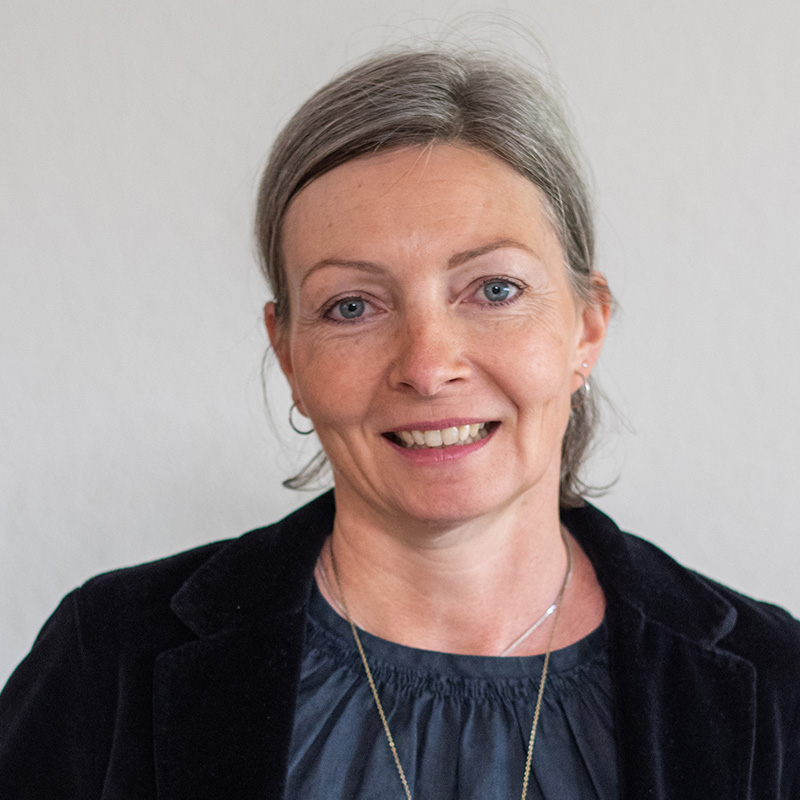 Catherine Conti
Psychologue
Licence et diplôme en psychologie (Université de Lausanne et Genève), formations complémentaires en systémique, en psychotraumatologie et en psycho-énergétique. Brevet de coach (Académie Romande de Coaching).
Autre domaine de travail : accompagnement des personnes en situation de changement et de reprise d'activités professionnelles, soutien psychologique de personnes en situation d'abus ou de crise.
Langues de consultation : français, italien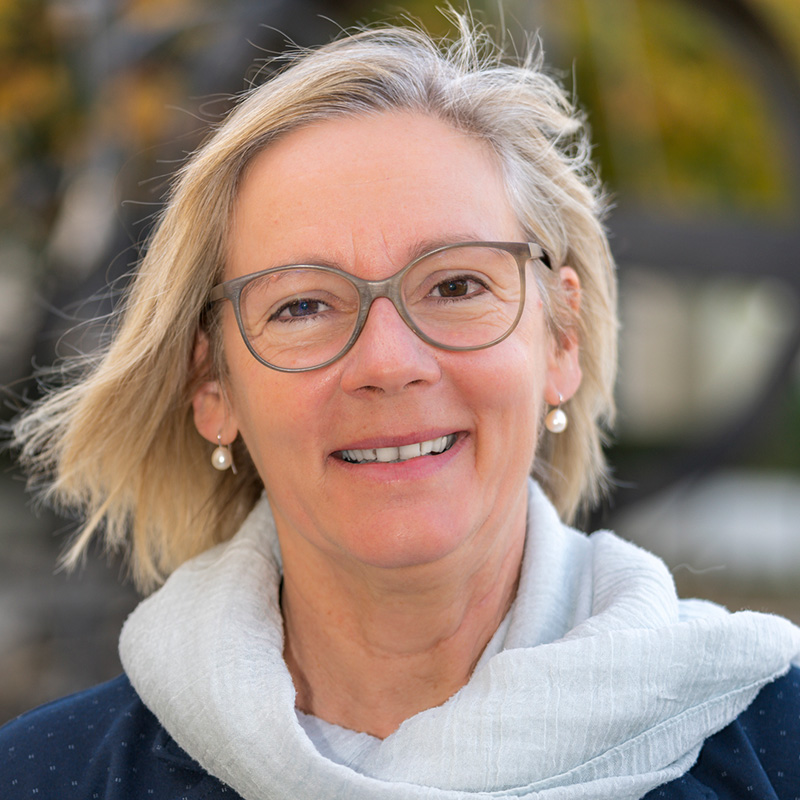 Anita Brauchli
Psychologist PCA
Lic. phil 1 educator/psychologist, trained in person centered psychotherapy resp. psychotherapy; sound massage practitioner after Peter Hess, systemic coaching and systemic constellation work.
Other fields of work: basic education and training PH Freiburg in the field of psychology and interdisciplinary topics, consultant for teachers in Swissgerman Freiburg.
Languages of consultation: German, French, English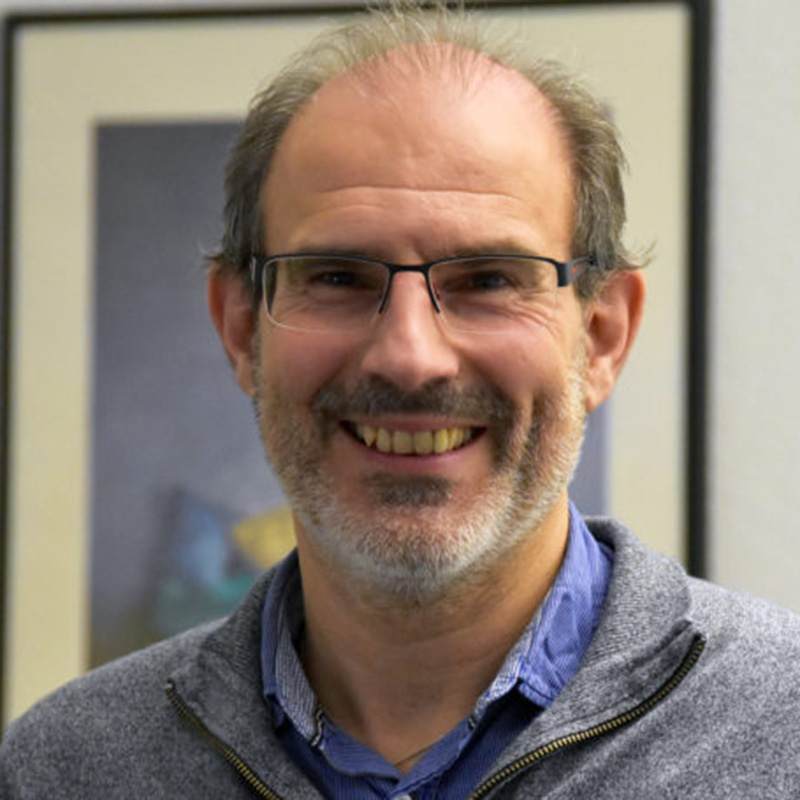 Yves-Alexandre Thalmann
Psychologist FSP
Lic. Phil. in General and Clinical Psychology, specialization in counselling (individual and couple counselling), bio- and neurofeedback.
Other fields of work: high school teacher for psychology and pedagogy, adult educator (interpersonal competences), author of works of practice-oriented psychology.
Language of consultation: French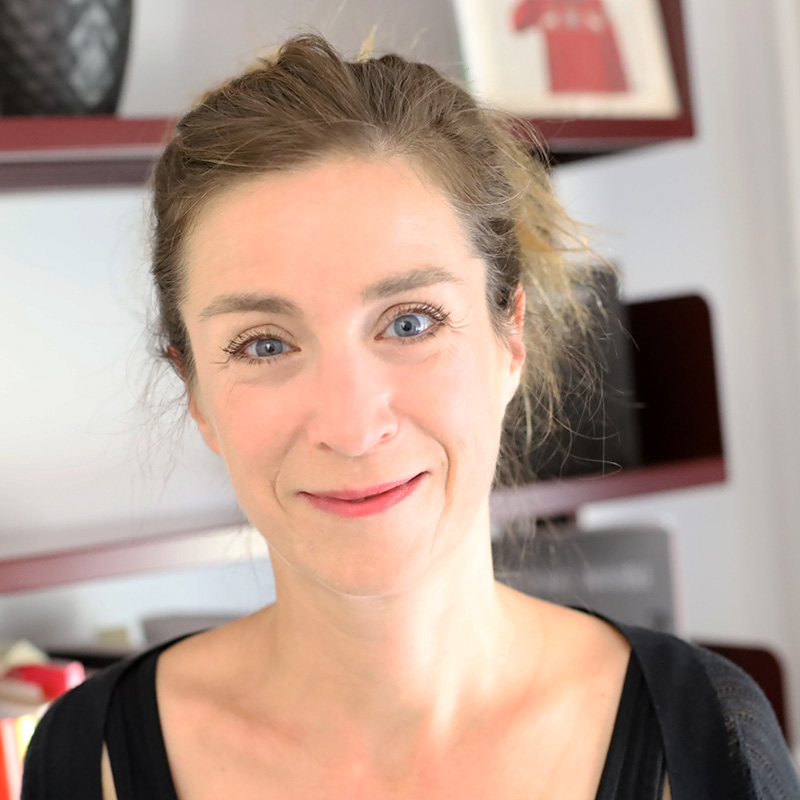 Nathalie Macherel Quartenoud
MA Pédagogue spécialisée
MA Pédagogue spécialisée, plus spécifiquement accompagnement et coaching des personnes sur le spectre de l'autisme. Autre champs de travail : enseignement en BA pédagogie curative clinique et éducation spécialisée (autisme et travail en équipe), collaboratrice scientifique à la formation des étudiants et divers projets dans le champs de la pédagogie spécialisée, consultante indépendante en institution.
Langues de consultation : français, allemand et anglais.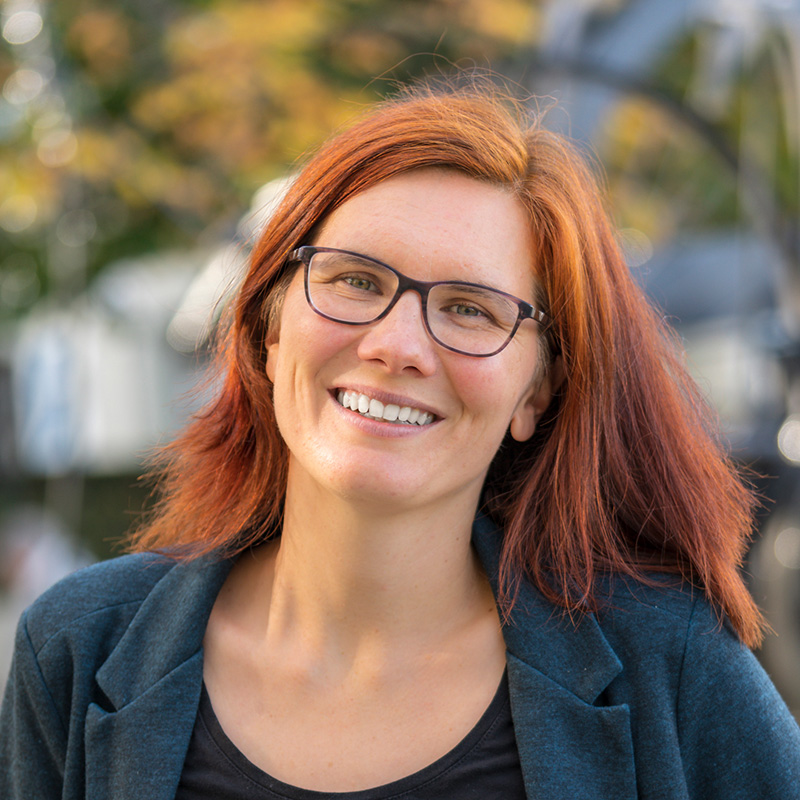 Mirjam Andexlinger
Coordination
Master of Arts in multilingualism and didactics; since 2009 responsible for the coordination of the psychological service of the University of Freiburg; takes care of inquiries from students and staff of the University, responsible for the website and the organization of the workshops and for the entire administration of the service.