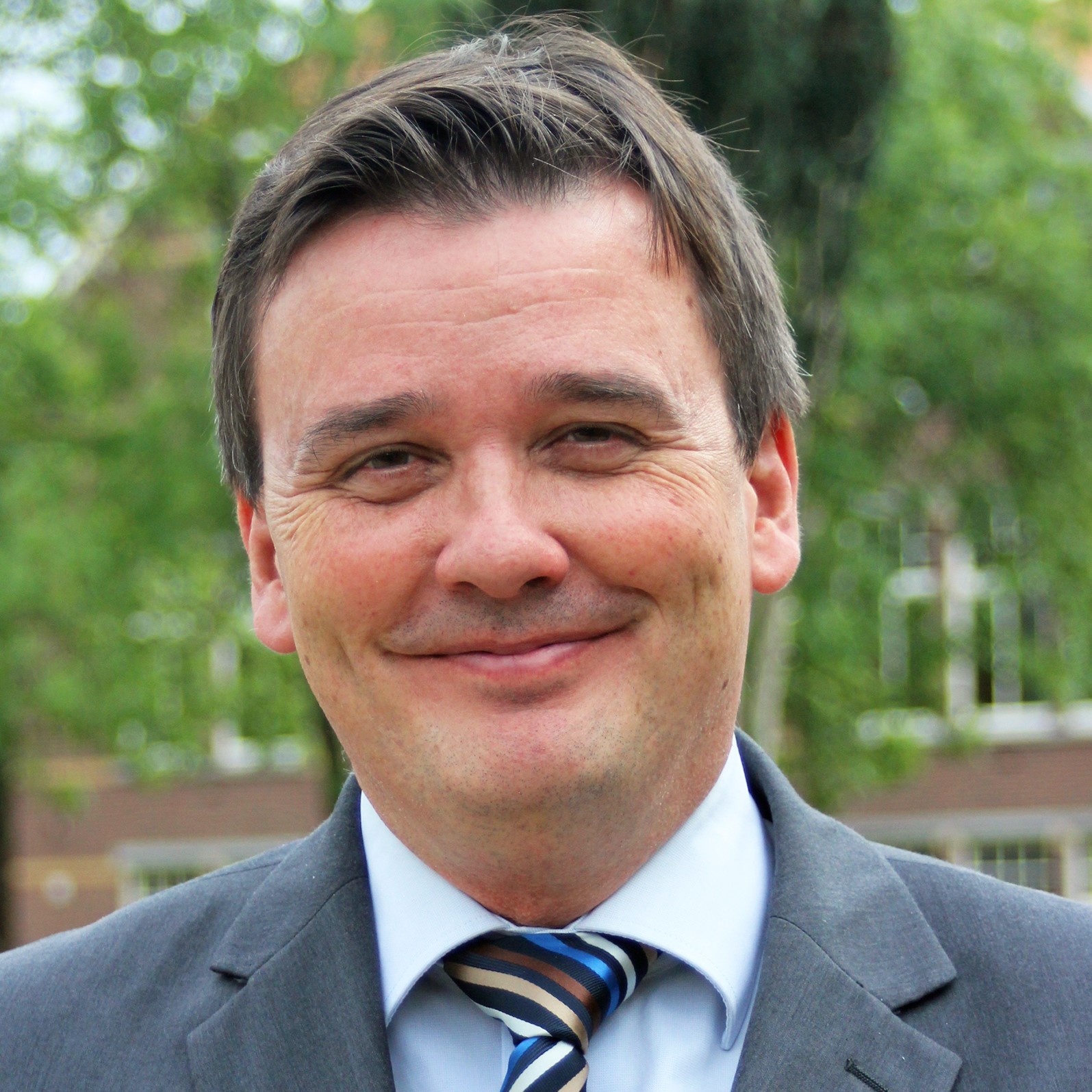 Professor of Modern Dutch History at the University of Utrech
Principali aree di ricerca nel campo della storia religiosa e delle chiese

Religious organizations in politics and civil society
The development of ecclesiastical bodies
Religious developments in Netherlands 19th & 20th centuries
Religious identifications and structural pluralism

Pubblicazioni selezionate nel campo della storia religiosa e della chiesa

Stad op een berg. De publieke rol van protestantse kerken, Zoetermeer 2010 (now in third printing).
Bezielende verbanden. Gedachten over religie, politiek en maatschappij in het moderne Nederland, Amsterdam 2009 (now in third printing).
Politiek, in: M.B. ter Borg (ed.), Handboek religie in Nederland, Delft 2008, 359-379.
Religion, Nation and European Representations of the Past, in: Stefan Berger / Chris Lorenz (eds.), The Contested Nation: Ethnicity, Class, Religion and Gender in National Histories, Basingstoke 2008, 104-134.
Die Kirchen und die niederländische Gesellschaft. Ein neues Verhältnis, in: Christiane Frantz / Holger Kolb, Transnationale Zivilgesellschaft in Europa. Traditionen, Muster, Hindernisse, Chancen, Münster 2009, 159-179.
Die Niederländischen protestantischen Kirchen auf der Suche nach einer öffentlichen Rolle, in: Arnd Bauerkämper / Jürgen Nautz (eds.), Zwischen Fürsorge und Seelsorge. Christliche Kirchen in den europäischen Zivilgesellschaften seit dem 18. Jahrhundert, Frankfurt 2009, 259-285.
Dutch Political Developments and Religious Reform, in: Keith Robbins (ed.), The Dynamics of Religious Reform in Northern Europe, 1780-1920: Political and Legal Perspectives, Leuven 2010, 117-142.
Globalization, the nation state and religious newcomers. Reflections on two countries, in E. Sengers / T. Sunier (eds.), Religious newcomers and the nation state: Political culture and organized religion in France and the Netherlands, Delft 2010, 155-165.
Religion in the modern Netherlands and the problems of pluralism, [with Jan Zwemer] in Low Countries Historical Review (BMGN), 125, 2/3 (2010), 237-268.