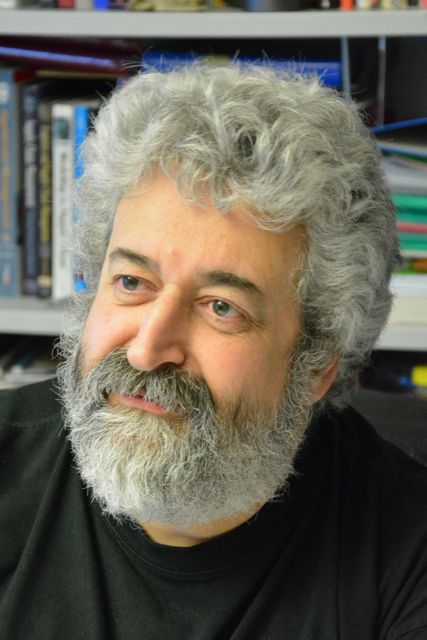 Prof. Marino Widmer
Full Professor, head of group
T: +41 26 300 83 24
Address: Bd de Pérolles 90, 1700 Fribourg
Office: C 325
---
Teaching activities
Bachelor Courses:
Master Courses:
---
Main research activities
Quantitative models and methods of Operations Research
Applications in manufacturing and logistics: design and layout; production planning; scheduling; real time control
---
Research projects
FBI - Fire Brigade Integration (ongoing)
Stochastic optimization of a radiotherapy center scheduling (ongoing)
Supplier selection and company performance (2007 - 2011)
Aide à la planification et optimisation des tournées d'une cimenterie (2006 - 2012)
For further information, visit my futura page.
---
Publications
Recent
Stochastic optimization of the scheduling of a radiotherapy center
A. Legrain, M.-A. Fortin, N. Lahrichi, L.-M. Rousseau, M. Widmer
Journal of Physics: Conference Series, vol. 616 (2015)
Metaheuristics for a scheduling problem with rejection and tardiness penalties
S. Thevenin, N. Zufferey, M. Widmer
Journal of Scheduling, vol. 18, 89-105 (2015)
Selected
A new heuristic method for the flow shop sequencing problem
M. Widmer, A. Hertz
European Journal of Operational Research, vol. 41, 186-193 (1989)
A comprehensive list of my publications is available on my futura page.
---