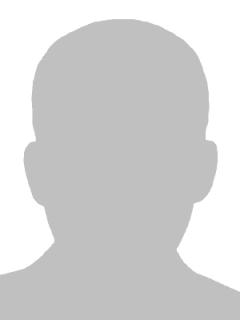 Environmental Media, Deleuze|Guattari, and Urban Ecology
Biography
My writings engage with machine and ecology.
In my current project, I explore the aesthetics and sensation of digitalised rainforests scattered in Southeast Asian urban space, with a particular attention on the role of technical objects. By cross reading science fiction, artistic practices, and urban planning across as well as doing ethnography, I examine the making of the ambience of the desirable ecological urban futures. My work is rooted in environmental media, Deleuze|Guattari, and urban ecology.
Besides the above work, I also have a strong interest on robots. My Master's thesis calls for a relational ontology of robotics and my on-going project explores the Zen Buddhist connections in conceiving the Japanese robots.
Research and publications