Fachschaft Mathematics & Physics
The Fachschaft Math-Physics is the student association of Mathematics and Physics students at the University of Fribourg. Its main role is to represent the students of its two branches at different levels within the University, from the Departments to the Faculty of Science and Medicine via the AGEF (Student Association s of Fribourg) by sitting on various councils and by exchanging with the Professors.
In addition to its political role, the Fachschaft is available to inform, guide and help students who need it, organizes outings to research institutes or scientific complexes in order to make known the diversity of subjects relating to the fields of studies such as Mathematics and Physics.
Finally, many recreational activities are offered during the semester in order to create links between the different years.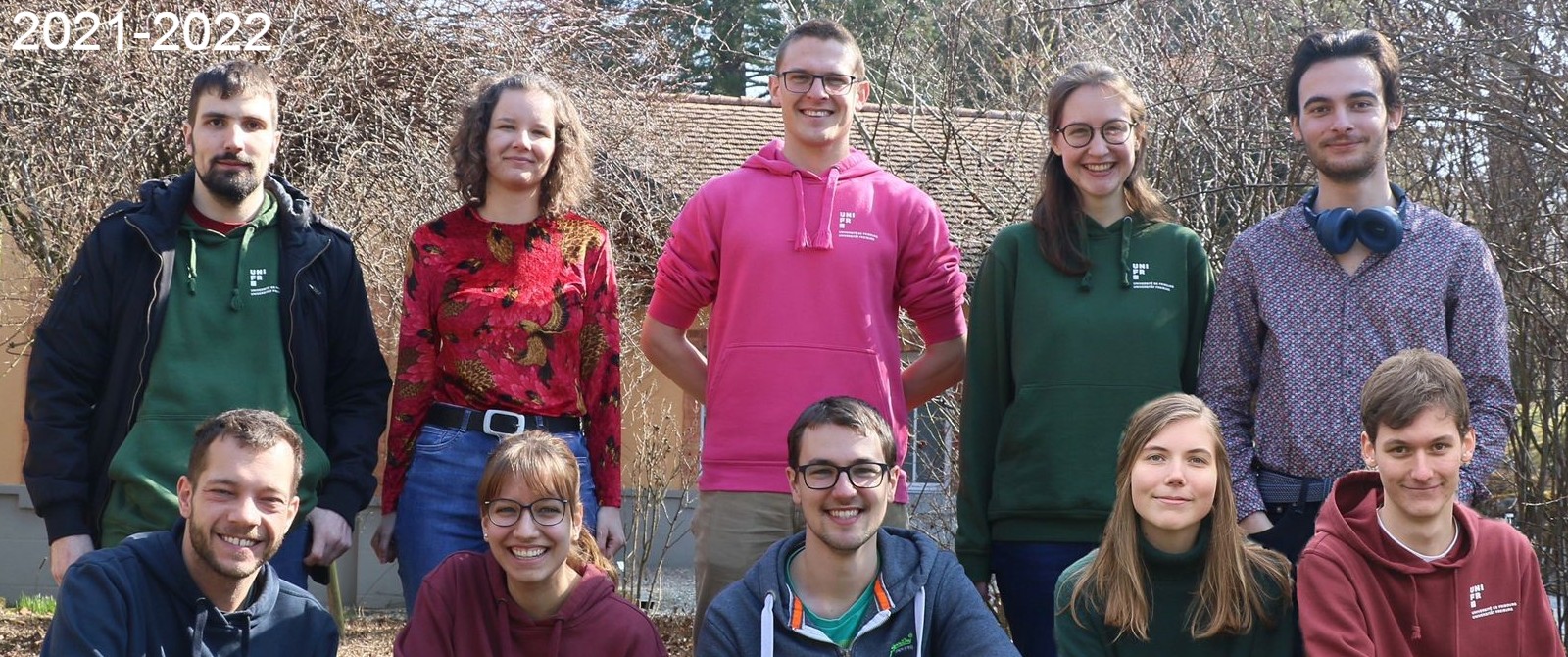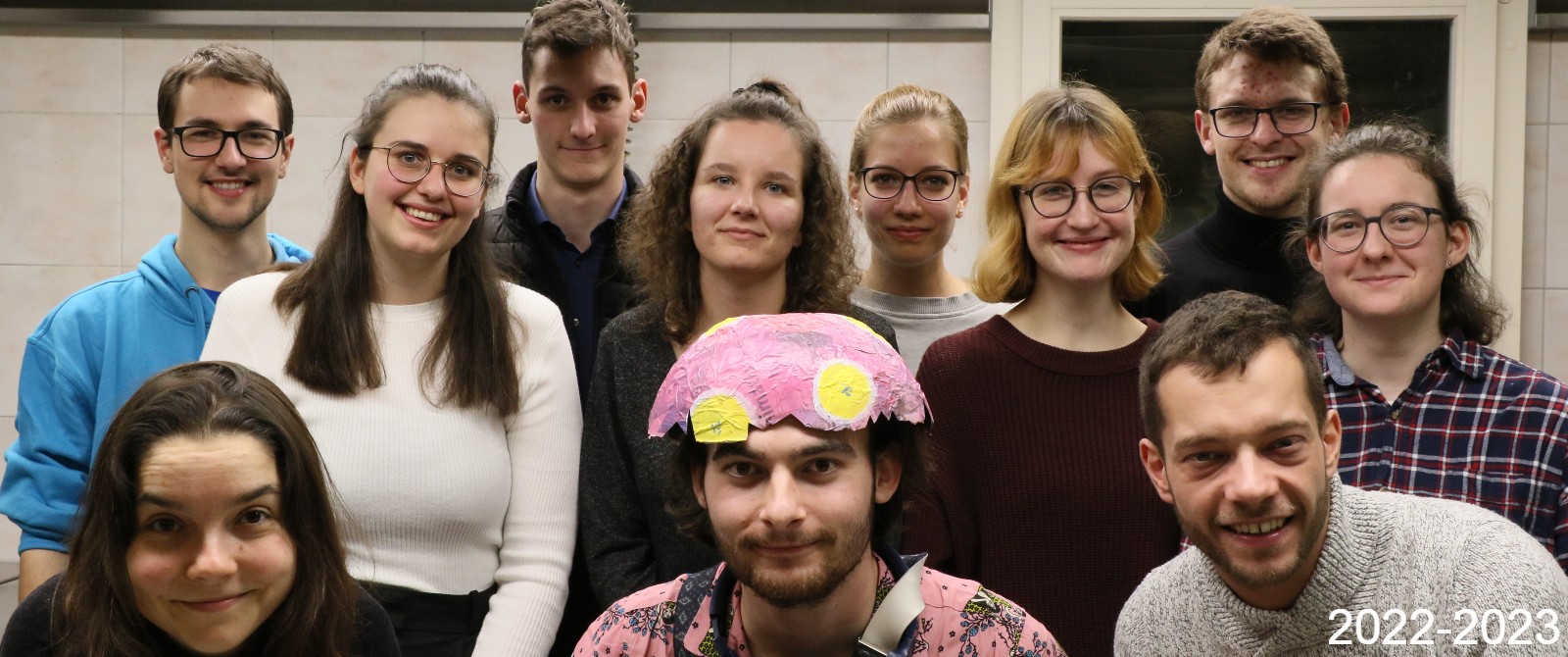 Committee members
President: Vincent Garrido
Vice president: Philippe Knecht
Cashier: Matthias Roten
Secretary: Andrin Reber
Faculty Council: Alexia Henrioux and Antoine Arnold
Mathematics Department Council: Marie Bétrisey
Physics Department Council: Alexia Henrioux and Maëva Gischig
Student Council: Elodie Martinet and Vincent Garrido
Webmaster: Vincent Glauser
Communication: Christelle Clément
Young Physicist Forum (YPF): Jessica Ruffiner
The AGEF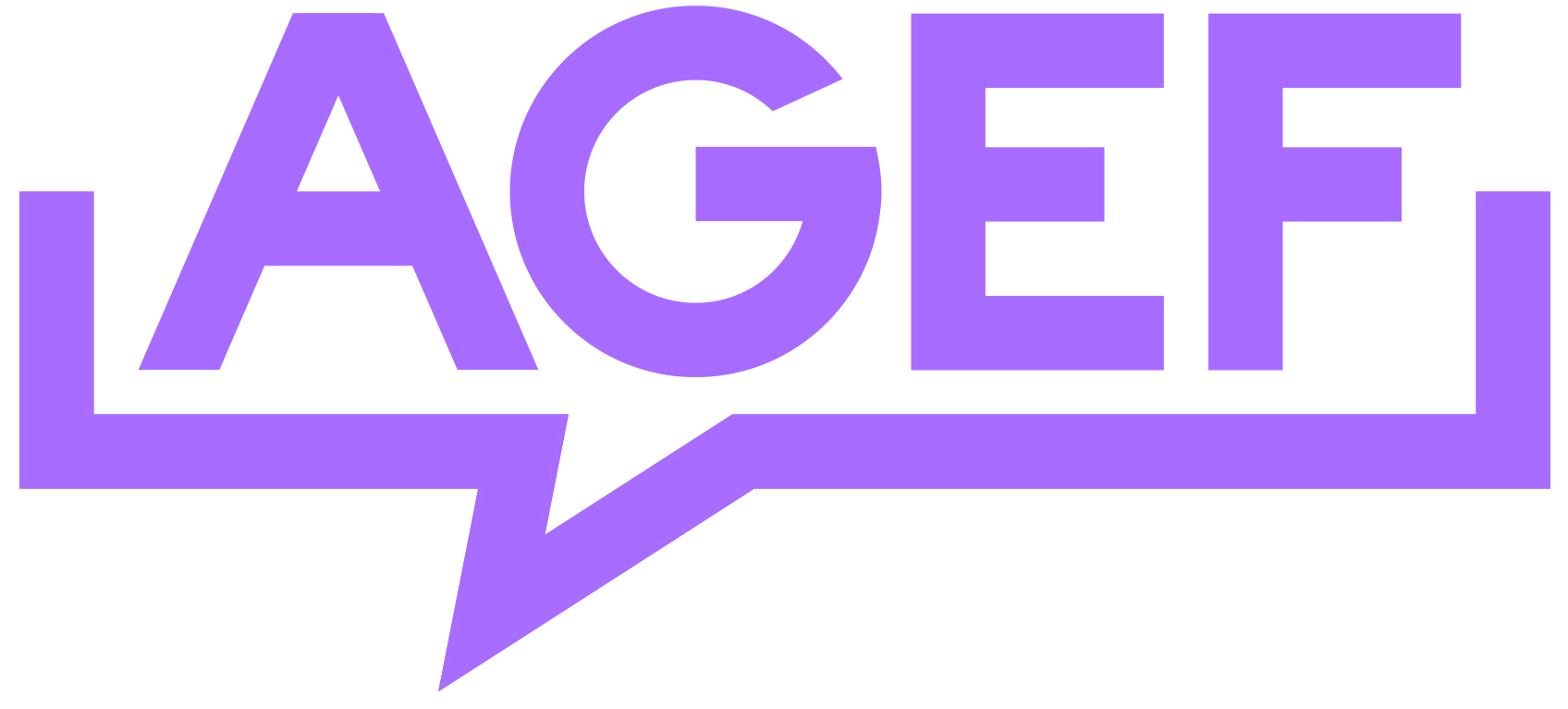 The AGEF is the general student body of the University of Freiburg. Its aim is to represent and defend the interests of the students. Various services can also be claimed on the website.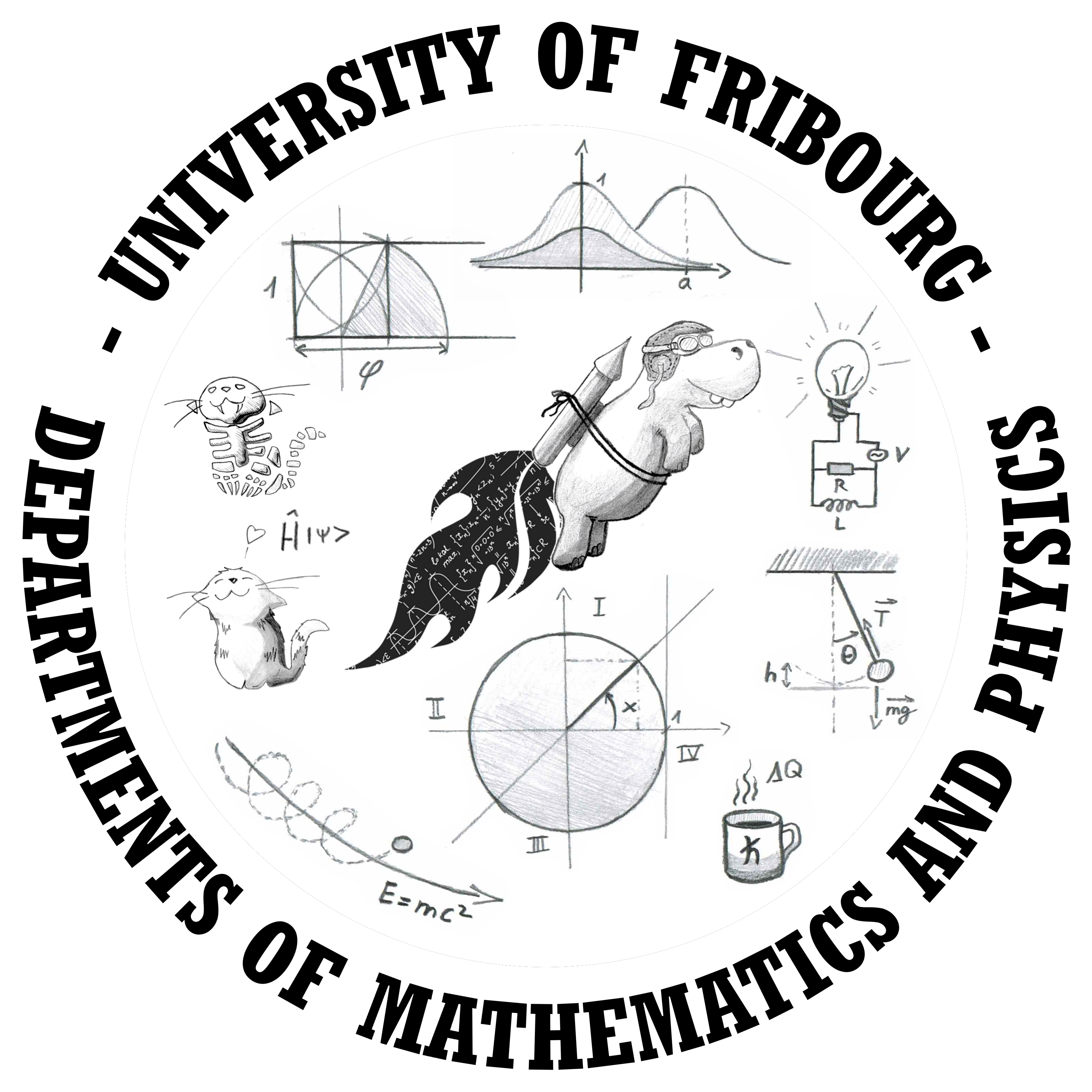 Documents
Faculty Council

The Faculty Council consists of full professors, student representatives and staff representatives of the Faculty of Science and Medicine. This council is responsible for faculty affairs, from the election of new professors to administrative matters such as study plans, changes to regulations and examination procedures.

Department Council

The Department Council brings together all the professors of the department, the assistant professors, the representatives of the technical staff, the secretariat, the doctoral candidates and students.

Student Council

The Student Council (SC) is the legislative body of the AGEF. The SC meets four to five times per semester to discuss current political issues at the university, make decisions and conduct elections for financial aid and changes to the regulations. The SC elects the members of various AGEF bodies (executive committee, control commission, thematic commissions, ...).

The SC consists of representatives from each student council, who are elected during a general assembly at the beginning of the semester. The number of seats is calculated based on the size of the compartment and varies between one and five.