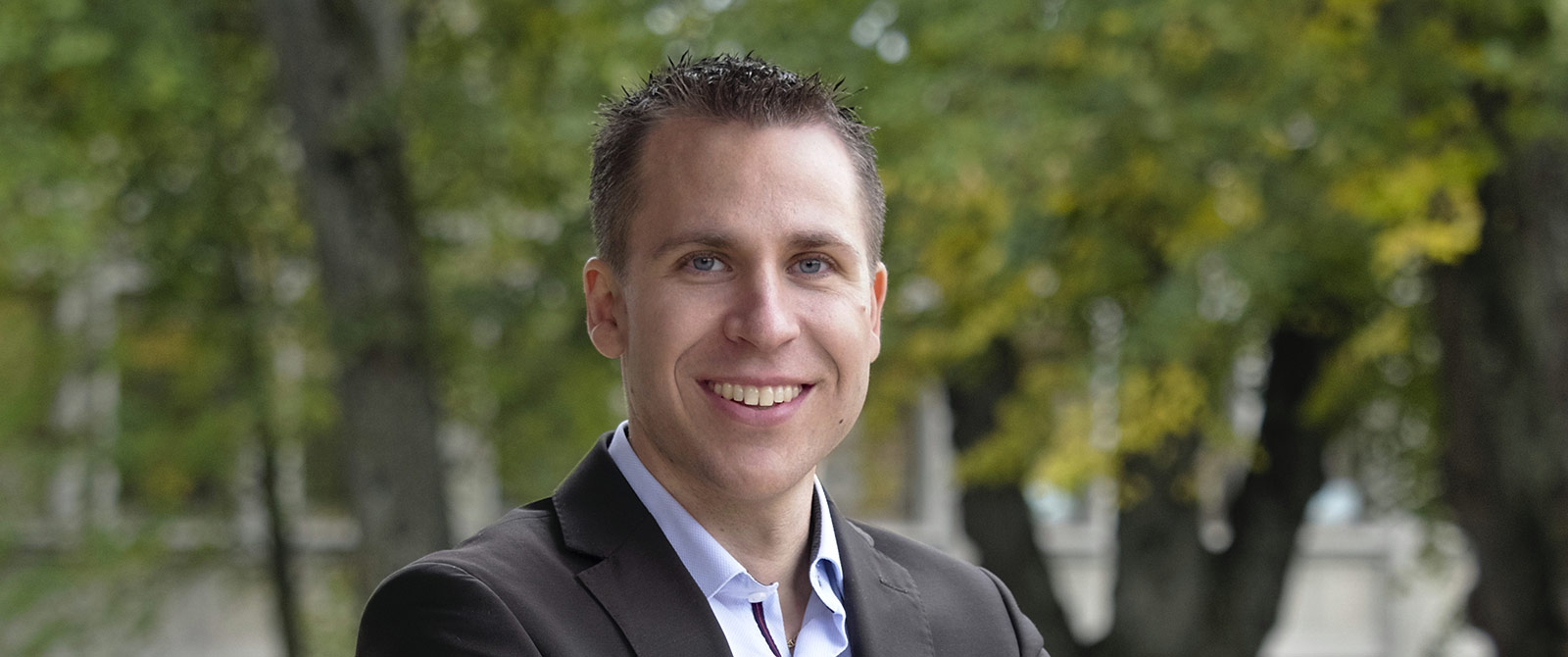 Unicom Communication & Medias
Remit:
The Unicom service reports directly to the Rectorate. Its mission is to:
bring the University of Fribourg to the attention of the general public,
to facilitate the flow of information within and outside the University,
to promote communication between the members of the University community.
In line with its mission, Unicom maintains various communication channels and information platforms:
Publications
Media Releases
Unifr websites
Event Management
Social Media
Digital information panels
etc.
---