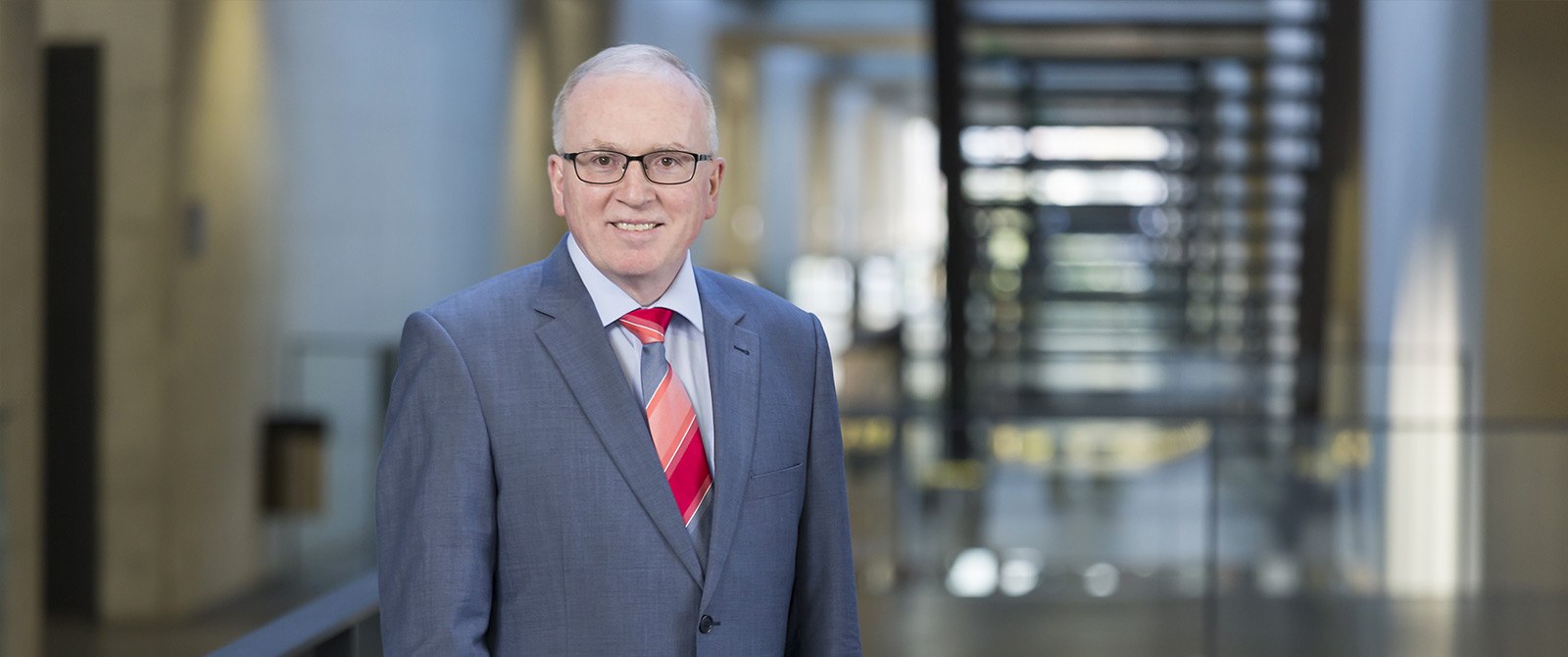 Vice-Rectorate Future Academics, Alumni and Libraries
Remit:
Doctoral programmes and dual doctoral programmes (cotutelles) and representing the University in the Conference of Universities of Western Switzerland (CUSO) and the Swiss Continuing Education Association;
Contact with the University's Alumni and Friends Association;
Fundraising in collaboration with the Rector;
University libraries and cooperation with the Cantonal and University Library (BCU), at regional as well as national level.
Representing the Rectorate:
Academic Advisory Council of the Language Centre;
Council of the Centre for European Studies;
Member of the Council of the Institute for Eastern and Central European Studies;
Alumni and Friends Association of the University;
BCU Committee.
Representing the University:
Libraries: Coordination Group, Constellation Working Group;
Board of the Université populaire;
CUSO: Steering and Administration Committee;
Swissuniversities: Expert Committee for "Cotutelles de thèses" (dual doctorates).
---
Services
The Vice-Rector is supported in the performance of his or her duties by various persons and sections.
By the Directorate of the Cantonal and University Library (BCU), as well as by the Constellation group, consisting of the head librarians of the 19 University libraries.
They advise the Vice-Rector on budget issues, on certain HR-specific matters and practical concerns.
Academic Advisory Council of the Language Centre
The Academic Advisory Council of the Language Centre is the body that advises and supervises the Language Centre. It supports the Centre in carrying out its activities and advises the Rectorate in matters of language policy, especially in the area of the promotion of bilingualism.
In coordination with the Rectorate, the Development Office carries out projects in relation to academic area development and attracting private third-party funding. It also maintains contacts with alumni organisations.
Contact
rectorat@unifr.ch
T: +41 26 300 70 02
Opening hours:
Mo-Fr:
8:00-11:30 / 14:00-16:30