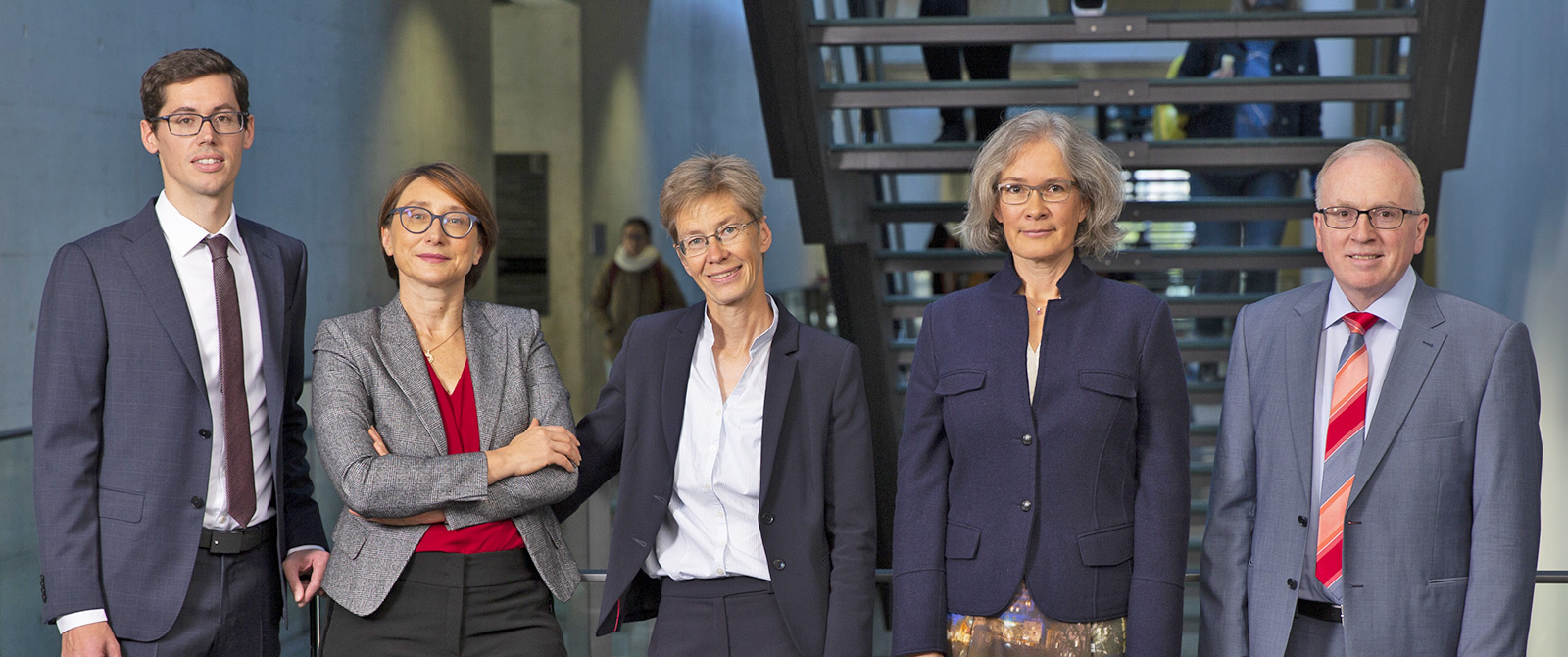 The Rectorate is the management and executive body of the University. It is responsible for:
the general policies of the University,
strategy and multi-year planning,
relations with authorities, institutions and other teaching and research facilities.
The members of the Rectorate are the Rector and four Vice-Rectors. The Heads of the three Directorates as well as the General Secretary and the Head of Communications support the Rectorate and participate in Rectorate meetings in an advisory capacity. Together with the members of the Rectorate, they form the Extended University Executive.
Plenary meeting of the Rectorate usually take place every fortnight.
Extended University Executive
Other members - Extended University Executive