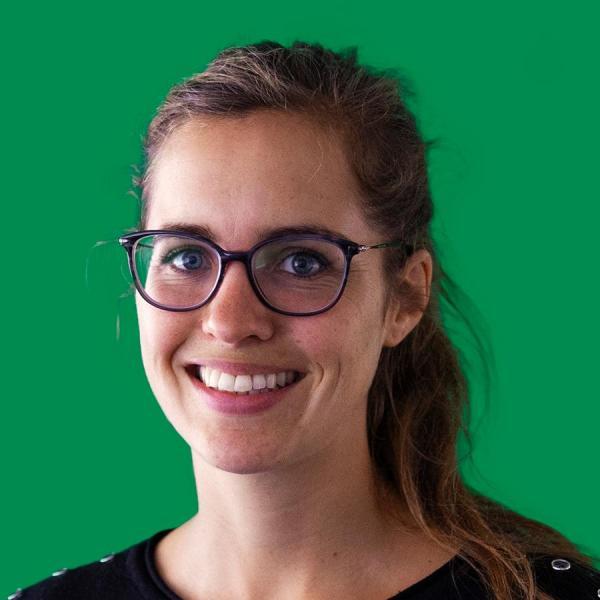 Biographie
Lucille Fragnière, MS, is a scientific collaborator at the Institute of Family Medicine of the University of Fribourg. She hold an MS in Medical Biology from the University of Lausanne.
Her work consists of developing Frimed, the platform for the organization of family medicine internships for medicine students. The students have 4 different family medicine internships to during their medical studies in Fribourg. Frimed connects students with family doctors throughout Switzerland so that they can organize their internships.
She organized a traditional Chinese medicine internship for the master students, a totally innovative project, realized in collaboration with the Nanjing University in China. Given the success of this project, the Institute of Family Medicine hopes that this project will be reconducted.
She also coordinates various projects related to the Master in Medicine.