Brain Imaging and Stimulation Platform (BIS)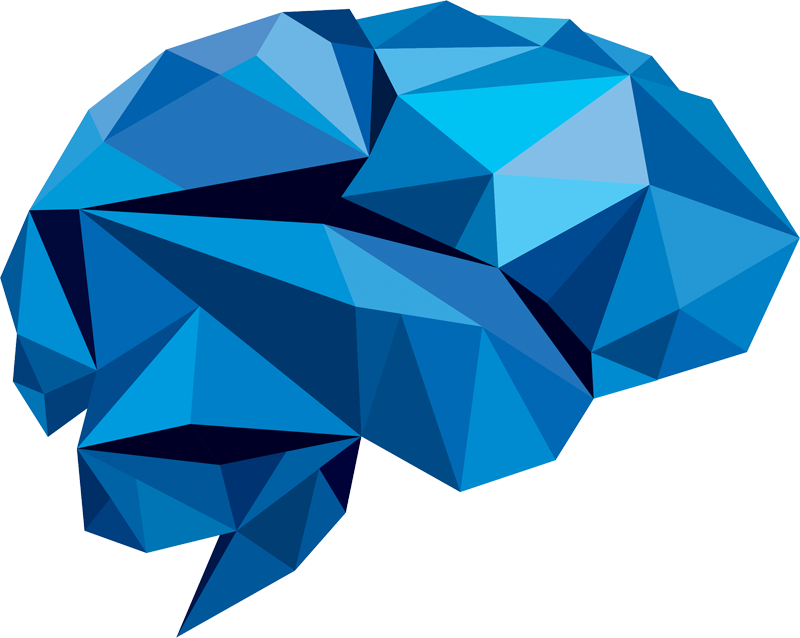 The BIS is a platform for brain and cognition researchers, providing the equipment and expertise for conducting high-quality basic and clinical research.
The BSI team supports researchers on all steps of their scientific projects, from study design and set-up, to data acquisition, preprocessing and statistical analyses.
We provide access, support and training for the following neuroimaging and non-invasive brain stimulation methods:
Transcranial magnetic stimulation (TMS)
Transcranial direct current stimulation (tDCS)
Electrical Neuroimaging (EEG)
Eye-tracking / head-tracking
Functional and Structural magnetic resonance imaging (MRI)
Psychophysics
The BIS Platform is open to collaborators from the University of Fribourg as well as to external users.