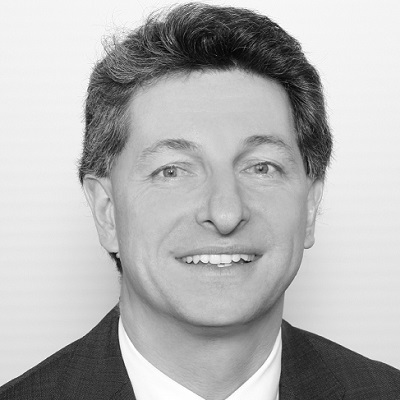 Mr. Martin Anderson
Partner at Bär & Karrer SA, Geneva
Nationality: Swiss
LLM Course: Mergers and Acquisitions
After completing his studies in Law and in Economics at the University of Geneva, Mr. Martin Anderson worked as a research assistant in Finance at the same university.
Mr. Martin Anderson advises companies and banks mainly in the areas of mergers and acquisitions and banking and finance law. In this capacity, he regularly advises domestic and international companies in transactions of mergers and acquisitions, private equity, fundraising, and restructurings and assists banks and borrowers in the field of structured finance transactions, investment funds and portfolio management.
Martin Anderson teaches legal issues related to mergers and acquisitions at the program of continuous education at the University of Geneva. He is also a member of the Committee of the Geneva Association of Business Law and a founder of the "Mergers & Acquisitions Day" - an association which regularly organizes seminars on these topics.
Click to open request info form
CONTACT
Fribourg University
Institute for International Business Law
Av.de Beauregard 11, Office 5.608, CH-1700 Fribourg
T+41 300 8105 Email