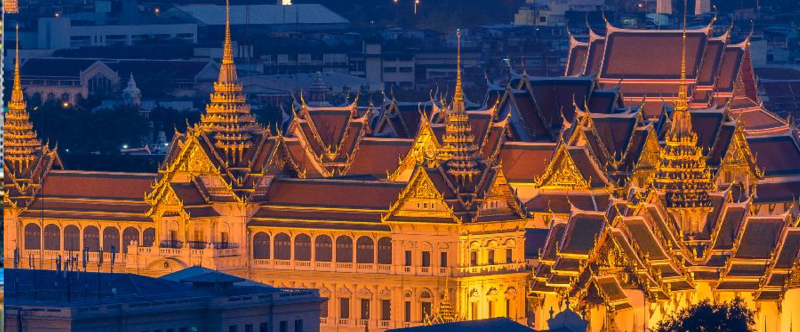 Experimental Learning via Study Trips
To complement our academic offer in Fribourg, we organize or endow summer courses or immersion trips that focus on one specific emerging country or region. These study trips give students the opportunity to get some first experience in a selected emerging country and learn by interacting with locals. The programme of our last study trip you can find here.
The students got first insights into
the cultural, social, and economic environment of the country.
management "particularities".
We also encourage our students to apply for 3-6 month internships to gain a more in depth understanding of their country of choice.