The Study Center promotes a hermeneutically reflected, constructive-critical theology of the Kingdom of God which, through discourse, is able to offer societal impulses for reconciliation of differences.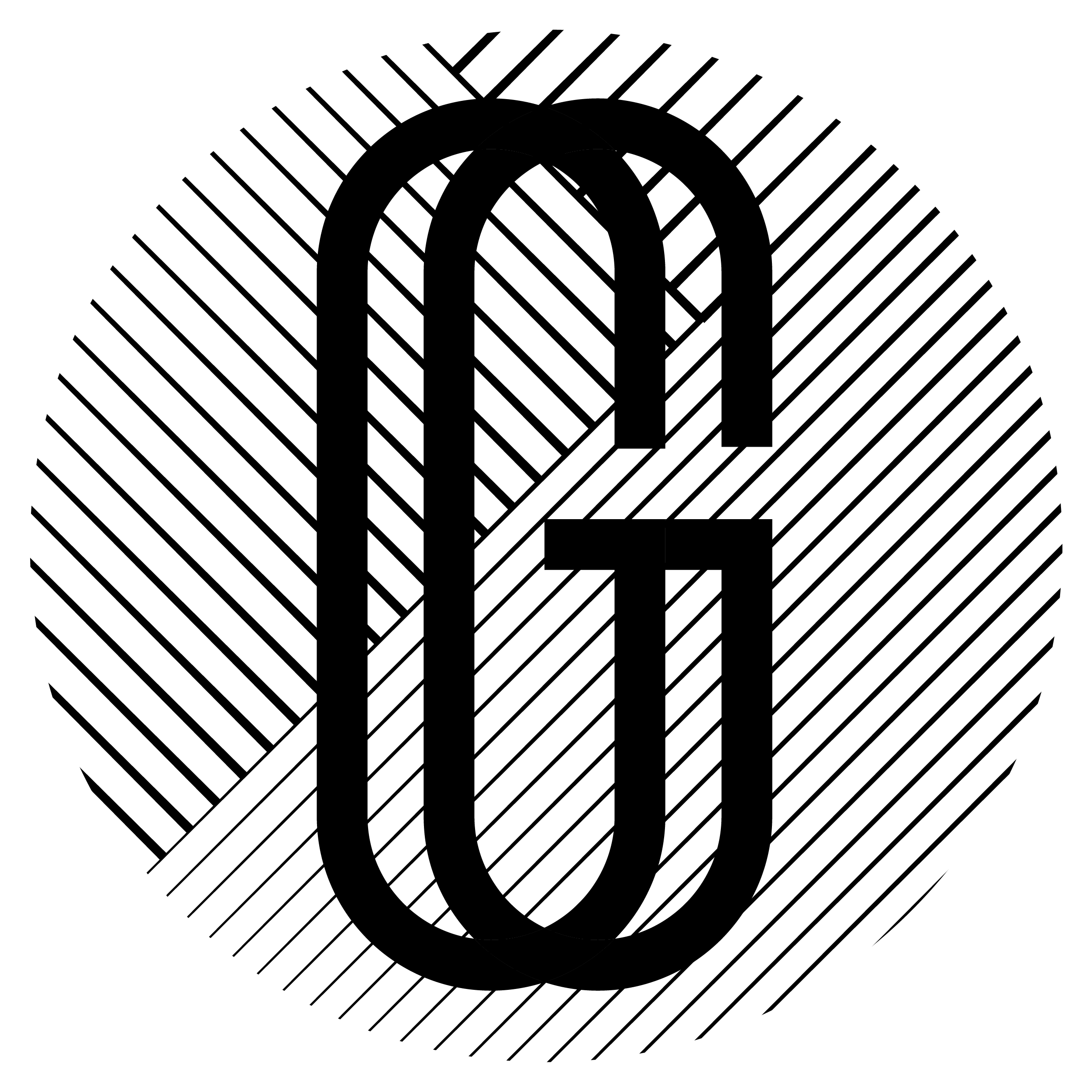 Our mission is to foster dialogue between academic theology, the Church, and society as a whole. We do this through conducting research, university teaching, publishing a series of books, and chiefly by carrying out annual conferences.
Our theology is rooted both in our reading of the Holy Scriptures and in our practice of worshipping in community. We critically engage with the hermeneutical suppositions of modernity and post-modernity, while drawing upon Christian tradition for our research. Furthermore, we promote encounters between the various forms of present-day Christian witness. We also strive for reconciliation between different religious traditions as well as between different social divisions. In this endeavor, we try to discern the signs of the times in order to contribute to the renewal of both the Church and society.
The Kingdom of God – Jesus' central message – constitutes the focal point of our theology. A theology of the Kingdom is a hopeful theology which touches and challenges all aspects of life and society.
Thus, faith orientates the totality of our lives. In conjunction with an appreciative reception of the experiences and expectations of society, theological reflection serves to undergird a responsible Christian form of life in the context of today's global community.
The Study Center promotes creative foundational theological work that is characterized by:
deep appropriation of Sacred Scripture while engaging with various hermeneutical approaches
reflected rootedness in community and church life as an essential source of theological insight
critical-constructive reception of the Christian tradition and promoting encounters and exchanges between contemporary Christian witnesses as a means of reconciliation
critical-constructive engagement with the methodological presuppositions of modernity and post-modernity
discernment of the signs of the times and contributing to ecclesial and societal renewal