CAS: Fundamental Questions of Christian Existence
The Study Center for Faith and Society is proud to offer an advanced training course entitled: Fundamental Questions of Christian Existence which started in the fall of 2017.
What is it about?
The goal of this course is engagement with the fundamental questions of the Christian faith. The focus should not simply be on theoretical communication of theological issues, rather consideration must also be given to the practical implications of the Christian faith in personal, professional, and social contexts. One of the core objectives of the course is to bridge the gap between academic theology (often theoretical) and spiritual practice.
Who may participate?
The advanced training course is aimed at all interested persons. Those who wish to receive a CAS diploma must, however, have previously completed either a bachelor's degree or equivalent.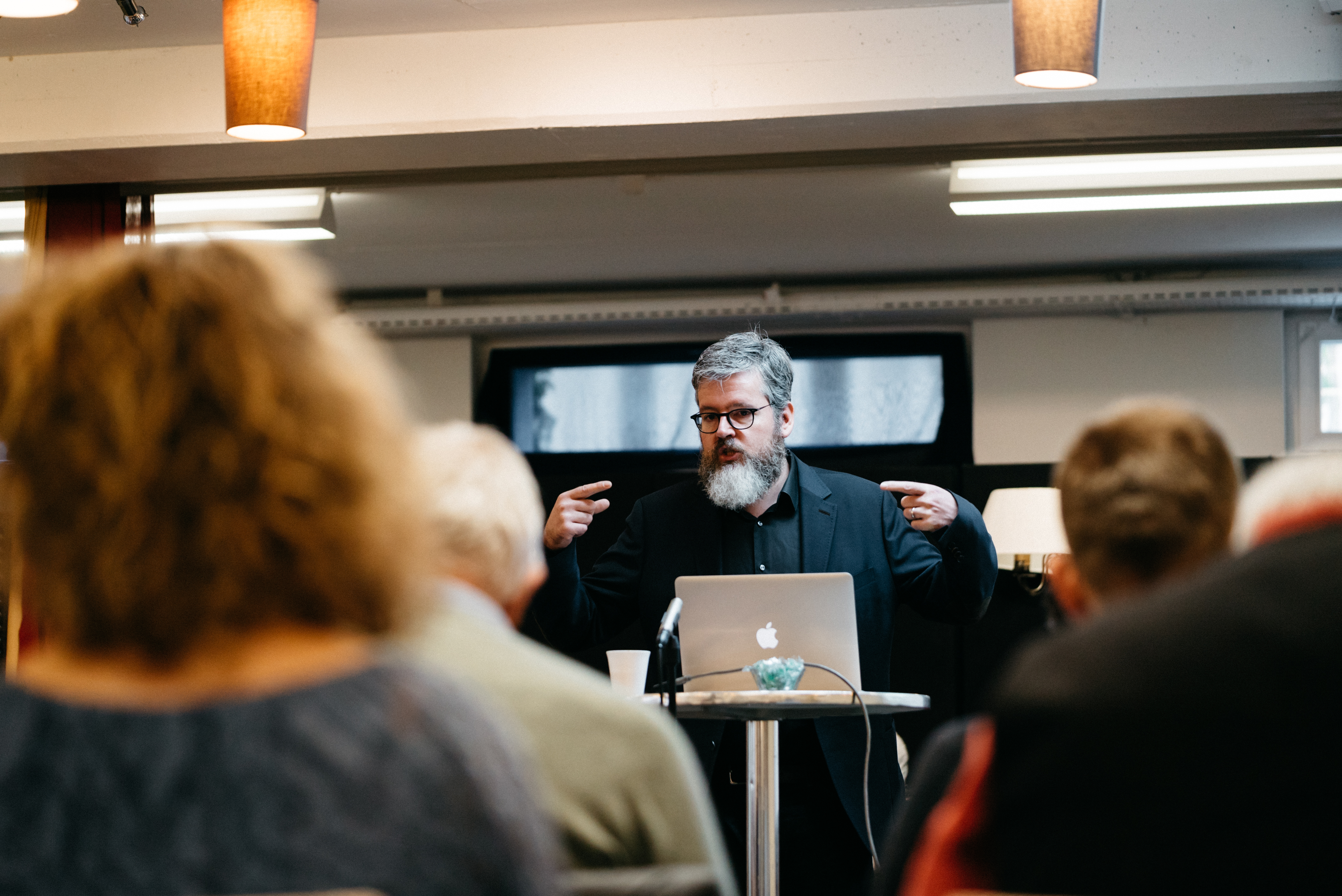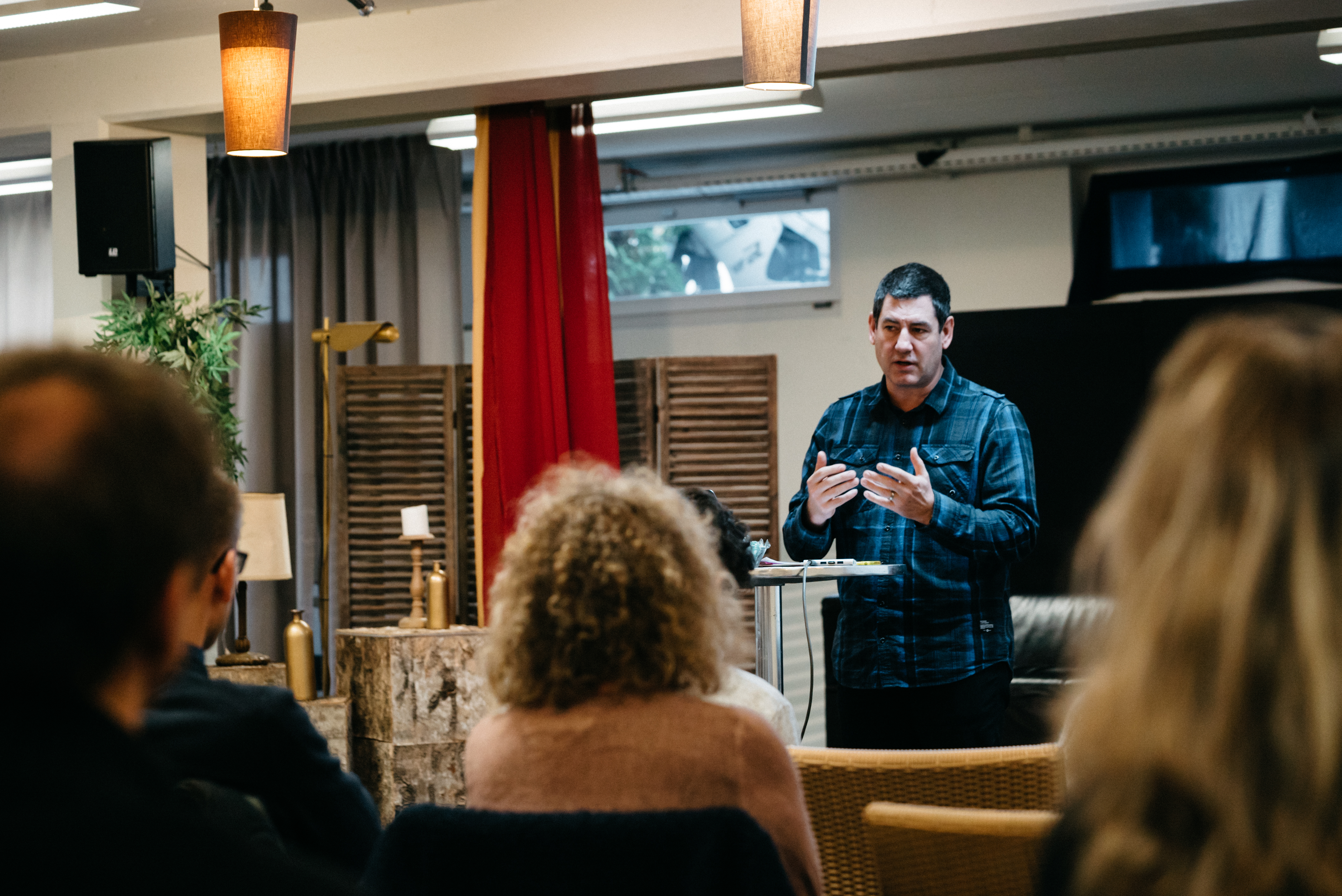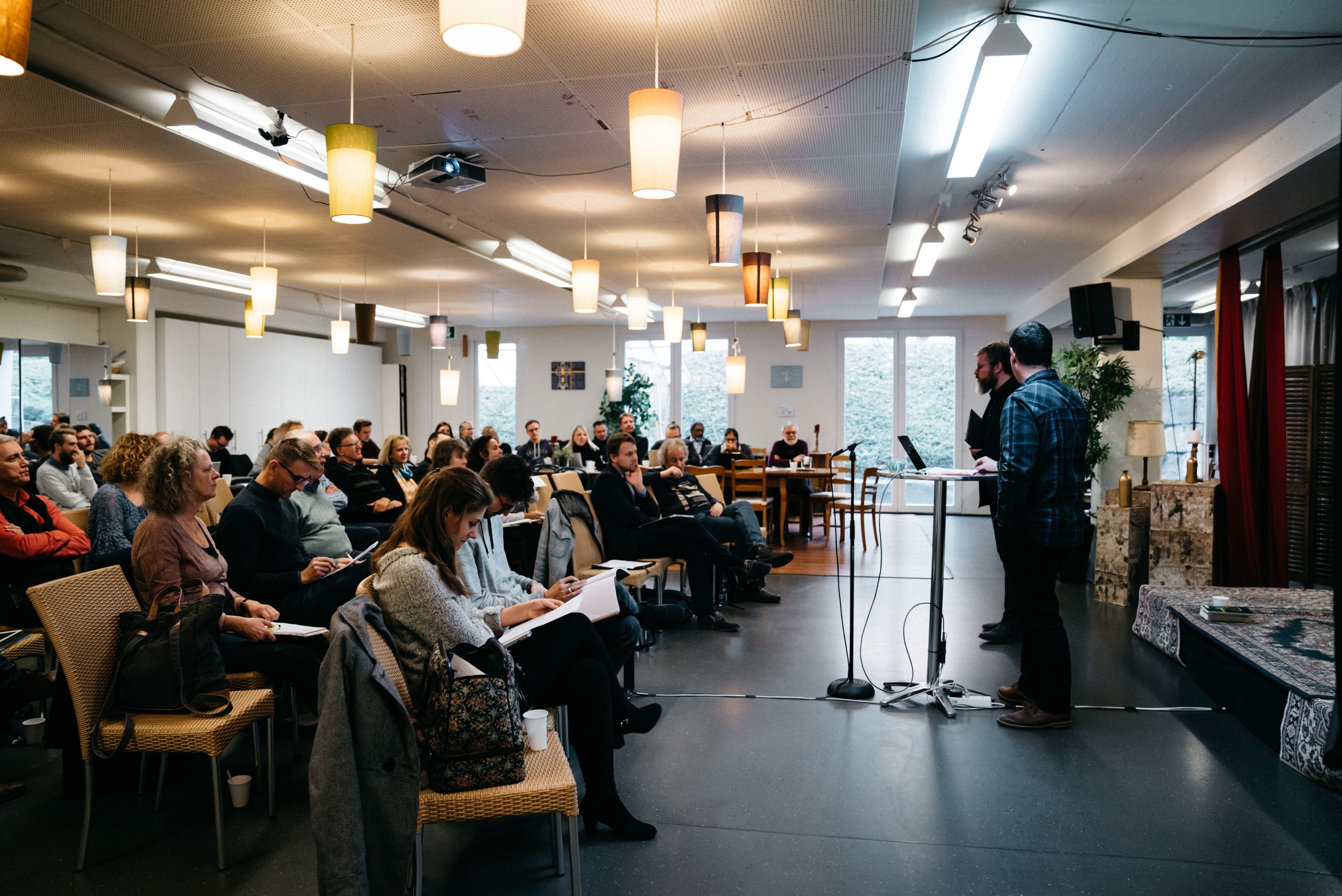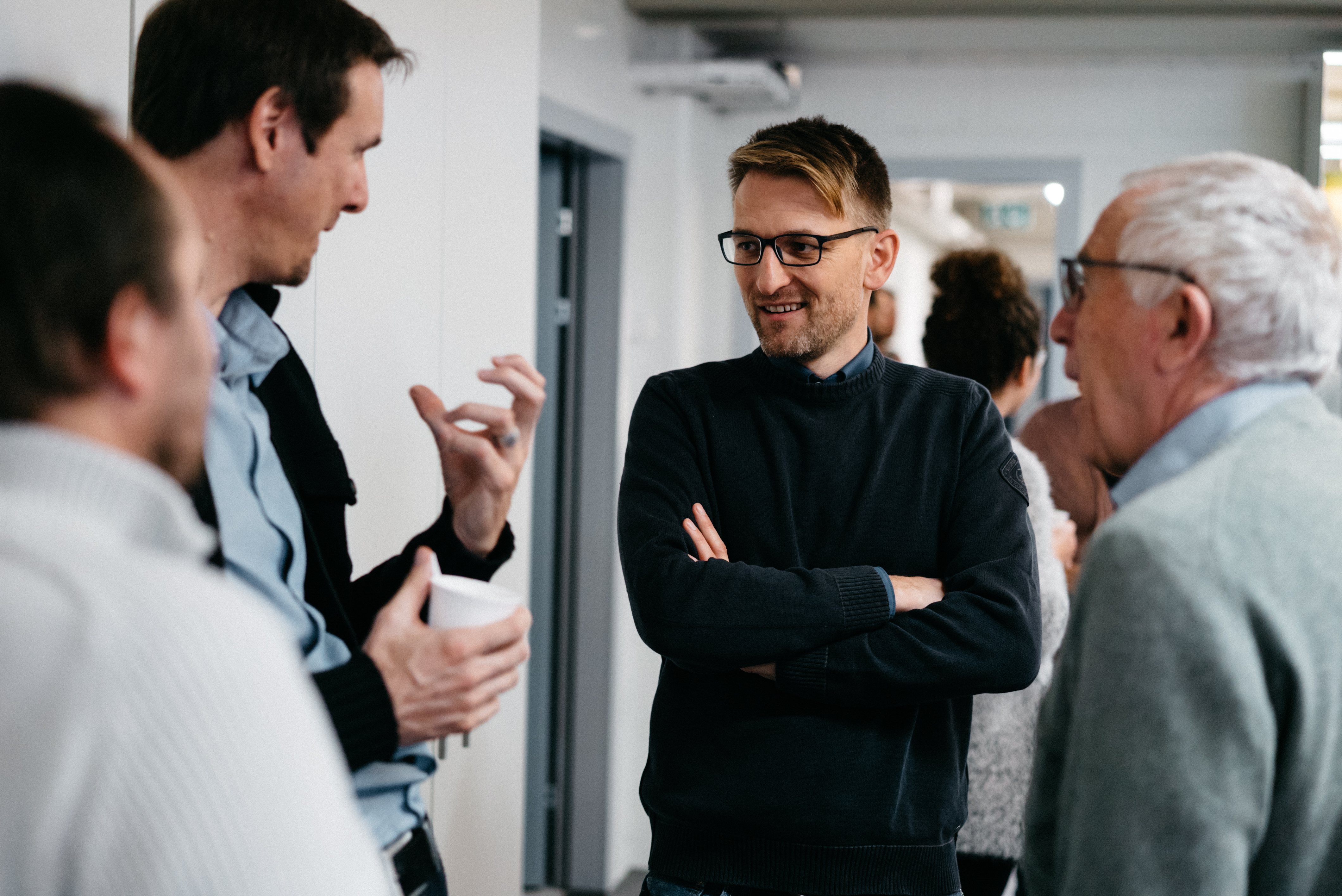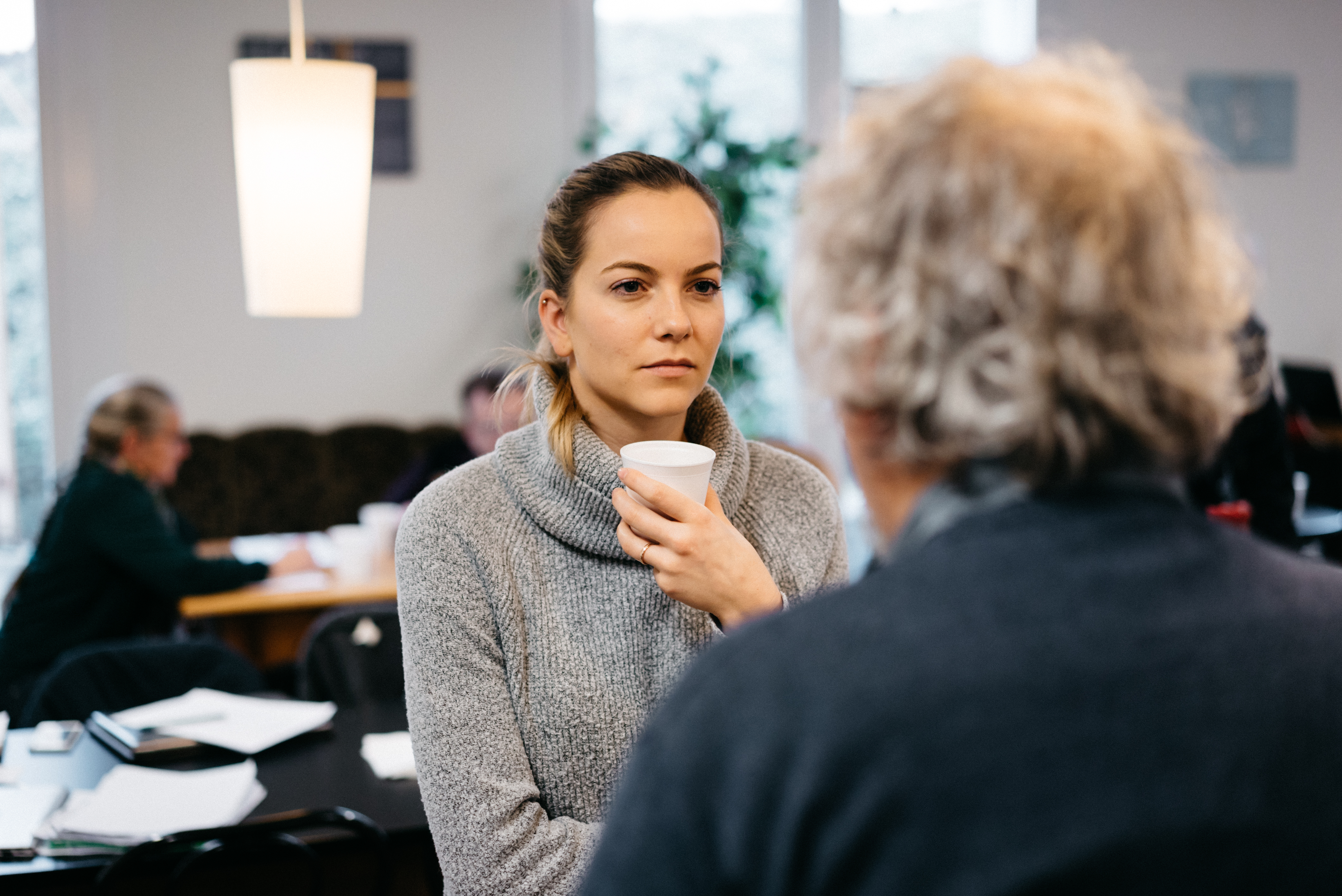 Stimmen aus dem CAS - Grundfragen christlicher Existenz
Ich erlebe den CAS als eine einmalige Gelegenheit, um über die grundlegenden Themen des eigenen Glaubens Rechenschaft abzulegen. Worauf vertraue ich? Wer ist Jesus Christus für mich? Welche Auswirkungen hat das auf mein Leben? Und dies gilt nicht nur für die Teilnehmenden. Auch die Vortragenden kommen im Dialog mit den Studierenden nicht darum herum, eindeutig Stellung zu beziehen. Prof. Dr. Gregor Emmenegger (Dozent)
Ich reise extra aus Berlin an, weil in diesem genau die Fragen behandelt werden, die mich beschäftigen. Ich finde es spannend, dass wir in diesem Kurs einerseits tiefer in die theoretische Frage nach der christlichen Existenz eintauchen können und dabei gleichzeitig die aus dieser Reflexion hervorgehende Praxis ins eigene Leben implantieren können. Ursula Krenz (Teilnehmerin aus Berlin)