media
As a result of the consultation on January 2021 covering the topic "Towards a Renewed Theological Culture", several articles have been published in the International Journal of Systematic Theology (see below).
archive
Some impressions from past events …
Study-Week 2022 in Rüdlingen
Im August 2022 hat sich das Collegium Emmaus wiederum in Rüdlingen getroffen. Diesmal zum Thema "My Kingdom Is Not From This World – On Being Christian(s) in Times of Uncertainty". Es war eine eine inspirierende und lehrreiche Woche.
Study-Week 2021 in Rüdlingen
Im Herbst 2021 versammelten sich rund 50 Personen für eine gemeinsame Studienwoche in Rüdlingen zum Thema «Renewing the Church by Way of a Renewed Theological Culture» (auf Deutsch etwa: «Kirchenerneuerung durch eine Erneuerung der theologischen Kultur»). Die Beteiligten lebten für eine Woche gemeinsam, assen, tranken, lasen, diskutierten und beteten in intensiver Gemeinschaft auf Zeit, die nach der langen Zeit des «social distancing» mehr als willkommen war. Dabei konnte in der theologischen Auseinandersetzung mit dem Leitthema aus der Fülle der christlichen Tradition geschöpft werden, was sich in der Diskussion von Texten sowohl aus der prophetischen Literatur des Alten Testaments als auch von Texten von Augustinus, Heinrich Bullinger, Emil Brunner, Dietrich Bonhoeffer, Stanley Hauerwas, Rodney Stark und Rowan Williams konkretisierte. Die «Weggemeinschaft» Collegium Emmaus ging inspiriert und erfrischt aus dieser gemeinsamen Zeit heraus.
Consultation 2021 – Online: Towards a Renewed Theological Culture
The Collegium Emmaus hosted a consultation on the theme "Towards a Renewed Theological Culture" on the 29. – 31. January 2021 (this consultation was actually scheduled for March 2020, but had to be postponed because of the pandemic).
The aim of this consultation was to explore new (and at the same time old) ways of doing theology. A theology that combines intellectual rigor with lived spirituality, and ecclesial engagement: What are the new (or old) ways of doing theology that combine intellectual rigor, spirituality, and social engagement? What is the future of theology as an academic discipline? What is the role of personal and communal prayer for academic theology? What contribution (if any) does theology offer towards fostering a renewed academic culture?
Contributing to the consultation were members of the Collegium, national and international guests: Dr Walter Dürr, Prof. Dr Ralph Kunz (University of Zurich), Dr Matthew Croasmun (Yale Divinity School), Tit. Prof. Dr Gregor Emmenegger (University of Fribourg), Dr Graham Tomlin (St. Mellitus College London), Ass. Prof. Dr Sarah Stewart-Kroeker (University of Geneva), Prof. Dr Jennifer Herdt (Yale Divinity School), Prof. Dr Benjamin Schliesser (University of Berne), Prof. Dr Graham Ward (University of Oxford), Prof. Dr Anne Käfer (University of Münster), Prof. Dr Andrea Bieler (University of Basel), PD Dr Luca Baschera (University of Zürich), Prof. Dr Kevin Hector (University of Chicago), Dr Ryan McAnnally-Linz (Yale Divinity School), Prof. Dr John Behr (University of Aberdeen), Dr David Emerton (St. Mellitus College East Midlands).
Study-Week 2019 in Rüdlingen
In the Study-Week 2019, we explored new ways of doing theology, drawing from resources of the Christian tradition: A theology that combines intellectual rigor, a vital spirituality, and a lived engagement.
We have spent an extraordinary week together in the "Begegnungszentrum Rüdlingen" with plenty of discussions, theological reflection, hiking, river-rafting, praying, eating, wine tasting. A wonderfully ecumenical and inter-generational community on time.
Here are some images from this event: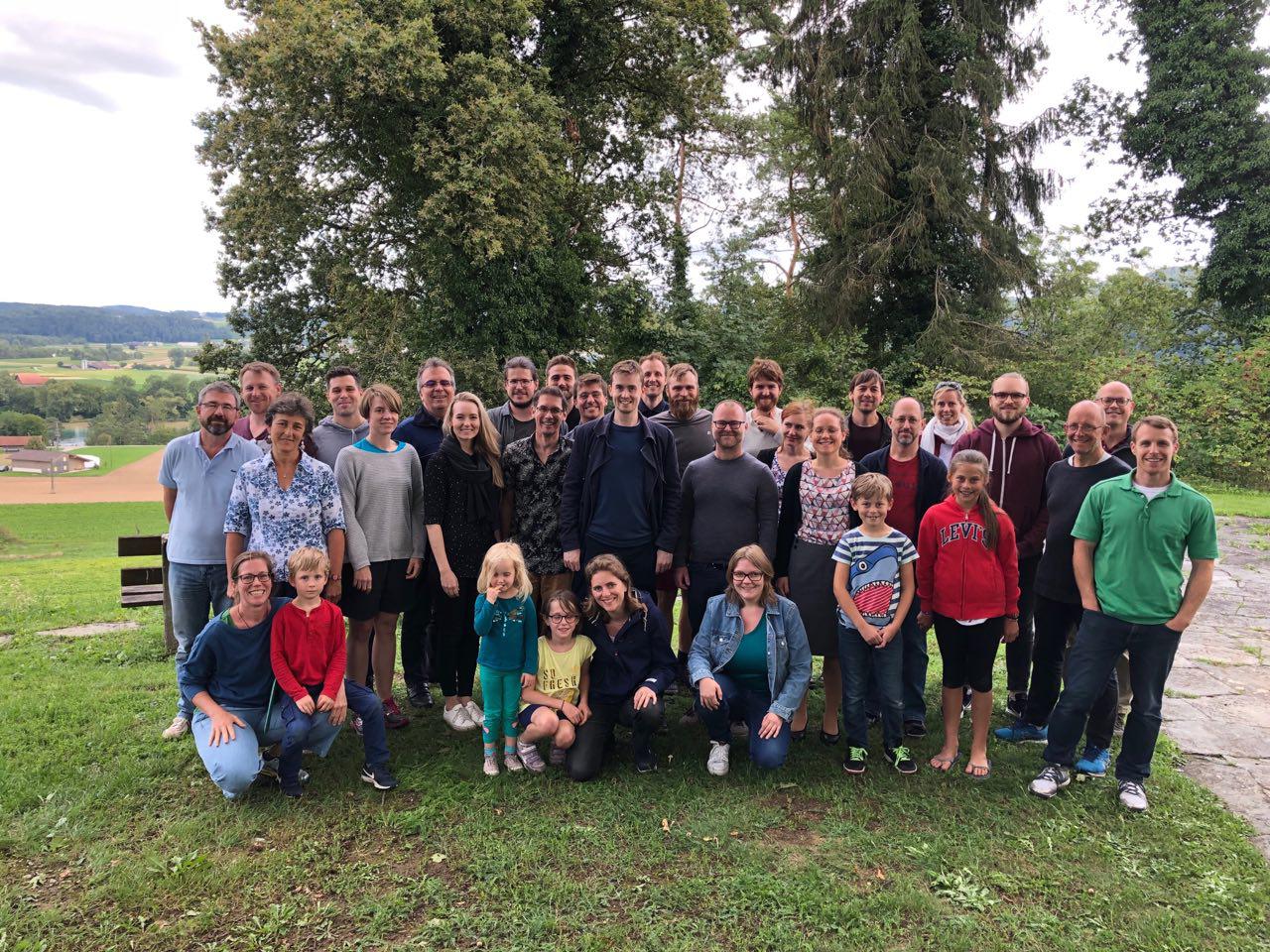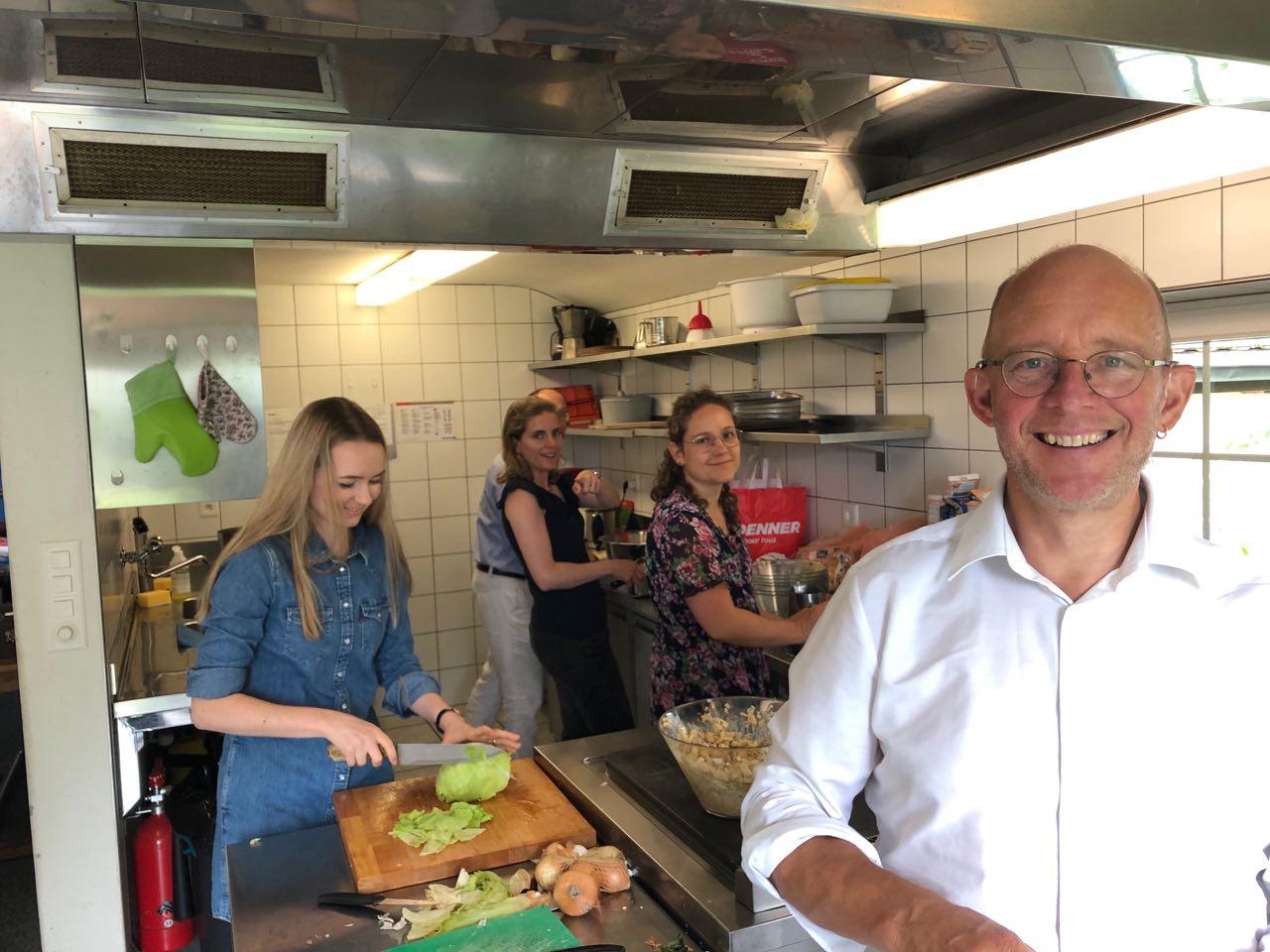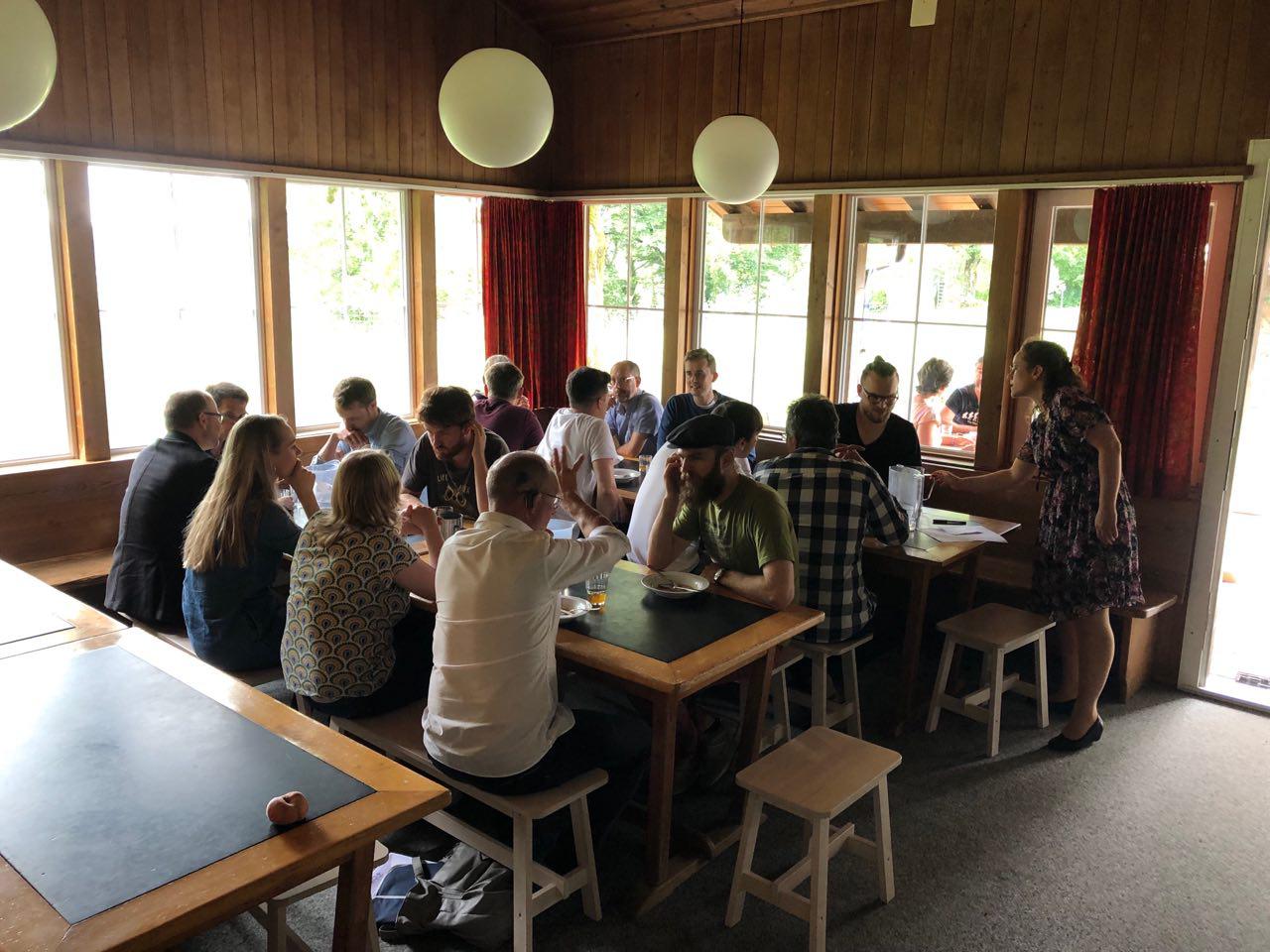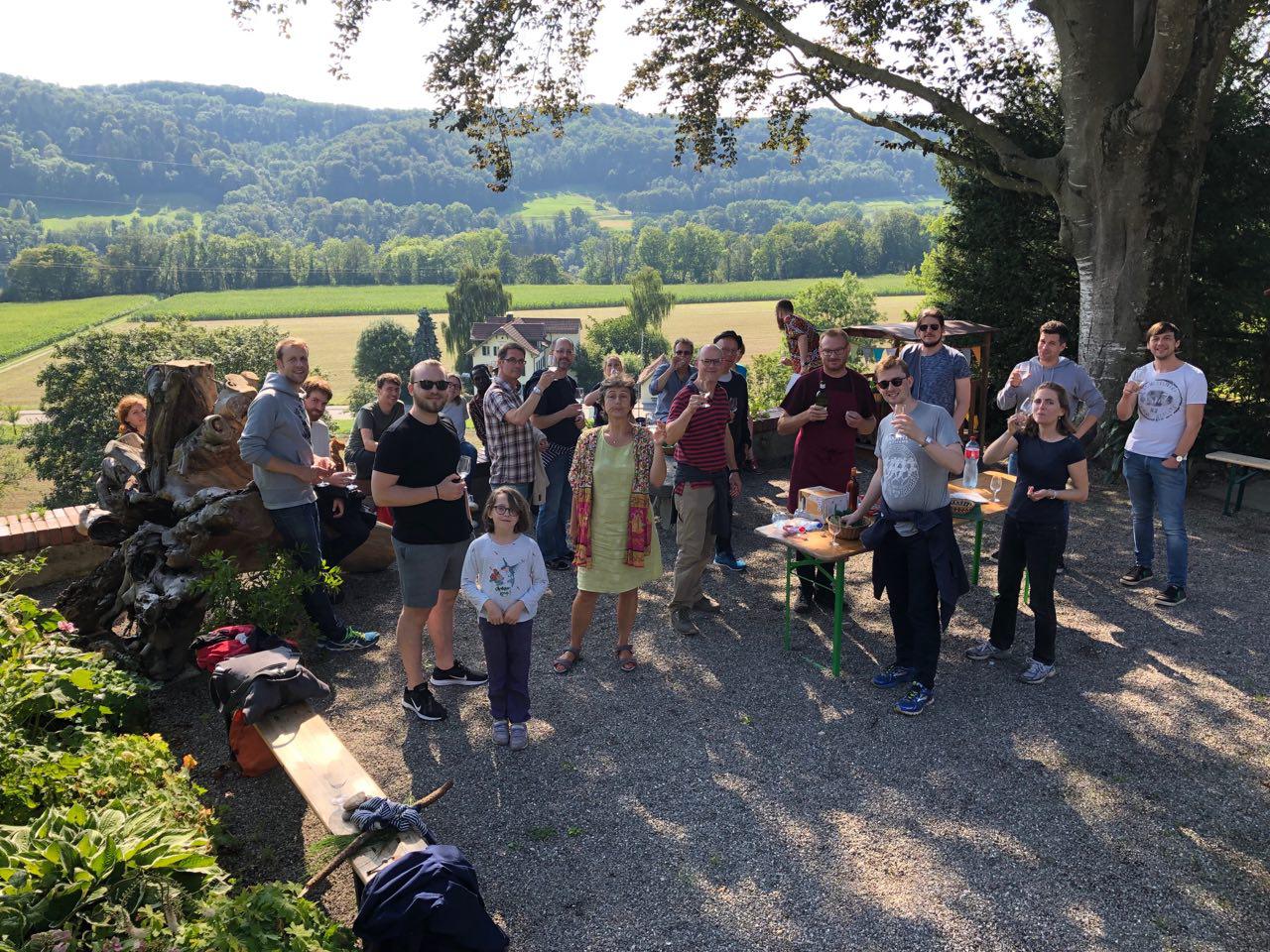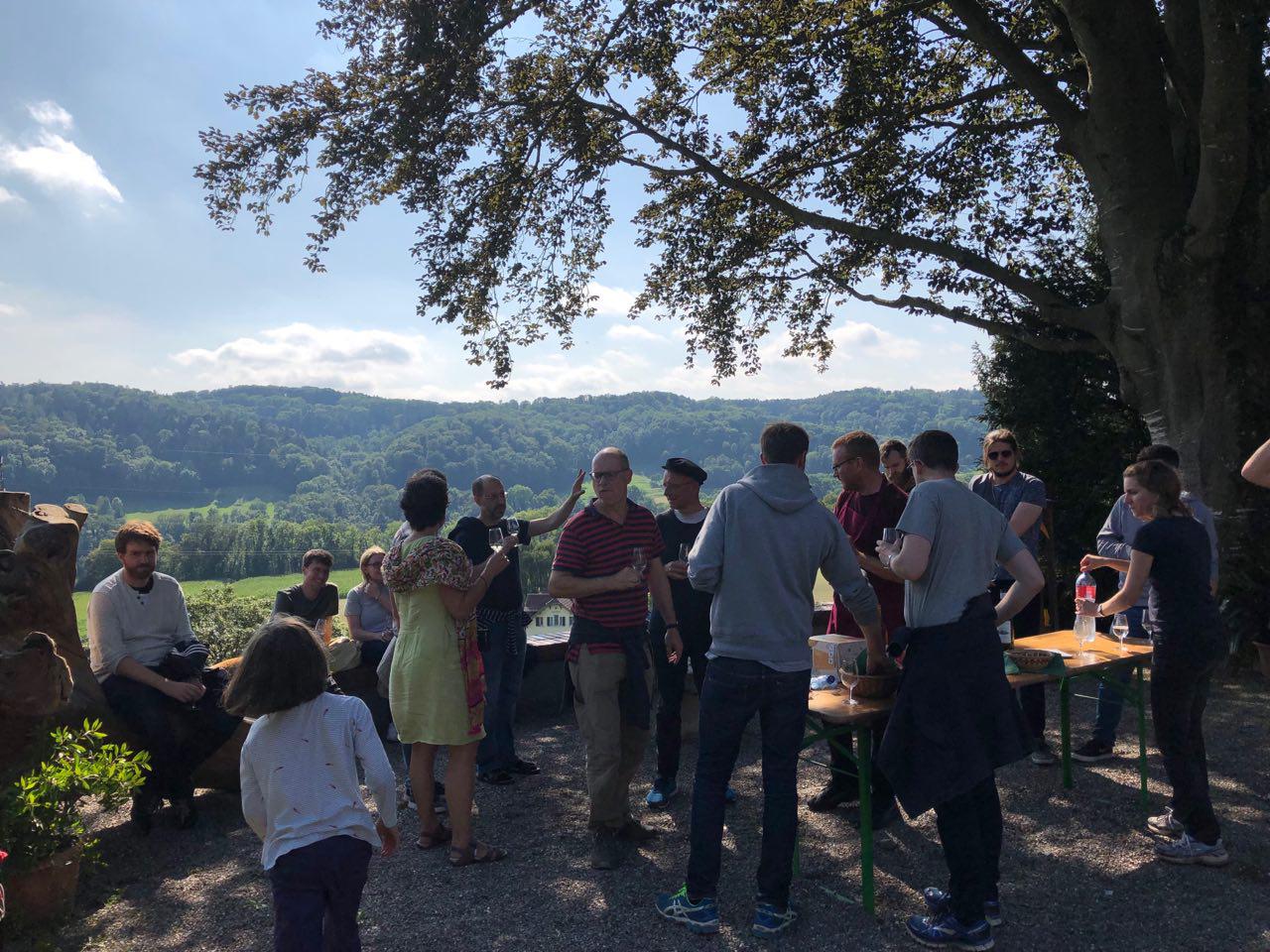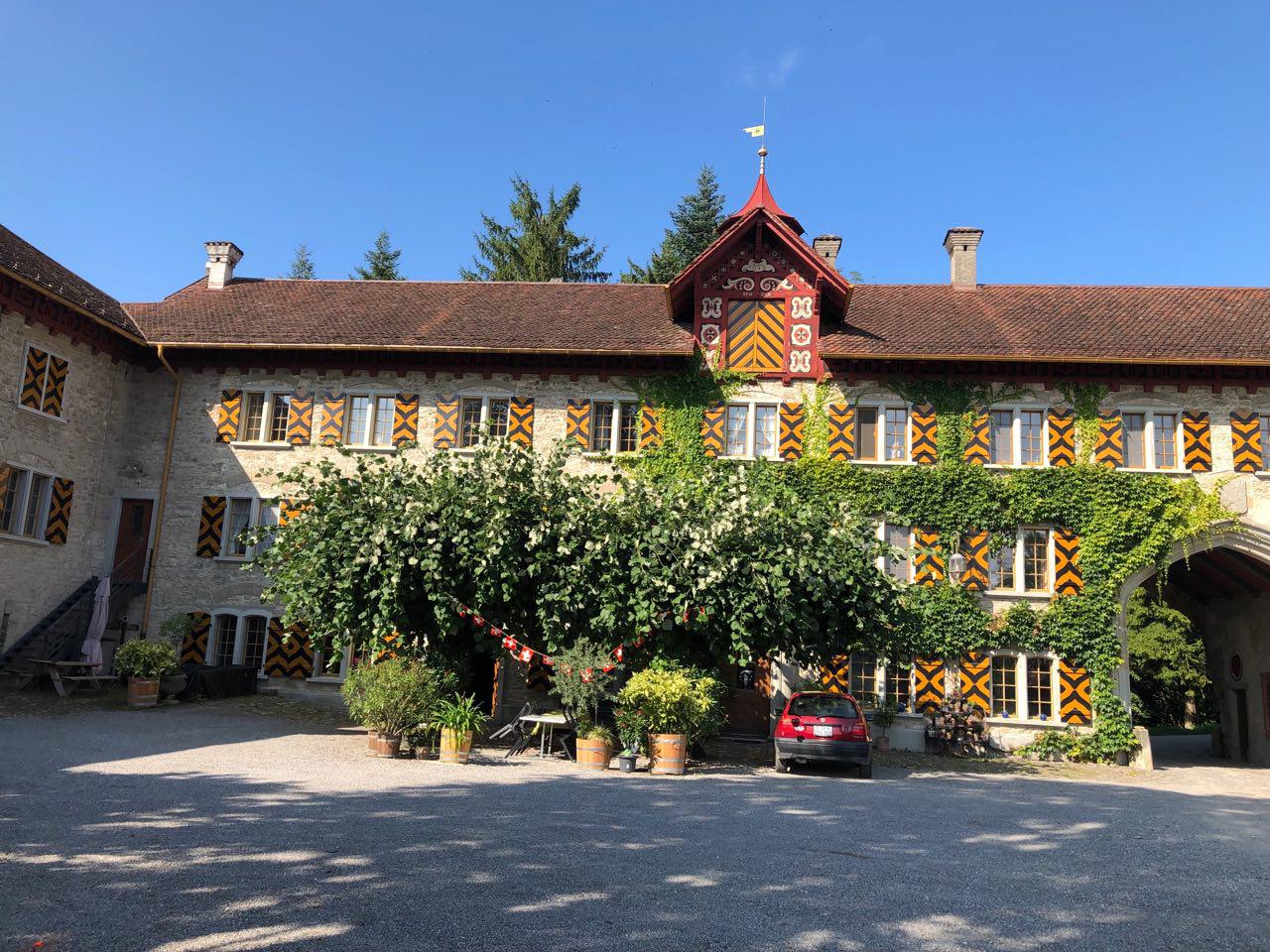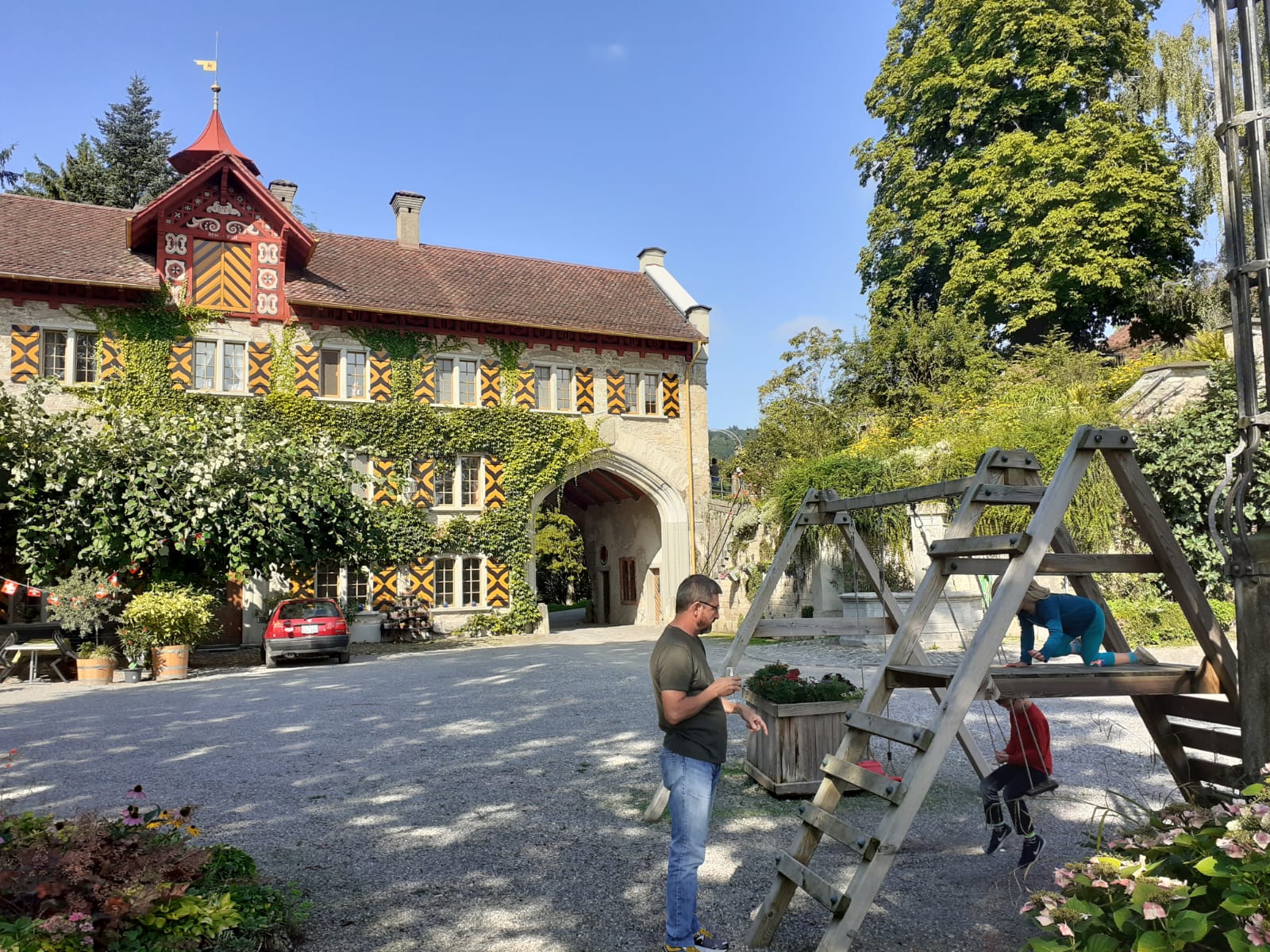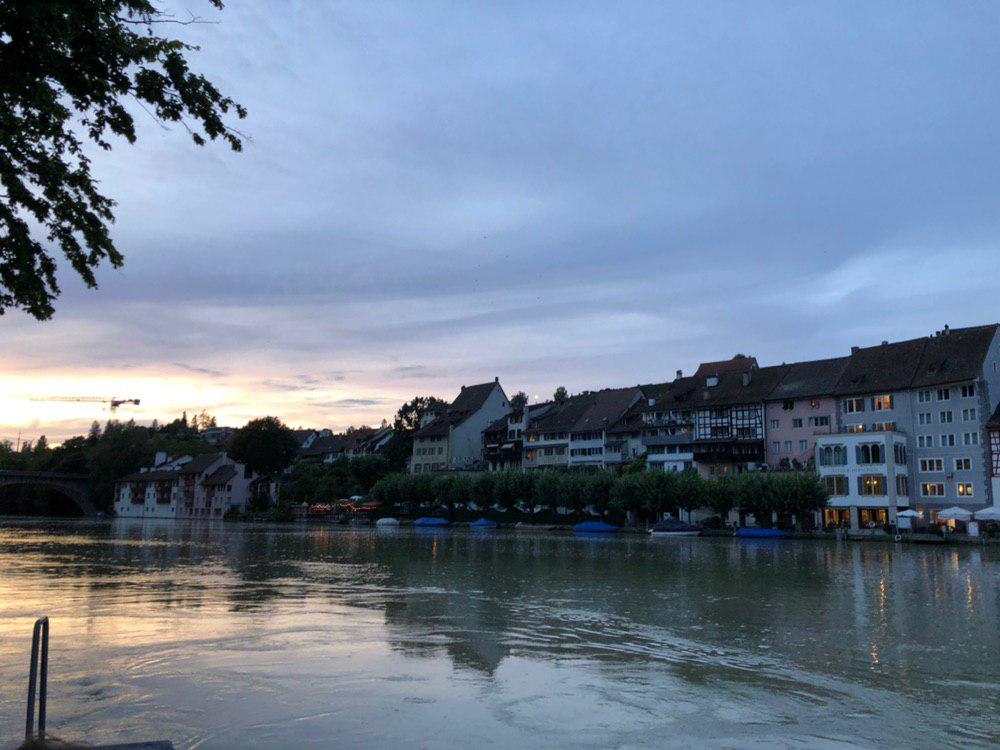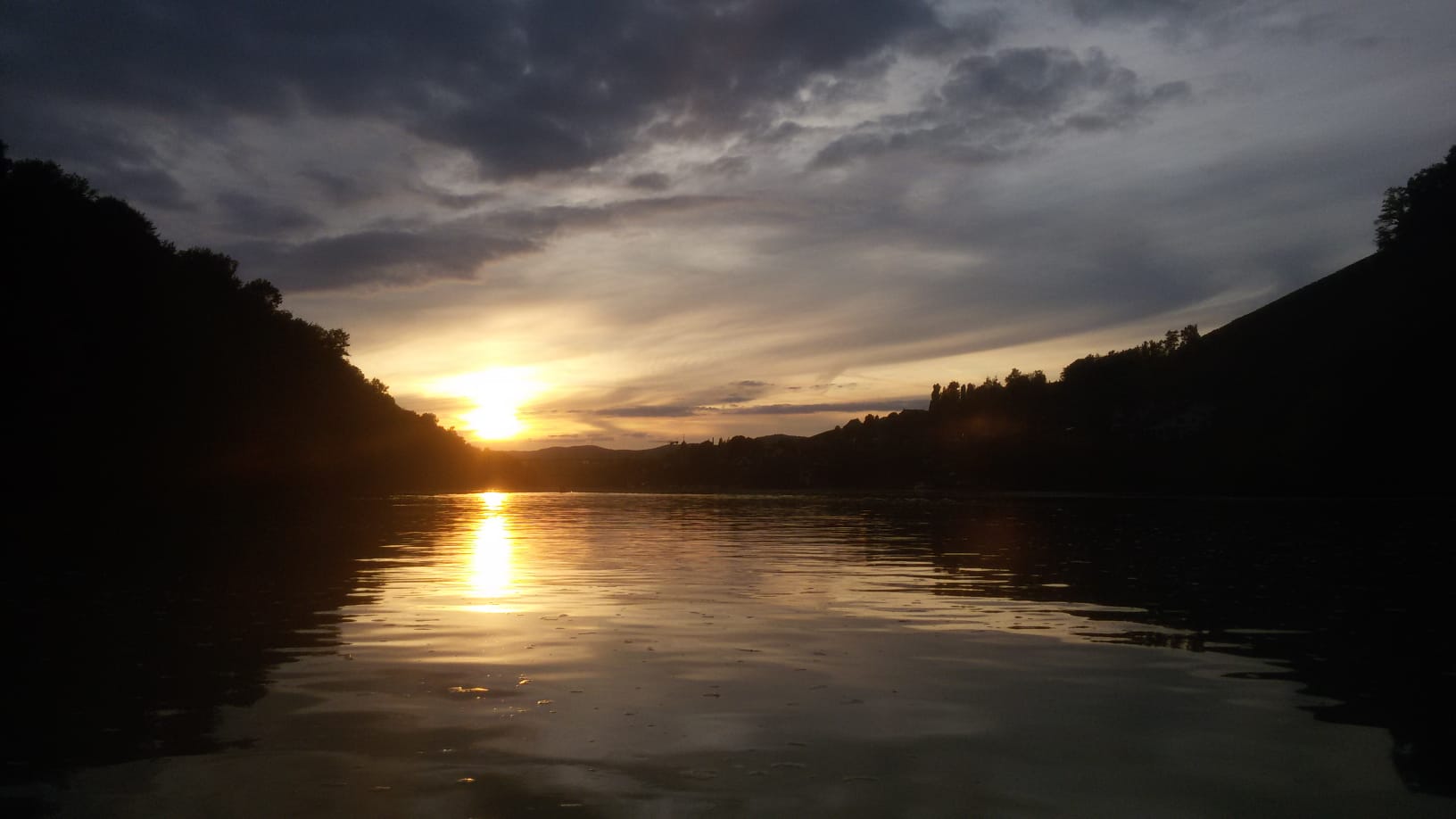 Study Days 2019 – Official Launch
Pictures from the official Launch of the Collegium Emmaus at the Study Days 2019: