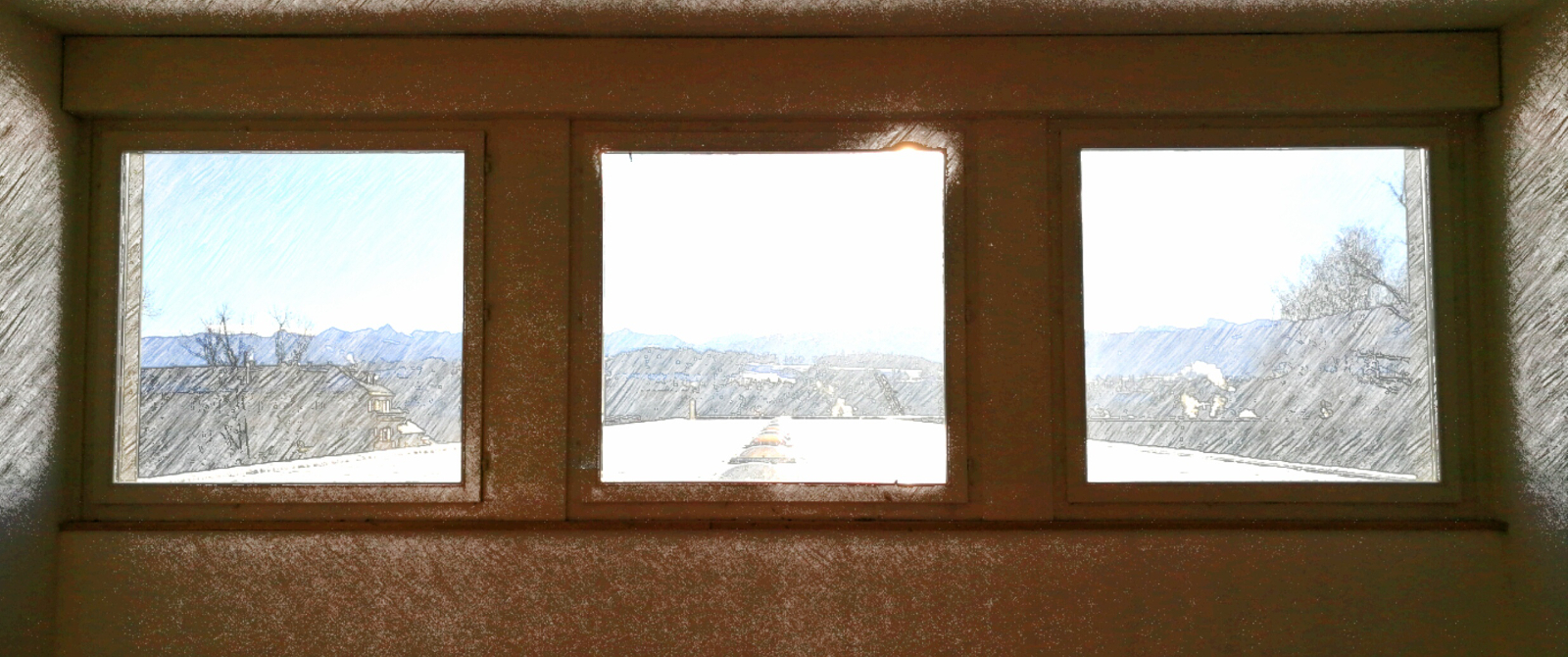 Current and past events at the English Department
Below you will find a list of recent and current events taking place at the English Department.
November 2022
April 2018

American literature: CUSO workshop + public conference by Randy Fuller "Finding Zenobia: Using the digital archive to uncover a forgotten voice."

Time and place: 9:30-10:30, Saal Güggi, Rue de Rome 6.
Abstract: What is an archive, what do I do with it, and how does archival study intersect with my discipline? Much of what we present in a dissertation as "new knowledge" is based on classification and interpretation of material that very few people have ever seen. Letters, notes, manuscripts, holographs—these can be accessible as physical objects or in digitized form. How have recent electronic advances changed our view of archives? Do archives permit us to ask certain questions---and only those questions? Does an archive, or the arrangement of material, foreclose certain avenues of inquiry?
These questions are relevant to all humanities fields, but American literature has, specifically, seen an "archival turn" in the ways it has thought about its own discipline. On April 13, join us in Fribourg for a one-day workshop with Randy Fuller, Herman Melville Distinguished Professor of Nineteenth-Century American Literature and an expert in the field. Fuller's first book, Emerson's Ghosts (Oxford 2007), looked specifically at the ways in which Van Wyck Brooks, F.O. Matthiessen, Perry Miller, and Sacvan Bercovitch, each at their historical moment, re-conceptualized "American literature" as a field. Fuller's second book, From Battlefields Rising (Oxford 2011), delineates how the Civil War changed the nation's thinking about its own literature. And in his most recent book, The book that changed America (Viking 2017), Fuller looks at Darwin's Theory of Evolution and its far-reaching consequences for American consciousness.

February 2018

English Linguistics: Language & Cognition doctoral workshop on experimental pragmatics with Ira Noveck (CNRS Lyon) on 14.02.2018, in room MIS3 3013. See the flyer [pdf] for more information.

In this workshop, we will discuss some of the main insights gained through the application of experimental methodologies to the study of human cognitive processes responsible for the construction and comprehension of pragmatic meaning. We will try to evaluate what has/hasn't worked in this scientific paradigm over the last 15 years and look into the directions that future research in experimental pragmatics will or could take.